"I have two words to leave with you tonight: Inclusion rider."
And with these two words, Academy Award winner Frances McDormand gave a message on inclusion in the most efficient manner one can imagine. She won the best actress award at the 90th Oscars and gave a speech she should have probably been given another award for.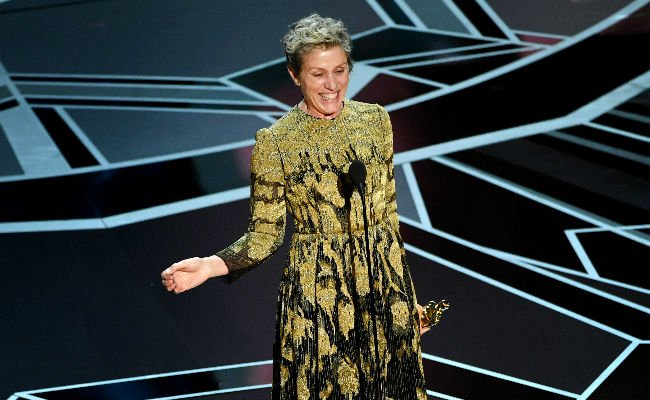 McDormand was lead actress in the movie Three Billboards Outside Ebbing, Missouri and as part of her acceptance speech asked all the female nominees in every category to stand up, after keeping her trophy on the ground.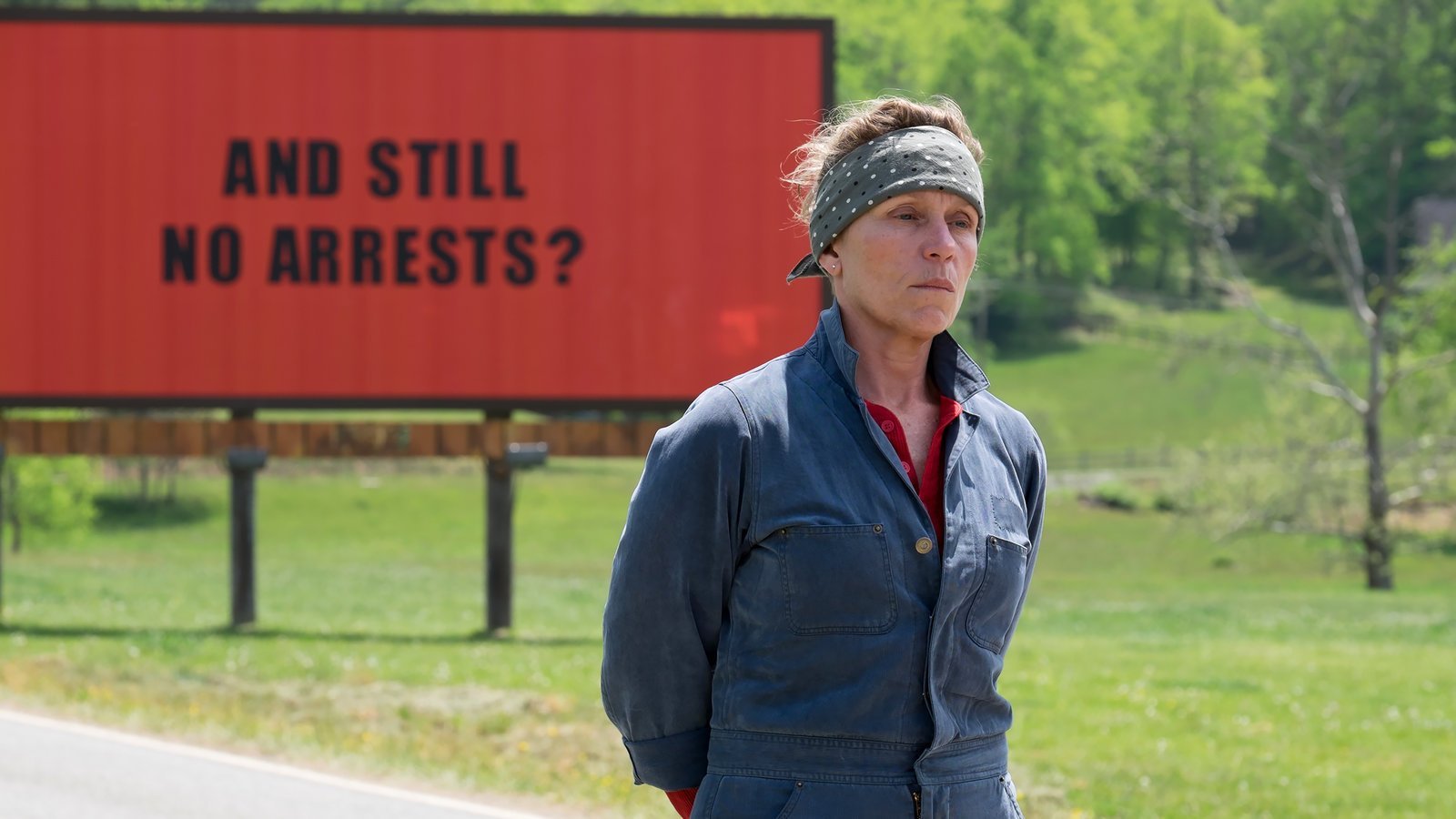 This is what she said:
If I may be so honoured to have all the female nominees in every category stand with me in this room tonight. The actors. Meryl, if you do it, everybody else will. Come on. The filmmakers, the producers, the directors, the writers, the cinematographer, the composers, the songwriters, the designers. Okay, look around, everybody, look around, ladies and gentlemen. Because we all have stories to tell and projects we need financed. Don't talk to us about it at the parties tonight. Invite us into your office in a couple days, or you can come to ours, whichever suits you best. And we'll tell you all about them. I have two words to leave with you tonight, ladies and gentlemen: inclusion rider.
An inclusion rider is a clause that an actor can insist on being added in their contract, which requires the cast and crew of a film to meet a certain level of diversity.
Hollywood, just like any other film industry, is struggling to bring diversity and promote inclusion in its cast and crew. 
Watch Frances McDormand's epic speech here: