If you've watched Kal Ho Naa Ho, then you definitely remember Frankie Ramdayal, the cute DJ that SRK hooked up Sweetu with.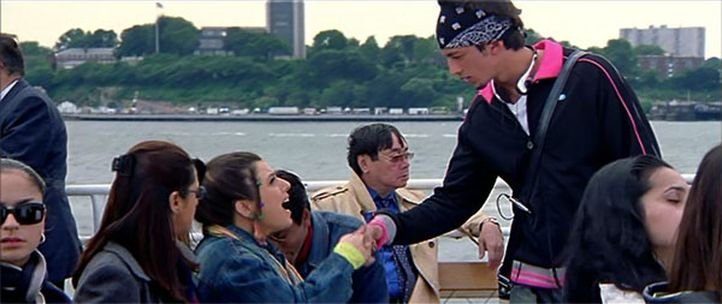 Well, he was kinda cute back then but not even in my wildest dreams did I imagine that Frankie a.k.a, Dheepesh Bhatt, would look stunningly gorgeous one day! Gorgeous enough to make you gasp when you look at his pictures. And trust me, you might want to keep your eyes off him to be productive, but you wouldn't be able to.
This was him in Kal Ho Naa Ho .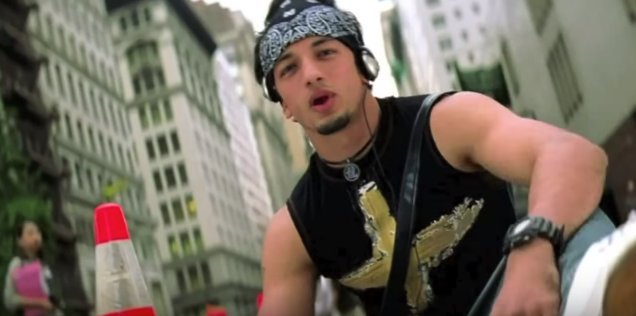 Source: youtube
And now, he looks like this. *gasps*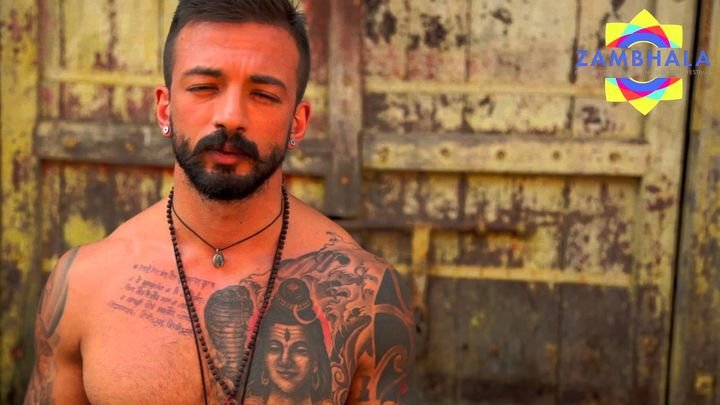 Source: youtube
BTW, he's the owner and trainer of India's first cross-fit gym- Cross Fit OM Box in Mumbai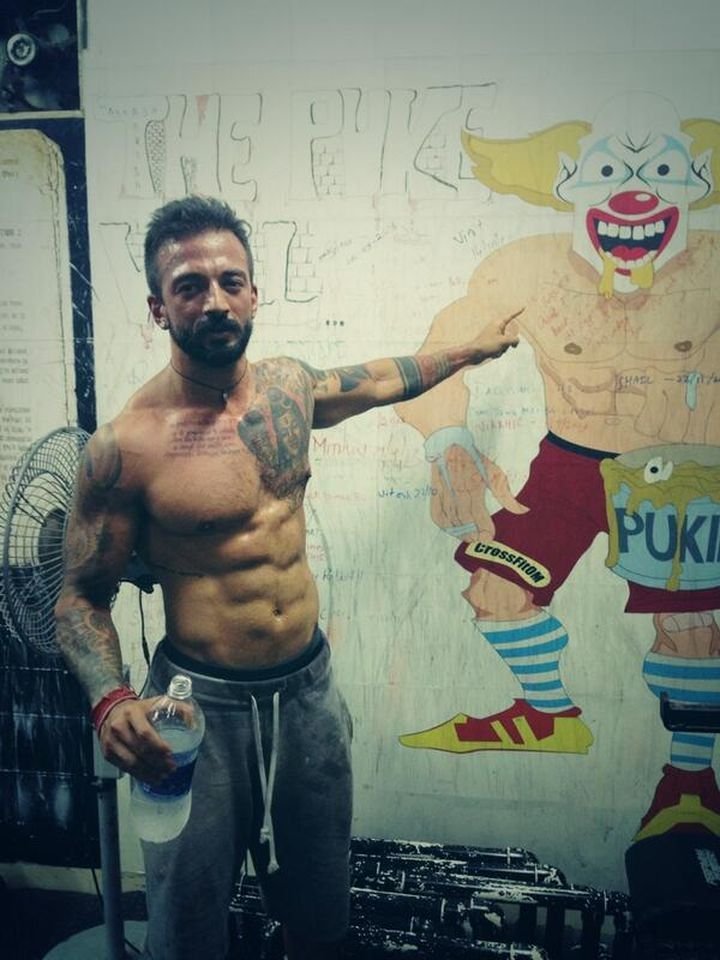 Source: twitter
A cross-fit guru's confession. Before and after cross-fit.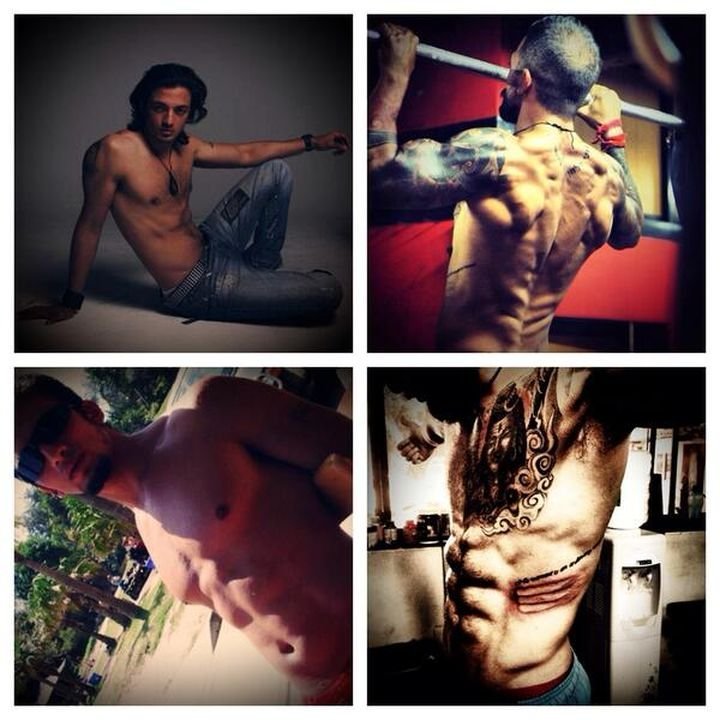 Source: twitter
He clearly rocks the beard. *So much adorbs!*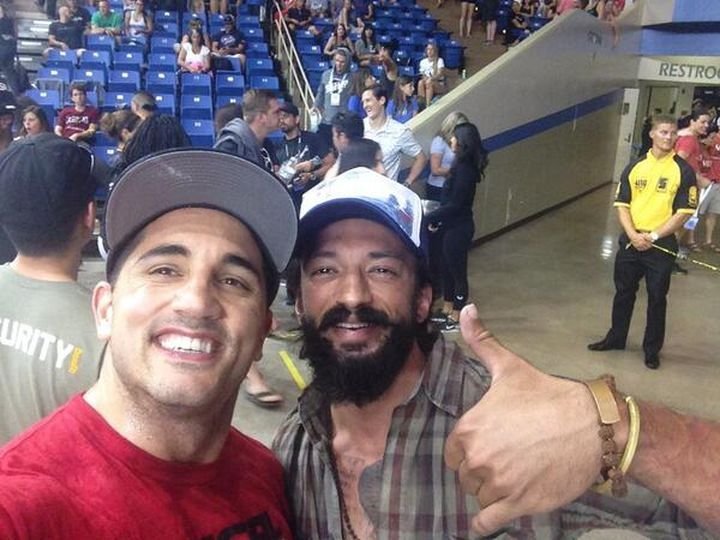 Source: twitter
Look at that amazing tattoo. Clearly a Shiv bhakt .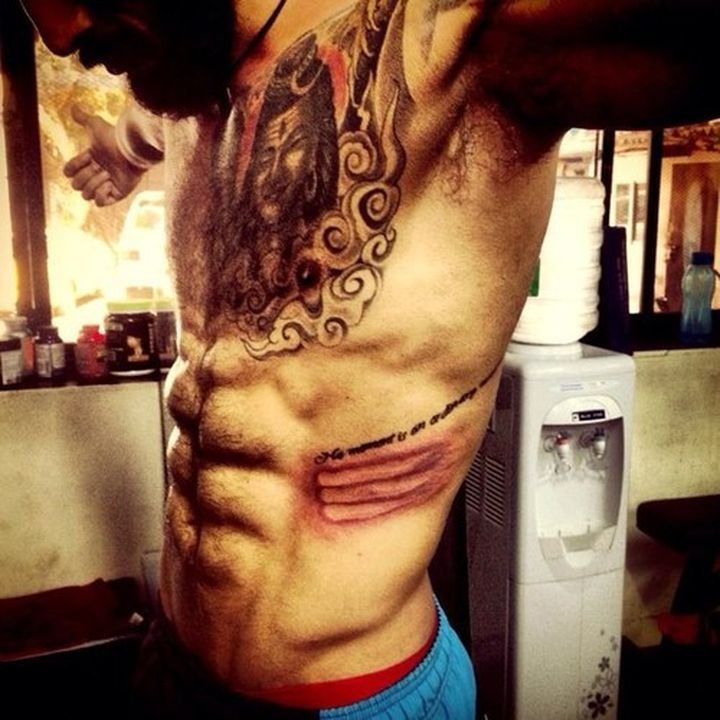 Source: twitter
And for those of you who didn't know, Dheepesh is the one who helped Aamir Khan achieve his look for Dangal. Just one look at him and you know how much he's worked on his body.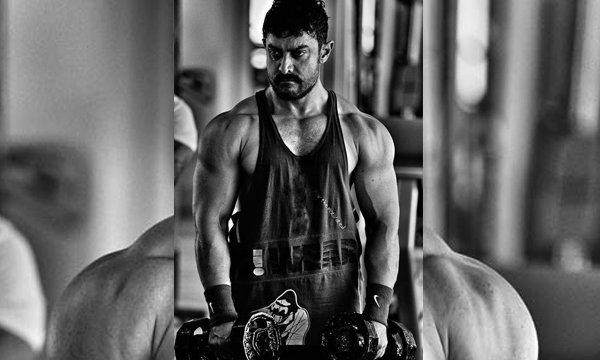 Well, I just died a couple of tiny deaths inside!