At a time when the debate around feminism and equal rights for women is at its peak, it's refreshing to see women in the country come out of their figurative closets and take control of their lives, doing what they want without any hint of apology whatsoever. But there have been women who've been living life on their terms even before it became somewhat acceptable for women to do so. These women have never played by the rule book and never conformed to the notions around them. And leading the pack of such women is certainly Sushmita Sen.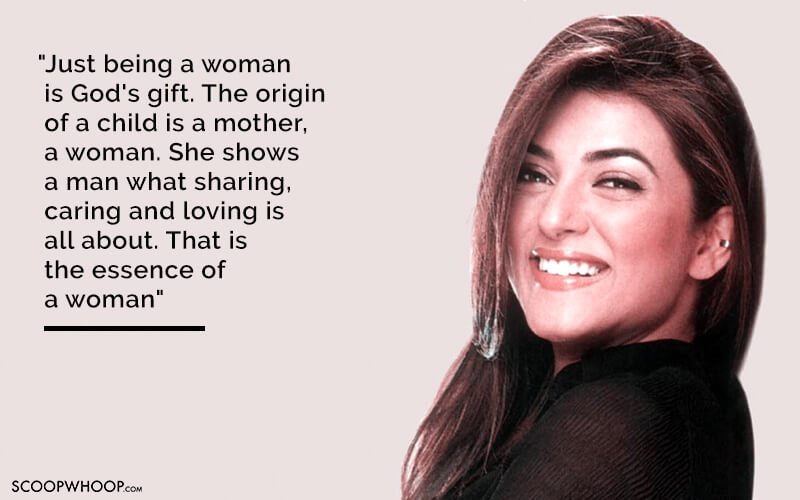 The first Indian woman to win the Miss Universe pageant back in 1994, Sushmita's journey, both personal and professional, has been one of the remarkable milestones that have inspired numerous women to lead a life that they want to live. And today, at 40, she continues to leave us awestruck with everything she says or does.
So what is it that separates her from all the women out there? We're celebrating the woman that is Sushmita Sen!
She's shown that she is beautiful from the inside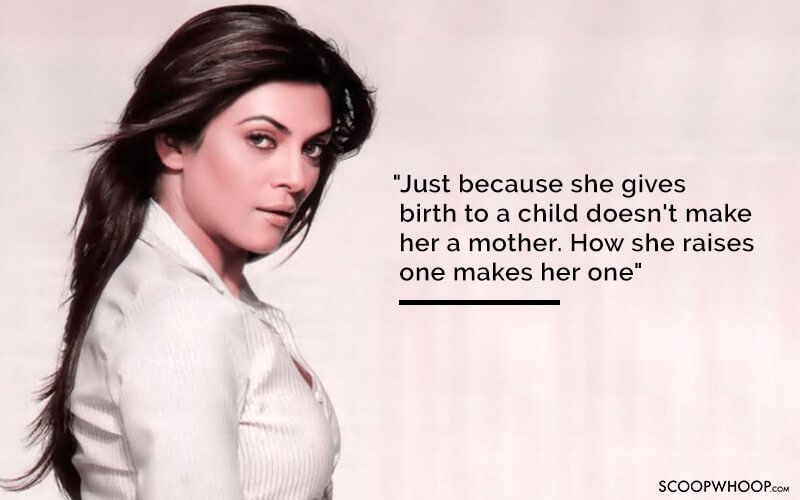 It is one thing to win a beauty pageant and another to continue to help other beautiful girls shine long after you've passed on the crown. Sushmita is a shining example of a woman who's actively supported other women around. In 2010, she started the I Am She foundation that groomed and prepared the Miss Universe contestants from India. She's also been an active supporter of women's rights and has raised her daughters in the same spirit.
She's a mother without having given birth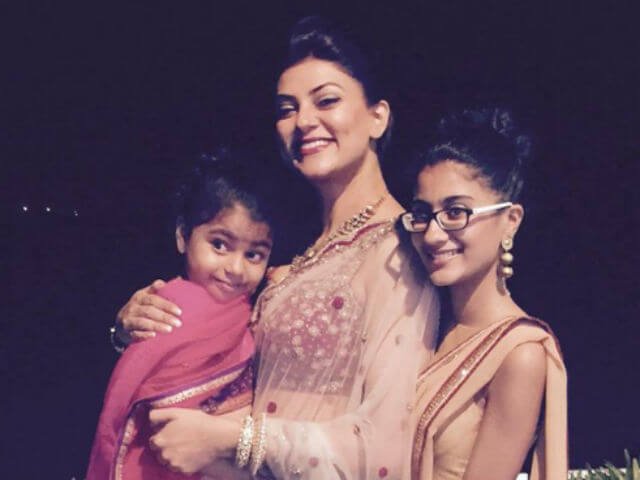 At the young age of 25, Sushmita made history in India by adopting her first child, Renee. She then went on to adopt her second daughter, Alisah, in 2010. As a single mother, she's an inspiration to women out there. And she's never let her motherhood status get in the way of either her work or her personal relationships. Multi-tasker thy name is Sushmita!
She's never needed a man for anything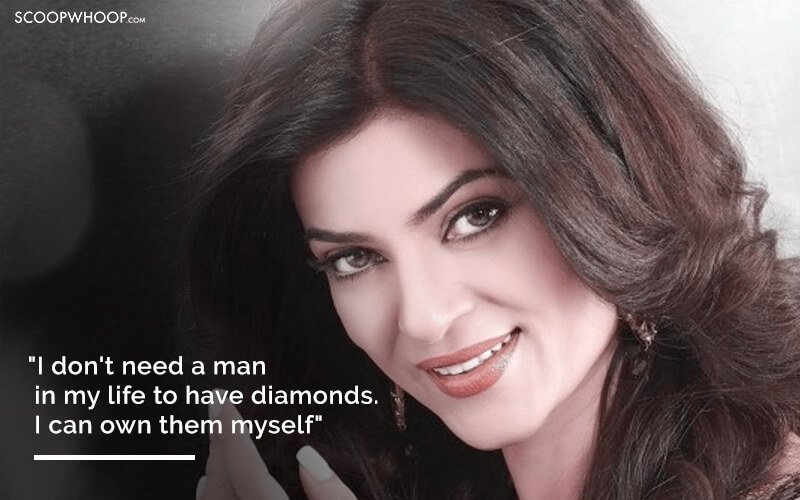 Whether it is starting her own family or affording the lifestyle that she has, Sushmita has done it all without a husband or boyfriend helping her in any way. Even the big diamond on her finger is one she bought herself, choosing not to wait for a man to gift it to her.
She's an example of why confidence indeed is the key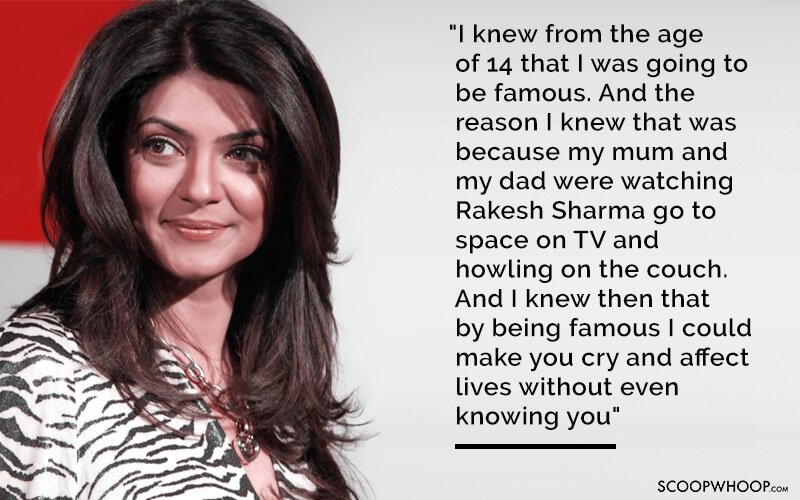 There is nothing that confidence cannot do. And there's no better example of that than Sushmita herself. Whether it is talking about her relationships, commenting on her film careers, adopting two baby girls without being married, she has done everything with utmost confidence. Watch her in any interview or read one and you'll know that confidence is a virtue she clearly doesn't lack.
She defines success on her own terms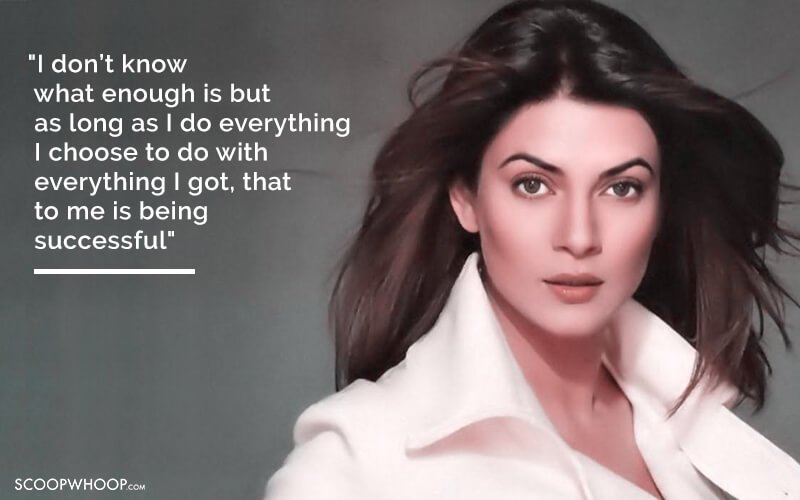 She's always been an ambitious woman but has never let the general notion of success define her actions. She's chased perfection rather than praise. Whether it is in her films or business, she's keen to get personal satisfaction more than success in the eyes of the audience.
In films, she's experimented and never chased the top slot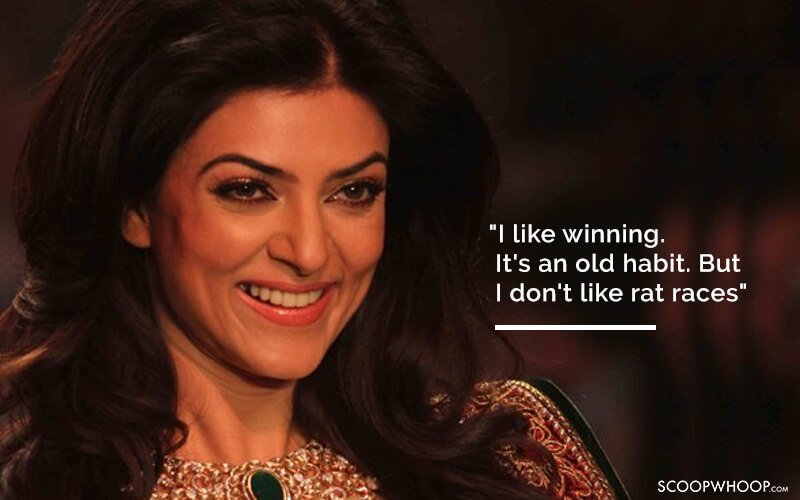 From the very beginning of her career, Sushmita has shown a keen interest in experimenting with her craft. For every Biwi No 1, there's a Filhaal. For every Main Hoon Na, there's a Chingaari and for every MainePyaar Kyun Kiya, there's a Samay. And when she felt that the roles weren't meaty enough, she chose to step back and take a break instead of being a part of mindless mediocre fare.
She's never let Bollywood define her existence and has shown her keen business acumen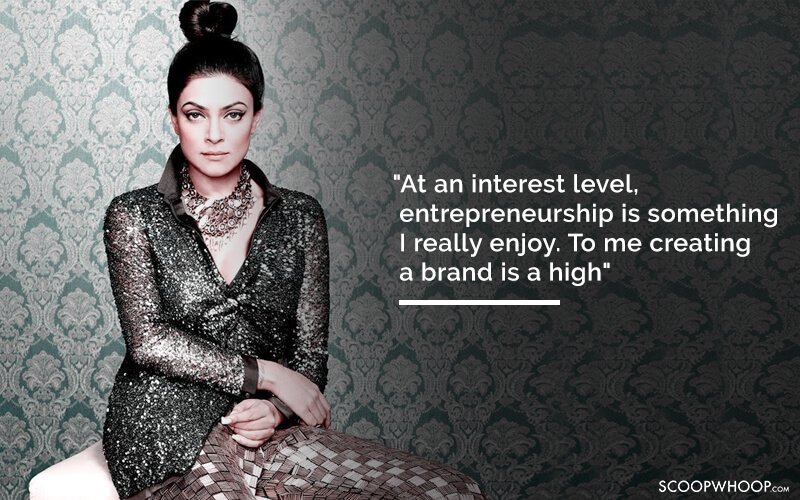 Films have never been the be all and end all of Sushmita's life. She's always had a strong entrepreneurial side to her and she's used that effectively in forming her production house Tantra Entertainment Private Limited as well as the I Am She Miss Universe Pageant franchise and the I Am Foundation.
She's proved that if you're fit, then age is just a number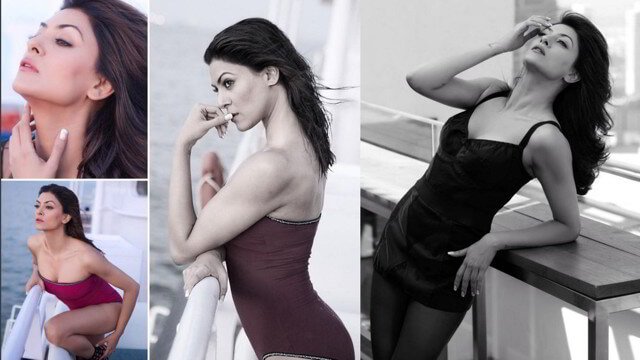 When Sushmita recently made her debut on Instagram, her first set of pictures were the talk of the town. Apart from looking her beautiful best, Sushmita surprised everyone with her toned figure that defied her age in every way. She's fitter than ever before and has been taking time out for her workouts despite her work commitments and the responsibility of two daughters.
We salute you, Sushmita Sen. You're truly one of a kind. Stay sensational, forever!