Recently, Prabhas and Shraddha Kapoor starrer action thriller Saaho opened to poor reviews but a great Box Office run.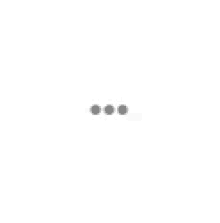 However, soon after the movie's release, people on Twitter pointed out the similarities between Saaho and a 2008 French film Largo Winch.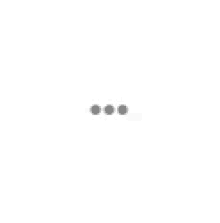 And director Jerome Salle had an interesting response to the allegations. 
He called out the Telugu directors for doing an abysmal job at 'stealing' his work. Reportedly, this is not the first time the movie makers have been accused of plagiarism. In the past, the film's posters have apparently been 'copied' from various sources, with the latest being artist Shilo Shiv's work. 
As of now, no one involved in Saaho has responded to the allegations.