We imagined that it was time we introduced some of our readers to a host of excellent filmmakers and artists from the French film industry. 2015 seemed to be a fairly benevolent year for French cinema, with a mix of drama, action and fantasy.
So, here are 10 French movies from 2015 that we thought you should check out:
1. Les Anarchistes (The Anarchists)
Directed by Elie Wajeman, Les Anarchistes is a drama set in 1899 in which Corporal Jean Albertini is recruited to infiltrate a group of anarchists as an undercover agent. The film fills up with adequate measures of action, drama and romance.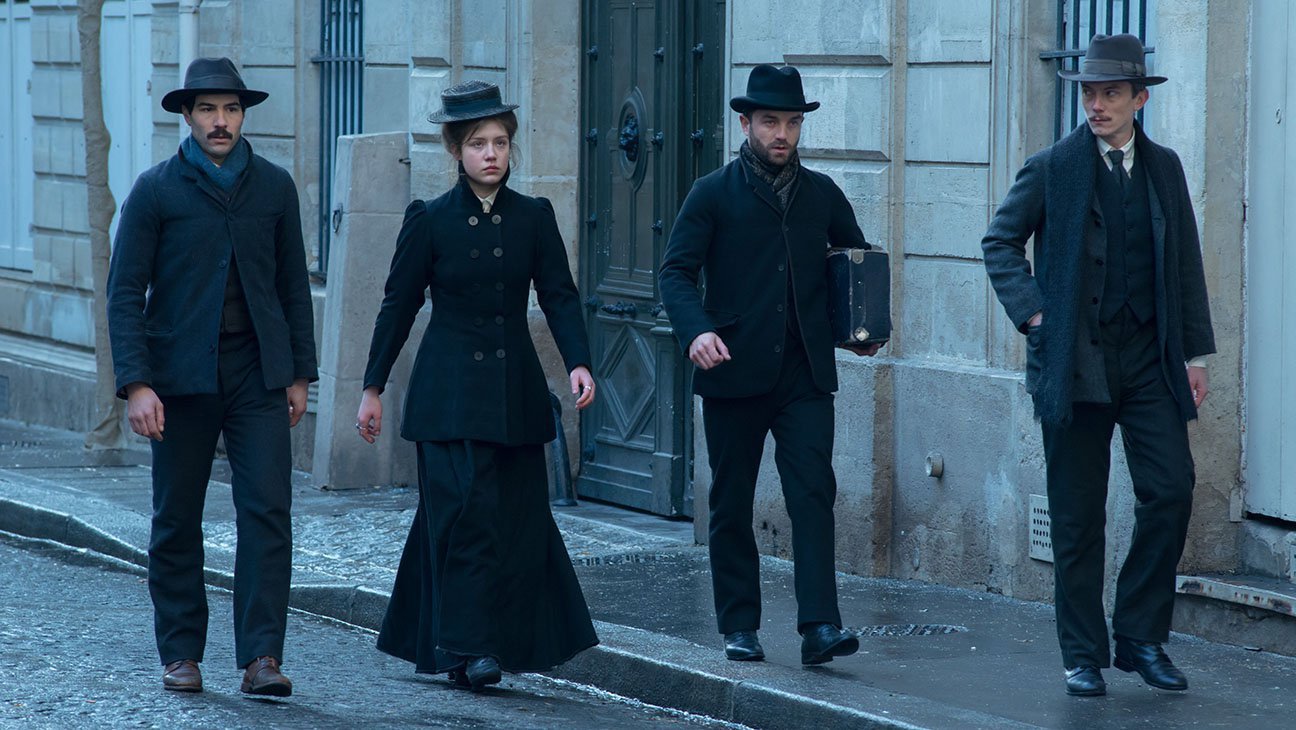 2. Mon roi (My King)
A drama film directed by Maïwenn, Mon roi is about a woman's recollection of a tumultuous love story triggered by a series of interrogations and painkillers she is administered with during her rehabilitation following a skiing accident.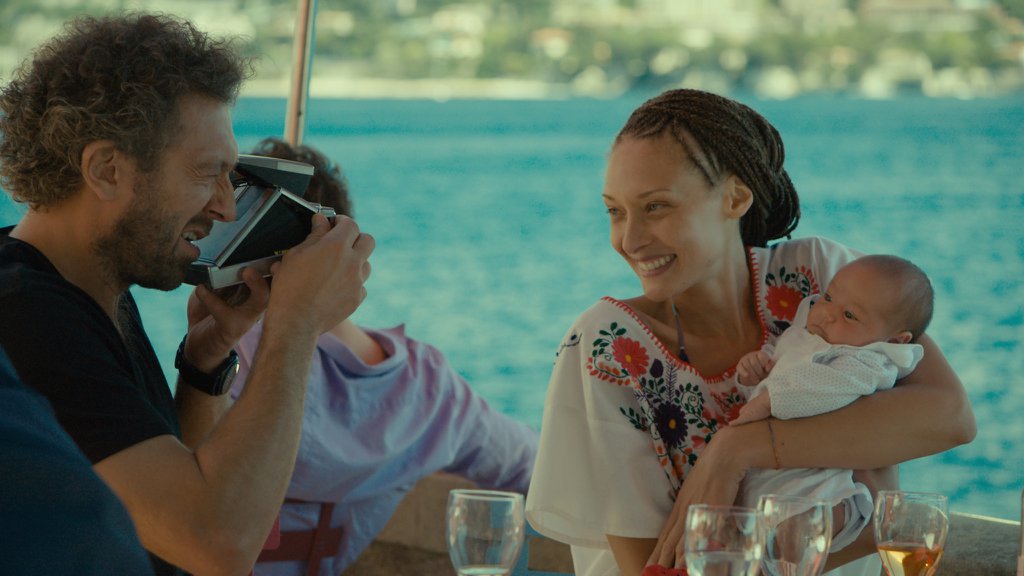 3. Journal d'une femme de chambre (Diary Of A Chambermaid)
Diary of a Chambermaid is a drama packed film revolving around the story of a maid from 19th century Paris who is relocated to a remote village where she engages in trysts and finds herself enraptured with a coach driver.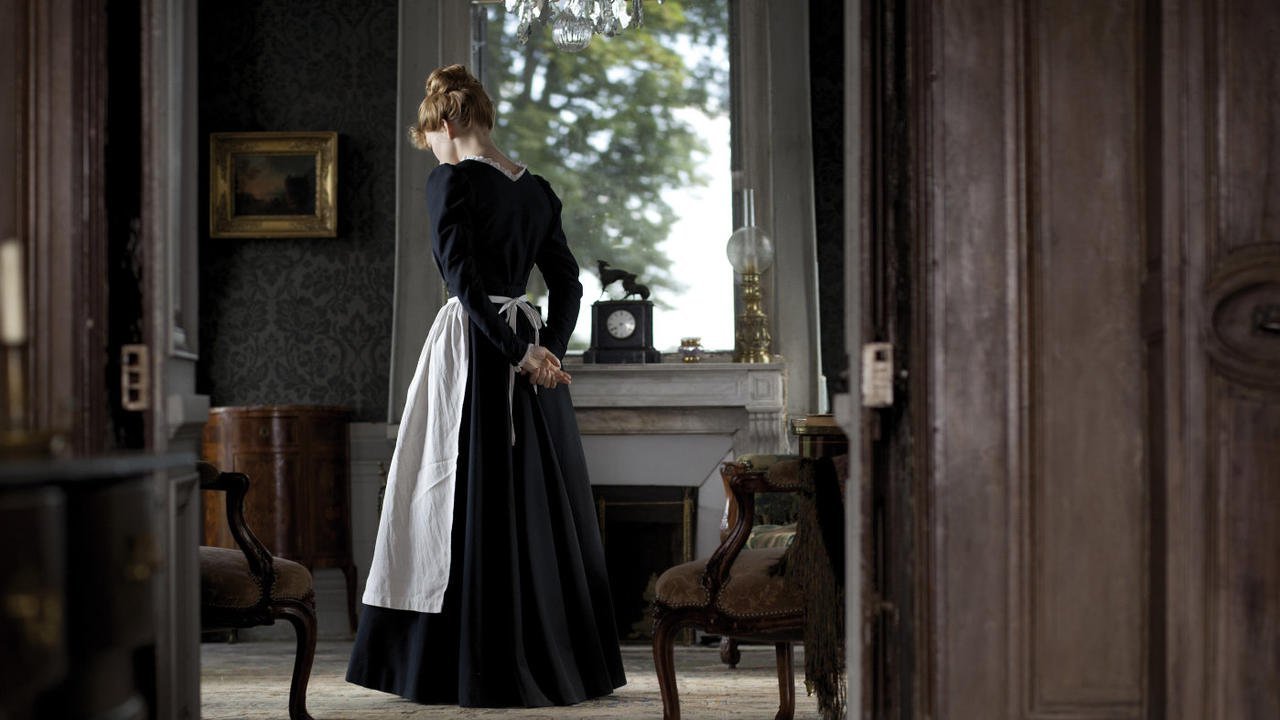 4. Comme un avion (The Sweet Escape)
The Sweet Escape is a comedy film written, directed and starring Bruno Podalydès, about a fifty-something year old graphics artist who dreams of flying an airmail plane one day. Building himself a kayak, which he believes resembles a plane's fuselage, he sets off on a journey toward unexpected encounters.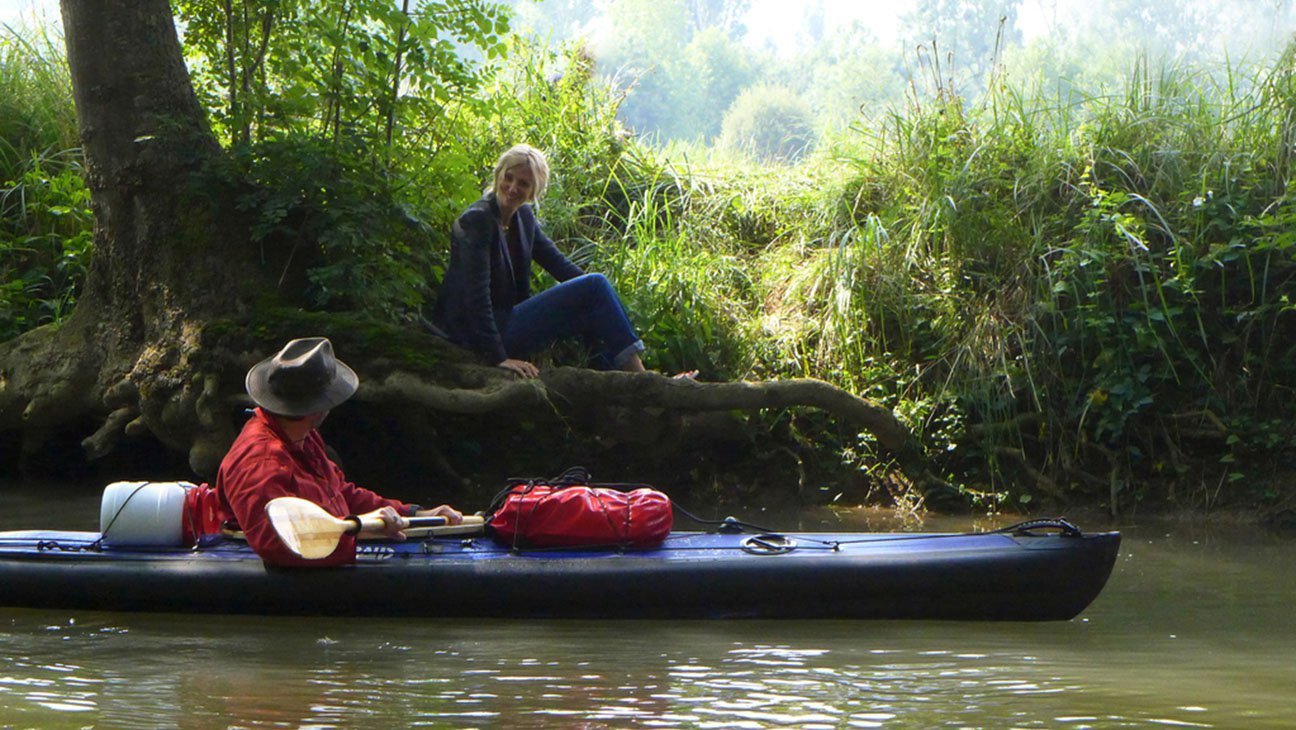 5. Une Enfance (A Childhood)
A Childhood is the story of a 13 year old boy who lives in a small dilapidated town in eastern France, where he has to shuttle between taking care of his younger brother while dealing with an errant mother and his domineering criminal stepfather.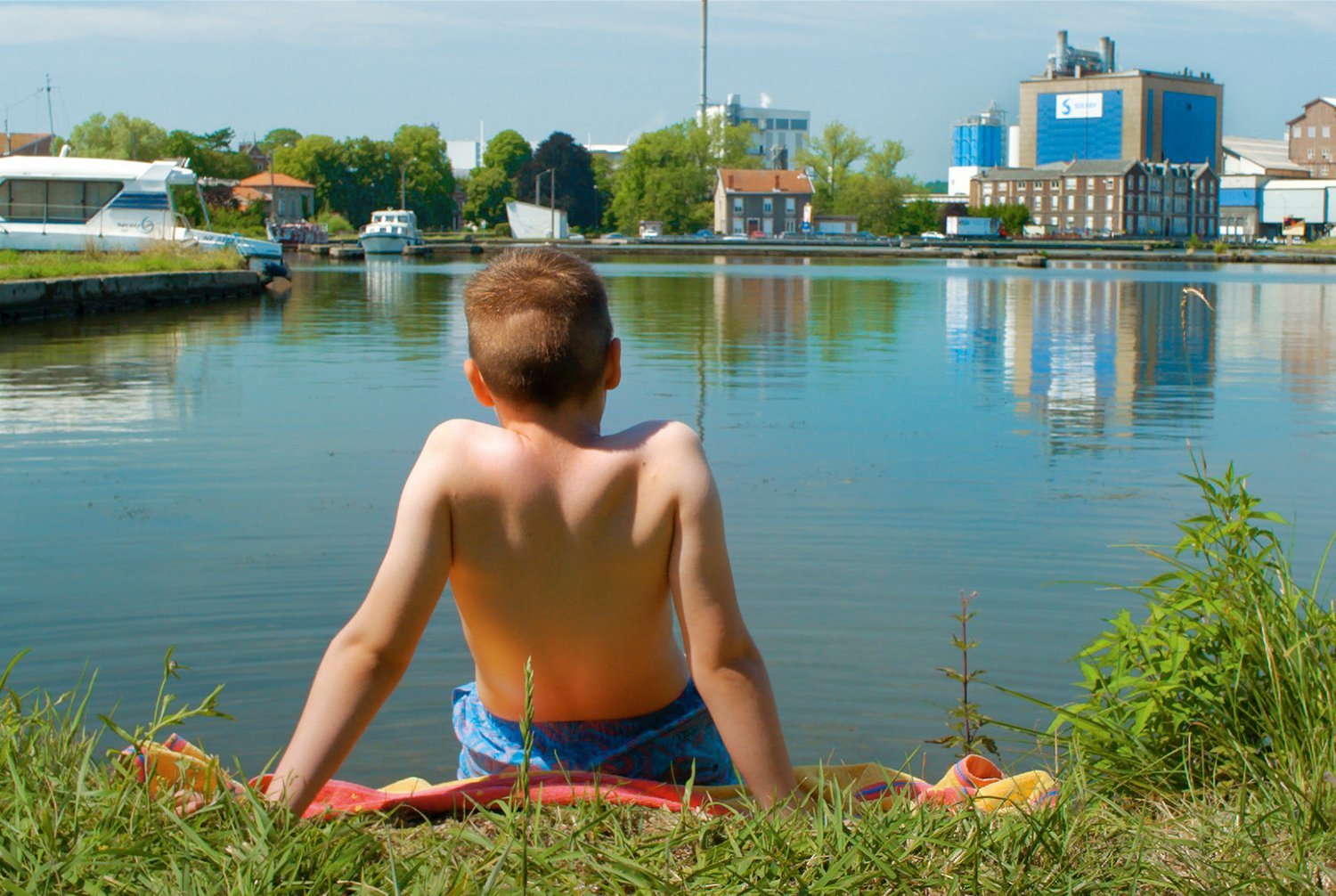 6. Asphalte (Macadam Stories)
Macadam Stories is a comedy-drama film written and directed by Samuel Benchetrit, and based on the first volume of Benchetrit's autobiography Les Chroniques de l'Asphalte. The story follows a series of improbable encounters between strangers in the midst of urban alienation.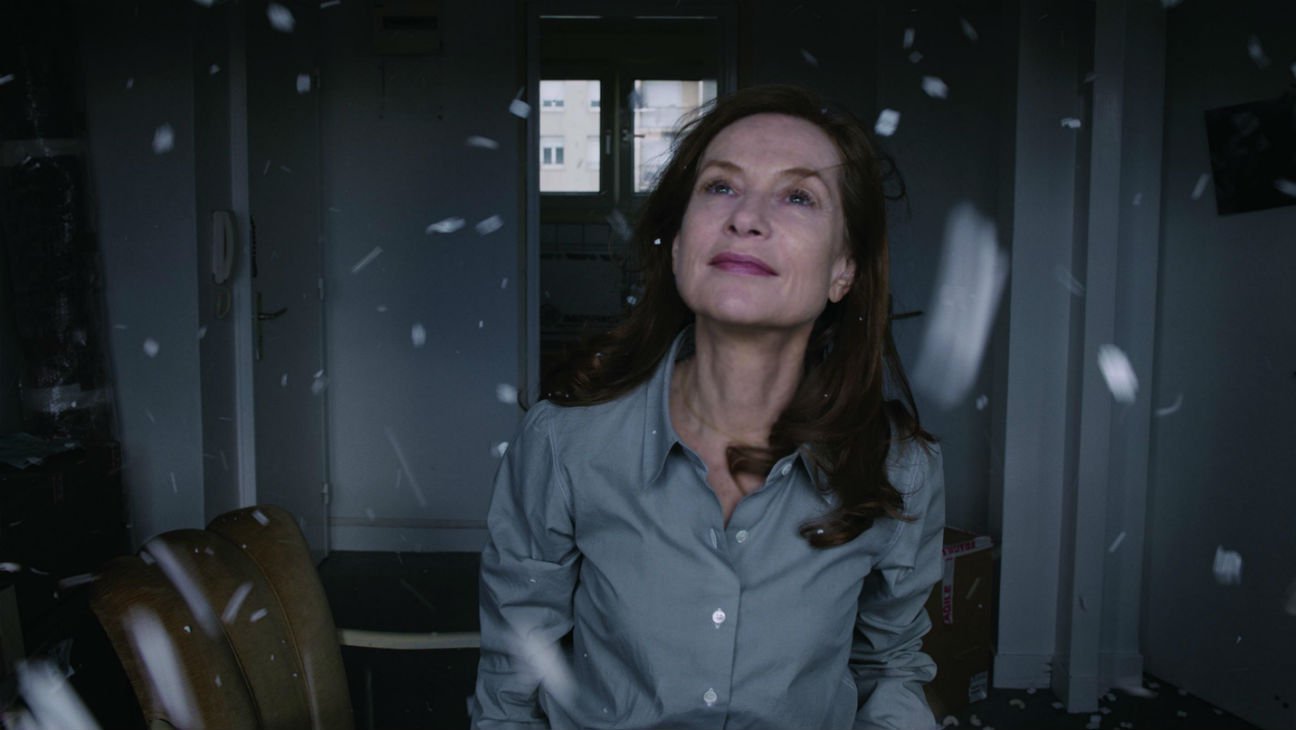 7. La Vie en grande (Learn By Heart)
Learn By Heart is a comedy-drama film directed by Mathieu Vadepied, about two young boys who find themselves selling hashish to make money for their families. The film is a hilarious take on the young boys' journey out of the ghetto.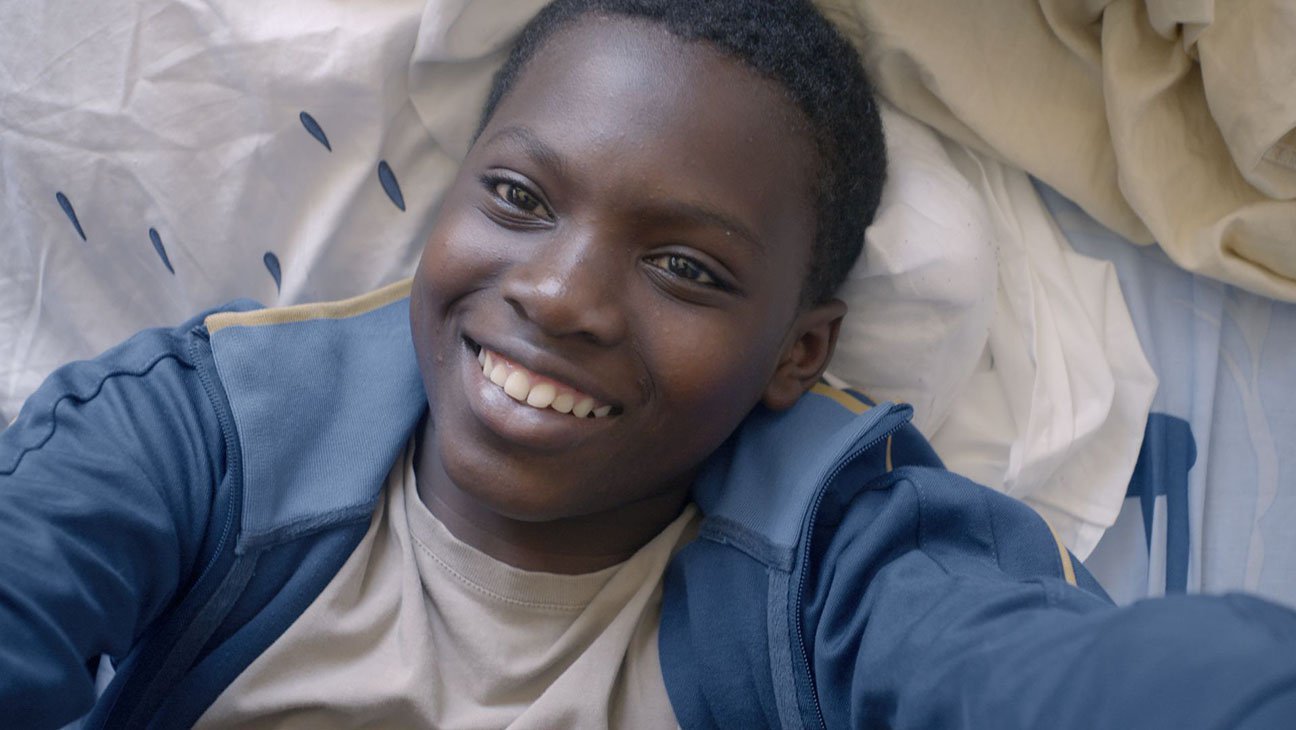 8. Ni le ciel ni la terre (The Wakhan Front)
The Wakhan Front is a war thriller drama film directed by Clément Cogitore based on the war in Afghanistan. The movie puts in an uncanny and mystical spin on the story of the conflict and the soldiers caught within.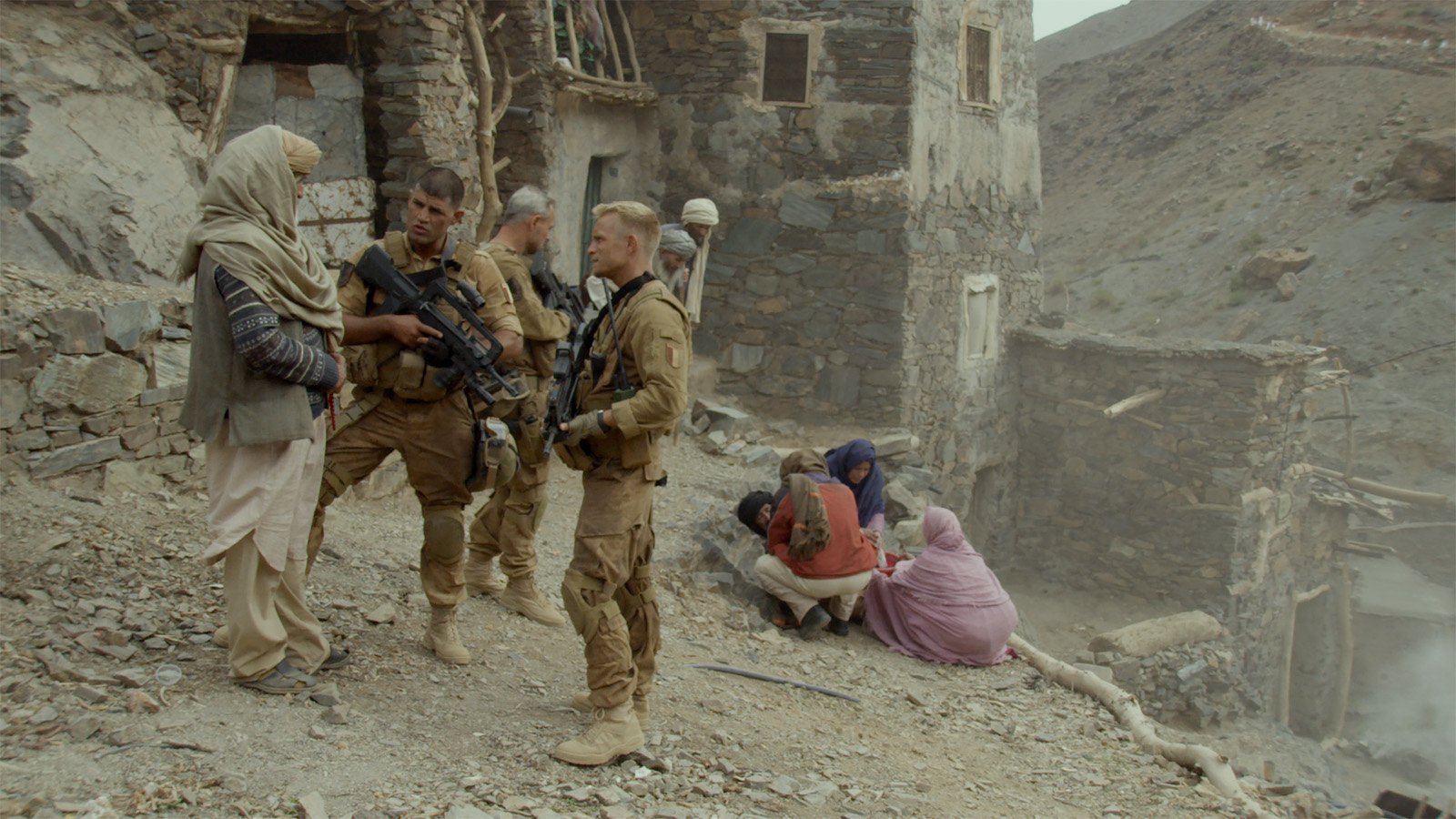 9. Dheepan
Dheepan is a drama film directed by Jacques Audiard, partly inspired by Montesquieu's Persian Letters. The film revolves around three Tamil refugees who flee the civil war-ravaged Sri Lanka and head to France, hoping to reconstruct their lives there.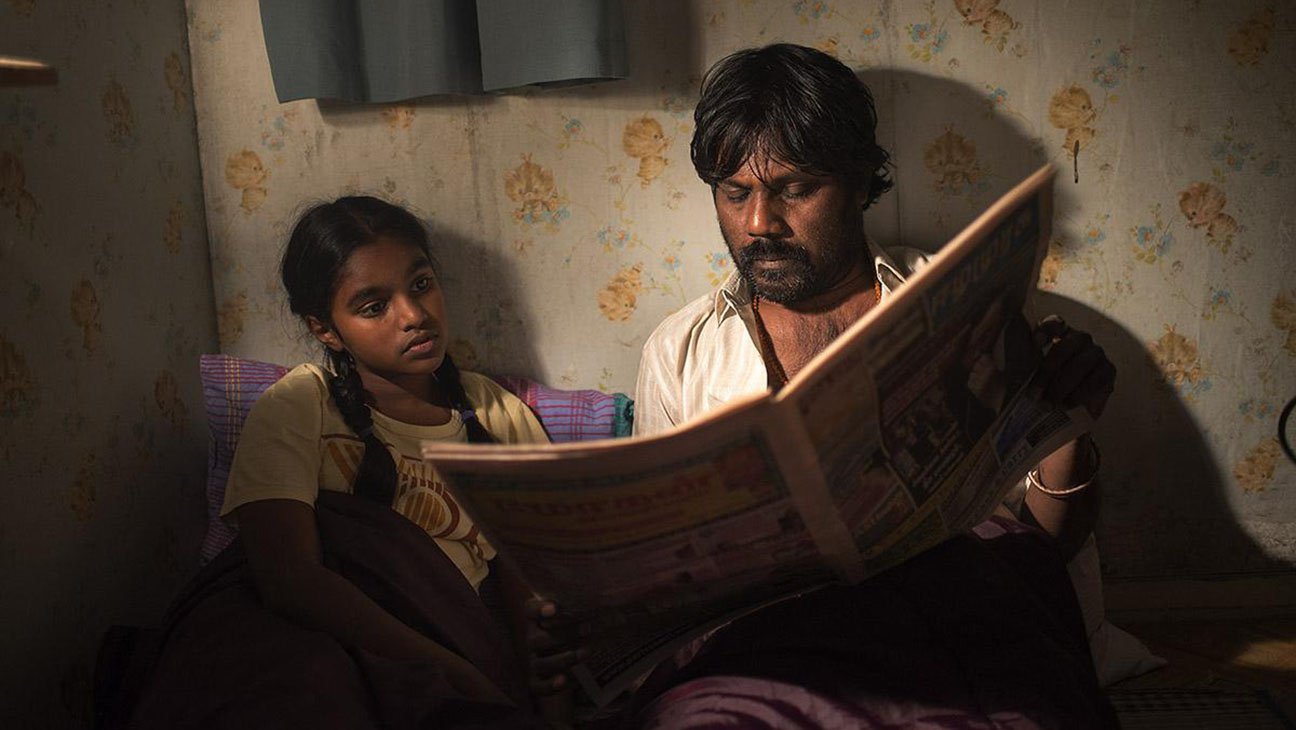 10. Adama
Adama is a French animated drama film directed by Simon Rouby about the journey of a young West African boy, who sets off across Europe in search of his older brother during the First World War.
Bon voyage!