F.R.I.E.N.D.S. ended more than a decade ago with the lines 'I'll Be There For You'. 
Sadly it wasn't. And ardent fans of the series have been waiting desperately for even a hint of the series turning into a grand movie!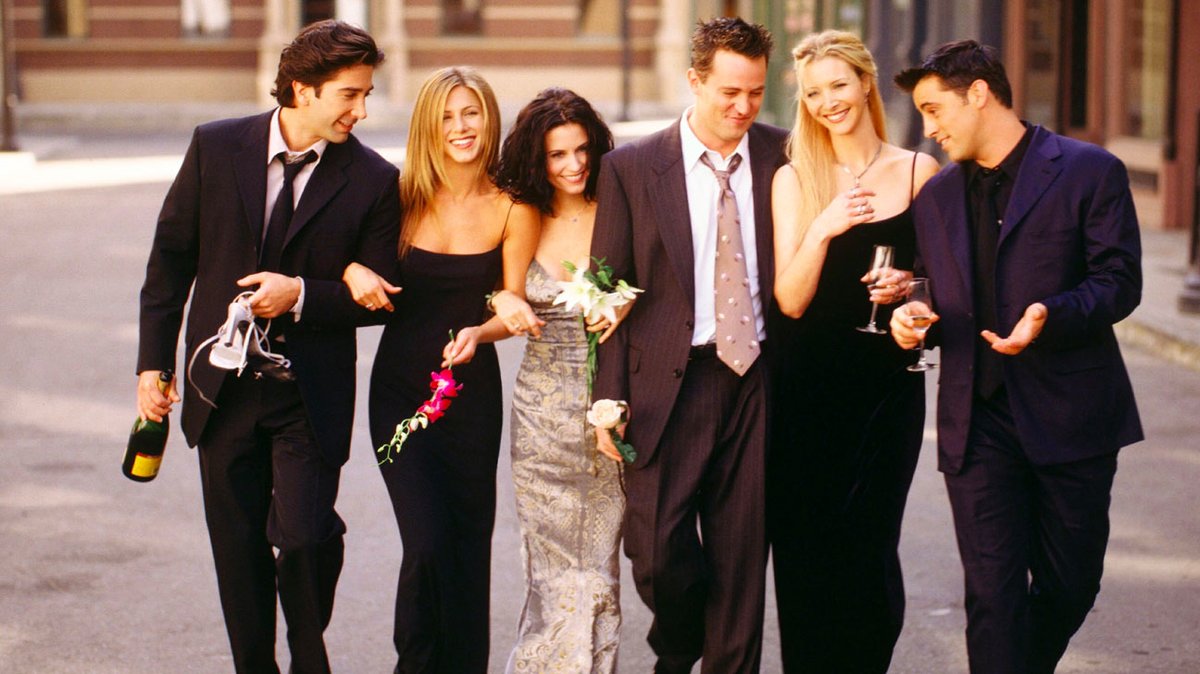 While the actors or directors have never given a confirmation to that (deep sobs), people still can't help but keep the fledgling hope alive. 
This perhaps is the reason why a video by YouTube channel Smasher on the possible concept of F.R.I.E.N.D.S reunion has garnered a whopping 3.7 million views in just 10 days.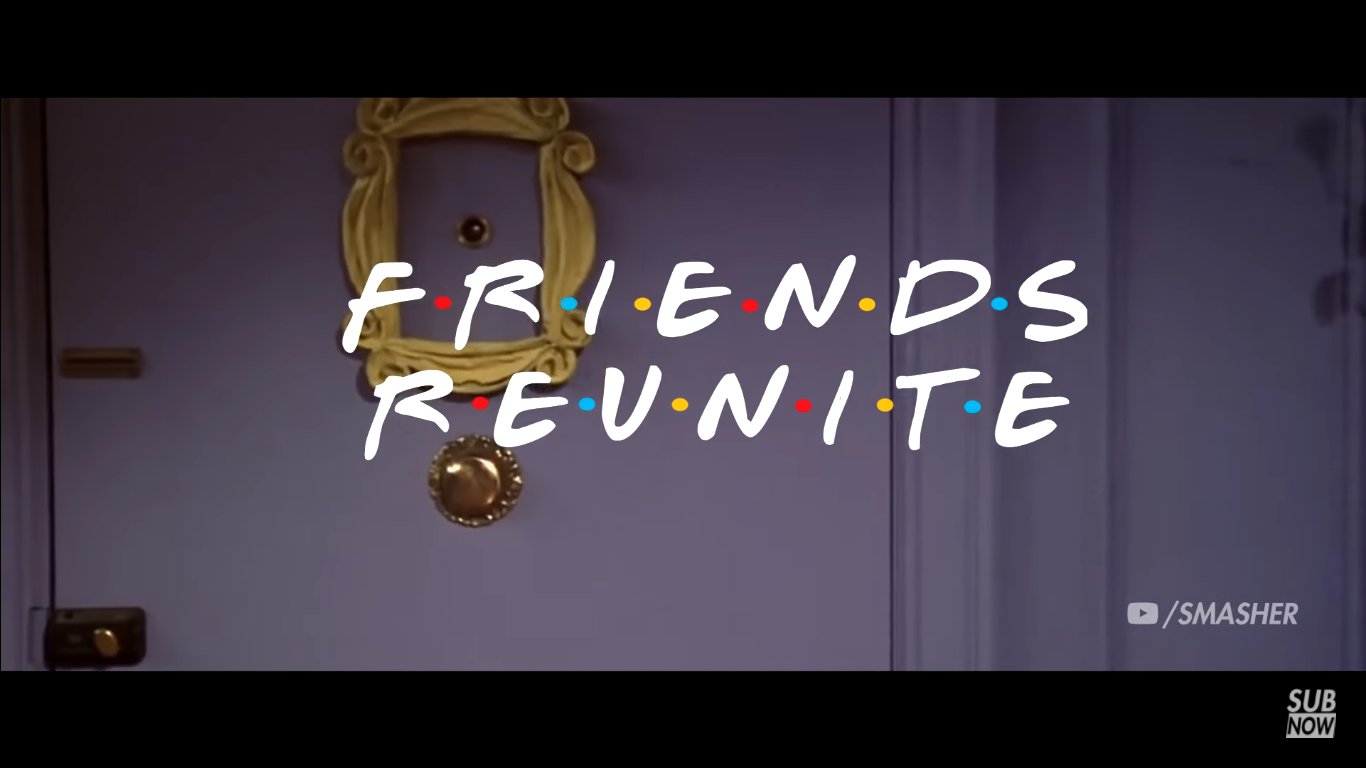 Released on January 12, 2018, the video is a mashup of scenes from the different shows and movies that the actors did post F.R.I.E.N.D.S, such as Cougar Town, Web Therapy etc. 
The trailer that made us go 'Oh My God', (forever in the Janice way) turned out to be a hoax, and left us and the Twitterati crushed. Hinting at possible story lines that pick up from where the show ended, the trailer is not real, but the reactions definitely are! 
The show may have stopped airing in 2004, but just because 14 years have passed since we last saw the antics of 6 fictional characters, does not mean that we will ever stop memorizing the scenes and repeating those lines. 
And more importantly we are never going to stop waiting for 'The One Where They All Get Back Together'. 
Watch the 'concept' trailer here: 
BRB, starting on a F.R.I.E.N.D.S marathon, again!