Quick flashback-
So, Ranveer Singh might have just played God in what is and what isn't to unfold between Sara Ali Khan and Kartik Aaryan by introducing them.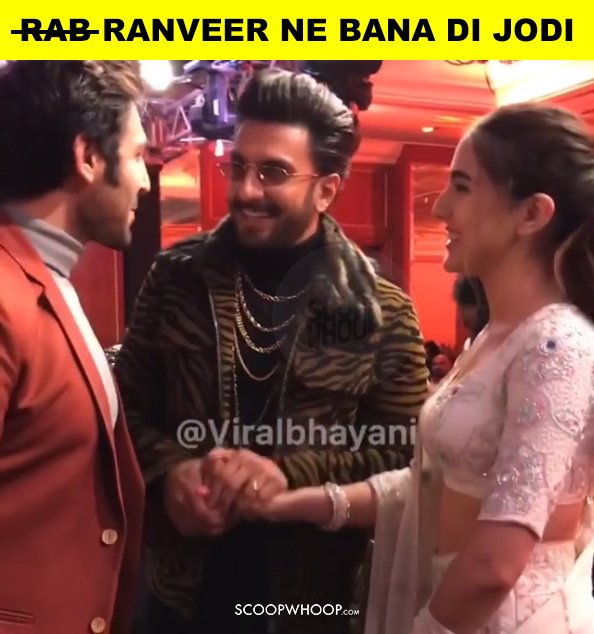 Sara Ali Khan confessed in KWK6 that she would like to date Kartik Aaryan. 
Jiske baad apne Sonu ki toh nikal padhi.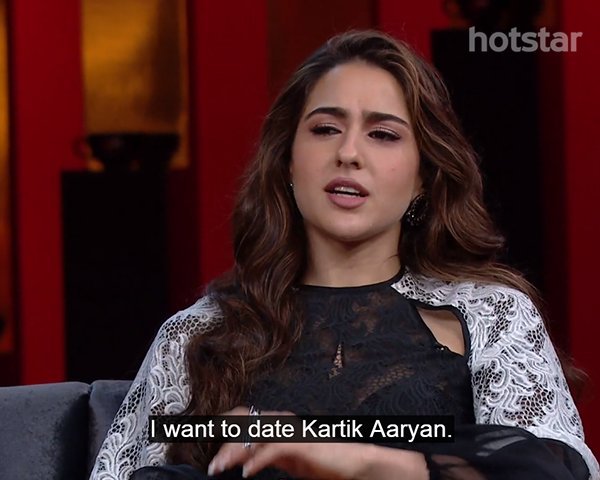 Kartik blushed roses when he was asked to comment on Sara's confession and said that she's very pretty and 'main coffee peena chahunga'. 
Arre, Rajjo, sab samajh rahe hain hum.
And now that Ranveer has introduced both of them, I am wondering what are my friends doing sitting on their asses?
Is Ranveer looking for friends though? Because, I, for one, am very willing to share my fraanship.
Just exactly how many times will I need to tag my friends in Barney memes for them to get the hint?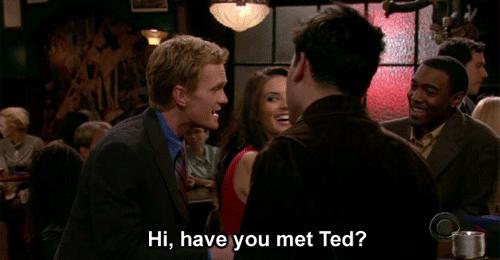 Like even Nick Jonas & Priyanka Chopra were introduced by a mutual friend; then you have Prince Harry and Meghan Markle. Let's forget about aashiqui for a second, where in the world do I find these gem of a mutual friend, jo kahe bina hi dil ke armaan samajh le?
Me dropping subtle hints for my friends to hook me up with someone.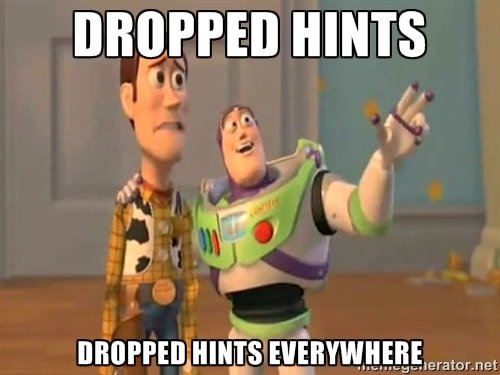 And it's not like I have a lot of expectations. All I want is a feminist guy in this sexist age.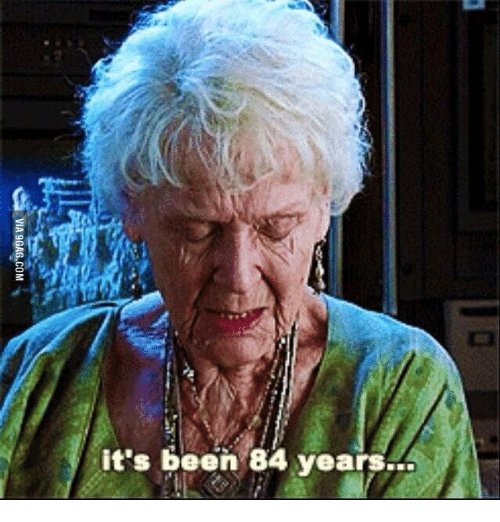 Here's looking at you, friends. Anyone?