Call yourself a F.R.I.E.N.D.S fan? Well, knowing who Chandler's TV Guide was delivered to, is only a small part of it. (Yes, yes, it was Miss Chanandler Bong)
Apart from giving us laughs we'll remember for a long time to come, the reason F.R.I.E.N.D.S is so close to our hearts is that the show never shied away from emotionally engaging the audience. We have felt heartbreak and happiness and just so, so much love with the adorable six.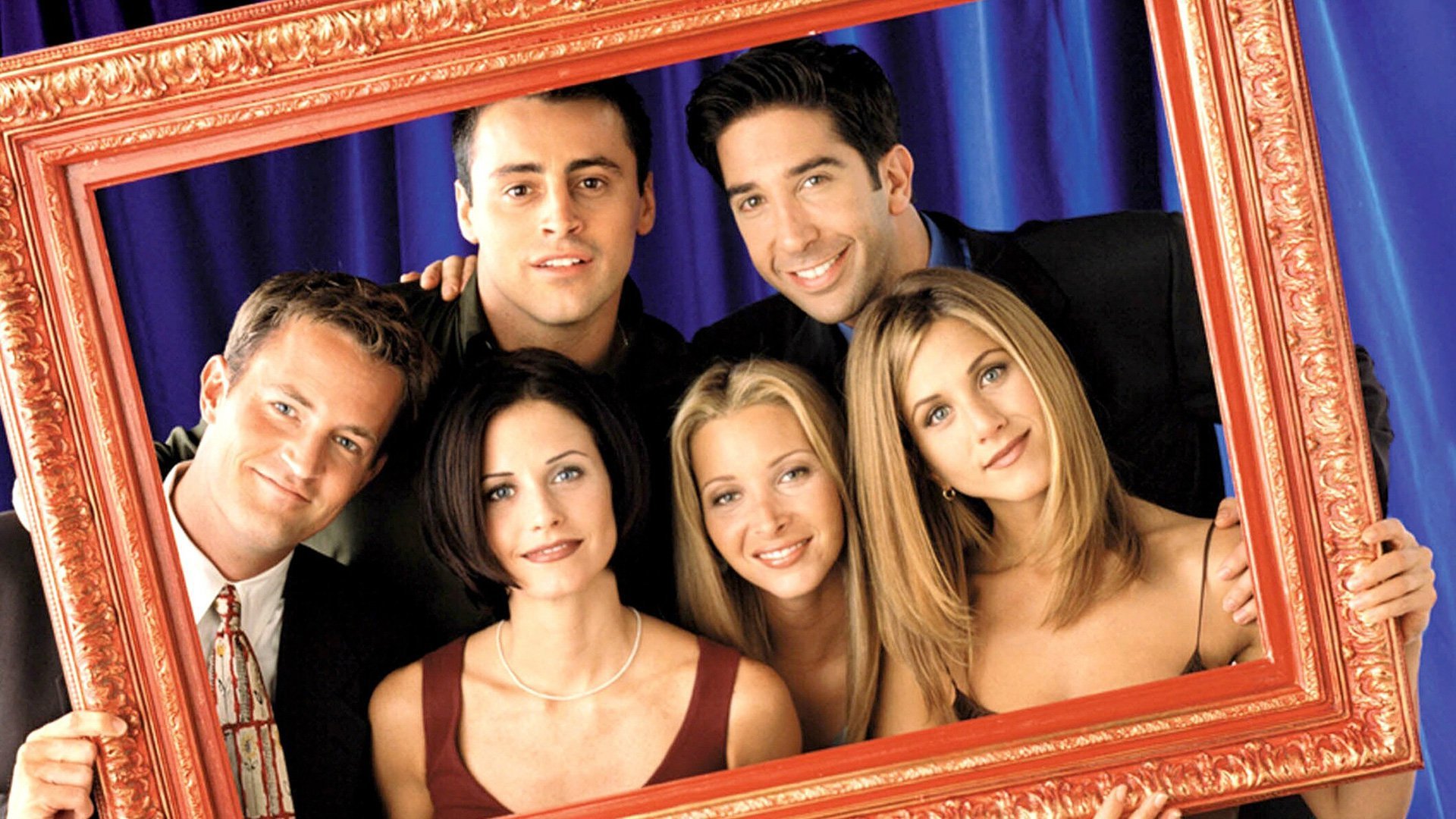 And something you may have missed, was how the pregnancies of each of the show's three leading ladies was handled. Prepare for a rush of them feels.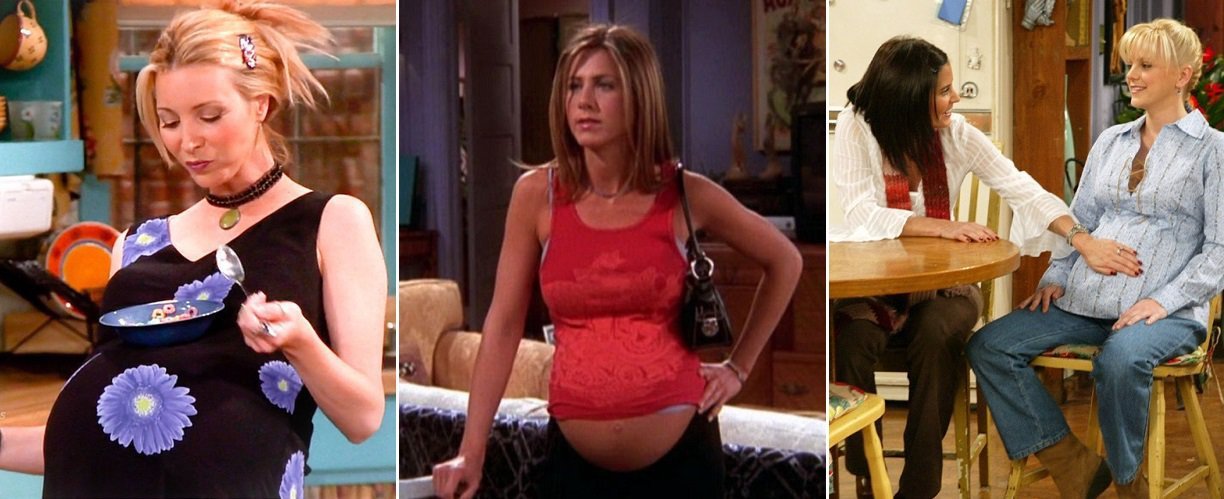 Phoebe was a surrogate for his brother and bore him the adorable triplets.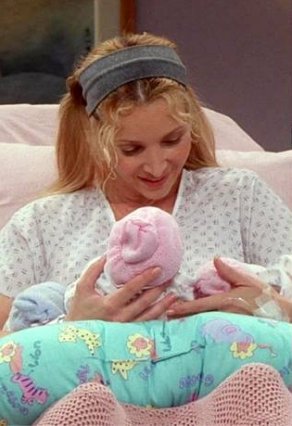 Rachel had Emma out of wedlock and raised her as a single mother.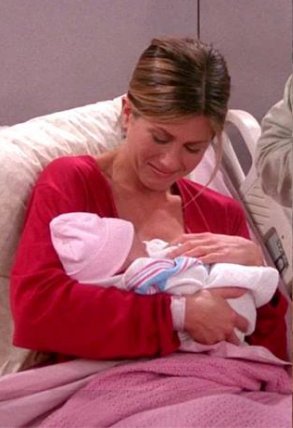 Monica found out she had a "hostile uterus" and adopted newborn twins, Erica and Jack.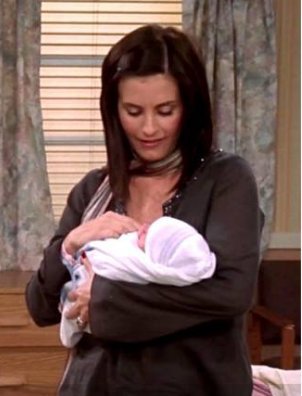 These were no accidents. The writers of the show wrote each character's pregnancy to highlight the unconventional journeys of motherhood – all taking a woman to the very same destination – the utter bliss of motherhood.
Thank you, F.R.I.E.N.D.S, for having our favourite people remind us that motherhood in its every avatar is beautiful in its own glorious way. Happy Mother's Day.