Sometimes, amidst all the crappy films, Bollywood does give us something to cherish. 
Hindi films may be regarded as superficial and outlandish by some but there's no denying that some of the most deep-rooted ideas of relationships, especially love have come from our long-abiding interest in Bollywood movies. 
However, it isn't just love that Bollywood has taught us. It's also taught us friendship. And not just the Jai-Veeru kind.
Look closely and you'll find many that Hindi films have given us subtle but brilliant lessons on friendship. While films like Dil Chahta Hai & Zindagi Na Milegi Dobara have had friendship as the central theme, others such as Queen and Rang De Basanti have chosen to focus on it not-so directly. However, all these movies (and more) have given us life-altering lessons on the often-undermined bond that is friendship. 
Here are 14 lessons on friendship Bollywood films have taught us: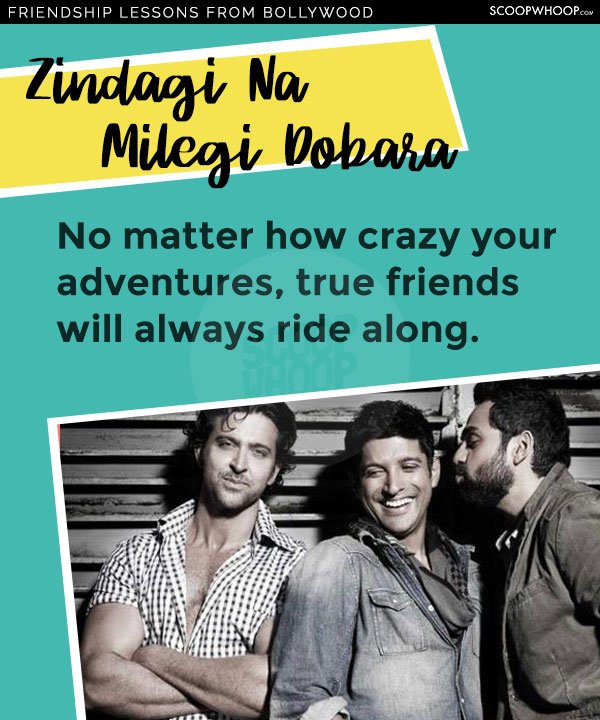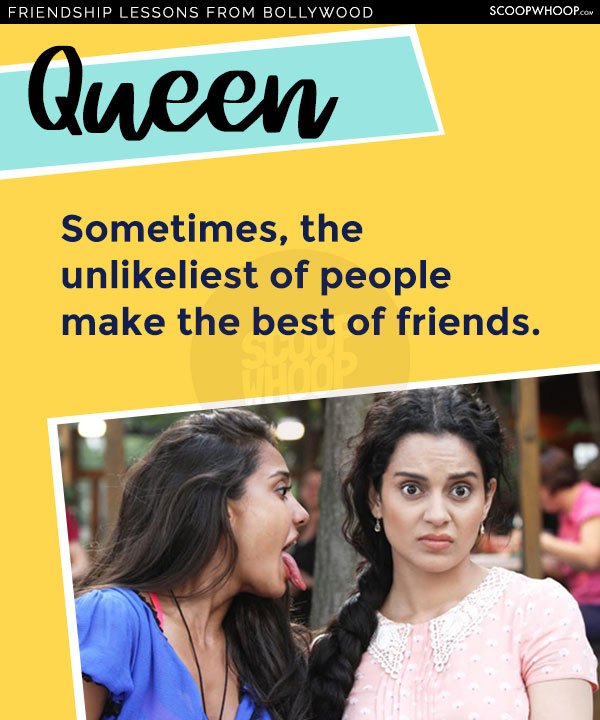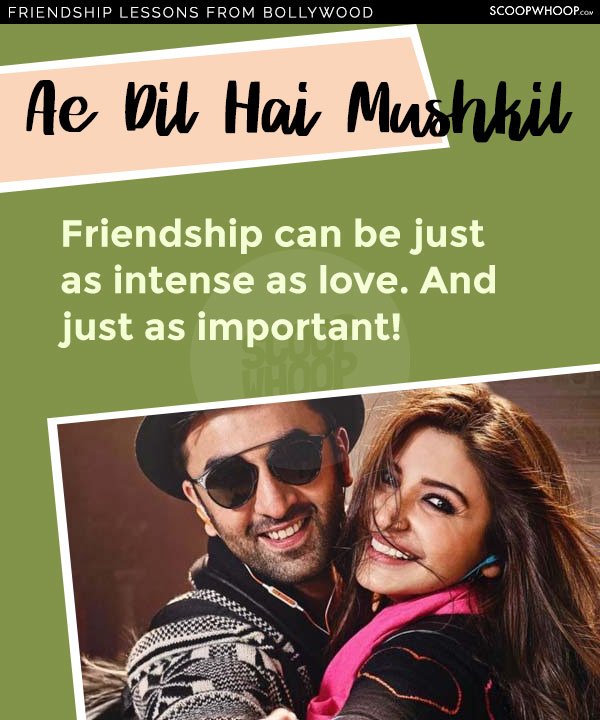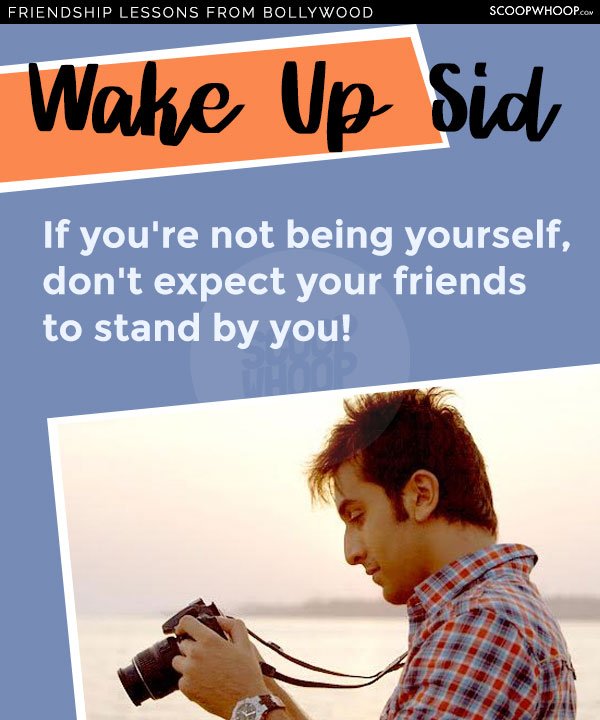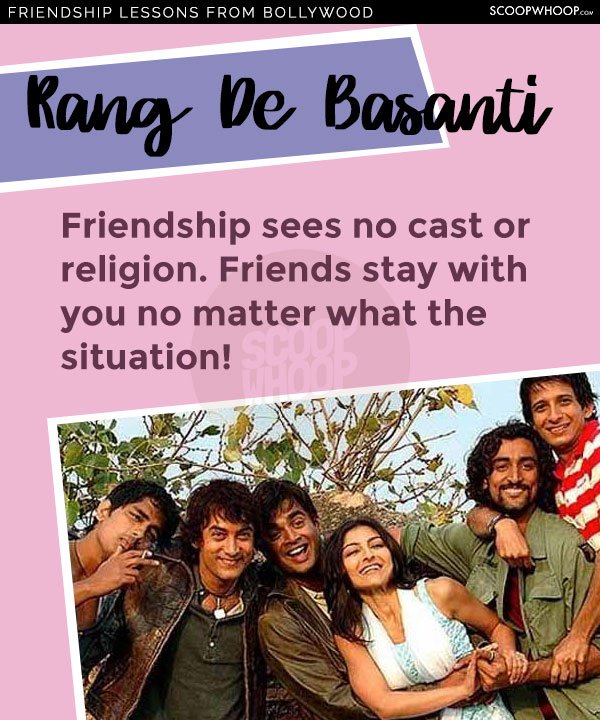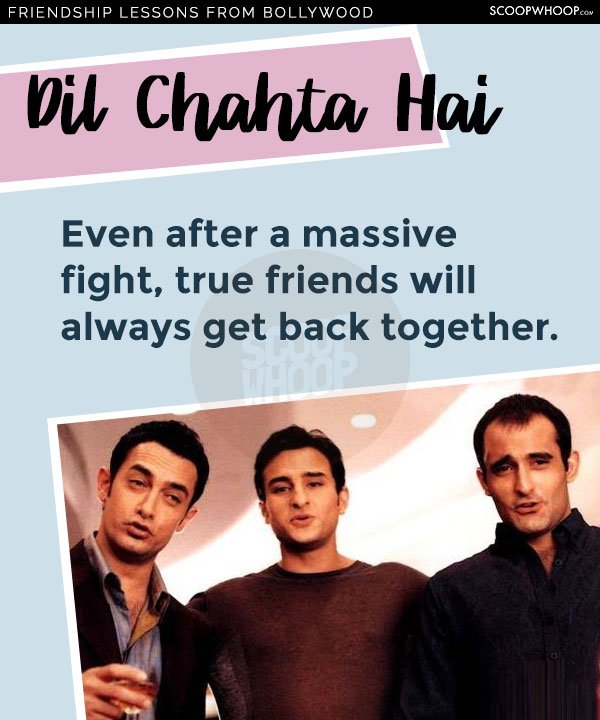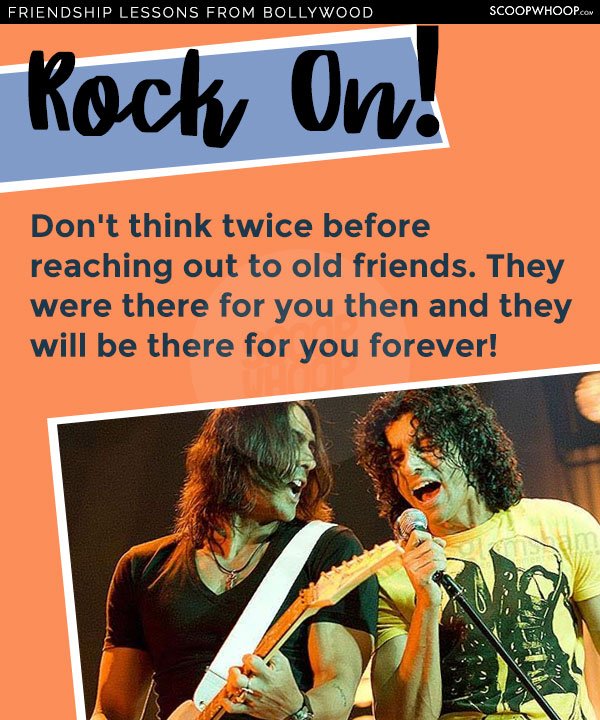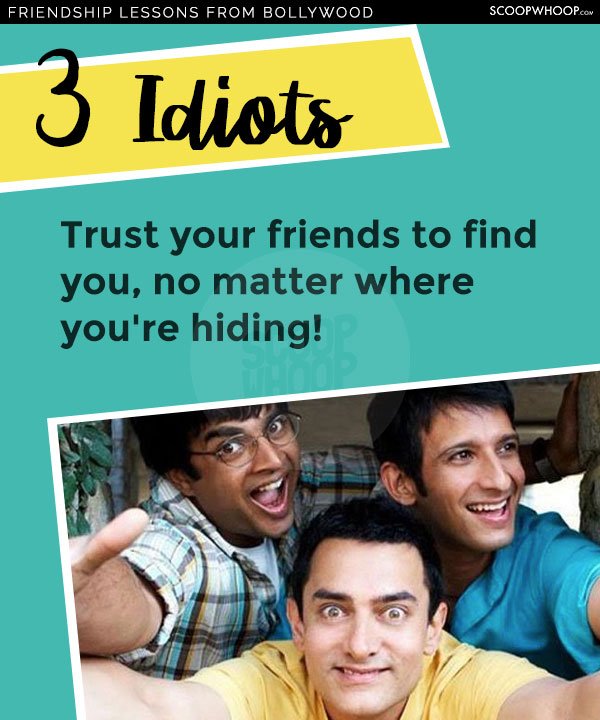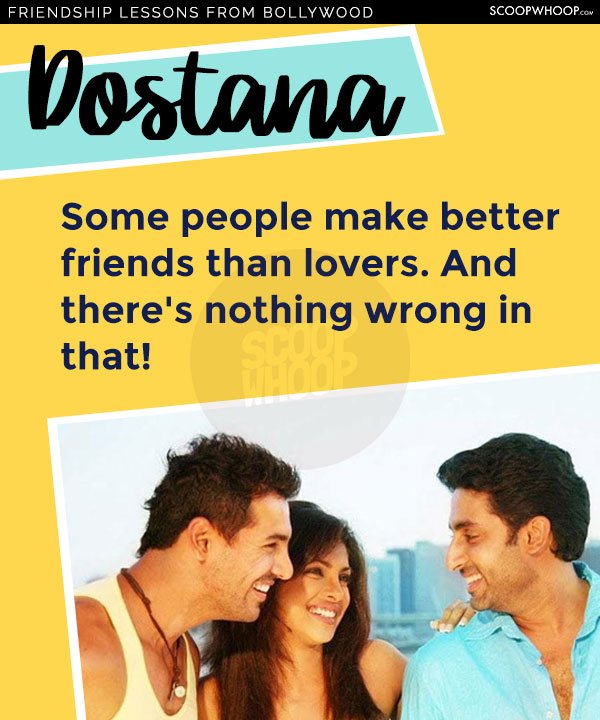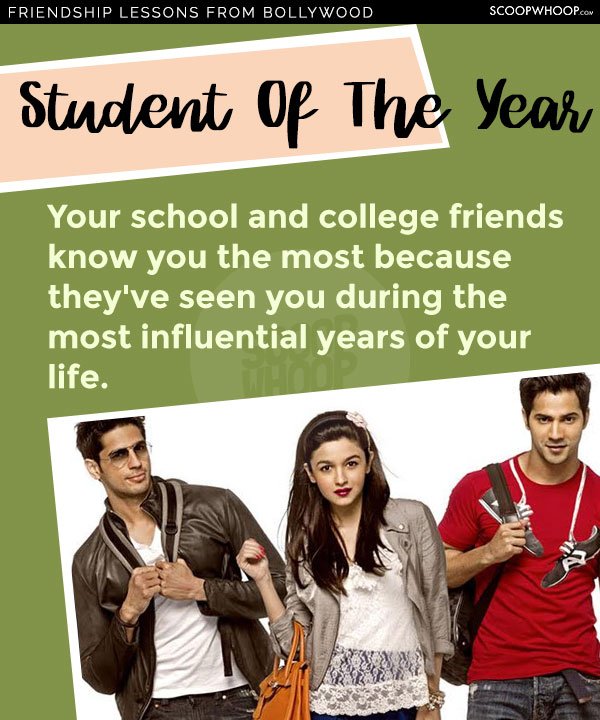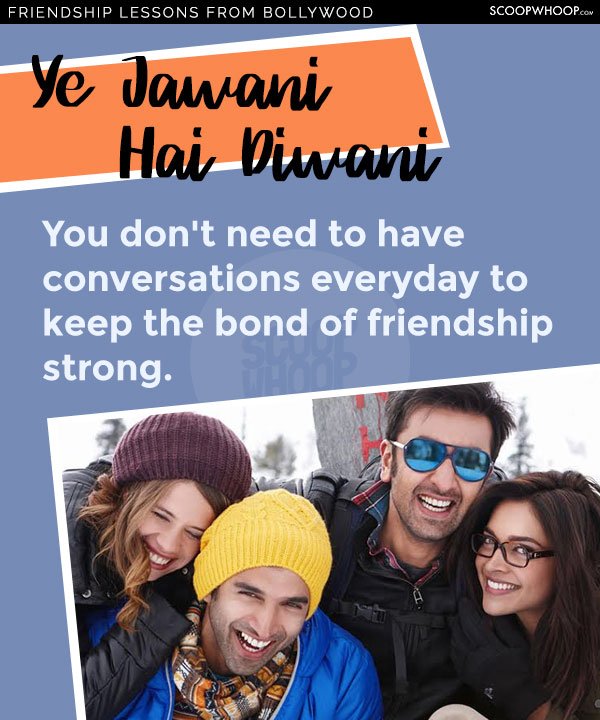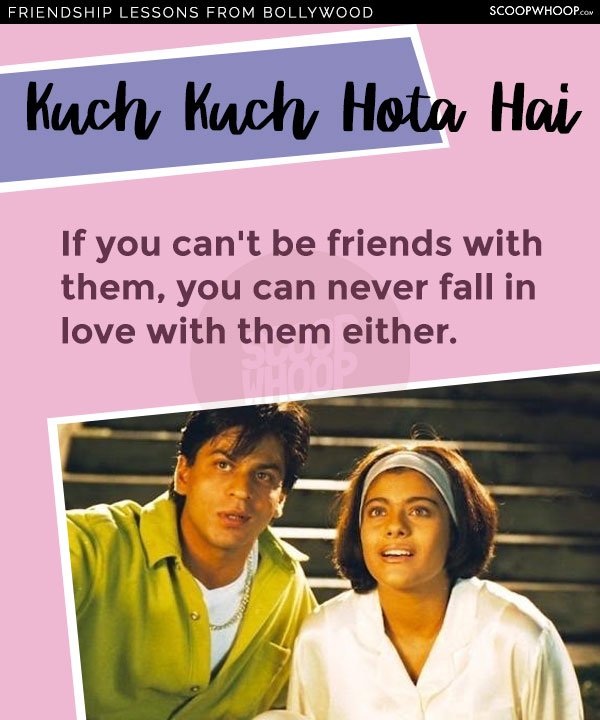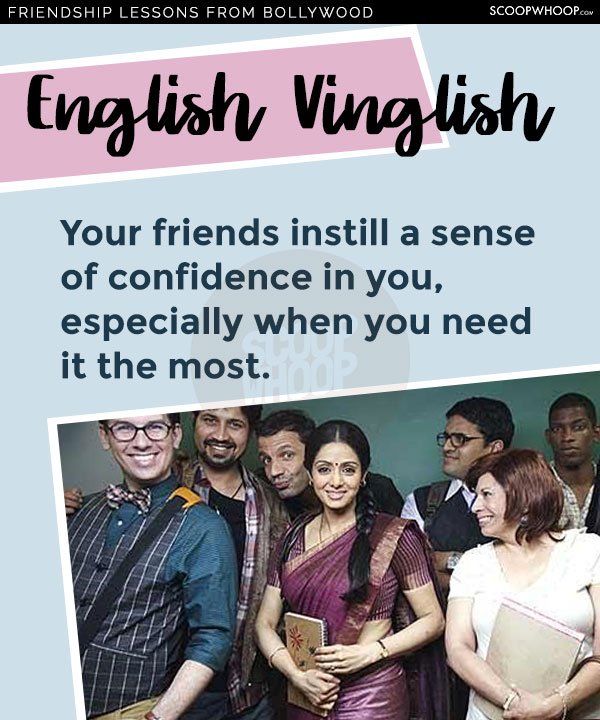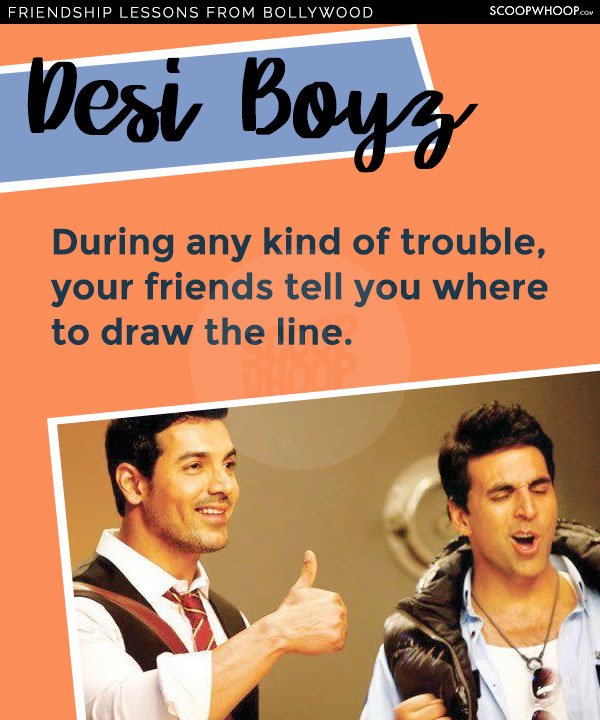 To friends new and old!
Designs: Anmol Gambhir