Despite delivering multiple stellar performances, Pankaj Tripathi continues to be one of the most humble actors. Perhaps because it was only after years of struggle that he first courted fame with Gangs of Wasseypur.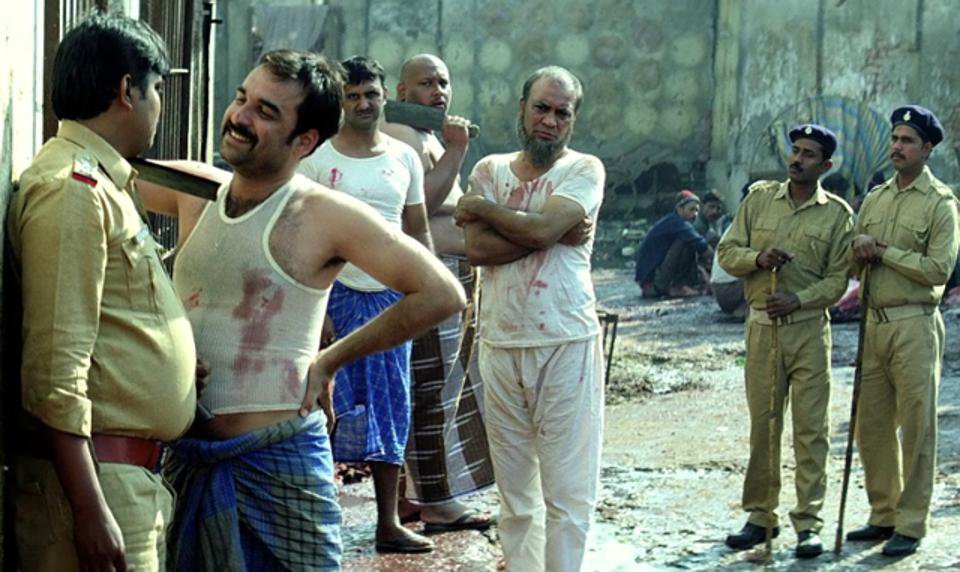 Among the many things that kept him going during his struggle period, was the inspiration he drew from watching the career graph and role choices of fellow actor Manoj Bajpayee. 
Recently, he talked about how he'd even stolen Manoj Bajpayee's slippers at one point of time, and got teary-eyed when sharing the story. 
At a time when Manoj Bajpayee was already an established star, Pankaj–who was working with theater at the time–was working in a hotel where Manoj Bajpayee was staying.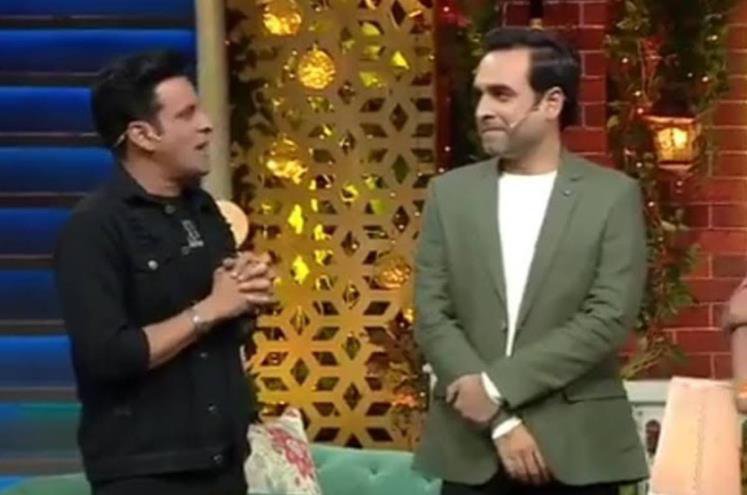 Manoj Bajpayee left a pair of slippers behind while checking out of the hotel, and Pankaj Tripathi was such a big fan that he imagined himself as Eklavya and took those slippers. Pankaj almost cried when the story was recounted.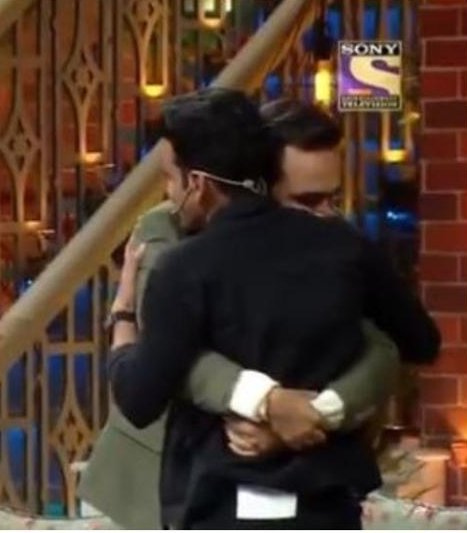 For Pankaj Tripathi, Manoj Bajpayee wasn't just an actor he admired, but also a person whose journey was a source of inspiration for him. From being inspired by your favourite star, to working with him and even sharing the stage with him is a journey that could leave anyone teary-eyed – even Kaleen Bhaiya.