Bollywood superstar Aamir Khan is all set to play India's first astronaut, Rakesh Sharma, who also became the first Indian to travel to space, in his next project.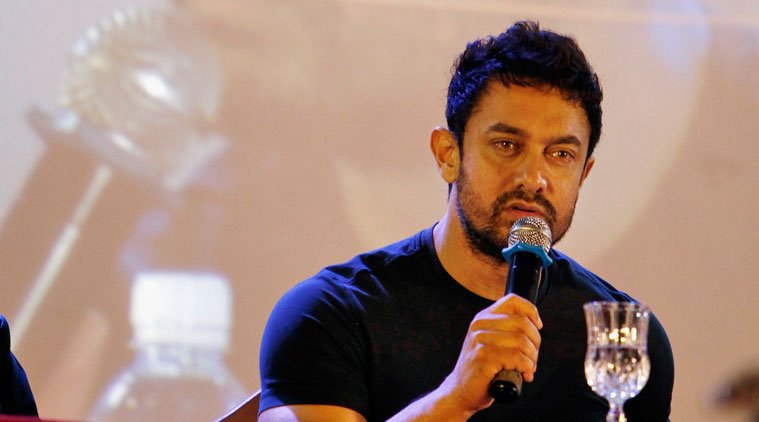 As per reports , the actor is currently pre-occupied with the release and promotions of his film, 'Dangal', in which he portrays the character of wrestler, Mahavir Singh Phogat. 
"Aamir will play Rakesh Sharma in his next film. He is all set to move from playing a pehalwan to now going out to the space."
Biopics seems to have become a trend in Bollywood with more and more actors opting for doing it.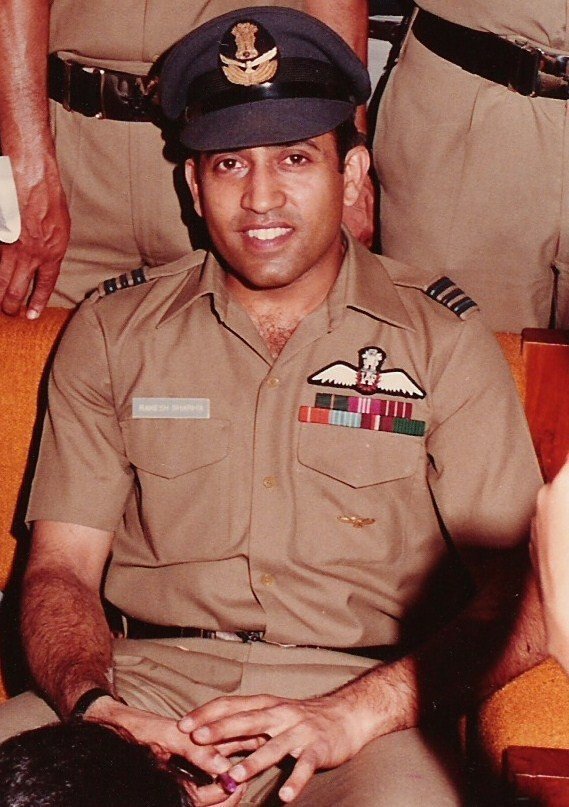 The biopic will be based on the astronaut's journey who became the first Indian to be a part of space programme by India's ISRO and Russia's Soviet Inter cosmos. Apparently, in a televsion conference with former Prime Minister Indira Gandhi, Sharma gave a patriotic reply saying, "Saare Jahan Se Achcha", on being asked how India looked from space.
Aamir, being the perfectionist that he is, will surely do a splendid job at playing a real life personality and won't fail to entertain his fans.