While its last season may have disappointed loyal fans, the one thing Game of Thrones got right was the characters it showed. And one of the reasons why certain characters, no matter their actions, became immensely popular was because of the stellar performances by the actors.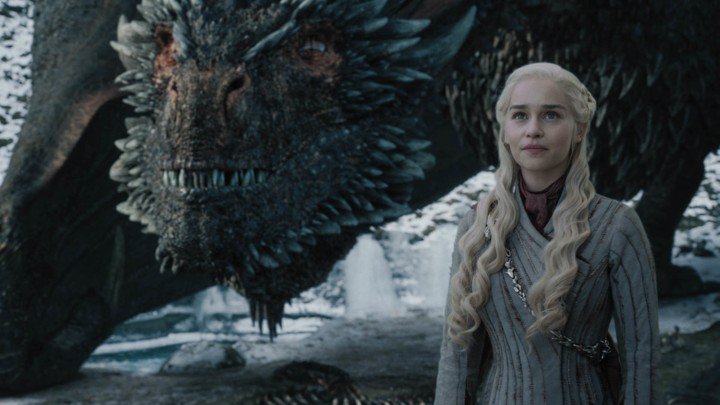 One such actor, and character, is Rory McCann who played the role of Sandor Clegana aka The Hound in all eight seasons.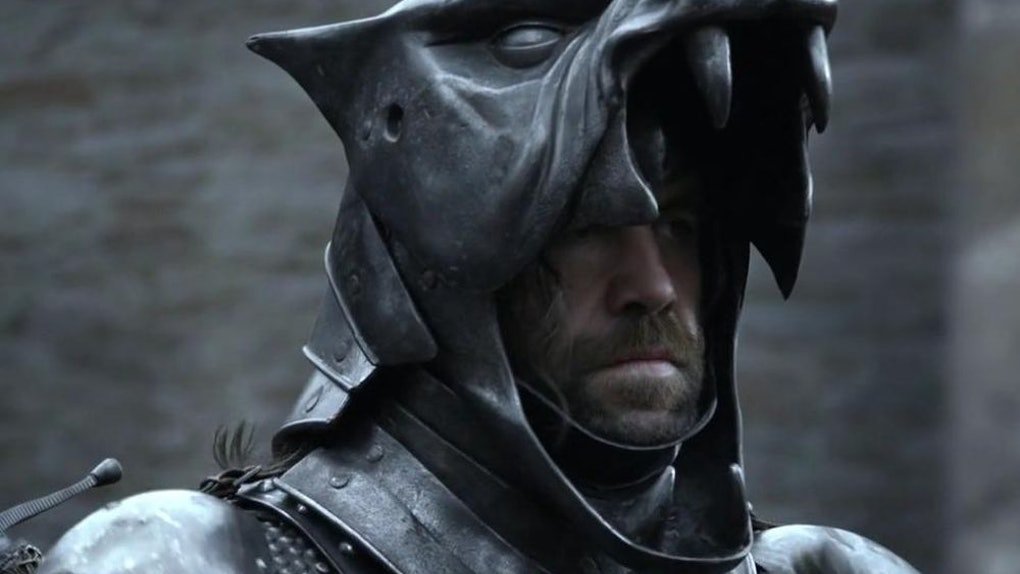 The Hound begins his GoT journey as Joffrey's personal bodyguard, whose brutal actions make him a character you hate. He ends his journey by fighting his zombie-like brother to death, with the audience truly mourning his death.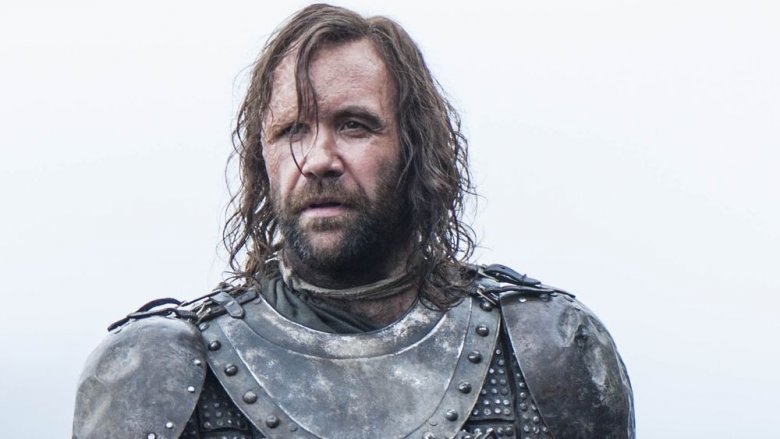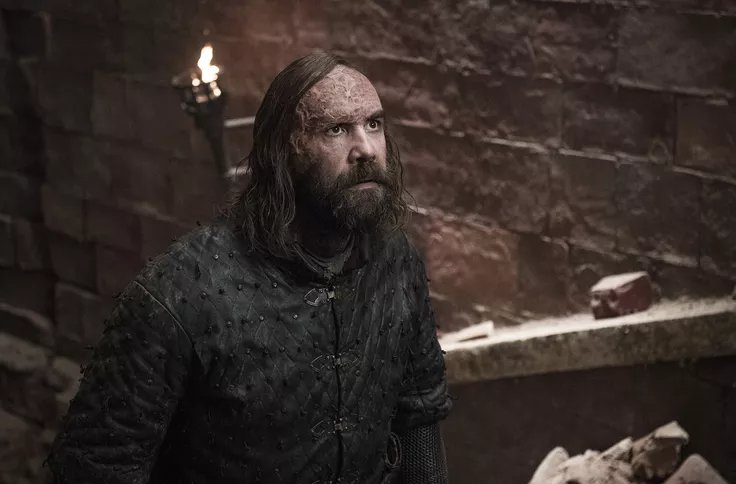 During the journey that lasts eight seasons and multiple fights, the Hound remains a character you just can't ignore. And that was because of Rory McCann's amazing performance.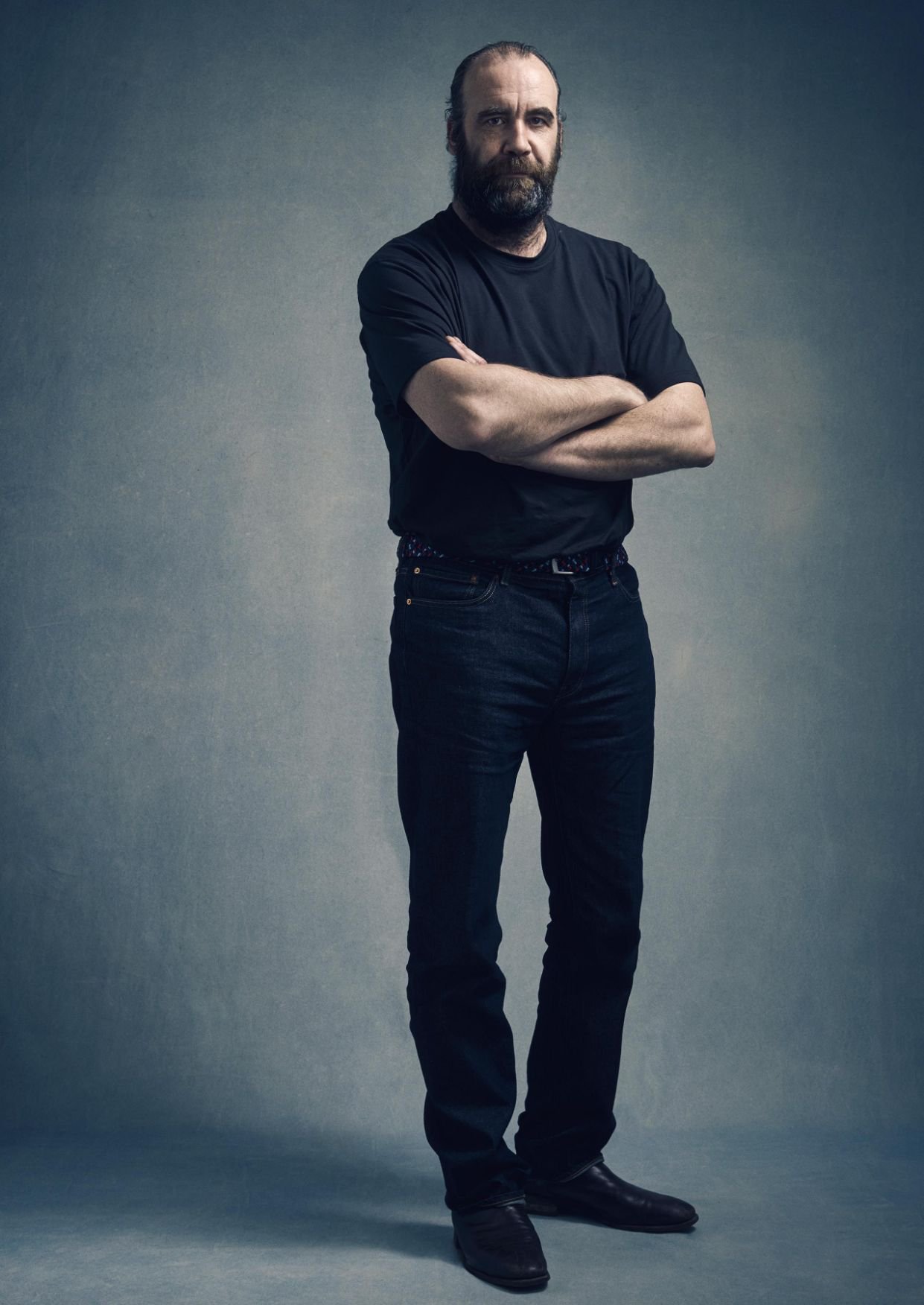 However, recently in an appearance on Game of Thrones Reunion Special, Rory McCann revealed what his life was like before he started getting universal recognition and fame as 'The Hound'. 
I was in a tent – literally in a tent – stealing food occasionally. Eventually I got a job and sorted myself out, but then suddenly I'm getting driven around in a nice car in the biggest and best show in the world – just shows how your fortunes can change. Amazing.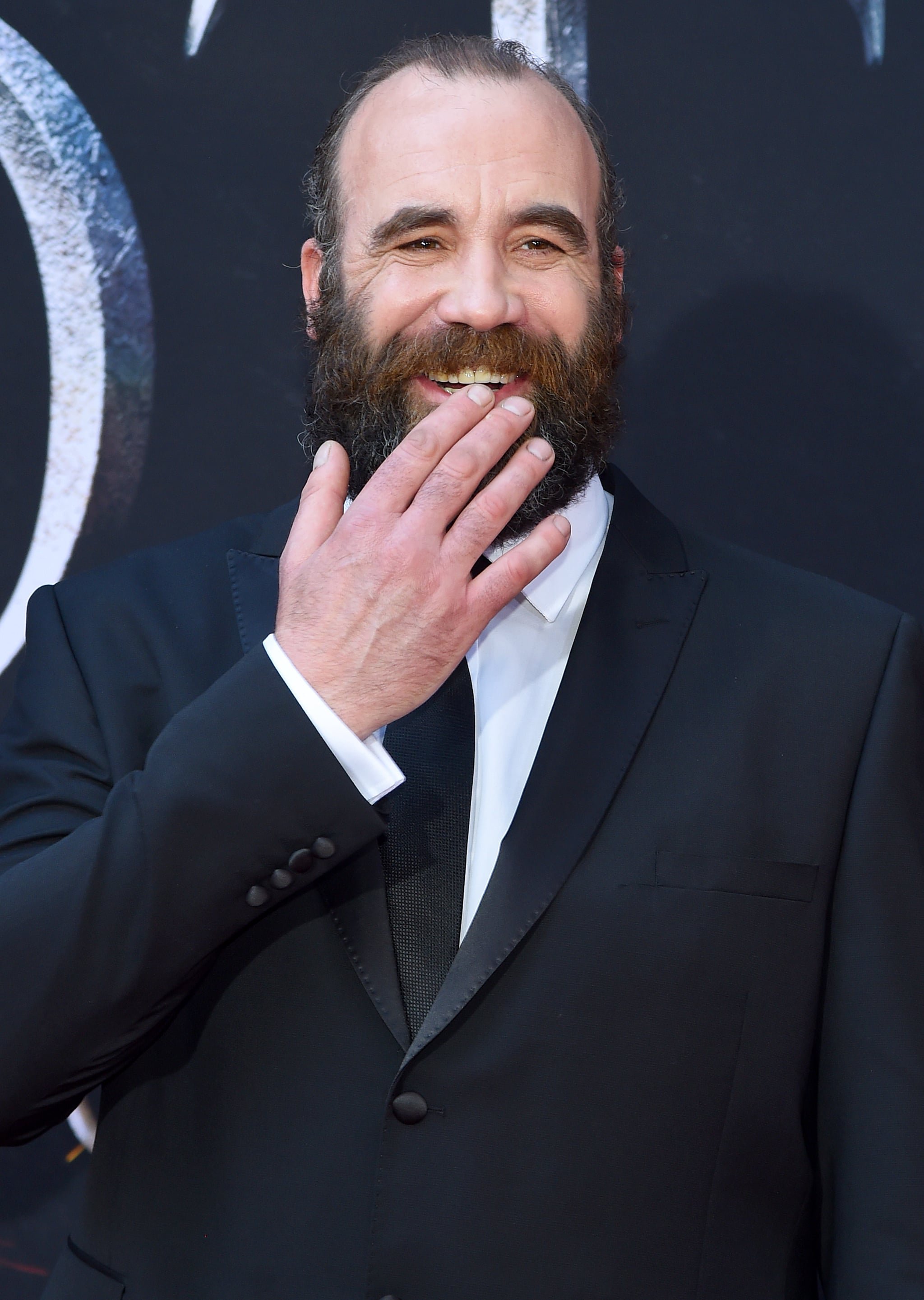 Game of Thrones was certainly not McCann's first stint in front of the camera. In fact, he had worked on a Viking film with Gerard Butler, and that is how he landed in Iceland in the first place. He asked his agent to contact him in case there was any work, but due to a lack of opportunities, he ended up staying in Iceland for 11 months.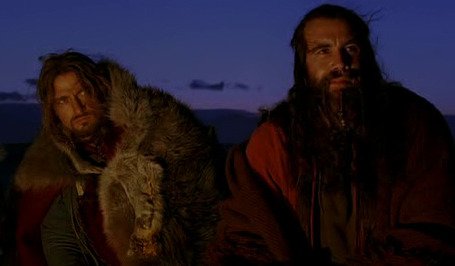 From staying in a tent in Iceland to working as a carpenter to walking the red carpet for the most awarded series in Emmy Awards history, Rory's life certainly changed for the better. Ah well, we always knew the Hound had a soft heart, hidden inside his famous gruff manner. 
Find stories on movies and more at ScoopWhoop.com.