Seen the Udta Punjab trailer? Checked your earphones when the trailer didn't say "Fuh se Phantom"? Got super-impressed by the trailer and posted it to your own Facebook wall?
If you've found yourself doing any or all of that, you're in the right place at the right time. We have reasons to believe that 2016 is going to be a year of unprecedented epicness in Bollywood and the trailer of Udta Punjab couldn't have come at a better time in the evolution of Indian cinema.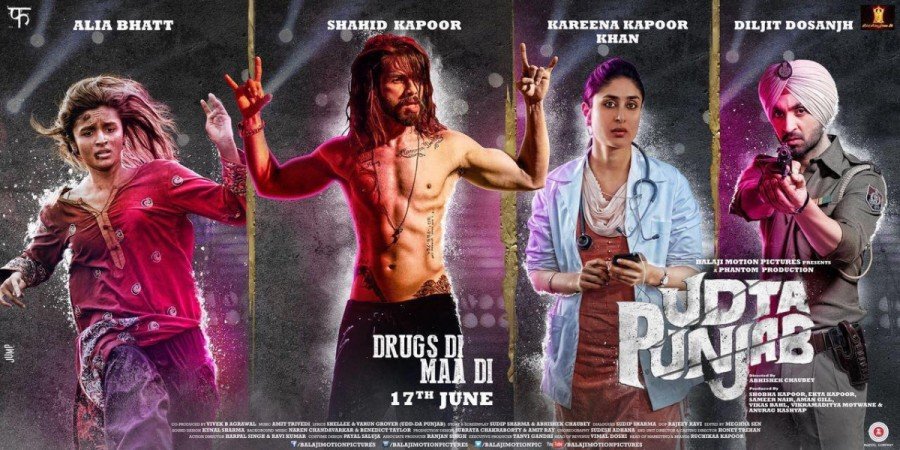 However, we'll talk about Udta Punjab in depth some other time. For now, let's focus on the man who's carrying the movie on his shoulders; Shahid 'cocaine' Kapoor.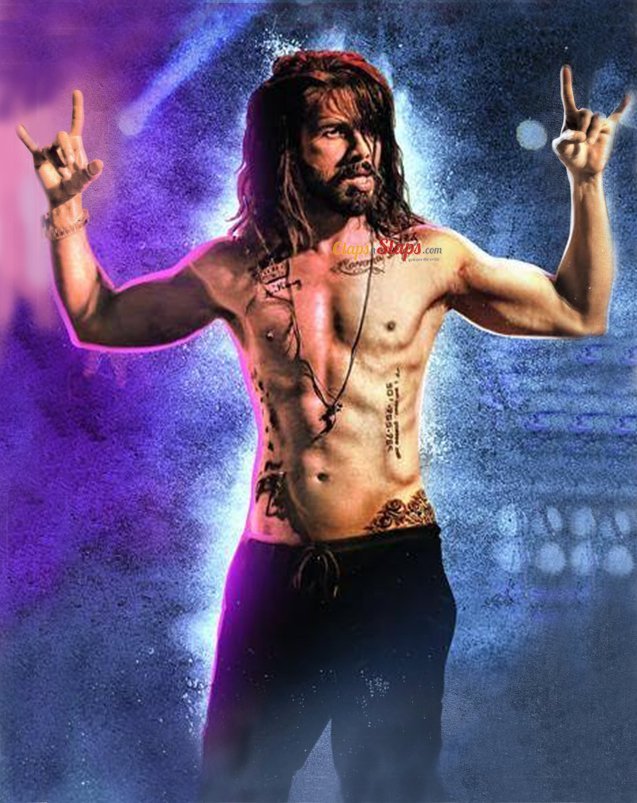 Now before we proceed further, it's very important to be on the same page and understand which Shahid Kapoor we're talking about because there have been multiple of him. Right from the puberty-laden Shahid Kapoor from the '90s Aryan's song, "Aankhon mein tera hi chehra" to William Shakespeare's borderline incestuous Indian Hamlet, Haider, Shahid Kapoor has come a long way.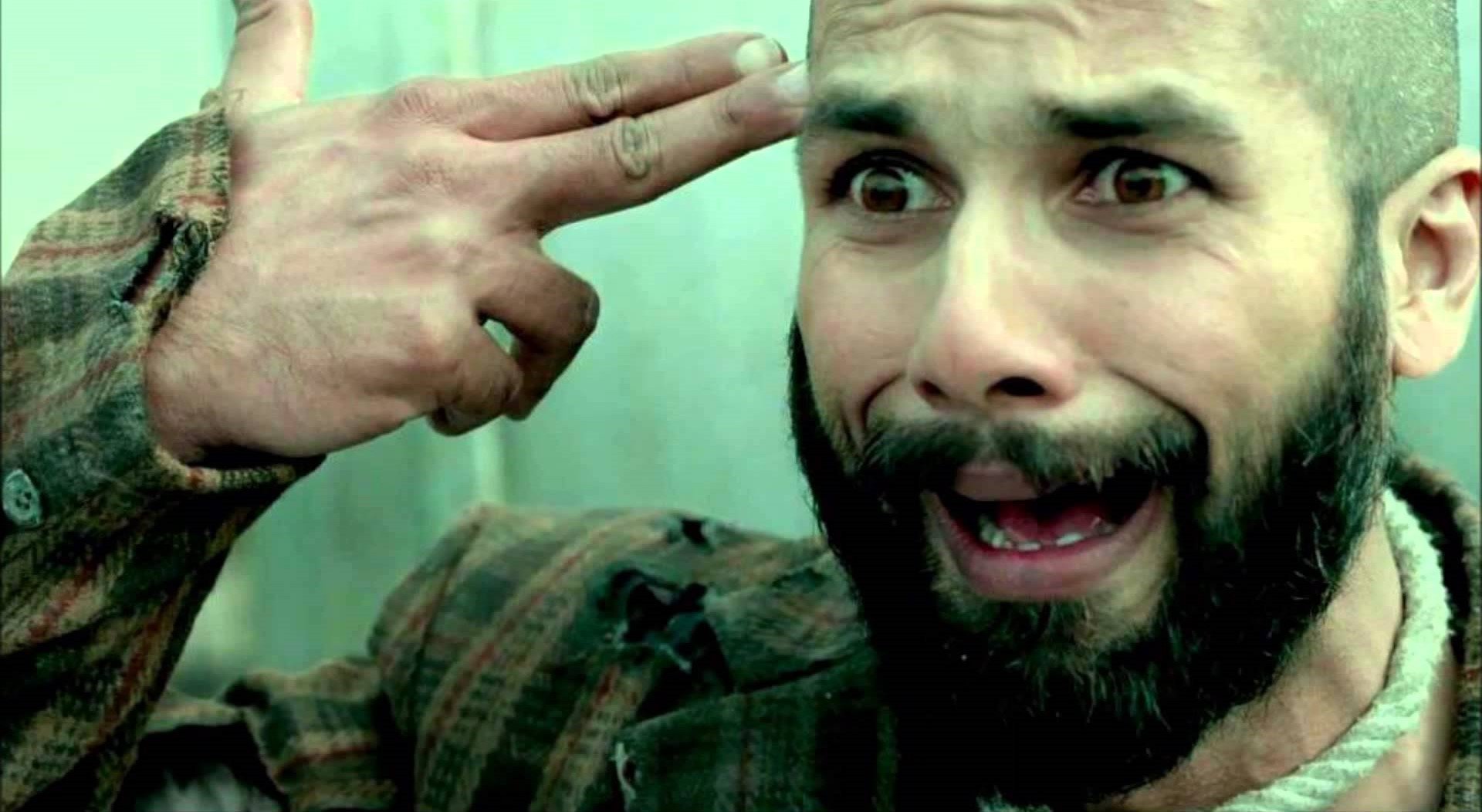 Ishq-Vishk and the silence before the storm
Now here's a conventionally good looking guy who was born to one of India's finest actors and hence had a certain expectation baggage to carry. But he did not let his baggage dictate his career choices and hence, ended up starring in some of the most influential films of our time (not): Fida, Dil Maange More, Vaah! Life Ho Toh Aisi!, 36 China Town etc.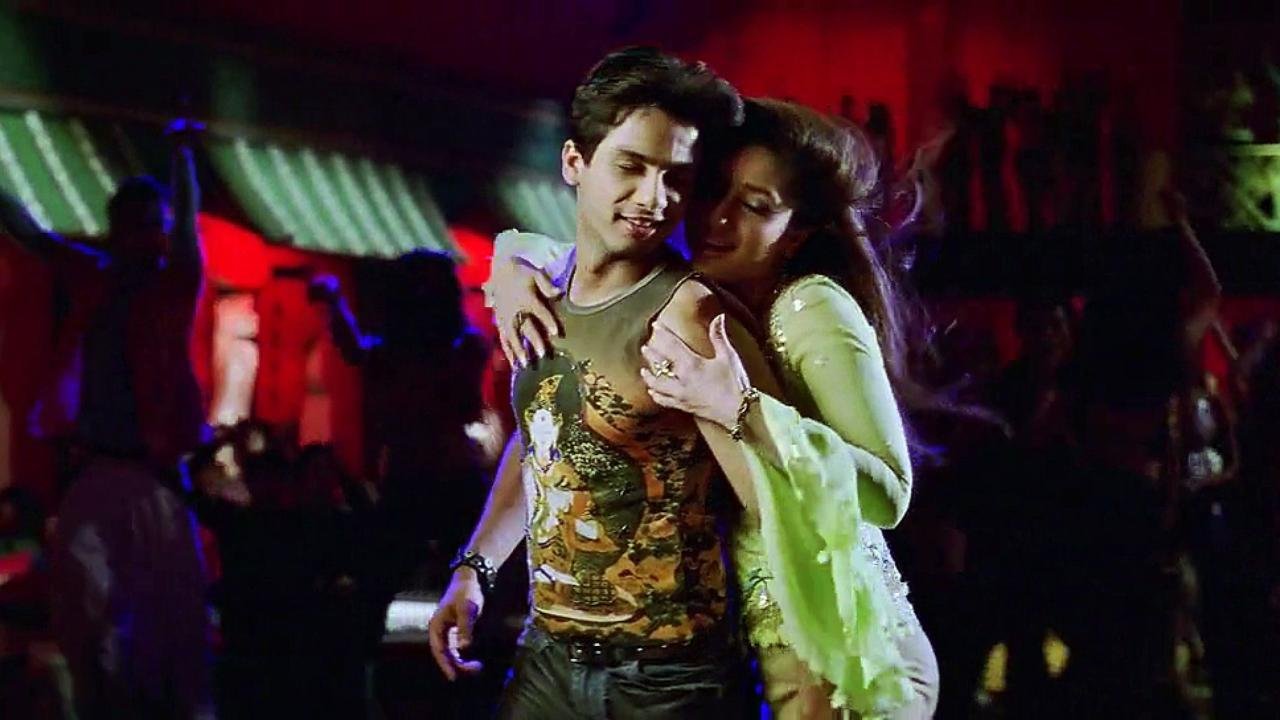 4 years since his debut, he had successfully established himself as an accomplished 'chocolate boy'. The masses and the classes embraced his 'chocolate boy' presence in films but maybe, just maybe, Pankaj Kapoor's son wanted to be more than just a pretty face.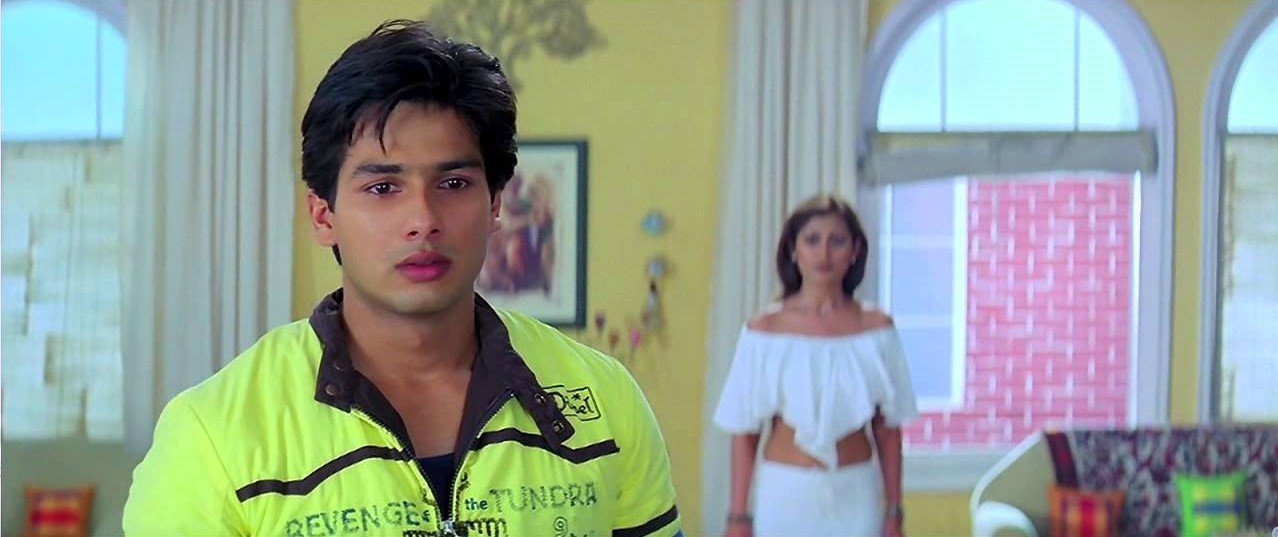 And then, Jab We Met happened
The 'chocolate boy' channelized his screen presence into a multi-layered endearing character, something Shahid Kapoor of 36 China Town could not do.
Jab We Met was the movie that changed the landscape for Shahid Kapoor, both personally and professionally. He was now being taken seriously as an actor. Not only was he growing as an actor, but his handling of the media coverage around his break up with Kareena Kapoor showed signs of immense maturity.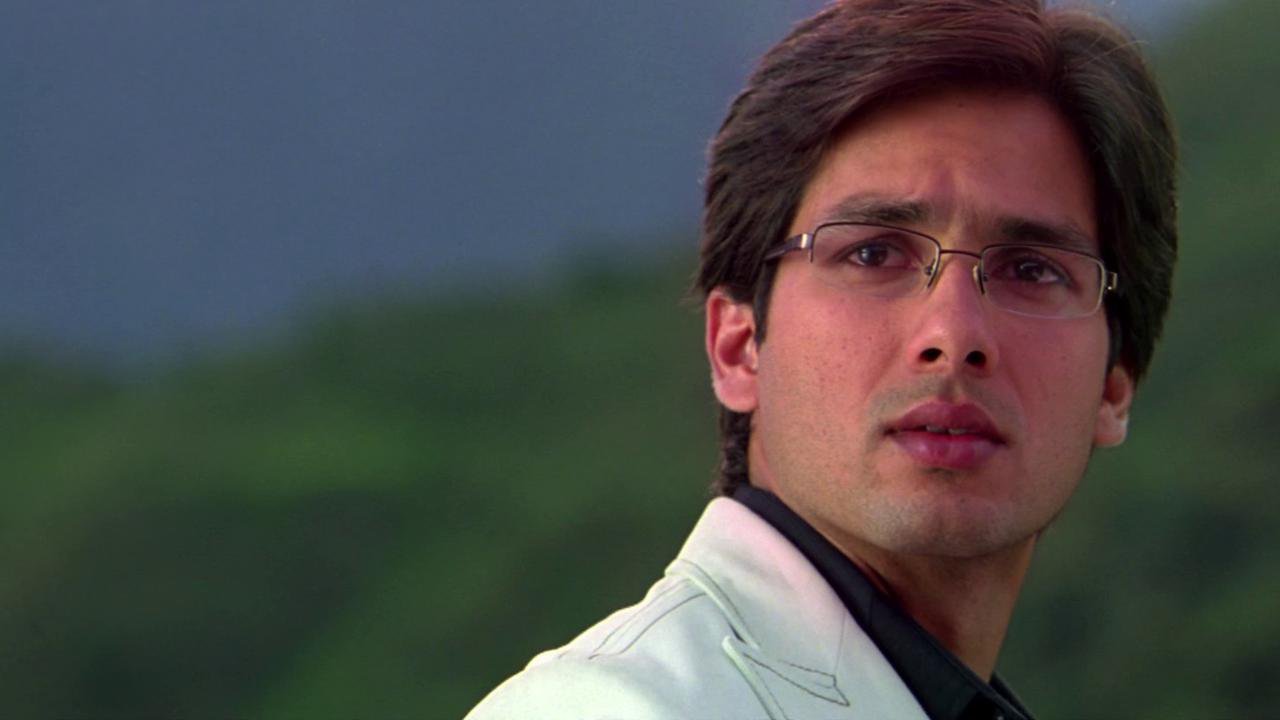 Everybody said what they had to about the break up, but none of that deterred Shahid from finessing his craft. This was also the time in his career when he broke away from the movie influx his career had been suffering from and freed himself up to focus on quality over quantity. 
Two years after Jab We Met, Shahid Kapoor was seen in what no one expected him to do.
Kaminey made him play two very complex characters. The cute 'chocolate boy' was now reintroducing himself as the untamed bundle of talent, one that Vishal Bhardwaj successfully managed to tap into.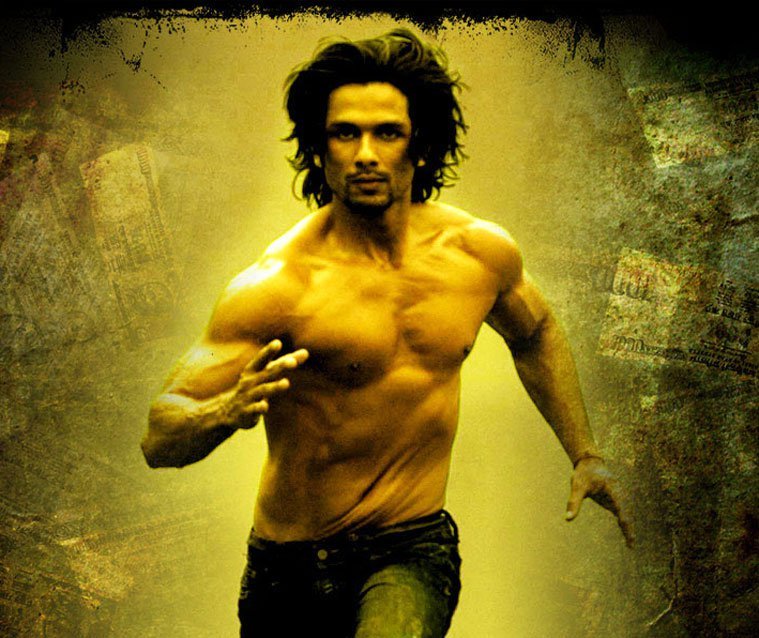 Shahid Kapoor is Bollywood's transition from the Khans to the Ranveers. He is senior to the current young
lot of Bollywood and a junior to the previous young lot of Bollywood.
Yet, he is somehow eluded from conversations about the "next best actor". His personal life isn't now as talked about as some of the other stars and that only helps his case as an actor.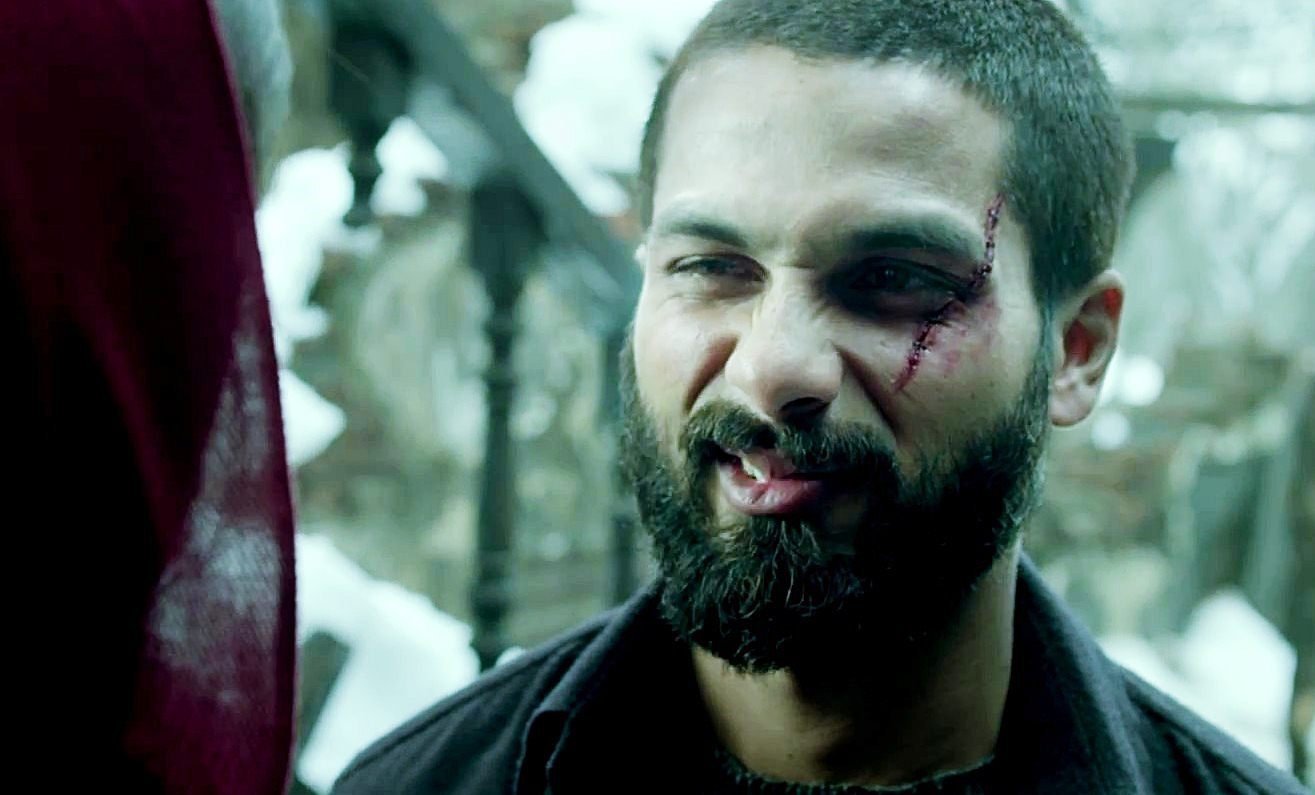 It takes immense personal and professional growth to come from "Aankhon mein tera hi chehra" to Tommy Singh in Udta Punjab. His evolution over the past decade is admirable and his growth as an actor has been more than any of his contemporaries have had. If you compare his career with someone else's (just for the sake of it), you'd know how much Indian cinema has to gain if everyone was just as focused on professional growth as Shahid Kapoor is.
Even though he's never been in Housefulls, he's definitely tried his hands at the hundred crore culture of Bollywood with R.. Rajkumar. And that only goes to show his variation as an actor and rejection to fit into a media-crafted image. Just as he had the world of critics lauding him for Jab We Met and Kaminey, he went ahead and did a Dil Bole Hadippa.
It's understated how instrumental this unpredictability is in an actor's career. At a time when some of our most talented actors fall prey to saving their on-screen image, Shahid Kapoor's rejection of the rules of Bollywood PR makes us look at him in a different, very respected light.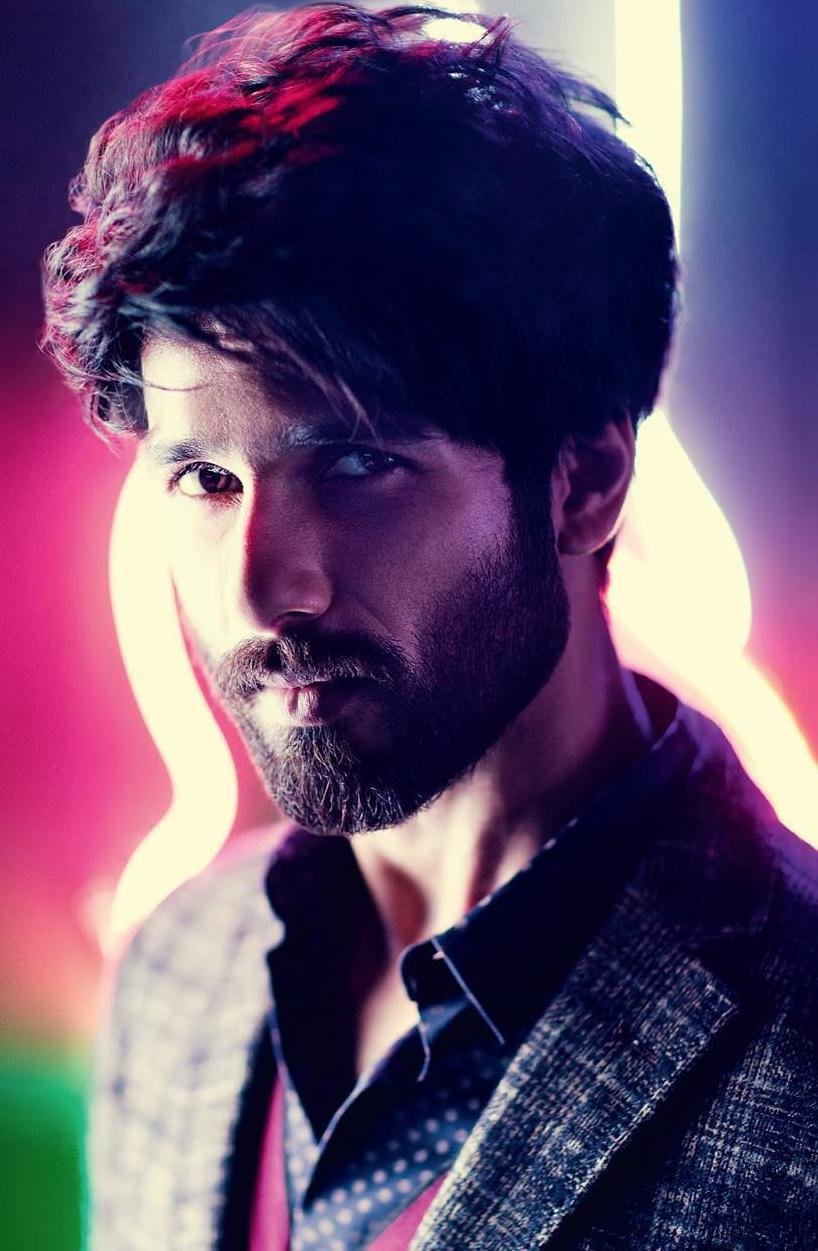 As of 2016, Shahid Kapoor is a star in his own right, a much bigger one (star, not actor) than his father, Pankaj Kapoor. And yet he seems to have his priorities right by continuing to hone his acting skills.
People are always going to discredit him of his talent by referencing his father, but it was just as easy for him to mess up this opportunity at stardom by playing it safe. And going by his previous film Haider, Pankaj Kapoor should be a happy father.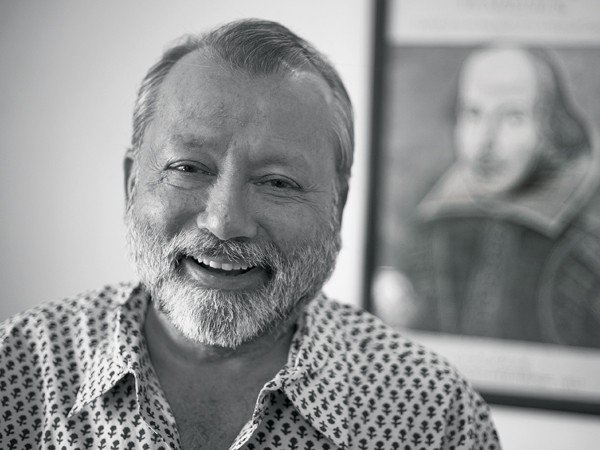 His readiness to shed all inhibitions about his "image" and "stardom" for a role makes him the perfect choice for the role of a drug addict rockstar in Udta Punjab. This, by no measure, is an easy role to pull off. 
And while we wait to see the fate of the movie, the trailer has exposed us to more possibilities of an untamed Shahid Kapoor.