In association with
Discovery+
If there's one habit we all seem to have in common nowadays it's binge-watching. And with OTT platforms taking the world by a storm, we never seem to run out of things to watch. Genres ranging from crime, thrillers, and dramas, we seem to have it all at the tip of our fingers. 
Also, we recently stumbled upon one such unique platform, that had everything we need at the tip of our fingers- the Discovery+ app! An app that indulges in curiosity and paths that we didn't even know we wanted to learn and explore! With over 40 genres, the Discovery+ app has become a one stop for a plethora of shows and docu-series with inspiring, insightful, and infotaining content fueling our binge-watching habit.  *Thanks the heavens above*
So, here are 8 best of the best shows you can catch RN. 
1. Secrets Of Sinauli.
This IMDb 9.4 rated Discovery+ original is a historical documentary for all the Indian history buffs out there. It revolves around the 2018 excavations at the Sinauli burial site, which is located 67 km from Delhi in Baghpat- Uttar Pradesh. Directed by Neeraj Pandey and presented by Manoj Bajpayee, the documentary closely breaks down the findings at Sinauli in a simple manner for the audience. Needless to say, the discovery in Sinauli led to a ton of excitement in both the archeological world and history enthusiasts owing to the excavation of three chariots that are more than 4,000 years old (2500 -1900 BCE). We're inevitably left with questions like, why was this discovery so important? What and how does it contribute to Indian history? And most importantly, what happens now? Furthermore, the show is backed by brilliant animations and graphics that help viewers visualize how these people would have looked, worked, and lived, making the experience even more worthwhile and fascinating.  
2. 2 Nations 1 Obsession.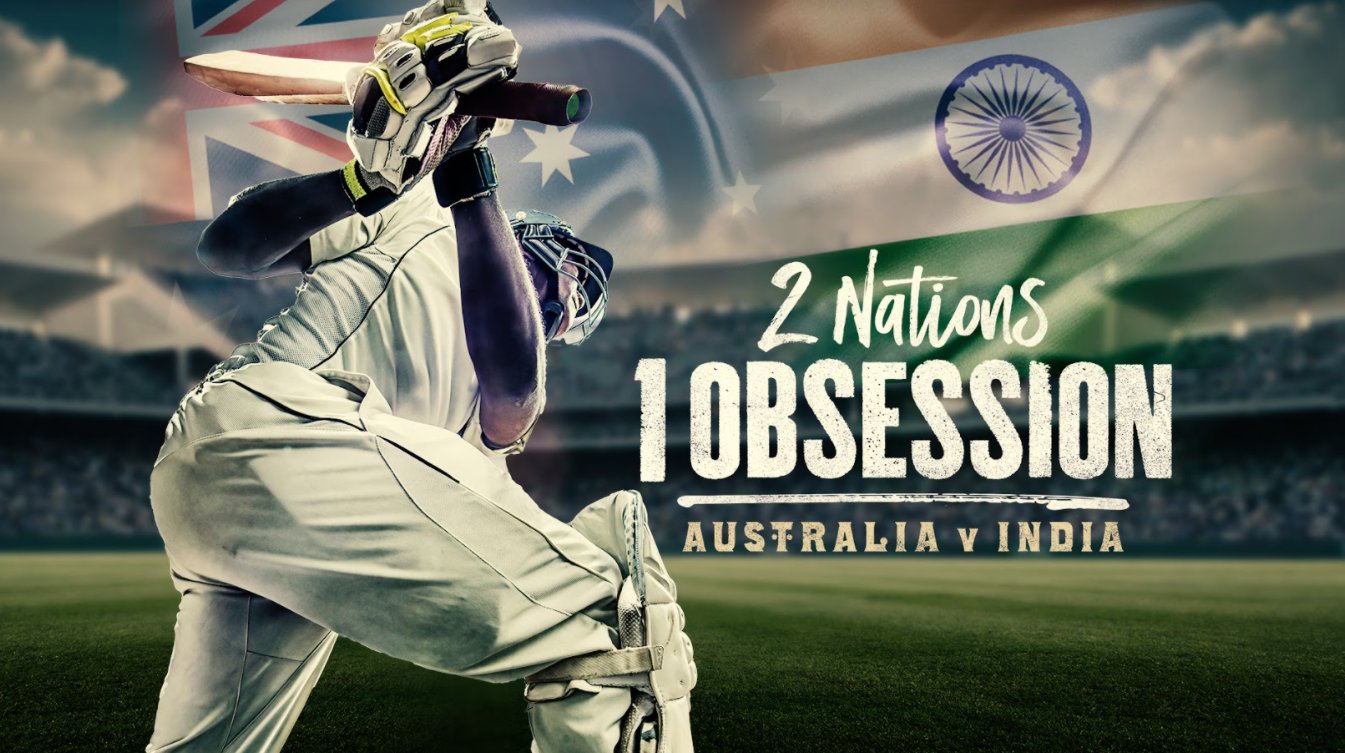 This IMDb 9.1 rated brilliant sports documentary centers around the age old cricket rivalry between India and Australia. The documentary explores this fascinating sporting rivalry from the beginning right until now. We get a peek into the stories behind the remarkable 1986 Tied Test in Madras, the gripping final over bowled by Greg Matthews, and the exceptional nature behind Dean Jones' double hundred. If you're a cricket fan, go no further. 
3. Hells Kitchen.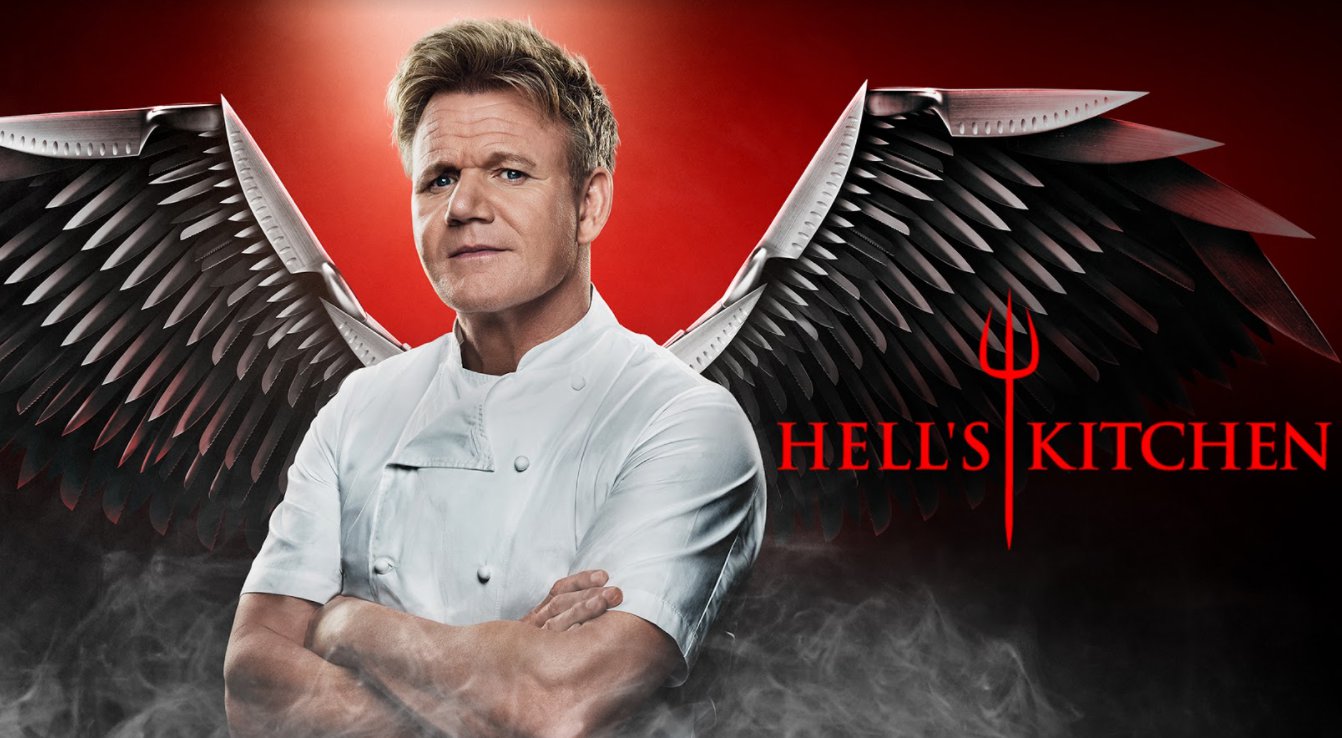 Food shows have always fascinated me even though I get hungry two minutes into the show! Hells Kitchen presented by celebrity chef Gordan Ramsey is a thrilling reality show where eighteen aspiring chefs are split into two groups and are given a host of cooking challenges where they compete to win the grand prize.
4. Walking the Himalayas.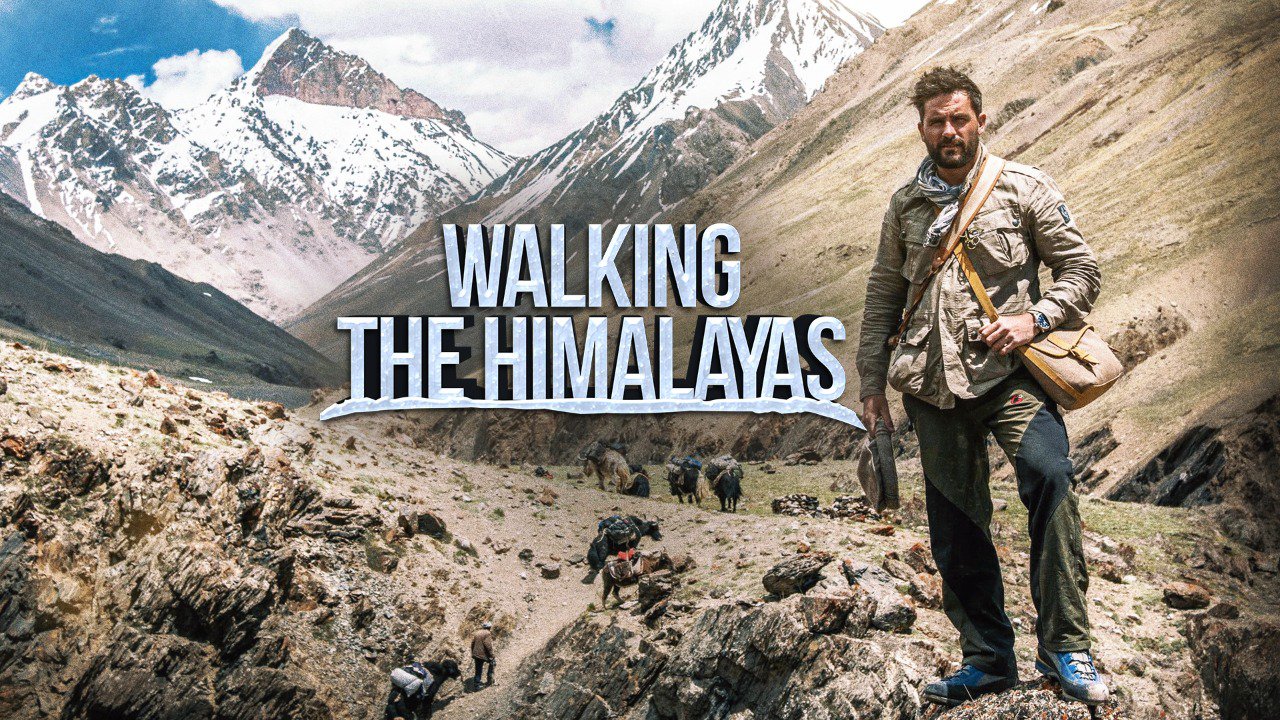 On this adventure filled journey, follow Levison Wood along the length of the Nile River as he takes on his greatest challenge yet; navigating the treacherous foothills of the Himalayas, which is the world's highest mountain range. With an IMDb rating of 9 you're sure in for a lot of thrill! 
5. A Haunting.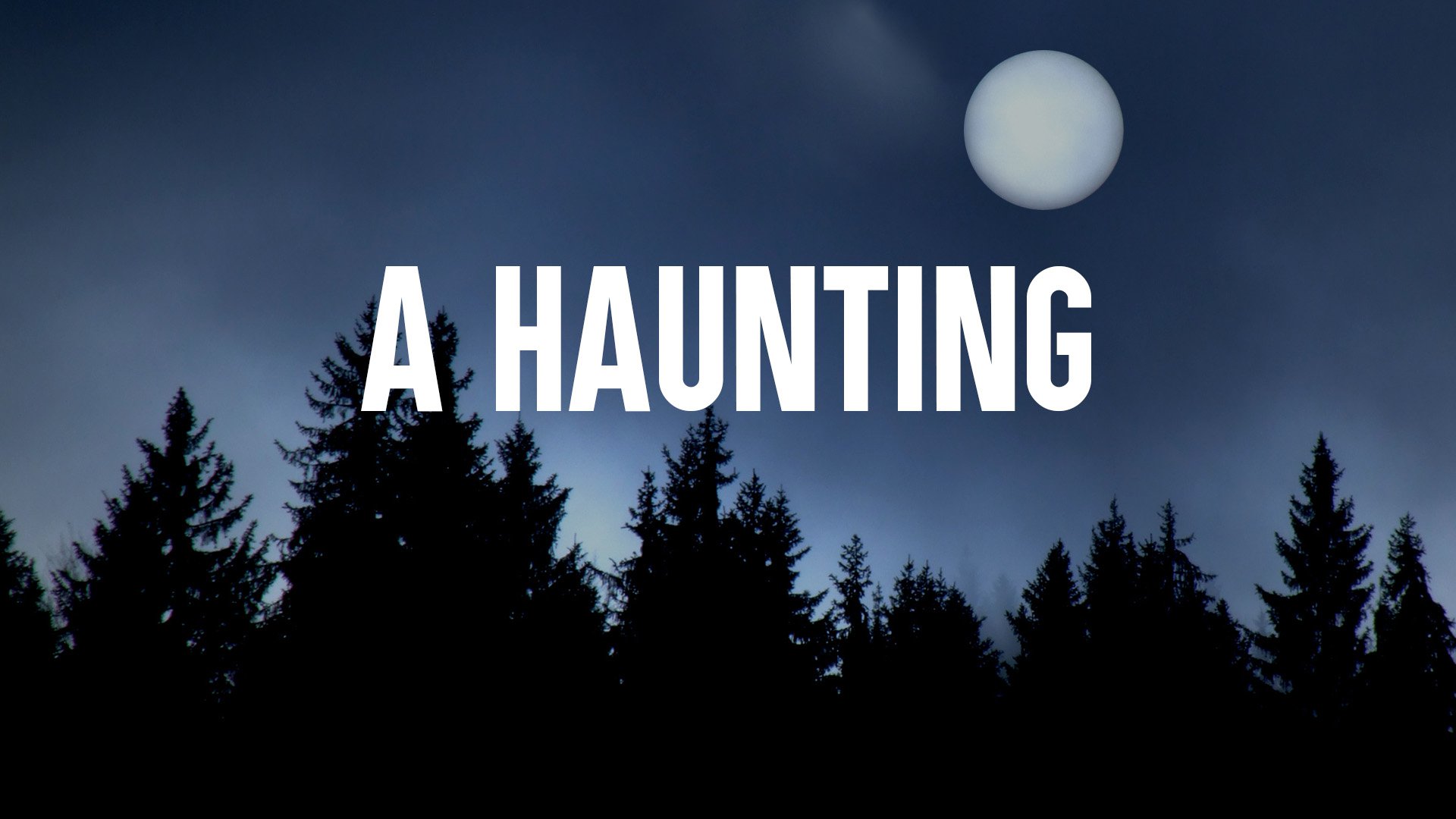 A paranormal/investigative show that will have you at the edge of your seats, 'A Haunting' explores re-enactments of assumptive collisions between the spirit plane and the real world accompanied by commentary from the people who are believed to have experienced similar spooky incidents like demonic activity, poltergeist attacks, possessions, and cryptic visions. Furthermore, paranormal investigators, priests, shamans, and psychic mediums provide insight into the stories as well.
6. How do they do it?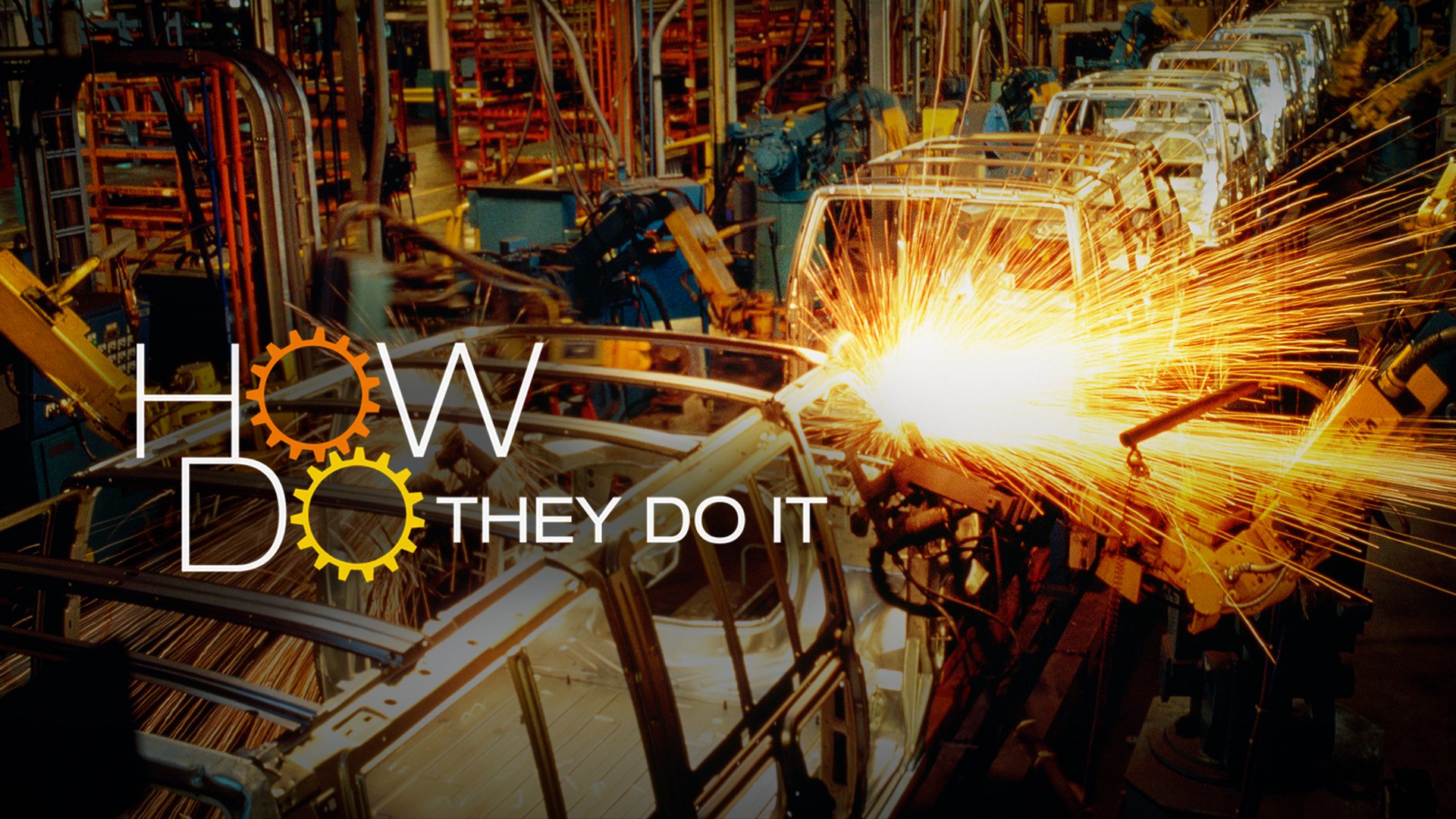 Science is fascinating. And the more we learn, explore, and develop, we end up being fascinated all the more. In a highly mechanised world, this show explores how ordinary objects are created while shedding light on the vision of geniuses and industrial designers who work towards making things better.
7. Tales of Valour.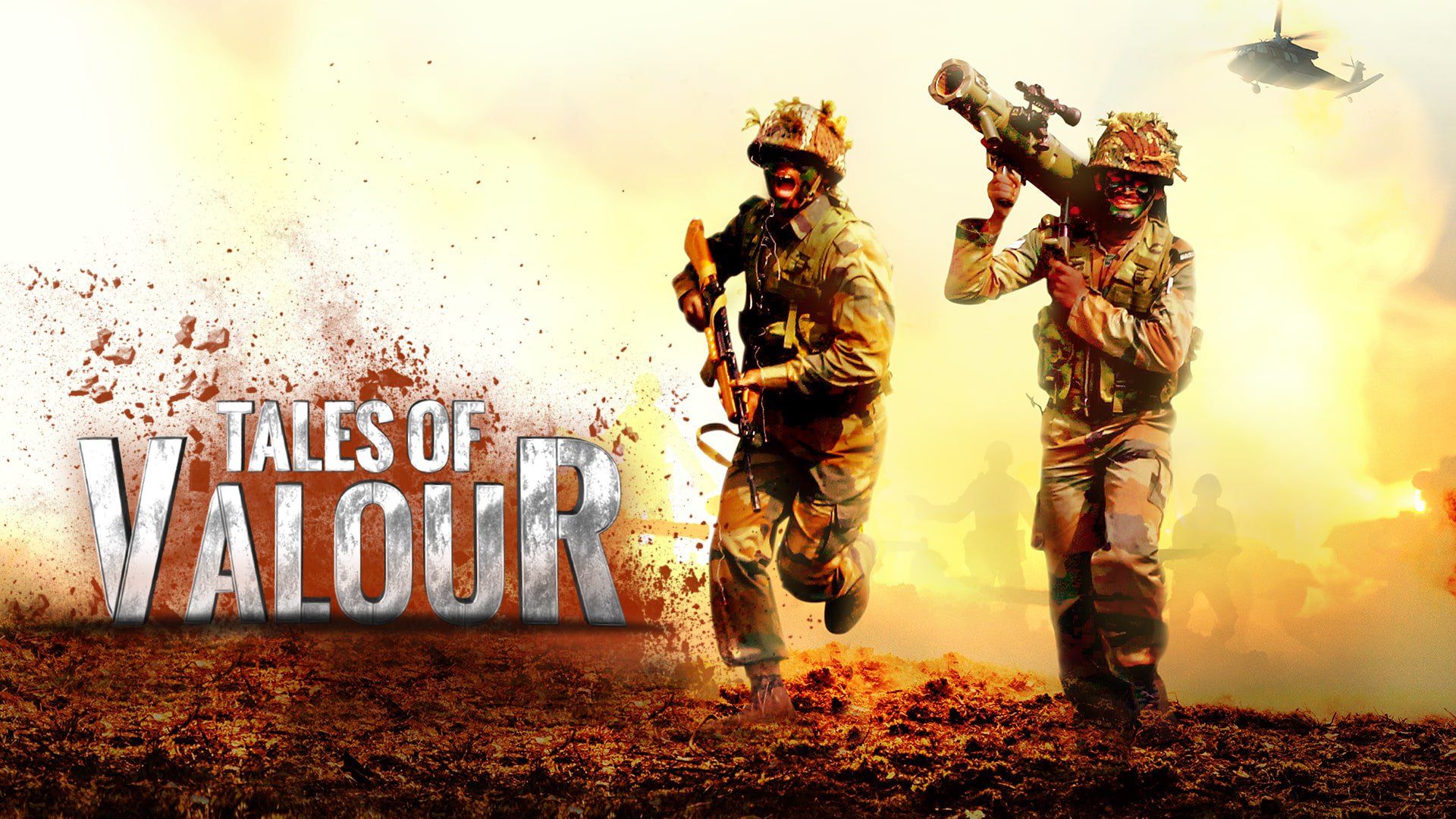 This military based show revolves around brave hearts who went beyond their call of duty to make India and its armed forces proud. The show intricately captures the stories of heroes who not just battled odds, but never hesitated to lay down their lives for their country portraying the highest form of patriotism. 
8. Dynasties.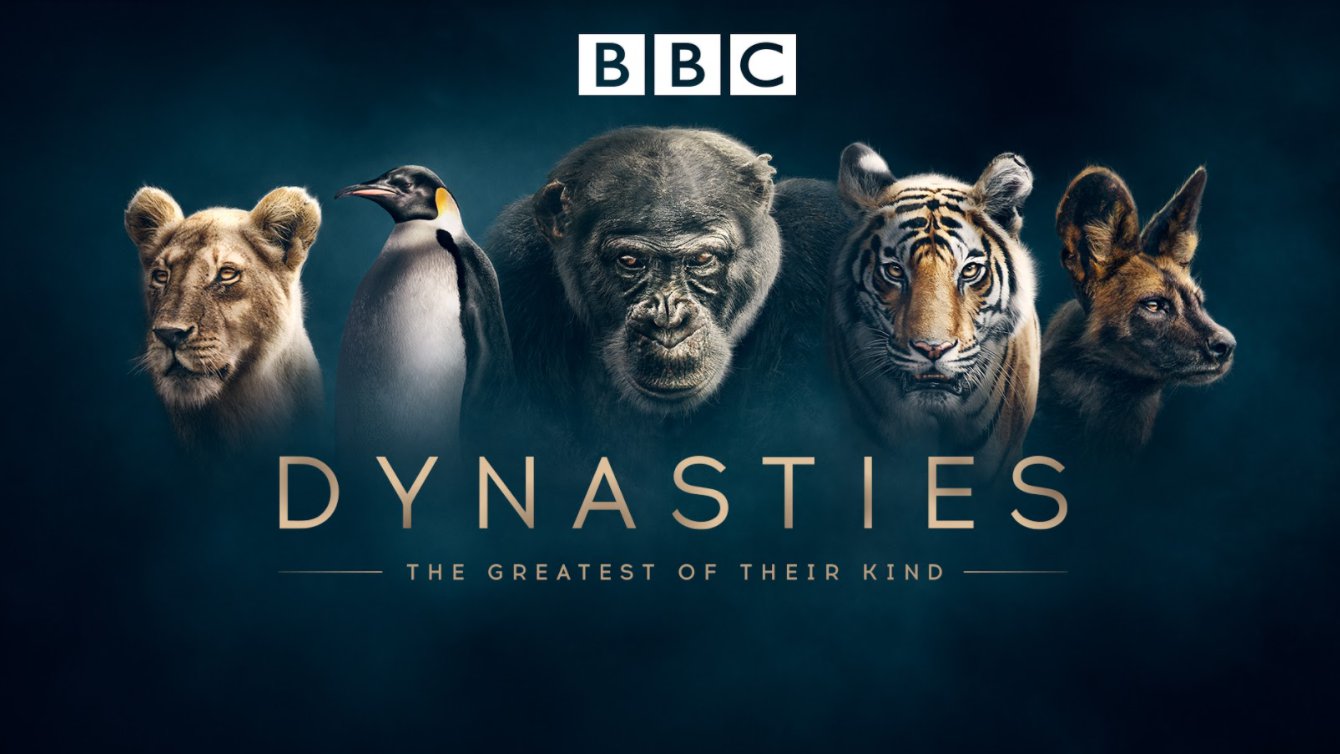 As the world struggles on a global platform environmentally, this British nature documentary series focuses on five vulnerable or endangered species like the chimpanzee, emperor penguin, lion, tiger, and African wild dog, narrated by David Attenborough. 
What are you waiting for? Check out the Discovery+ app here and start binging on the best of the best shows!