9 years ago, in an experimental, unusual anthology Love Sex Aur Dhokha, we first witnessed Rajkummar Rao in action. Since then, he has slowly, but surely, graduated to an actor whose every performance appears better than the last.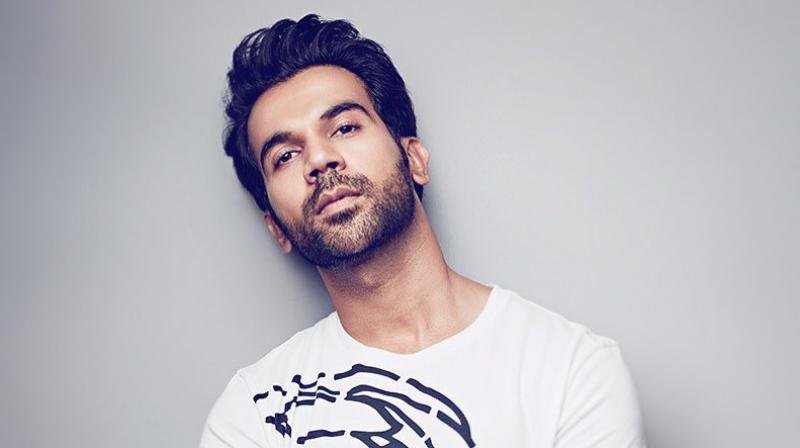 Today, he is easily one of the most famous stars of our generation. But his journey to stardom was built on a long period of struggle and he recently opened up about the same in an exclusive interview with Pinkvilla.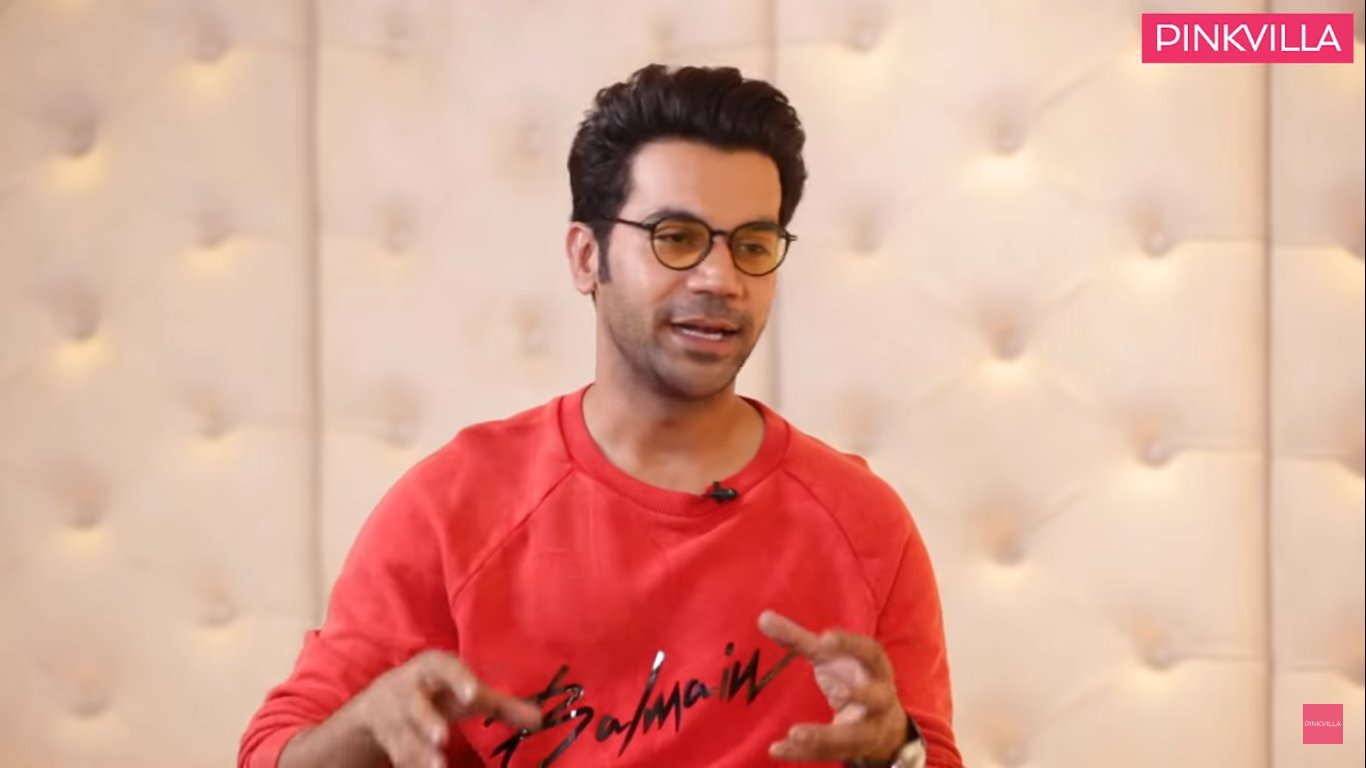 Rajkummar, who is set for his latest release Made in China, talked about how he came from humble beginnings. 
I come from a very humble middle-class background and there was a time in school when I didn't have money and my teachers paid my school fees for two years.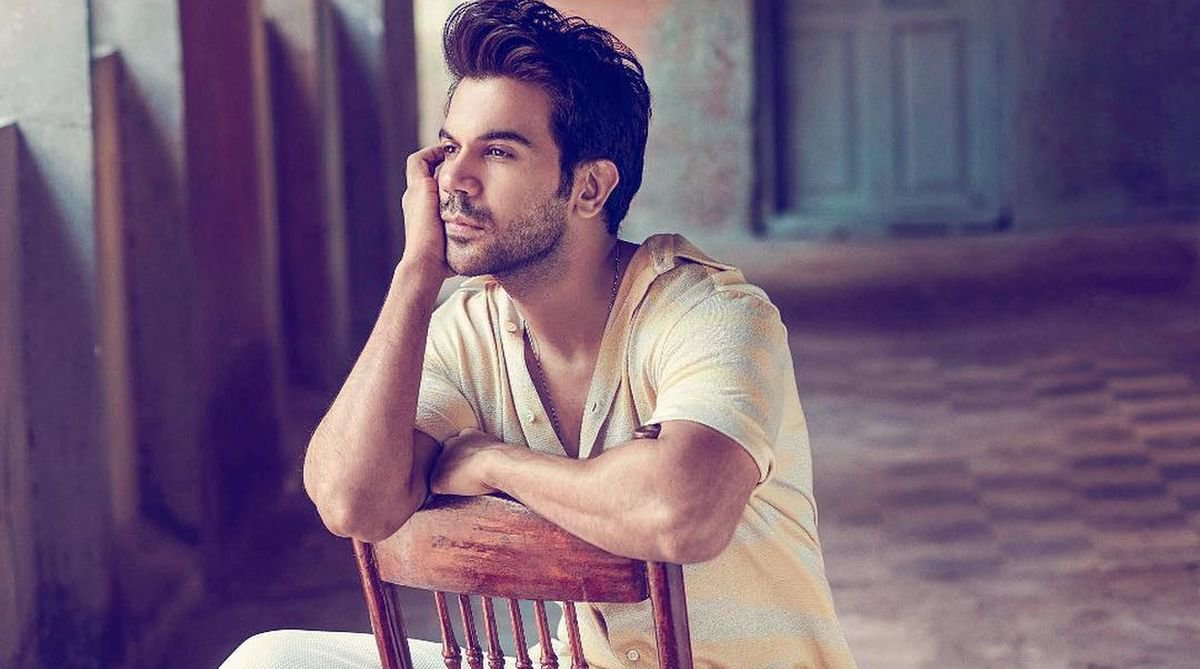 When he moved to Mumbai to pursue acting, it was difficult to make even ends meet and he was nearly broke on more than one occasion. 
When I came to the city, we were three of us living in a really small house. I was paying Rs 7,000 of my share which I thought was too much. I needed around 15-20,000 every month to survive and there were times I would get a message from the bank – 18 rupees left in my account.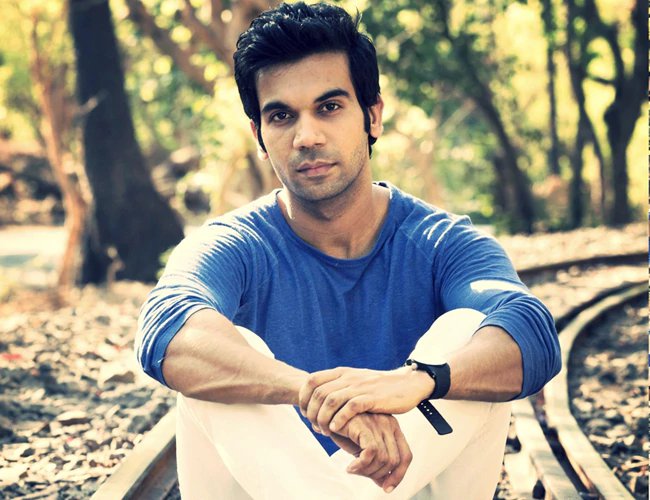 Before he became a 'bankable star', he faced a lot of rejection because of his appearance. But he did not even have enough funds to 'improve' upon his look. 
I didn't have enough money to even buy proper T-shirts. There's a friend of mine – Vinod – who's also an actor and we used to travel for auditions on our bikes. I knew nothing about the presentation – of how to look, what to wear. With the pollution around, we would just get down and clean other's faces with rose water and think that it's the best version of ourselves.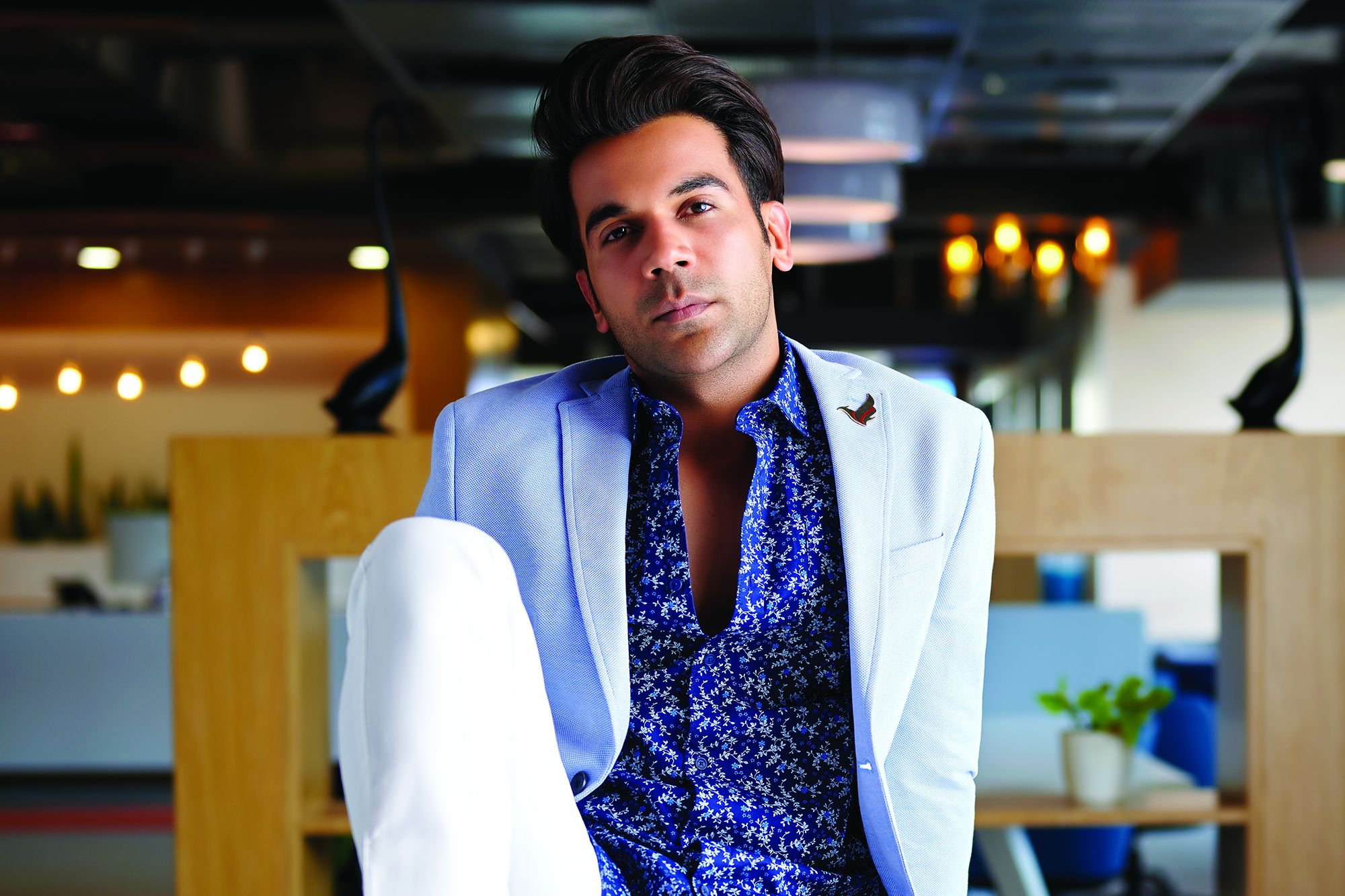 Today, he has a National Award to his name, his performances have been critically acclaimed and his movies have been a commercial success. And if there is one thing that his struggle period proves, it's that hard work always pays. 
You can see the complete interview here.
H/T: Rajkummar Rao's UNTOLD Story
Find stories on movies and more at ScoopWhoop.com.