In 2013, Disney wowed kids and adults alike, with the two most adorable yet fierce Disney princesses to appear on screen.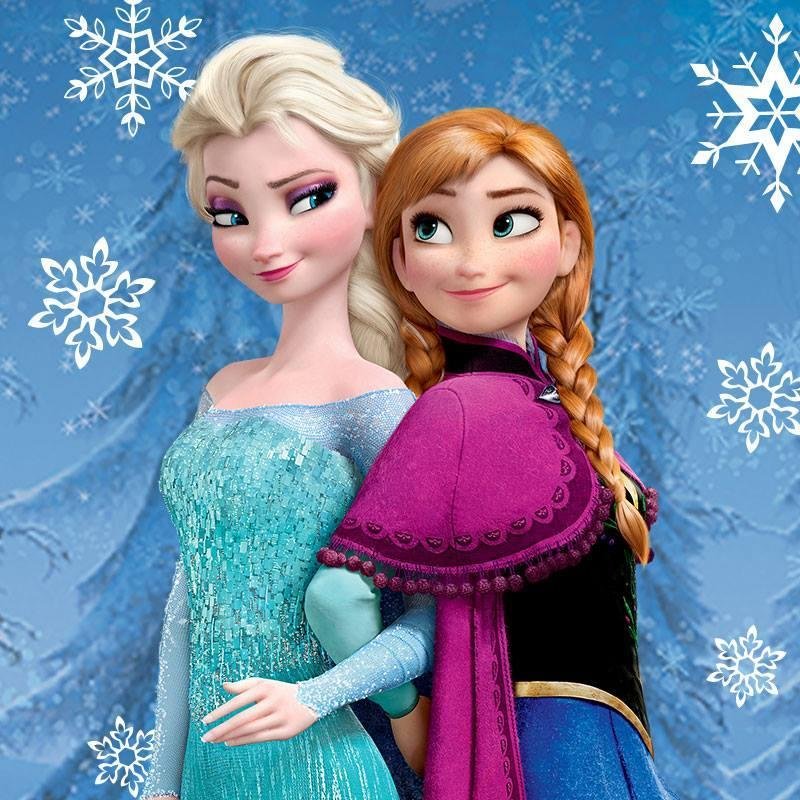 And this year, the dynamic duo — Anna and Elsa — will be back with Frozen 2!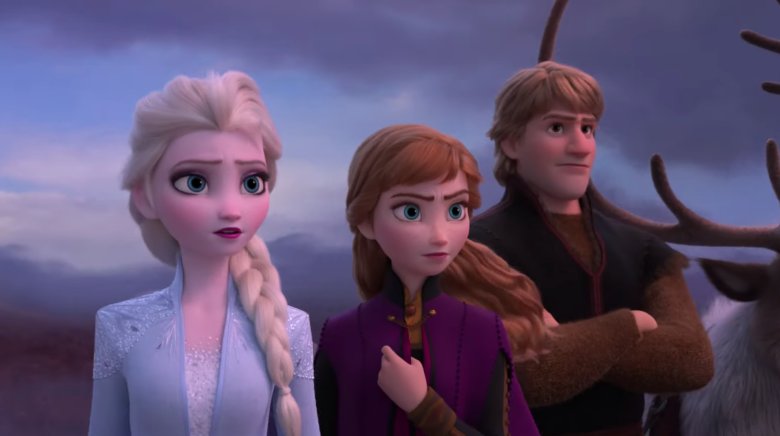 If you happen to know a 6 to 15-year-old boy or girl, you'd know what a huge deal this is.
After fully realising the scope of her powers, Elsa will be seen in her full-blown superhero avatar — walking on water creating mini icebergs and everything.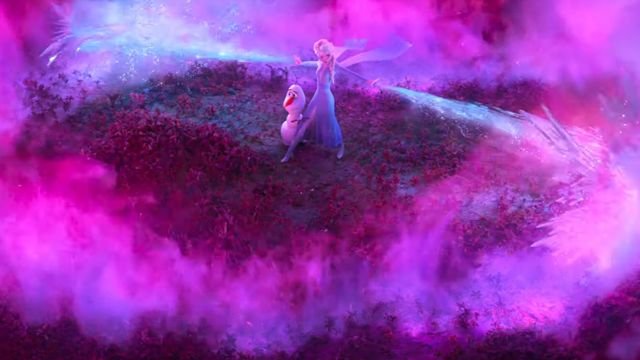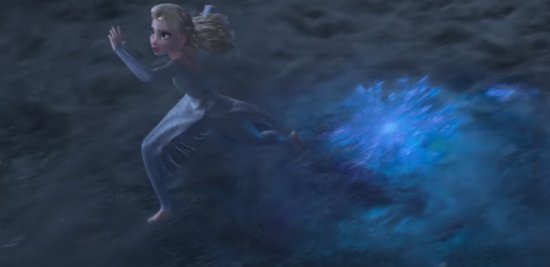 Also back are the bumbling darlings of the Frozen franchise, Kristoff, his loyal reindeer, Sven, and fan favourite snowman Olaf.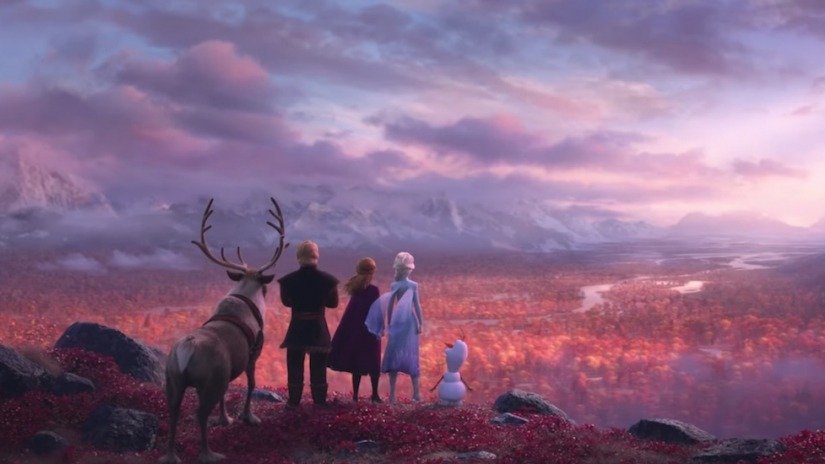 Made in a slightly grimmer tone than the usual Disney buoyancy, the teaser has us all excited about what is to befall on the sisters this time.
Frozen 2 will hit theatres and warm our cold hearts this November.
.
the frozen 2 trailer just showed us two new characters!!!

tag yourself i am the one going up in a plume of leaves and chaos with no control over my destiny but still appreciating the aesthetic pic.twitter.com/485uhrvCvU— emma lord (@dilemmalord) February 13, 2019
.