Hold your horses, or rather your reindeer, as guess who is back? The most favourite sister duo ever, Elsa and Anna!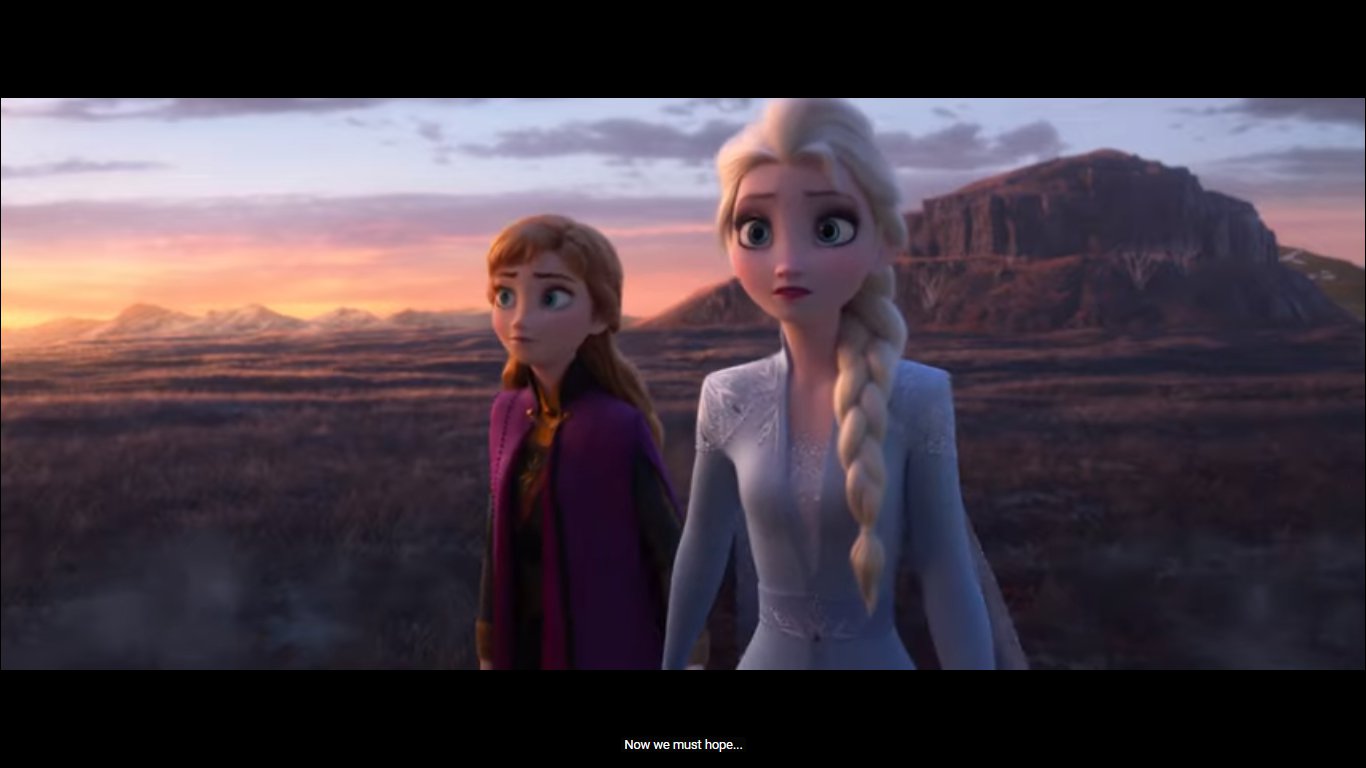 Yes, the trailer for Frozen 2 released, and it promises to be everything we've been waiting for… and then some more supercool adventures.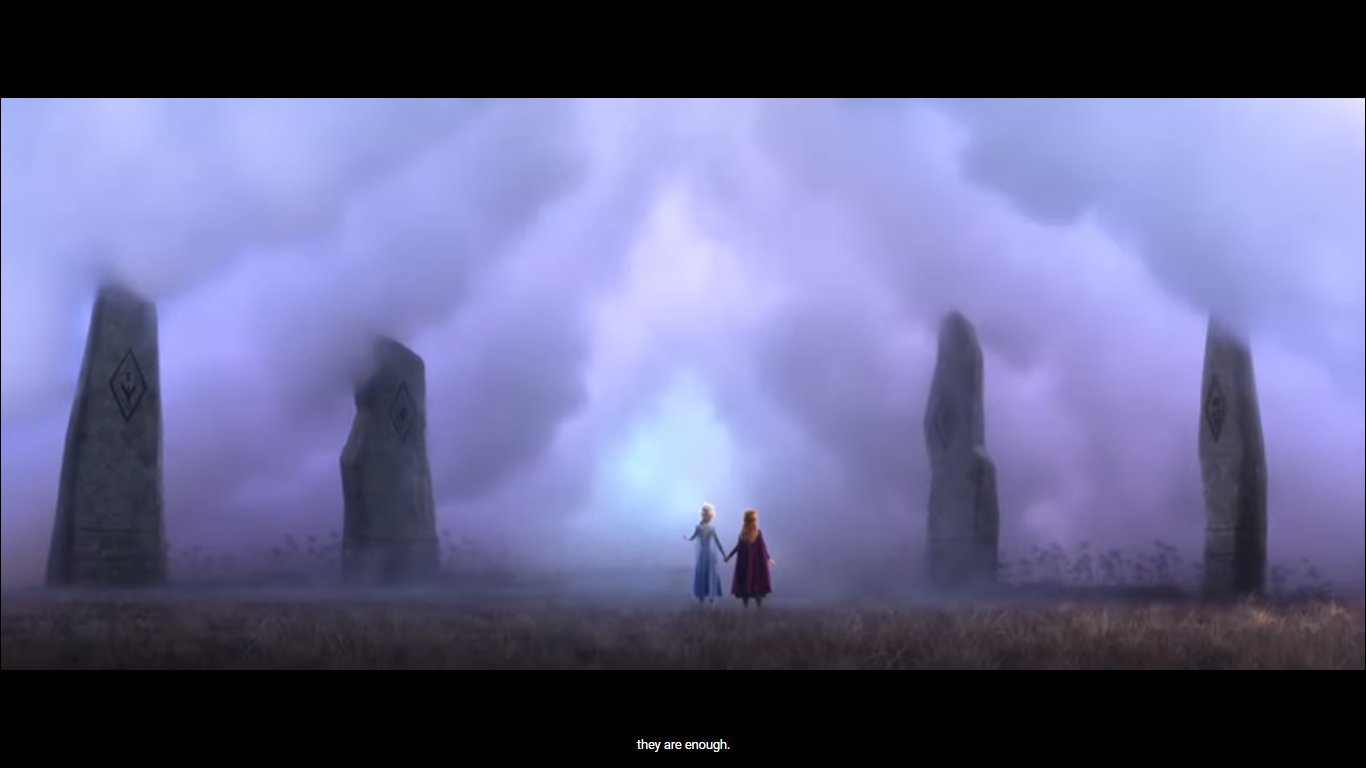 The brief trailer shows Elsa trying to master her powers, as she attempts to ski through water – only to encounter strangely fascinating and fastly disappearing creatures.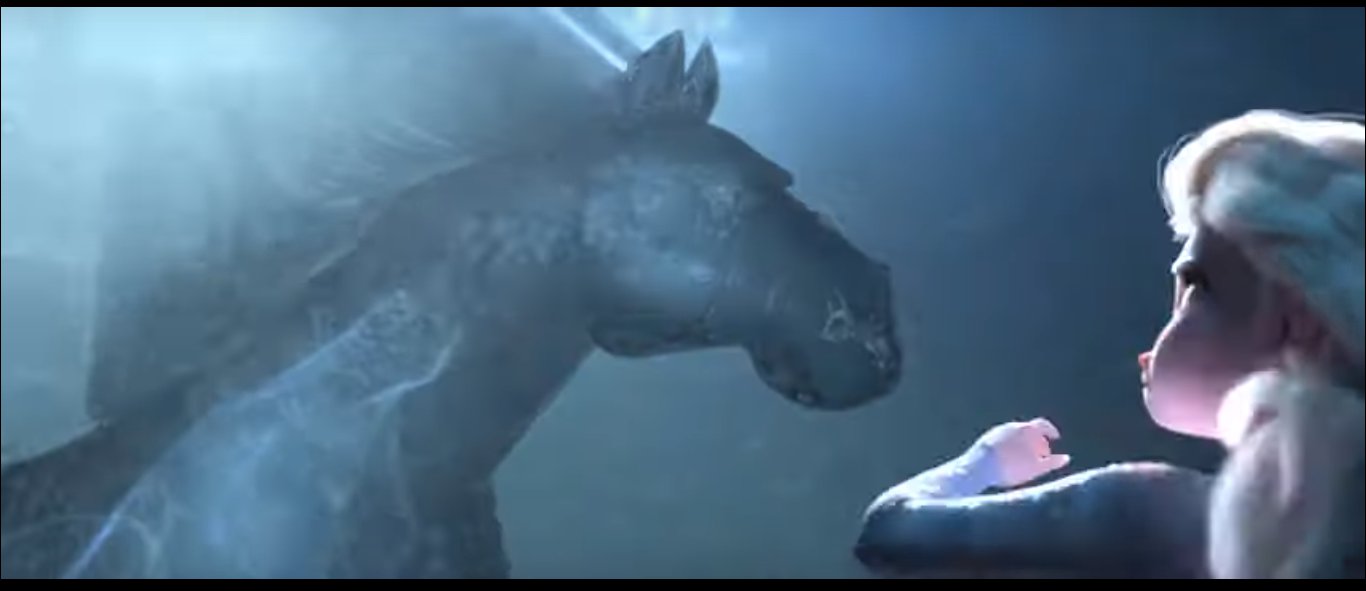 Based on some rather ominous sounding advice from the Troll King, Elsa, obviously accompanied by Anna, Kristoff, and Olaf (yay!), sets off on an adventure far north to truly discover the extent of her powers.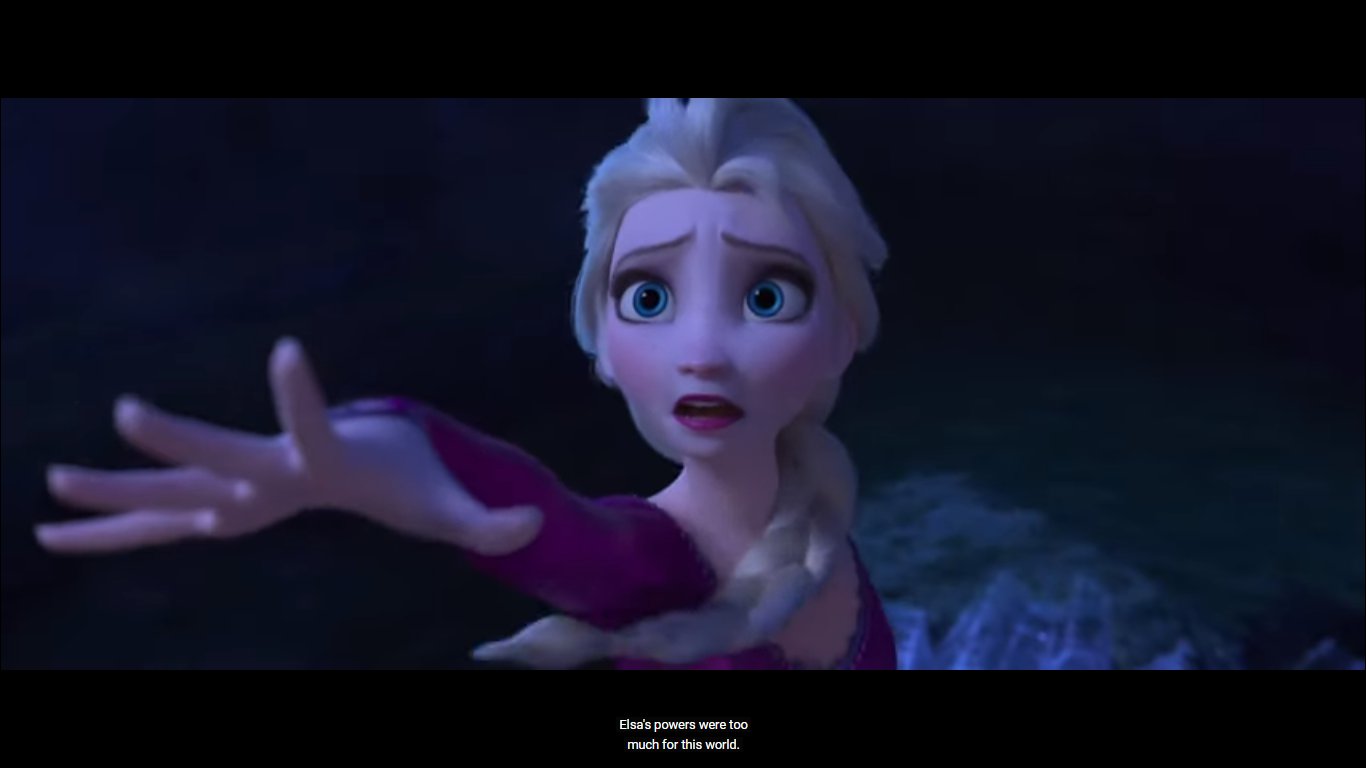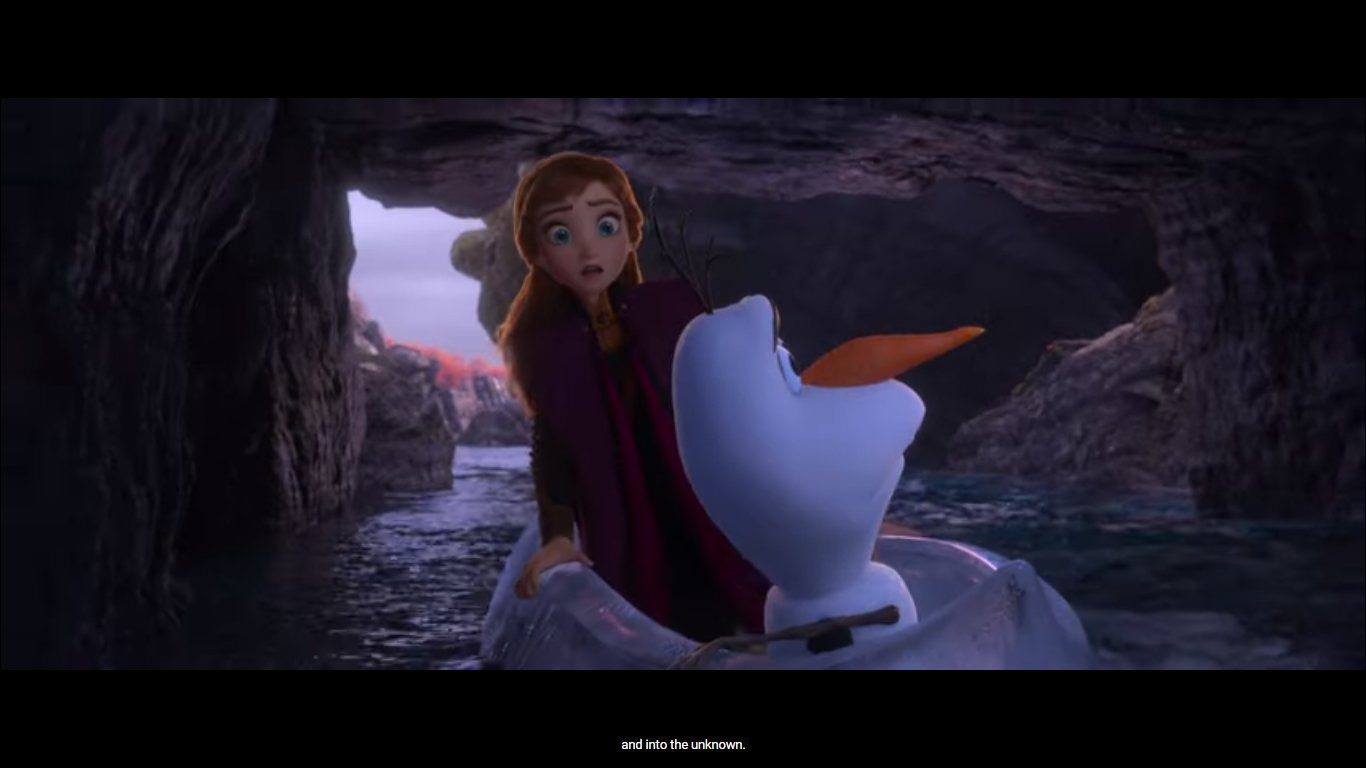 And yes, Anna promises to let nothing happen to her sister ever, no matter how strange the threat may appear. And we all know what happens when Anna sets her mind to something!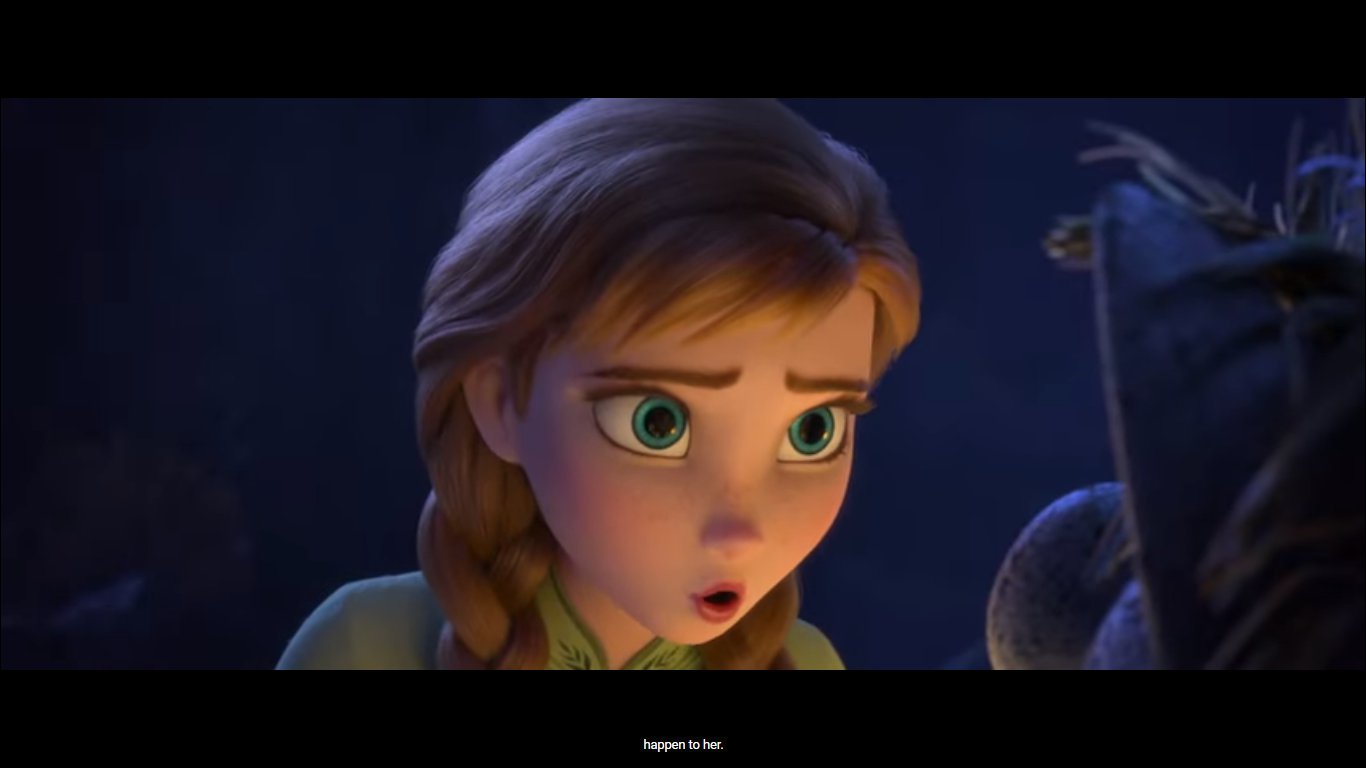 Whatever might be the case, this is one ride we definitely want to slide into. You can watch the complete trailer here. 
The movie will release on November 22. 
All images are screenshots from the trailer on YouTube.