It was in the 1970s that Indian cinema, particularly Hindi films saw a whole new wave. 
A bunch of filmmakers and relatively unknown actors came out with films that were nothing like what was being made at that time. Known as 'parallel cinema', these films explored film making in the realm that wasn't set in a fantasy land. The song and dance sequences were usually excused, the stories were told in a unique way, the locations were real and the actors looked the part.  And it was their acting that in many ways defined the gold standards in Indian cinema!
Back in the day, FTII (Film and Television Institute of India) was one of the premium institutes for films in our country. Prolific film makers, passionate actors, precise editors were all students of this institute. 
It was in the mid 1970s that a generation of artists came out of the institute and changed the direction of Hindi cinema.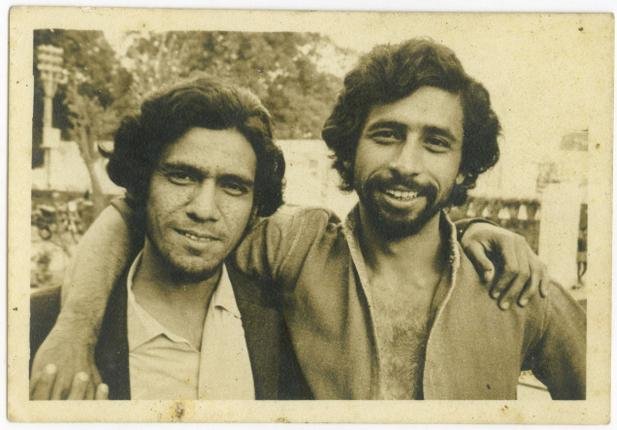 It is rather well known that Naseeruddin Shah and Om Puri attended FTII at the same time.
Many generations have witnessed their outstanding contribution to Hindi cinema. With films like Nishant (1975), Aakrosh (1980), Ardh Satya (1983) and many others, India got to see cinema that was far away from the clutches of commercial fare.
But it wasn't just these two from the glorious batches of 1975-1978.
Satish Shah also studied at FTII and was Om Puri's batch mate.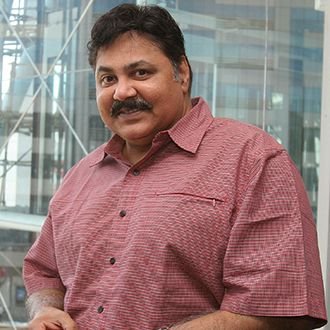 He is still remembered for playing a corpse in Jaane Bhi Do Yaaron (1983). And with TV shows like Yeh Jo Hai Zindagi, Filmi Chakkar and Sarabhai v/s Sarabhai, Satish is still loved by the viewers. His comic timing is legendary and he is considered one of the best actors on television.
Not many know that even Mithun Da graduated from FTII during the late 70s.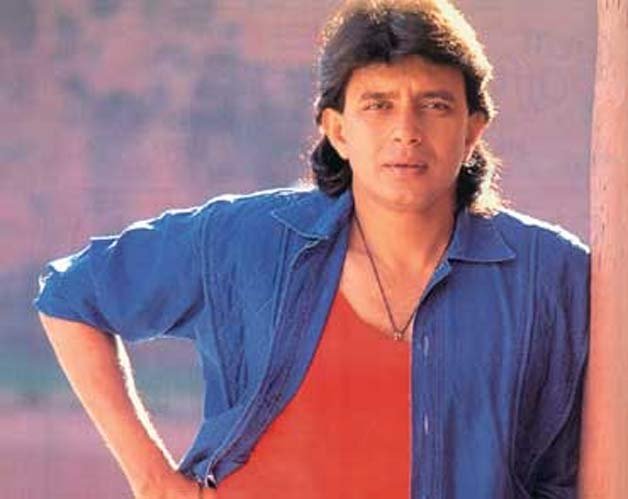 Mithun Chakraborty made his debut in Mrigaya (1976) and won a National Award for his performance. When he first made his debut, his looks were not considered conventional enough for mainstream commercial projects but he had a tight grasp on his craft and that resulted in Mithun Da becoming a pop culture icon in the 1980s. 
Along with him, Tom Alter, Benjamin Gilani and Rakesh Bedi also studied at the institute during these years.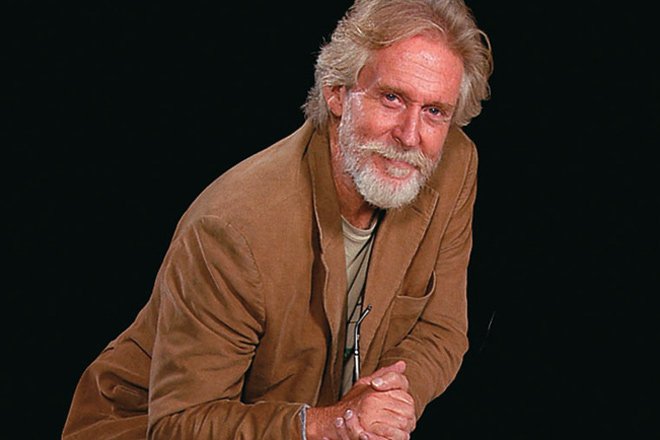 With his firang looks, Tom definitely had to swim against the tide to establish himself in Hindi cinema but his subsequent work in films like Shatranj Ke Khiladi (1977), Karma (1986) and TV show Zabaan Sambhalke made him a popular face amongst the audience.
In fact, Tom Alter with his batch mates Naseeruddin Shah and Benjamin Gilani started a theater company, Motleys Productions. The group stayed active for decades as a place where actors could hone their craft.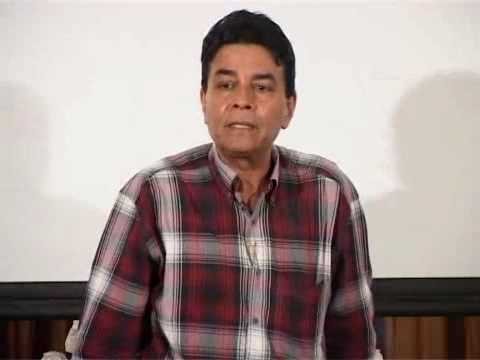 Actor Rakesh Bedi was also an active member in the rise of the parallel cinema wave in Hindi cinema. With films like Chashme Buddoor (1981) and TV shows like Shrimaan Shrimati (1995) and Yeh Jo Hai Zindagi (1984), Rakesh's contribution to the entertainment industry has been phenomenal.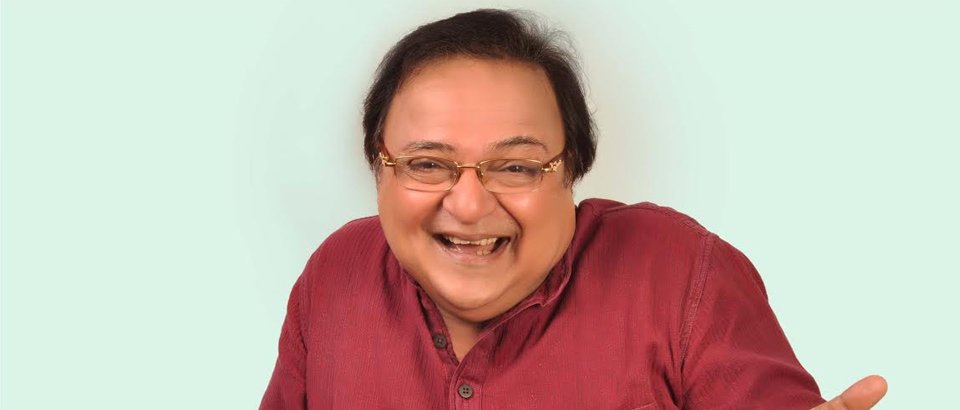 Not just actors, these few batches of FTII also gave the industry prolific film makers like Vidhu Vinod Chopra, Kundan Shah and Saeed Akhtar Mirza.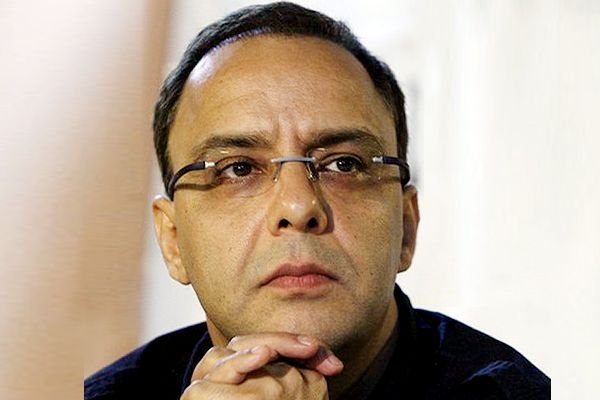 Even David Dhawan is a pass-out of the institute. 
He enrolled in the editing course at FTII and eventually became a well known director. His films in the 90s brought a new wave of comedy in Hindi films.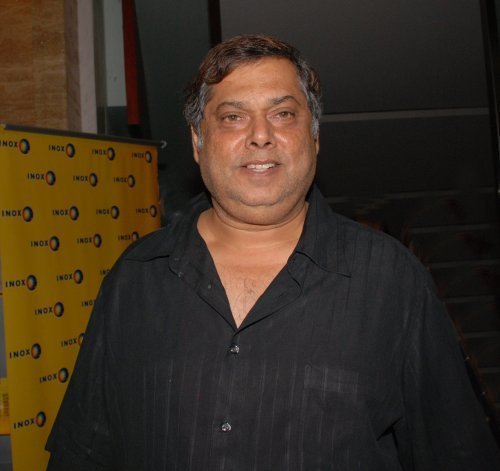 FTII discontinued its acting course in 1978 but it was later restarted in 2003. But no one can argue that the gems that the institute produced in the 70s were the ones who made the film industry what it is today. 
A few years before the aforementioned artists, actors like Shabana Azmi, Danny Denzongpa, Jaya Bachchan, Shatrughan Sinha and many others also graduated from FTII and there contribution to our cinema has also been exceptional. 
It was an era when films were treated as art, when films spoke about the society, its problems and were treated as much more than entertainment.
With changing times, acting became a profession that became synonymous with glamour but those few batches of FTII gave Hindi cinema the gift of versatility, a gift we still cherish and a contribution that can never be forgotten.