For many years, Filmfare was considered as the most prestigious of all awards. 
And while they might have lost all their credibility, over the years, it is still one award show that many don't miss. Filmfare has always been known for their glamorous award nights and their 'black lady' but their have been numerous misses by the film magazine that aren't easy to ignore.
For years, the newcomer award was only given to male actors and female actors were presented with the 'Lux Face of the Year award' instead. While that was changed in the 90s, it never changed Filmfare's selection process. There have been numerous instances when they have awarded an actor with an utterly bad performance. 
These 10 bad performances were once given the Best Debut trophy and if these guys can win, anyone can!
1. Fardeen Khan for Prem Aggan
Thanks to Pretentious Movie Reviews, this forgettable film became relevant, all over again. 
Shockingly, Fardeen Khan won an award for this disastrous film directed by his father.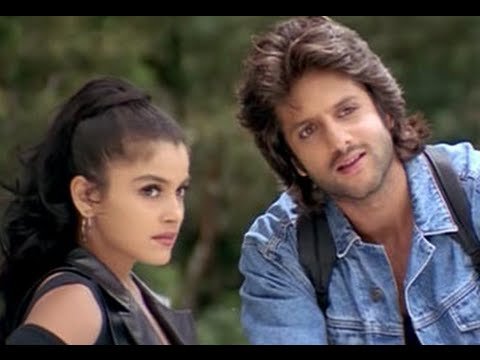 2. Esha Deol for Koi Mere Dil Se Pooche
Being Dharmendra and Hema Malini's daughter, she was the most awaited newcomer at that time. However, she majorly disappointed the movie-goers and it took us a while to get over the shock. 
She tried to revive her career with Dhoom but that didn't result in anything either.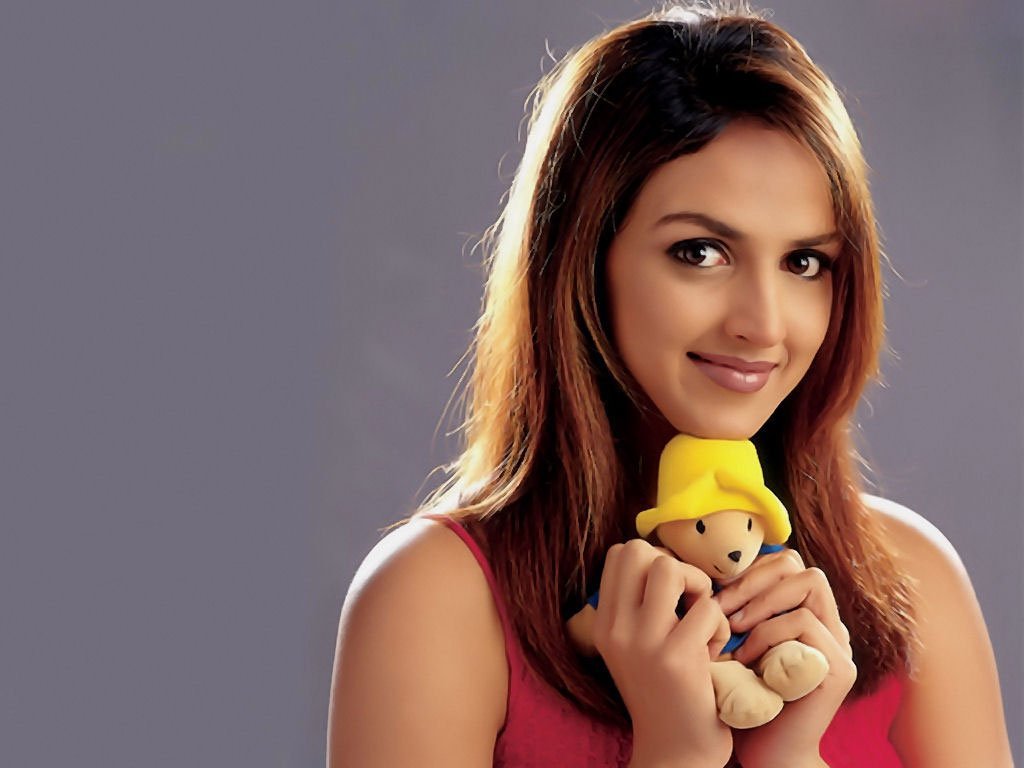 3. Tushar Kapoor for Mujhe Kucch Kehna Hai
Tushar Kapoor should have made his debut with Golmaal and should have just stuck to the franchise. 
If you've seen his debut film, you will know exactly how unbearable he was.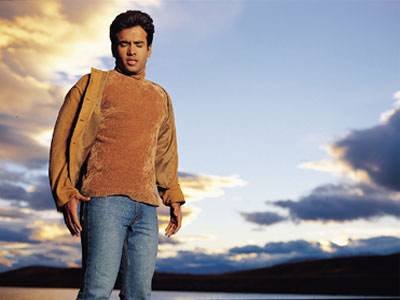 4. Mahima Chaudhary for Pardes
If the brief given to her was to overact, then she did a pretty fine job! 
No one can erase the classic 'too bad that it's good' fight scene between Apurva Agnihotri and her character in the Las Vegas hotel room.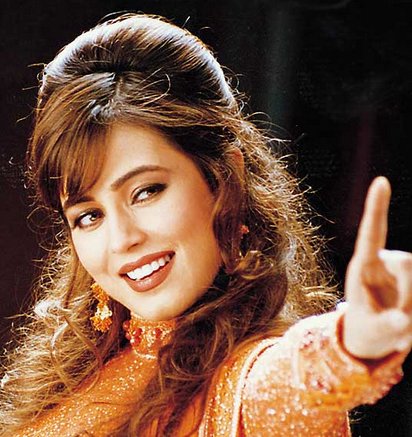 5. Bobby Deol for Barsaat
He followed it up with Gupt, Soldier, Ajnabee and many others, so, probably it just took him a little while to get in the groove. But no one can argue that Bobby in Barsaat was just too bad!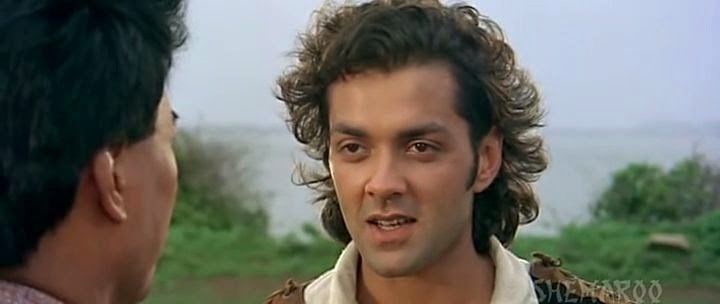 6. Bhagyashree for Maine Pyar Kiya 
We can't imagine the time when Bhagyashree's performance was actually honoured for her 'acting'. 
Fortunately for us, she left films soon after.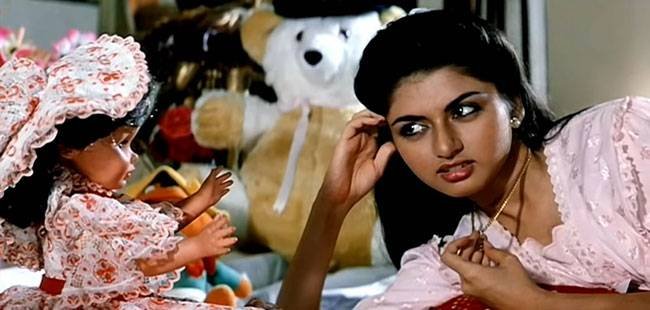 7. Sooraj Pancholi for Hero
If you somehow managed to sit through this film, which I doubt you did, you would know that this experience was cringe-worthy, to say the least.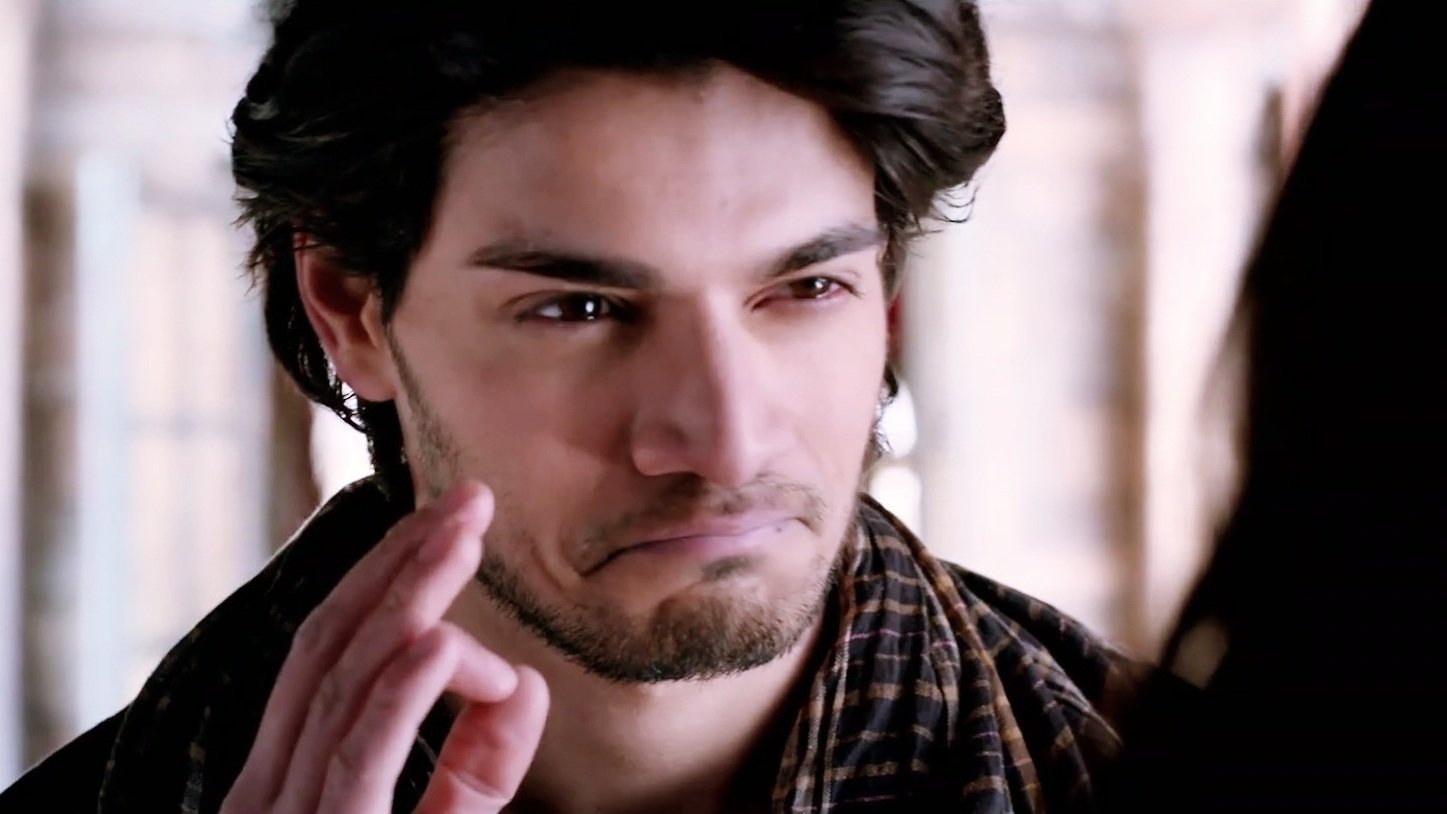 8. Twinkle Khanna for Barsaat
Mrs Funnybones is a witty writer but acting was never her forte. 
Barsaat was followed by some even worse performances and then, she eventually moved away from acting.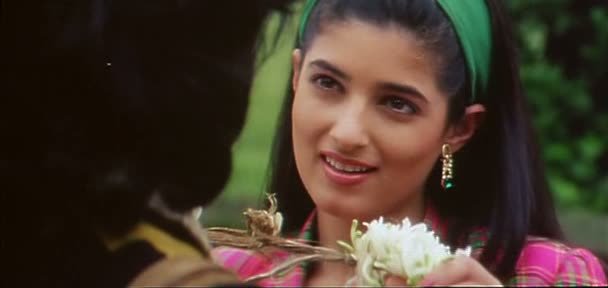 This beauty queen was never a great actress but watching her in Andaaz made us question why she chose to act in the first place.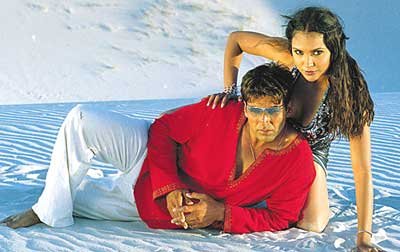 Somehow, she made everybody believe that she acted well but if you ever go back, you will just be surprised at how bad she actually was.