While the last season of Game of Thrones wasn't exactly as gratifying as we'd hoped, the memes its given birth to most definitely were. Beauty can grow out of the darkest of times, and the internet definitely knows how squeeze every bit of happiness out of every dirty rag.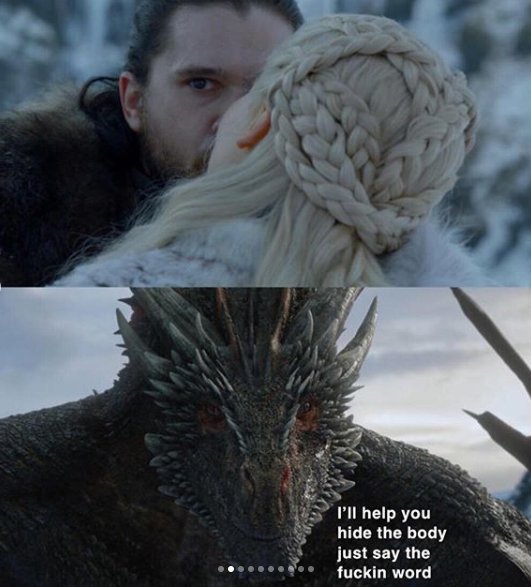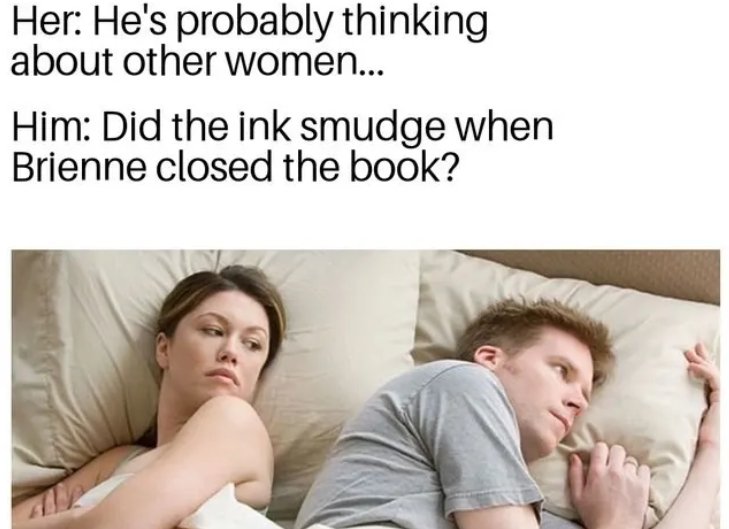 Jon arriving at the Wall for his "punishment". from r/freefolk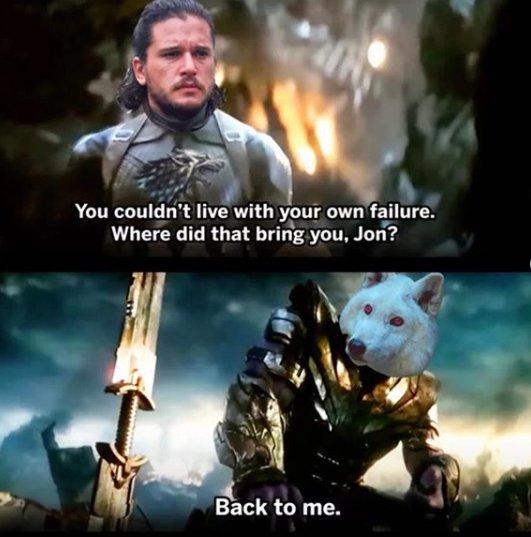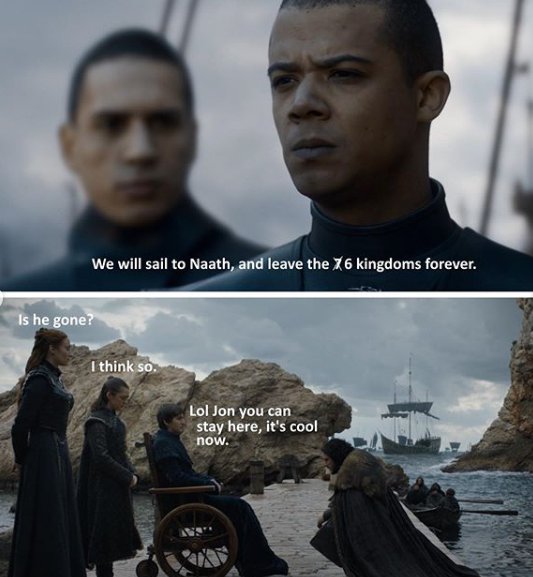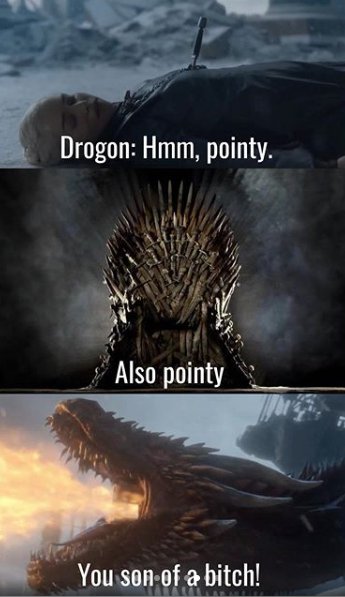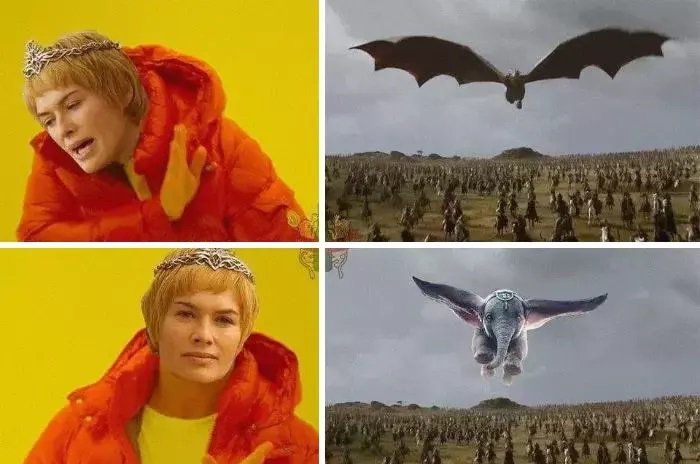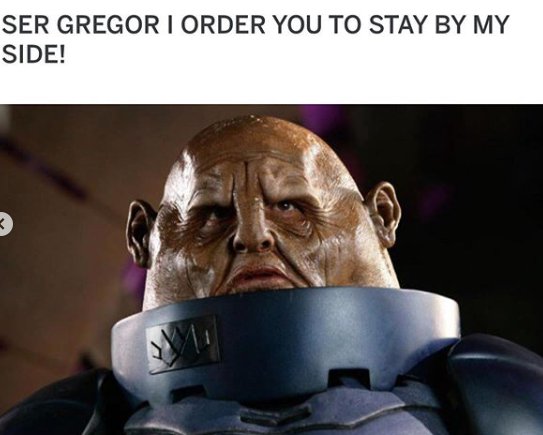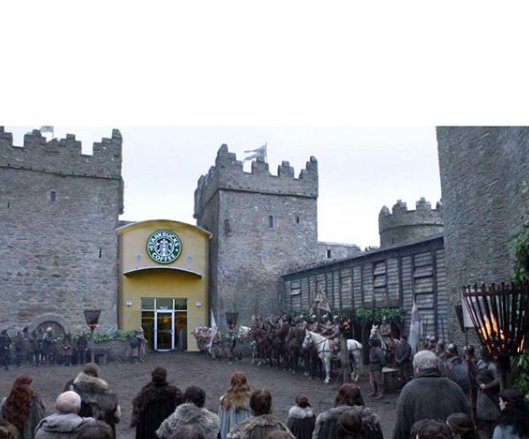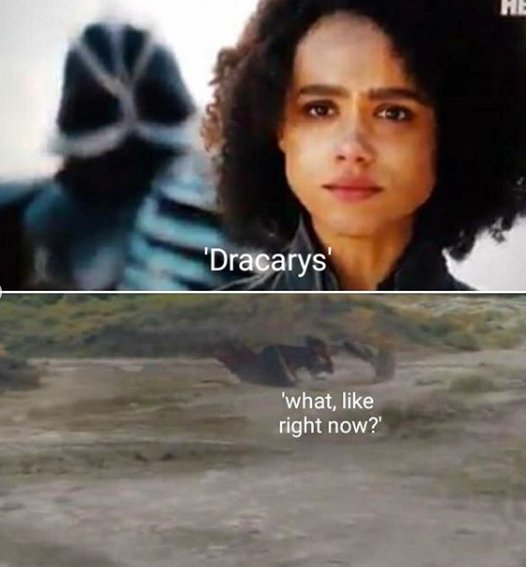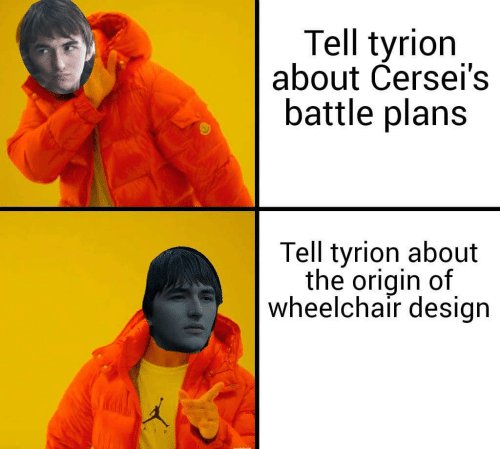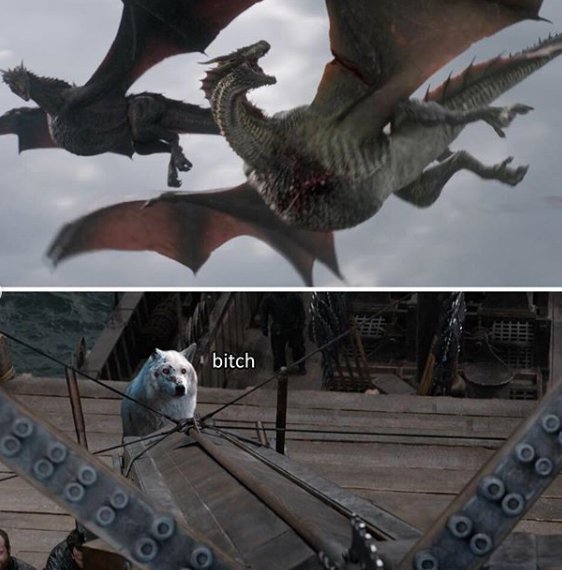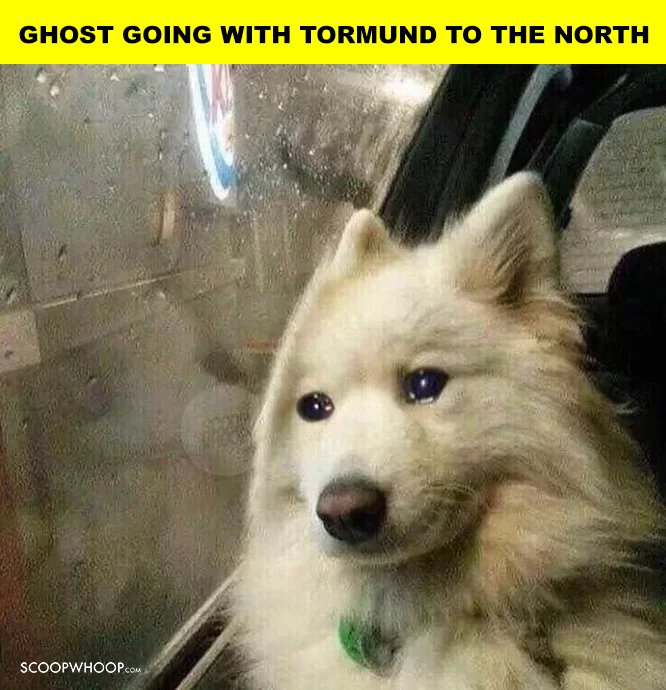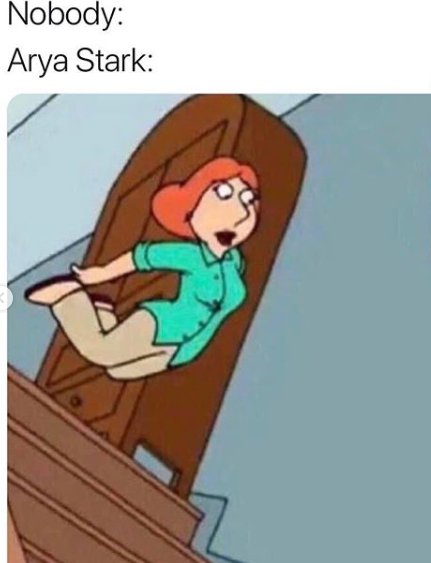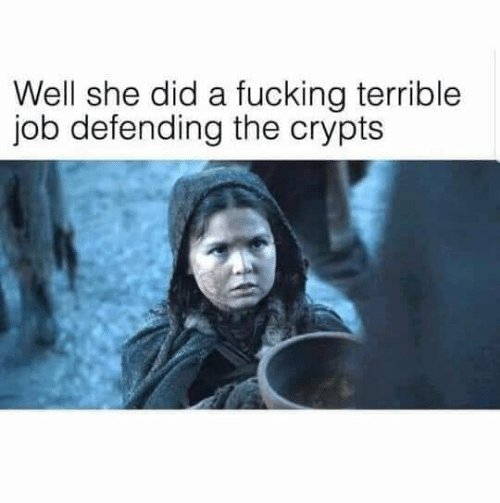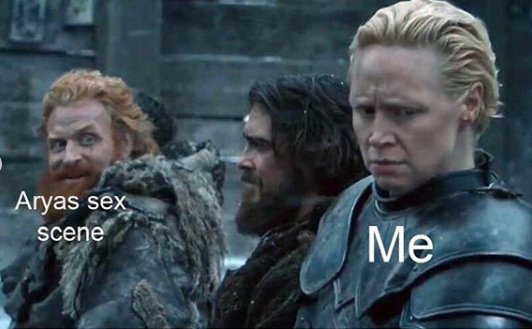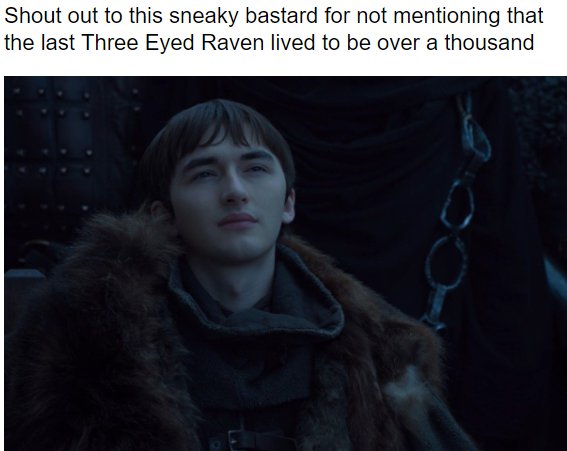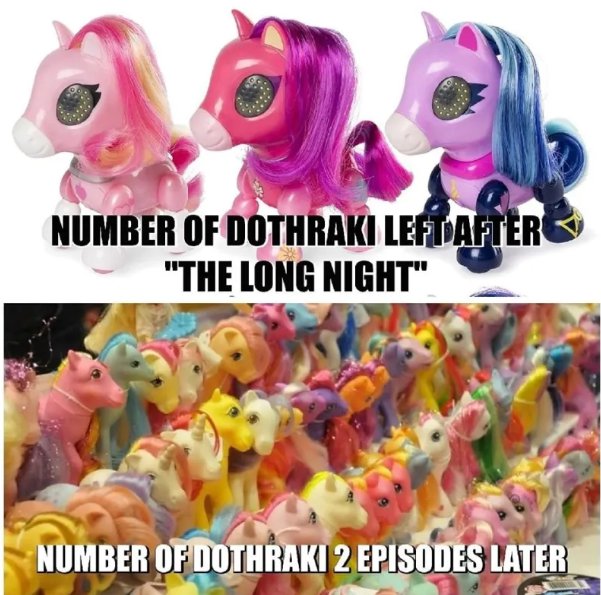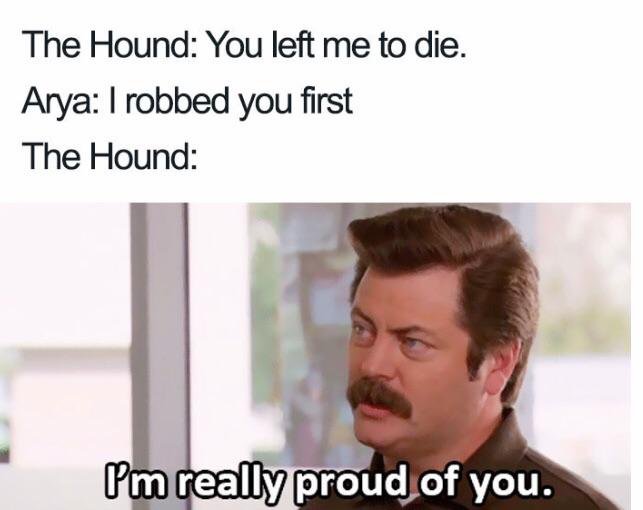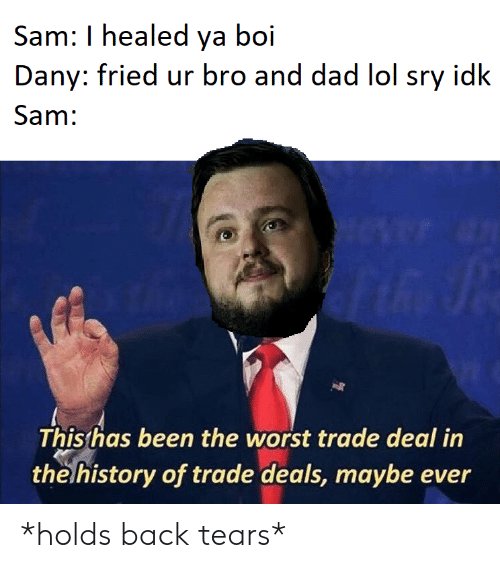 These almost dulled the pain of how bad the last season was. Almost.