With the onset of spring, comes a bout of flu; and with a bout of flu, come funny "sneezy" expressions. Here are faces that people make right before they sneeze. 
Peter Pettigrew… is that you?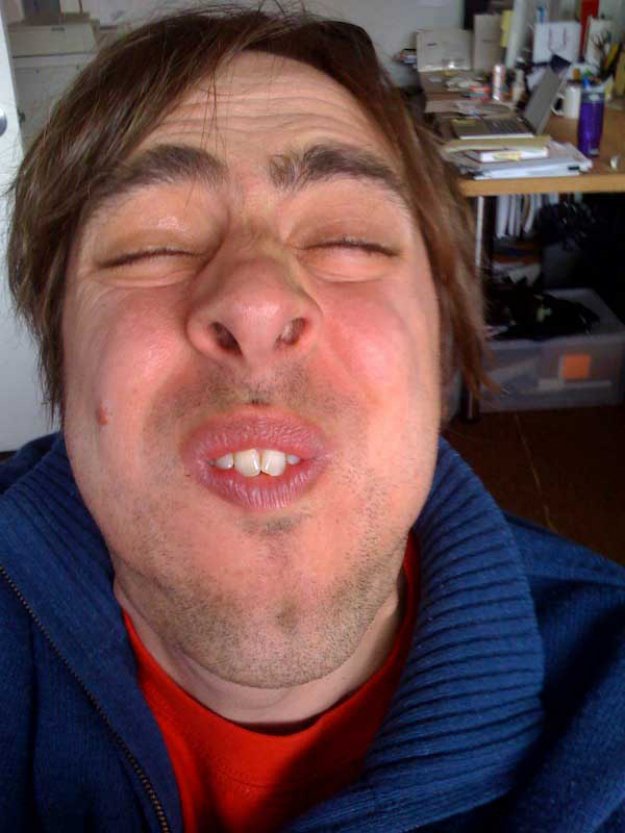 Baby, I'm a wild child…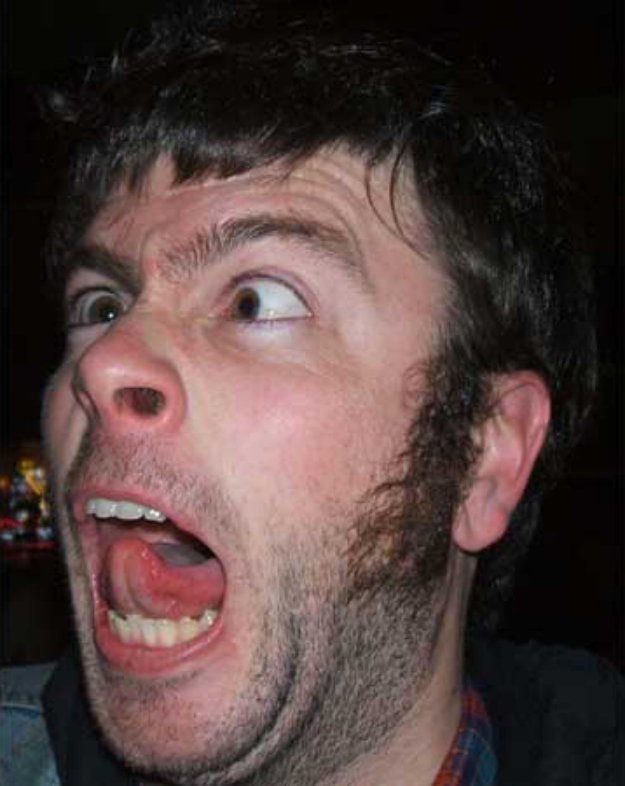 That tastes shitty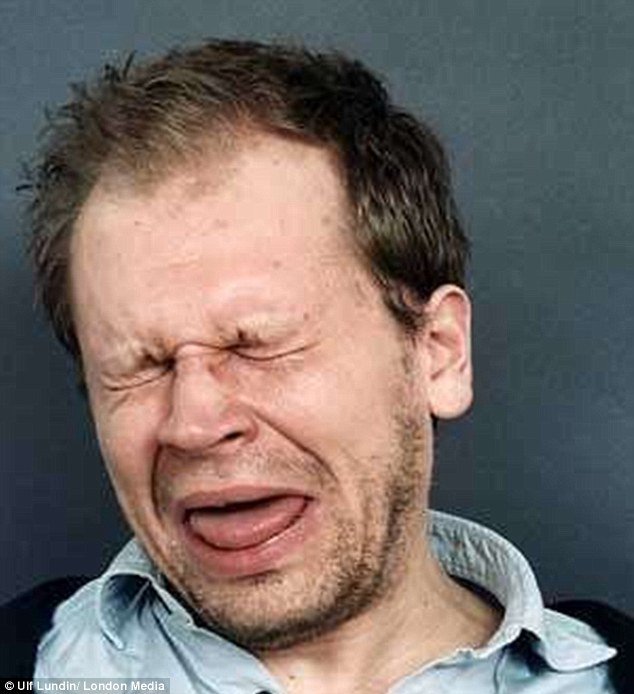 "It's English Maaarie"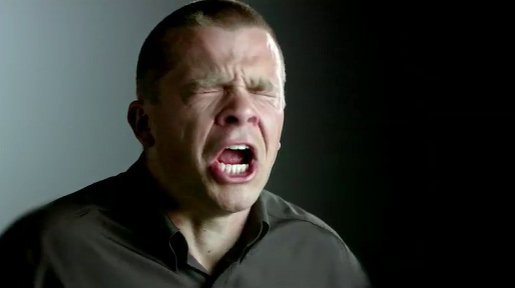 To sneeze or to puke?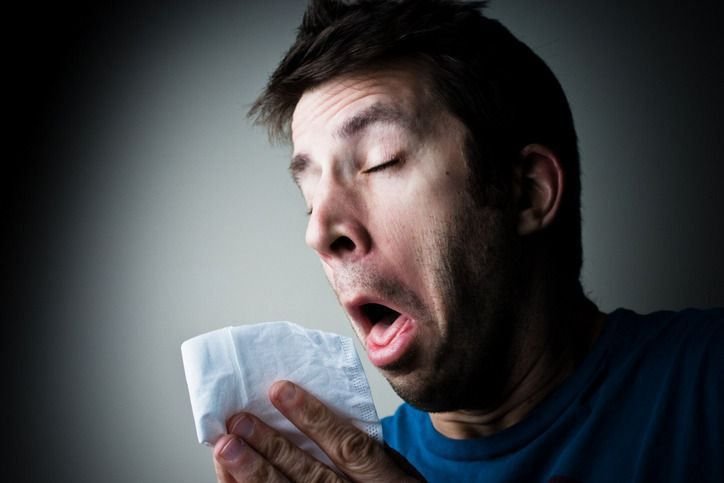 "I need to be French while I sneeze"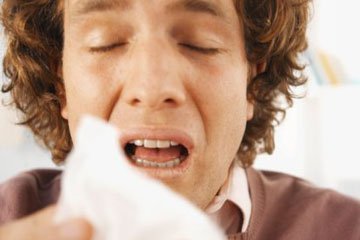 When he nuts before her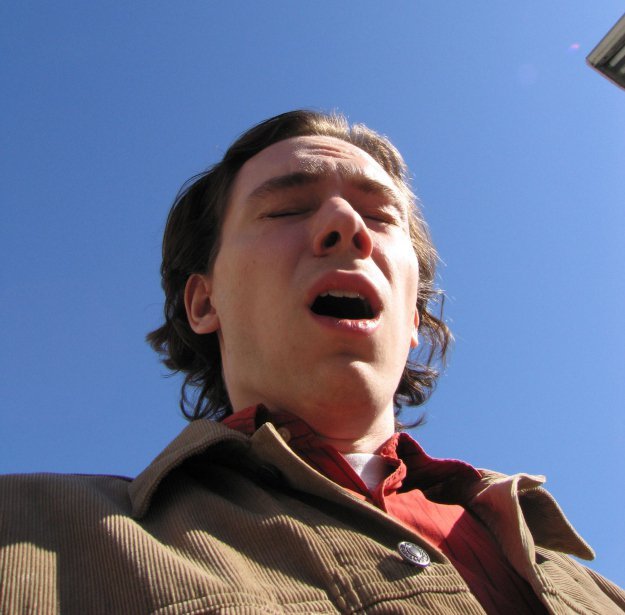 "Thou shalt not pass… germs"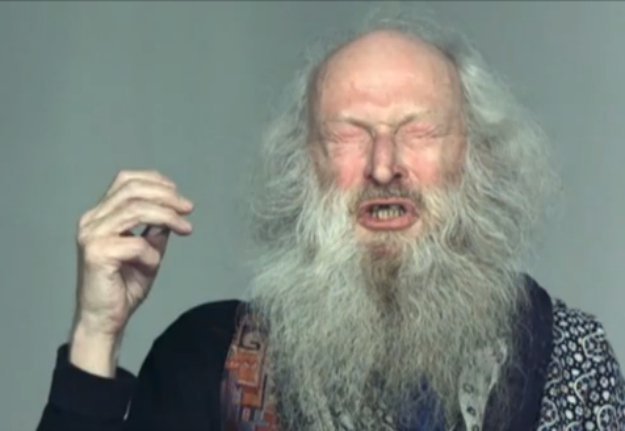 "He dumped me"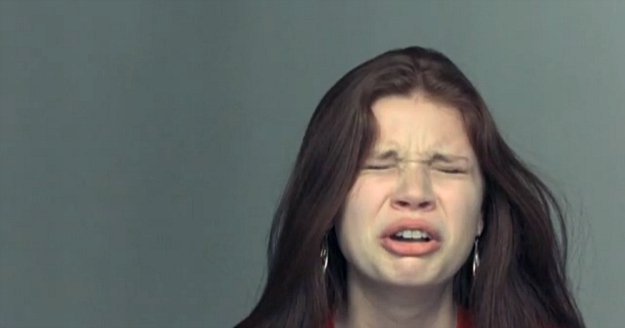 "I just stepped on a LEGO"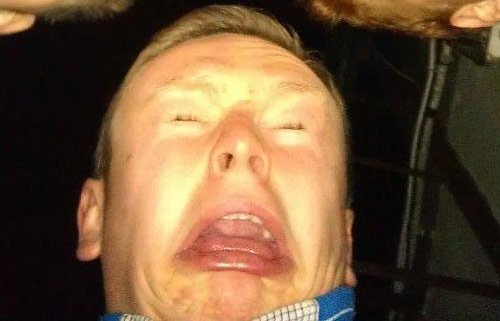 "How high are you?"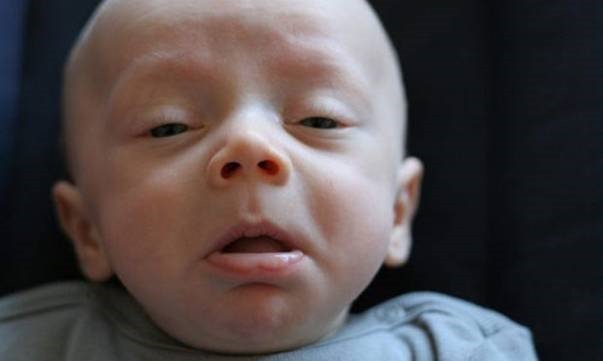 "Will you take me to dinner?"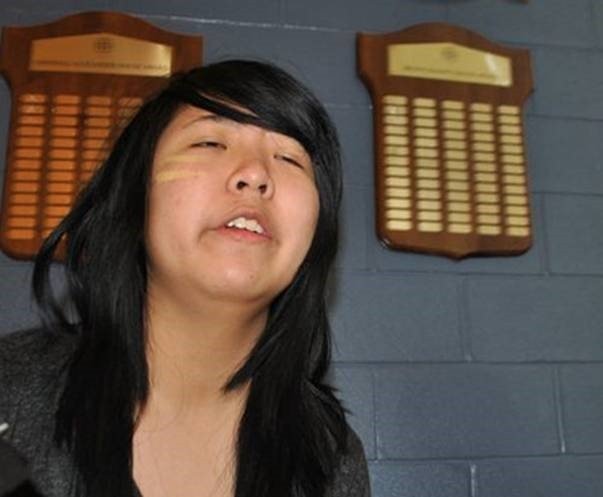 "I was like baby, baby, baby, ohhhh…"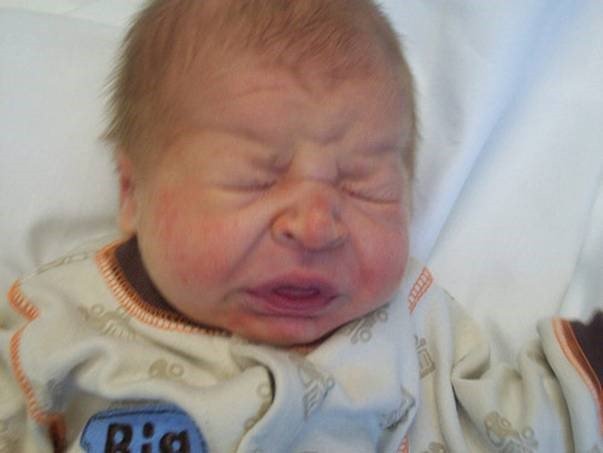 "Possessed by the devil"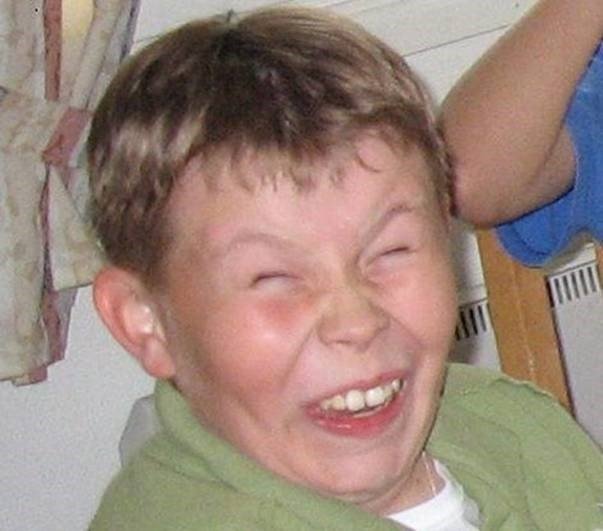 "I too like to croon like Johnny Cash"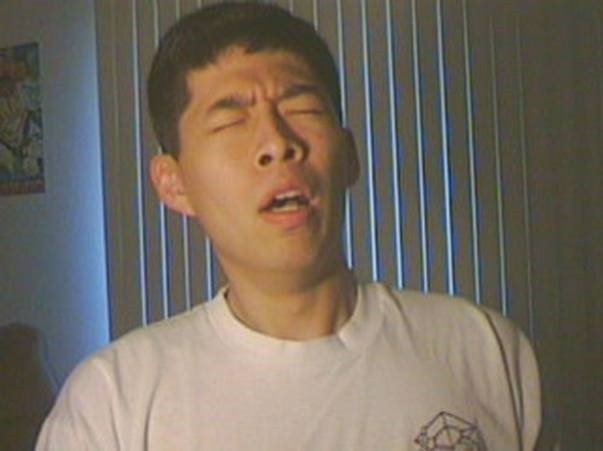 OMG. I was like "whaaaaaaaaat"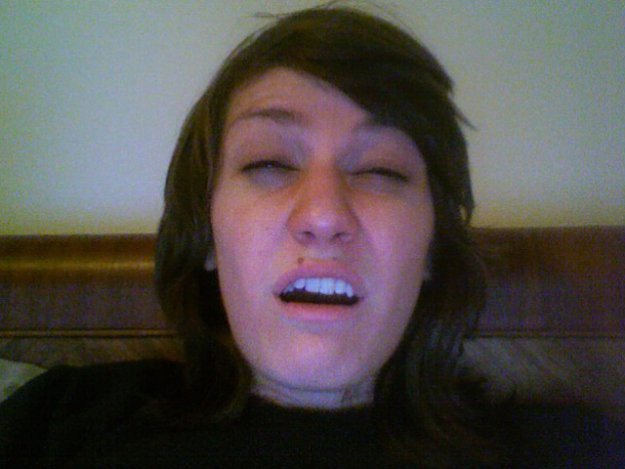 "I can't go home, I'm too drunk."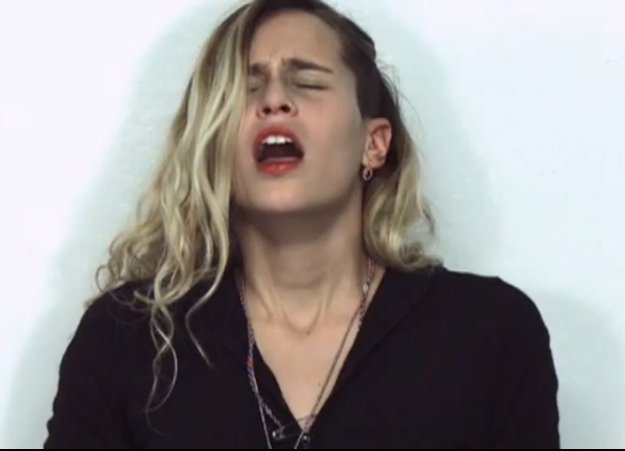 "I think I just let one rip"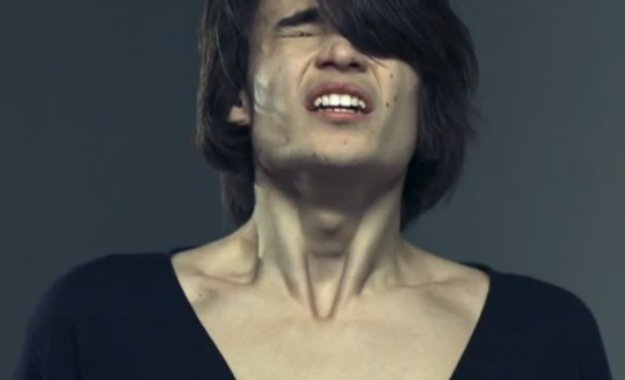 Today's a lazy day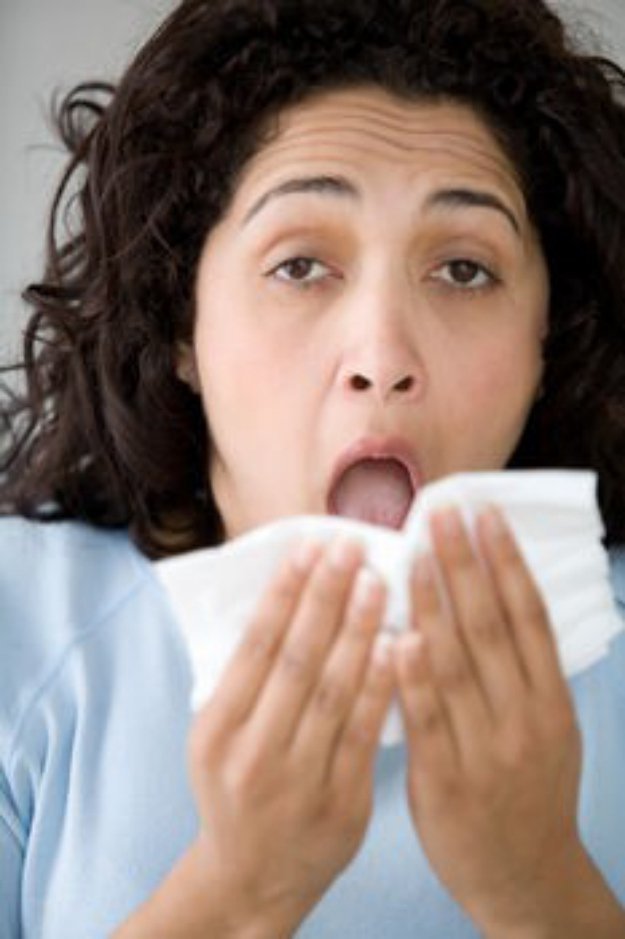 Possessed Part II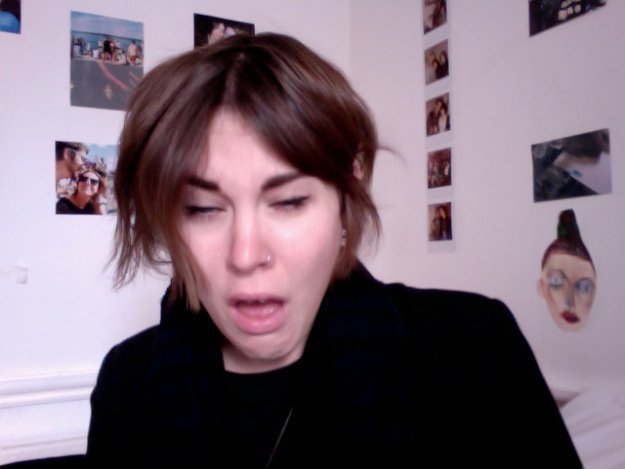 "Am I evil? Yes I am"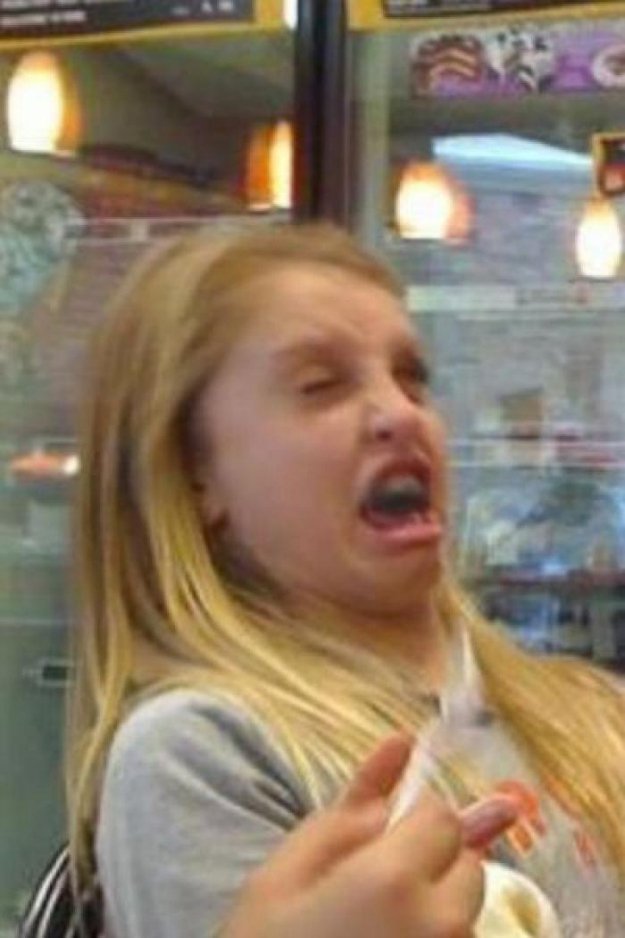 "Aaah aaah aaa aaa aaaa…. Kabhi Khushi Kabhie Gham"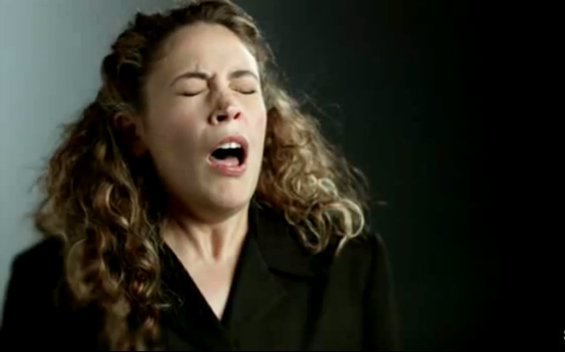 "Stop hitting me, mom"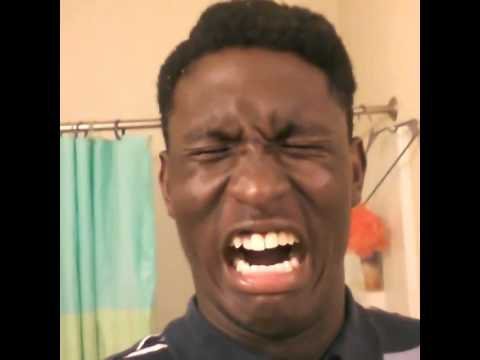 "Bitch, I'm fabulous"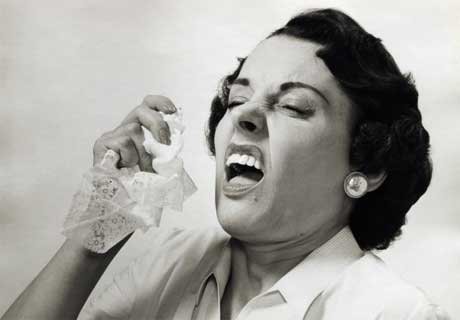 "My BF loves me"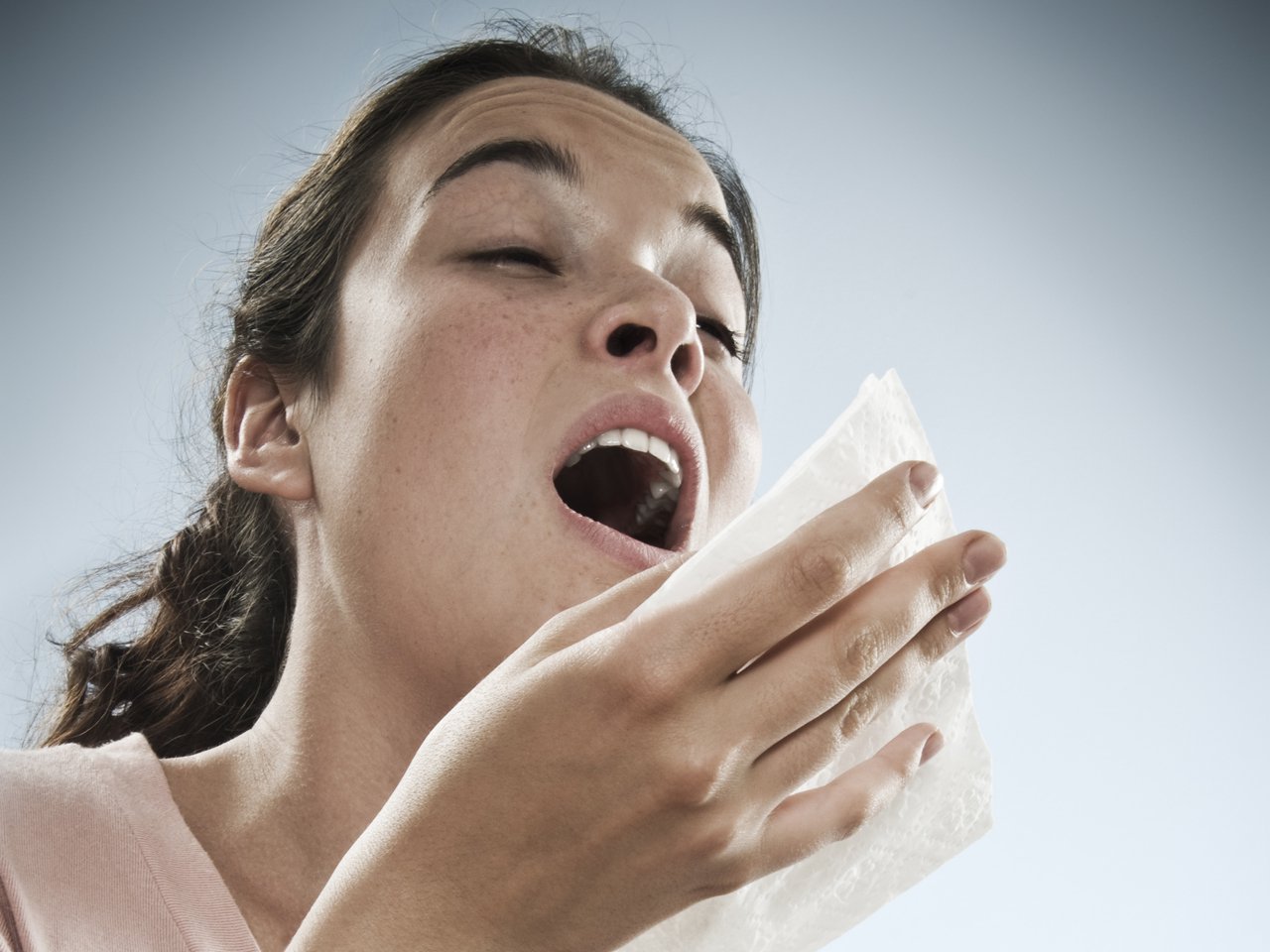 What's your sneeze face like?