Let's be honest, we all have felt a little lost while following the maps on our phones, at some point in our lives. In fact, when we order something, we do get calls for proper landmarks and directions, for seamless delivery.
However, a man took directions too seriously and added an entire paragraph about his exact location in the address section.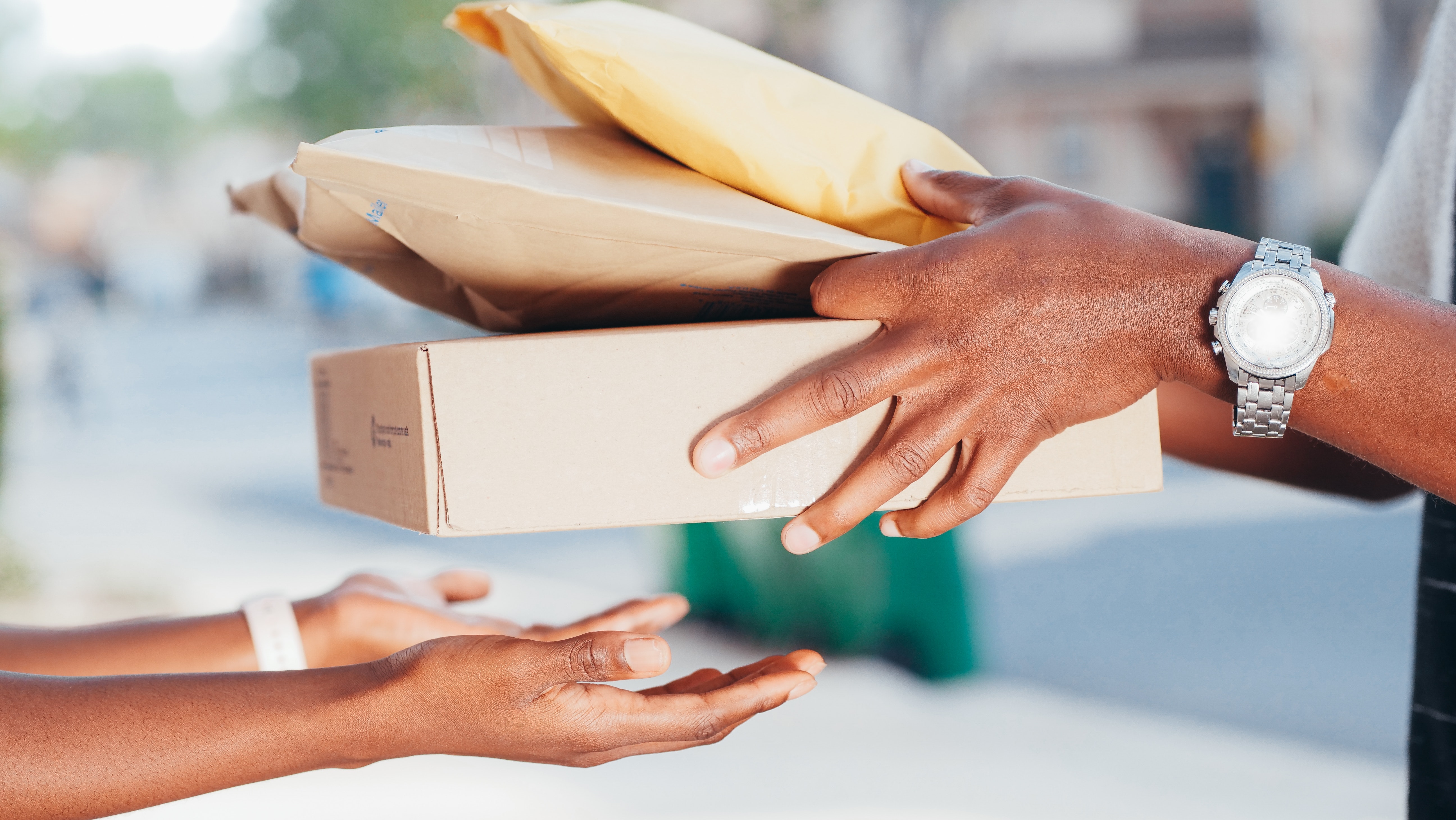 Nishant, a social media user, took to his account and shared a screenshot of the package with the hilarious address.
The address, which is in Jodhpur, Rajasthan, was printed on the label and read, "gaav se 1 km pehle right side apne khet ka gate hain, lohe ka gate hain, paas mein ek chhoti fatak hain or gate ke paas kala mungiya dala hua hain, waha aake phone kar dena, main saamne aa jaunga."
Needless to mention, this tweet started a meme fest on the microblogging website. Scroll down and take a look!
Now that's the perfect example of a detailed address!