Wonder Woman smashed box office records by scoring the highest movie opening ever for a female director (Patty Jenkins). The film embraced the protagonist's strength, without resorting to any female superhero clichés. 
Another cliché that this movie, in fact, Gal Gadot, actress playing Wonder Woman, Diana Prince, has proven wrong is that of a woman being a weaker sex. Apparently, Gadot was five months pregnant during the shoot of the movie.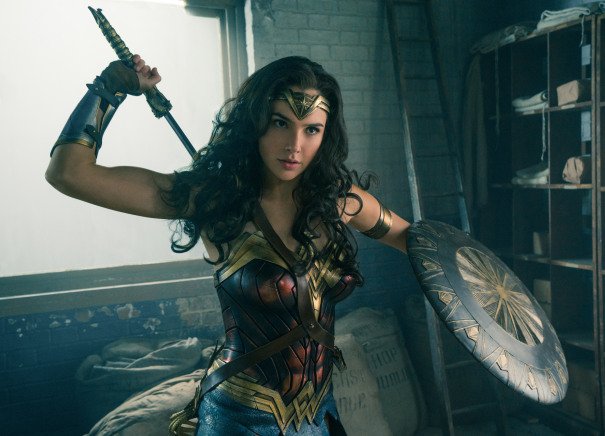 Uh huh. When a few scenes of the movie were being re-shot in November, six months after the original filming was completed, Gadot was five months pregnant with her second child, daughter Maya.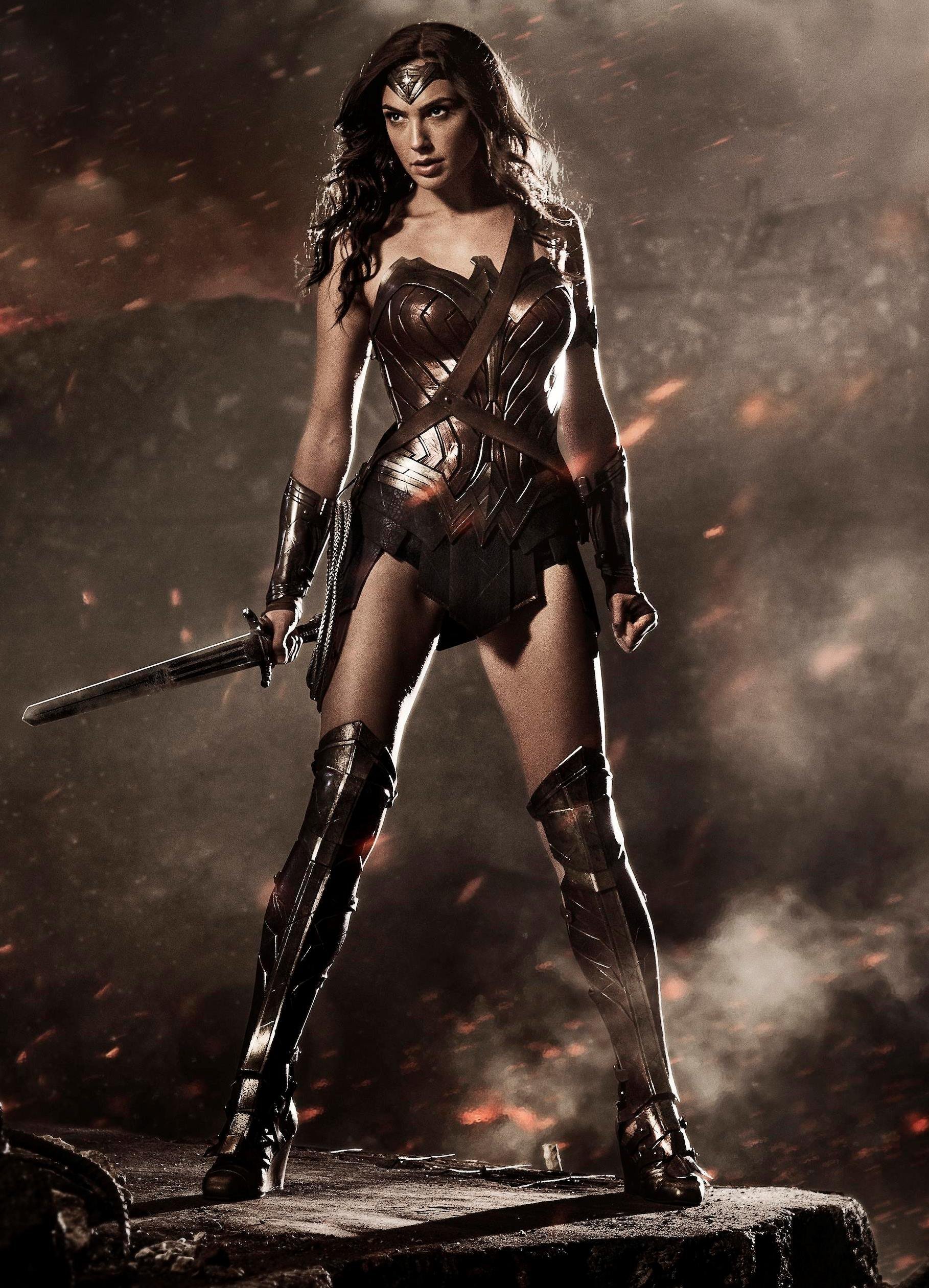 The producers used CGI to conceal the baby bump that was difficult to hide in the bustier Gadot had to wear. They cut out a triangle in front of her costume and replaced it with a green cloth to make it for visual effects. Gadot told Entertainment Weekly,
 On close-up I looked very much like Wonder Woman. On wide shots I looked very funny, like Wonder Woman pregnant with Kermit the Frog.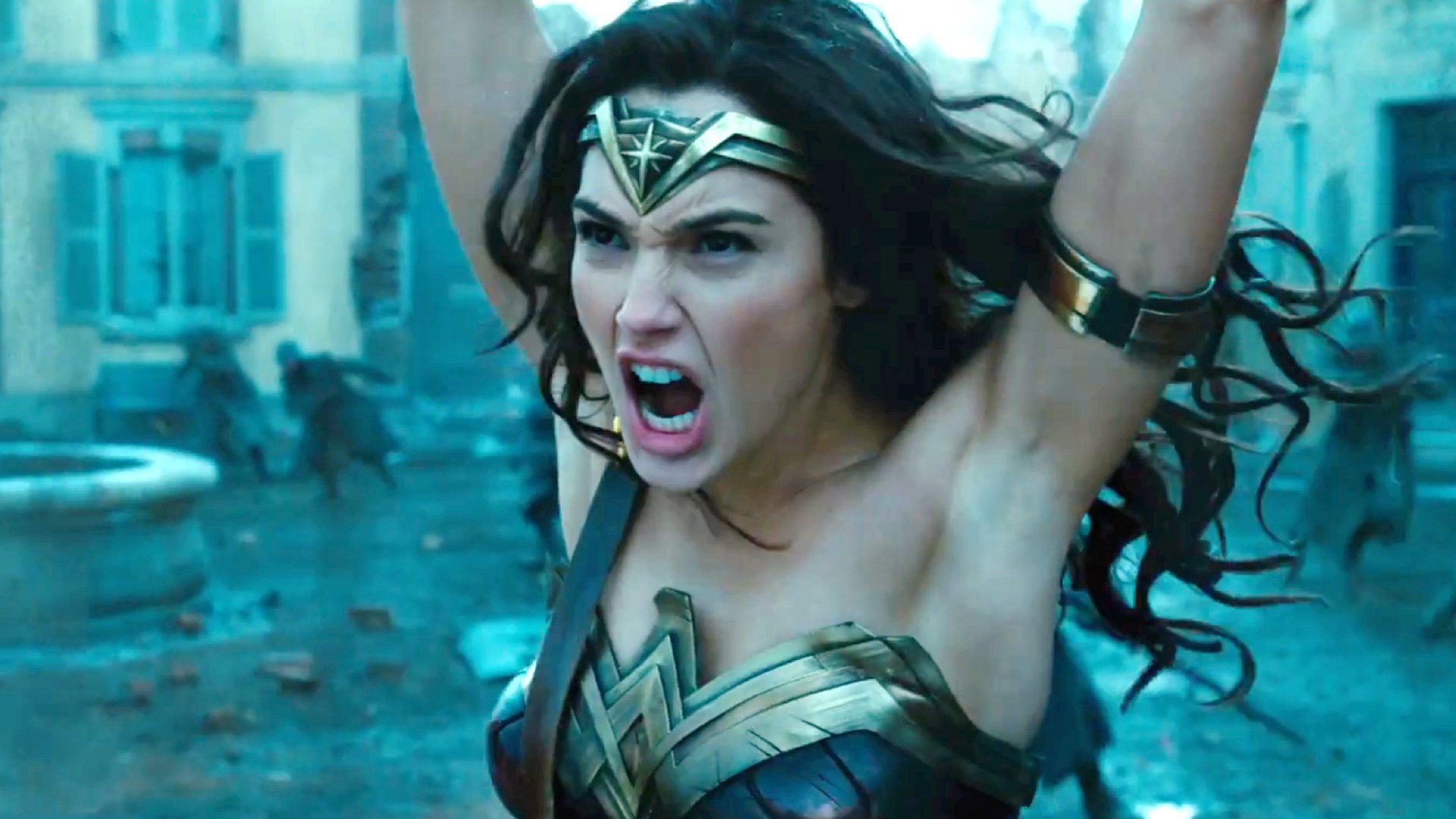 The director, Jenkins, told Entertainment Weekly that Gadot was asked to do so many things while re-shooting,
Now do it on one foot. Now shout while you're doing it. Now it's raining in the freezing cold and you've lost your voice, go. Every day it was a hilarious gauntlet and she would do it. Now, at least, we will be able to tell her daughter Maya that she's in her mom's stomach right then, in the middle of that battle scene.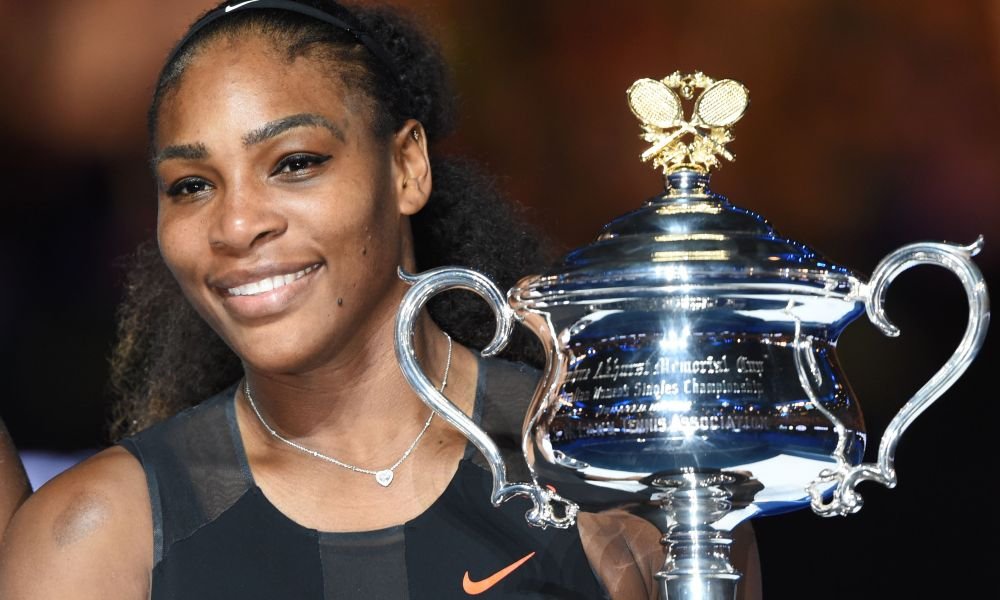 She's not the first woman to normalise pregnancy and prove that it doesn't stop women from being badasses. Earlier this year, Serena Williams sent the world into a frenzy when she won the Australian Open final while being pregnant.
Earlier Gal had asked Thor, Chris Hemsworth if Wonder Woman could defeat Thor and Chris had this to say,
I think she'd kick Thor's a**

— Chris Hemsworth (@chrishemsworth) June 3, 2017
We could not agree with you more, Chris.