The fan following of a show like Game of Thrones isn't restricted to a particular country or language. This is probably the most watched show in the world and with every detail that is revealed, fans from all over get even more excited. GoT has a few Indian connections when it comes to costumes, props and even VFX but there is another connection that we bet you didn't know.
Australian actor Conan Stevens, who was seen as Gregor 'The Mountain' Clegane in the first season of the show, has worked in 3 Hindi films. 
Conan played Asura in Drona (2008), Joey in Akshay Kumar-starrer Chandni Chowk to China (2009) and he also played the fighter Luca in Brothers (2016).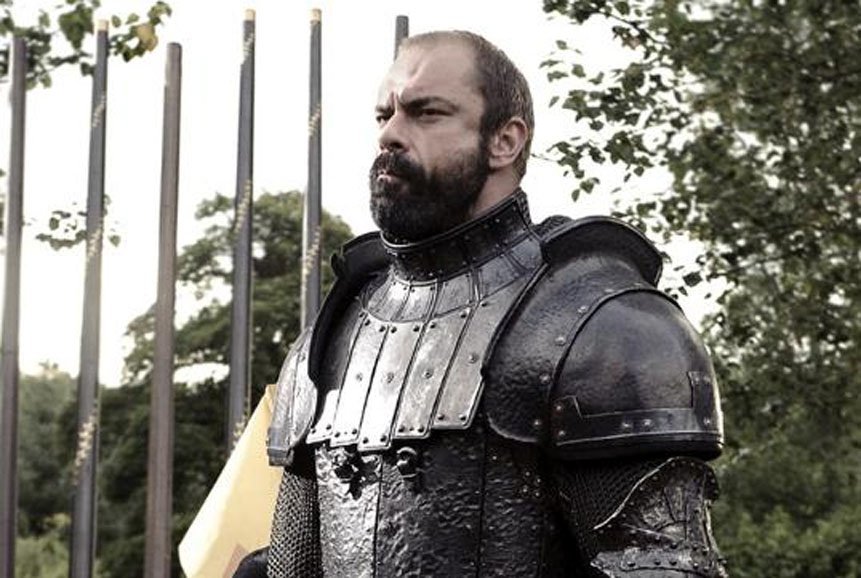 In an interview with Hindustan Times, Conan shared his experiences of working in Hindi films. Conan has been a huge fan of Hindi films, even before he worked in them. He recalls watching Black and said, "I had seen Amitabh in movies before but never really recognised him. Black was the first modern movie I saw him in, and wow! I know it did not do too well in cinemas but what a great movie."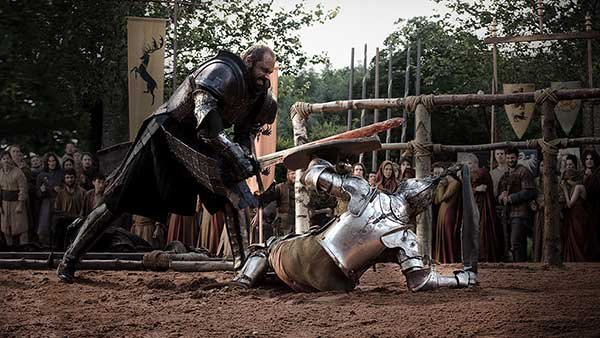 He felt Black was quite different and it changed the perception of Bollywood internationally. 
"I think this movie raised international expectations of Hindi films from a mad rush to marry with song and dance erupting out of nowhere to that India can produce very serious dramatic films," he said.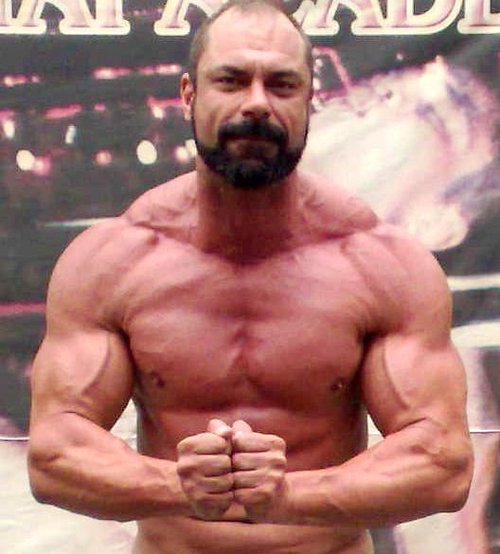 He also enjoyed watching the Amitabh Bachchan-starrer Bhoothnath (2008) and appreciated Nikhil Advani's 2013 film, D-Day.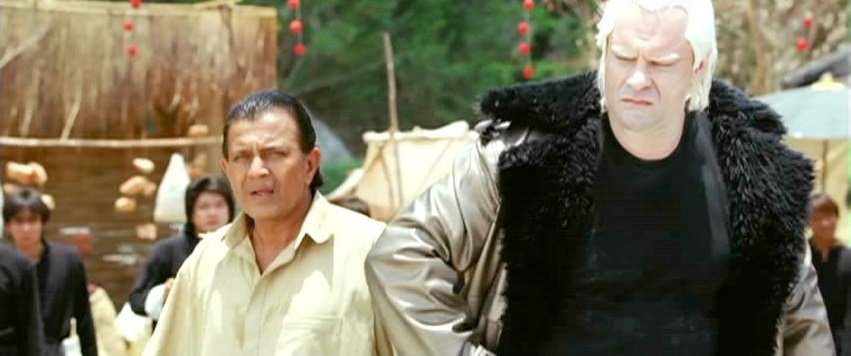 Conan feels that Indian cinema is technically capable of producing great superhero films and surprisingly, he realised this after watching Ra.One (2011). 
He said, "On a lighter note, Ra.One (2011) was a stand out that showed Indian cinema is technically capable of making a superb quality superhero movie, all the while keeping the Indian flavour by subtly playing on the reincarnation theme."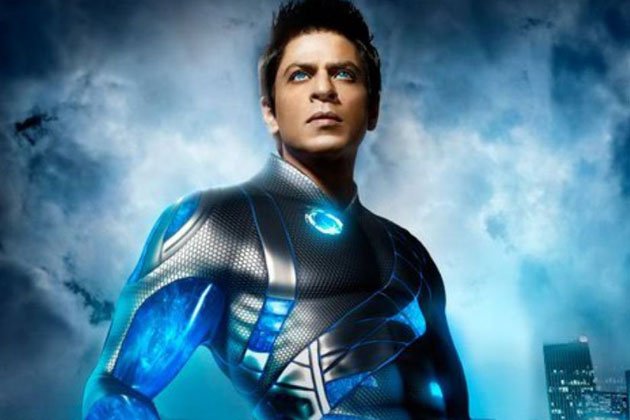 Conan recalls the time when he was in India to shoot for Drona and was recommended to watch Om Shanti Om in the theatres.
"I went to watch Om Shanti Om (2008) in a cinema in Mumbai while I was there to film Drona (2008). This remains one of my all time favourite films to this day," he recalls.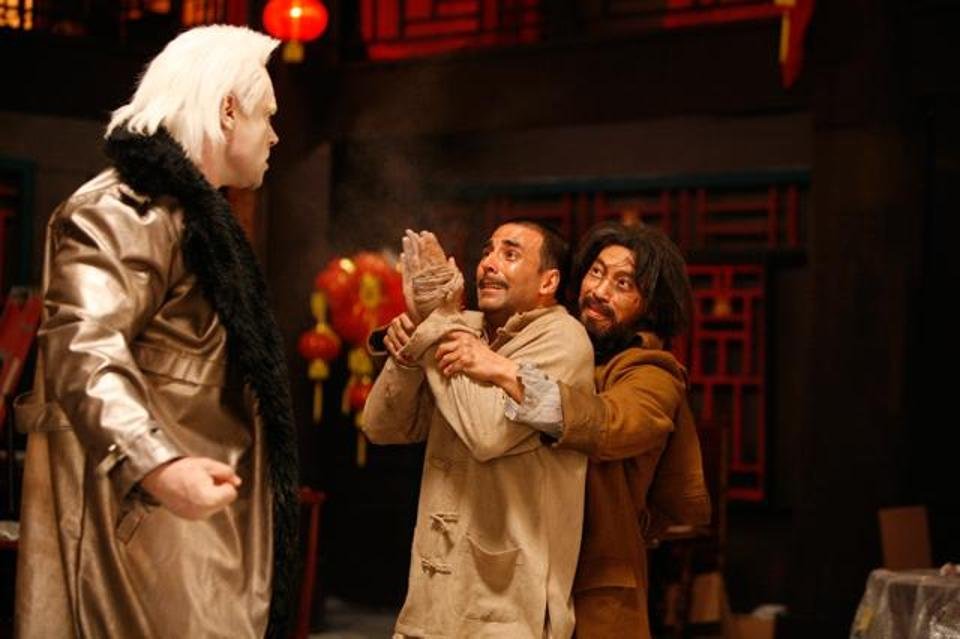 Australia-Indian actor, Bob Christo, was much loved in the Hindi movies in the 80s and the 90s. His sone ka hanuman act from Mr. India (1987) is still remembered by fans and Conan beleives he could be the Bob Christo for present day Bollywood. "I would like to be like him (Bob Christo) in present day Bollywood."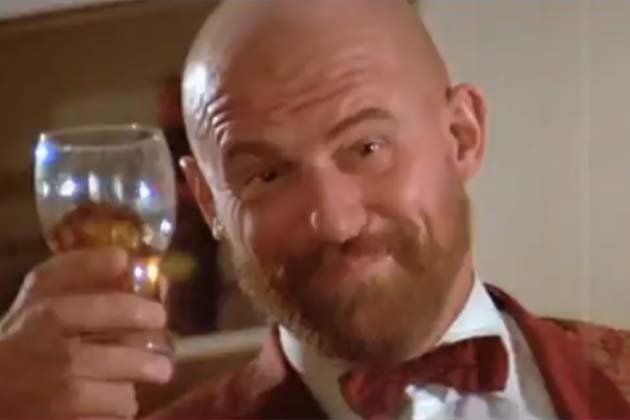 Conan mentioned that Indian film actors are extremely hard working and never take their job lightly and this is something he learnt from them. When asked about the difference he feels in Hollywood & Bollywood, Conan said, "This is an easy one – a producer from Drona gave me this answer when I asked him a similar question in 2007. 'In India reality is too close so when we go to the movies we want to escape reality, in the West they are so removed from reality that that is what they want to see in movies.'"
Here's hoping we get to see Conan in more Hindi films!
H/T: Hindustan Times