Only about three months to go, but the fans of Game of Thrones are losing their mind about the show's seventh season. There's a lot at stake, a lot many significant characters have embarked on fresh arcs, and in this new HBO teaser, the characters have themselves some new costumes, which makes them look just as rad.
It is probably a way of the show-runner's way of implying the onset of winter. Yes, winter has come and things are about to get as cold as ice. 
Just look at Khaleesi rocking her fur outfit.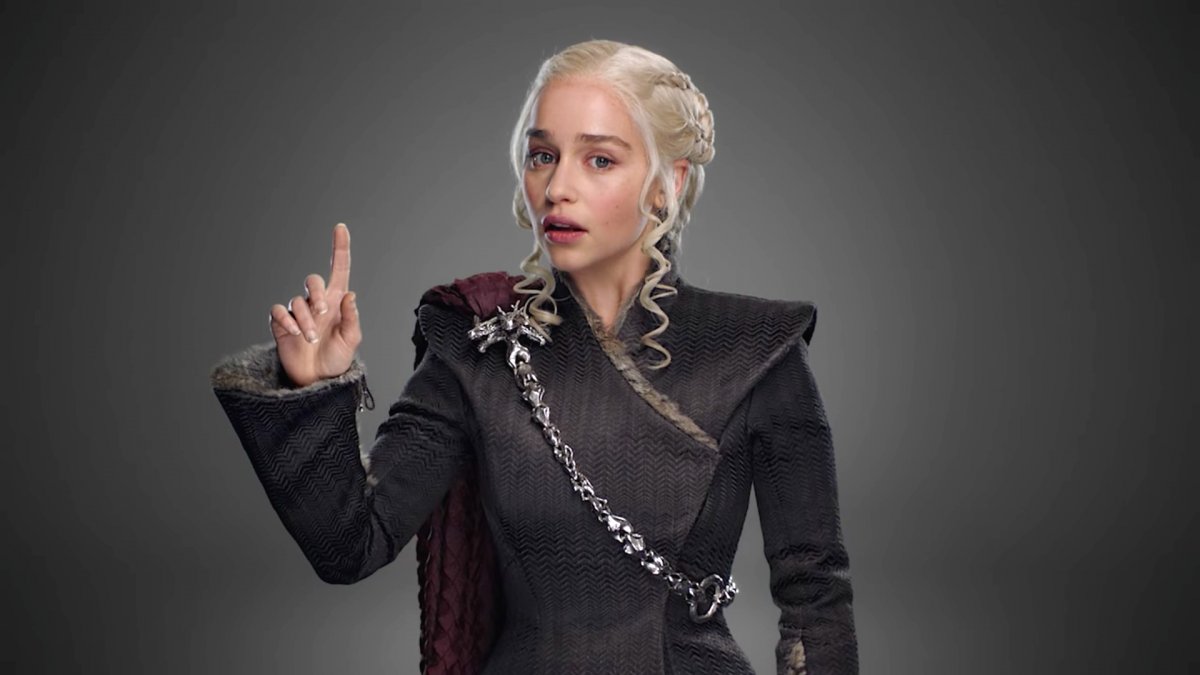 Tyrion looks royally impressive, doesn't he?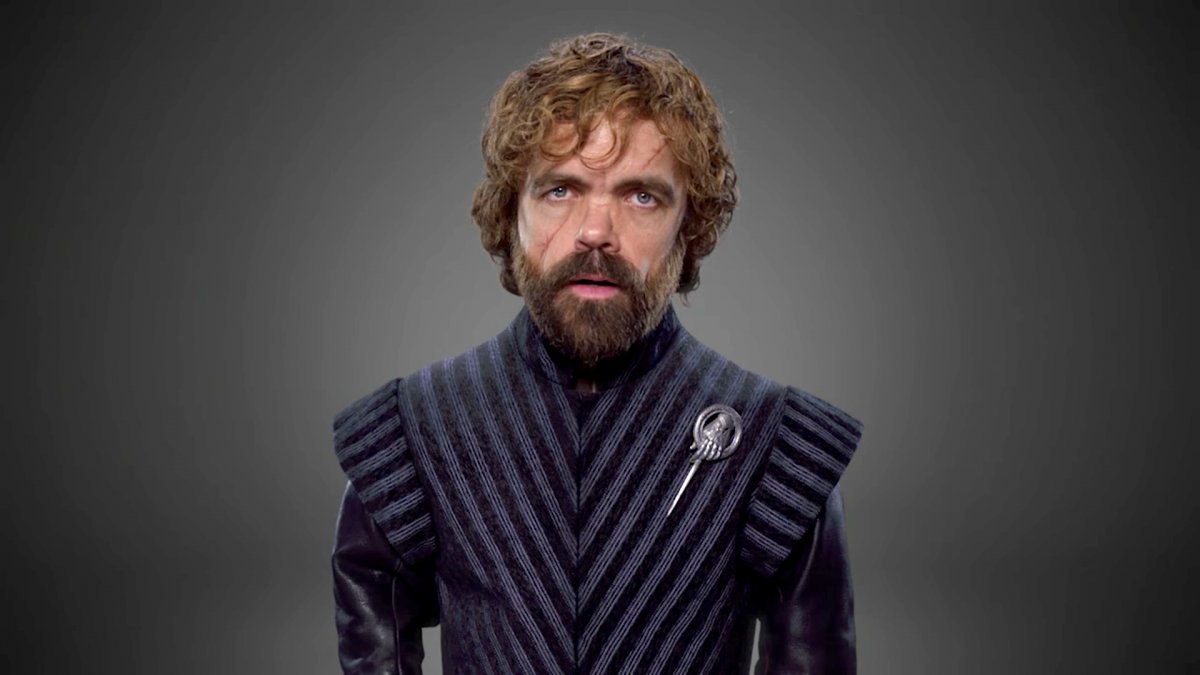 After that brief stint in anonymity, the Hound looks like he will go back to his usual warrior ways.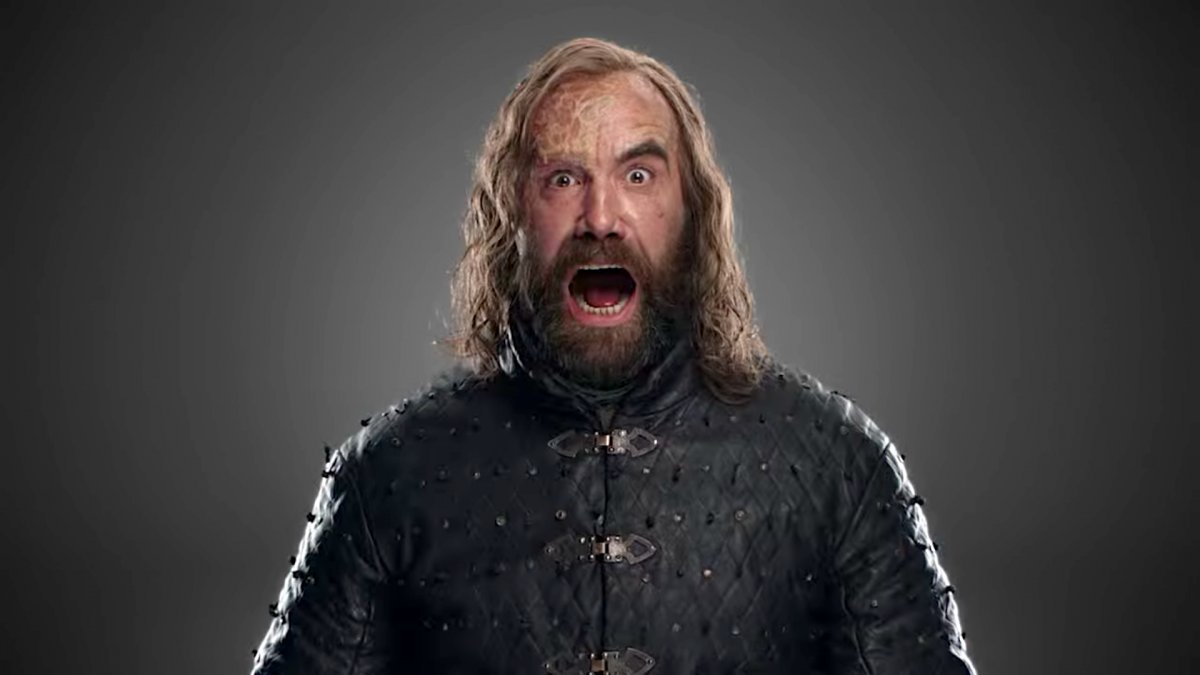 Arya looks like she's turned over a new leaf, after hoodwinking the God of many faces.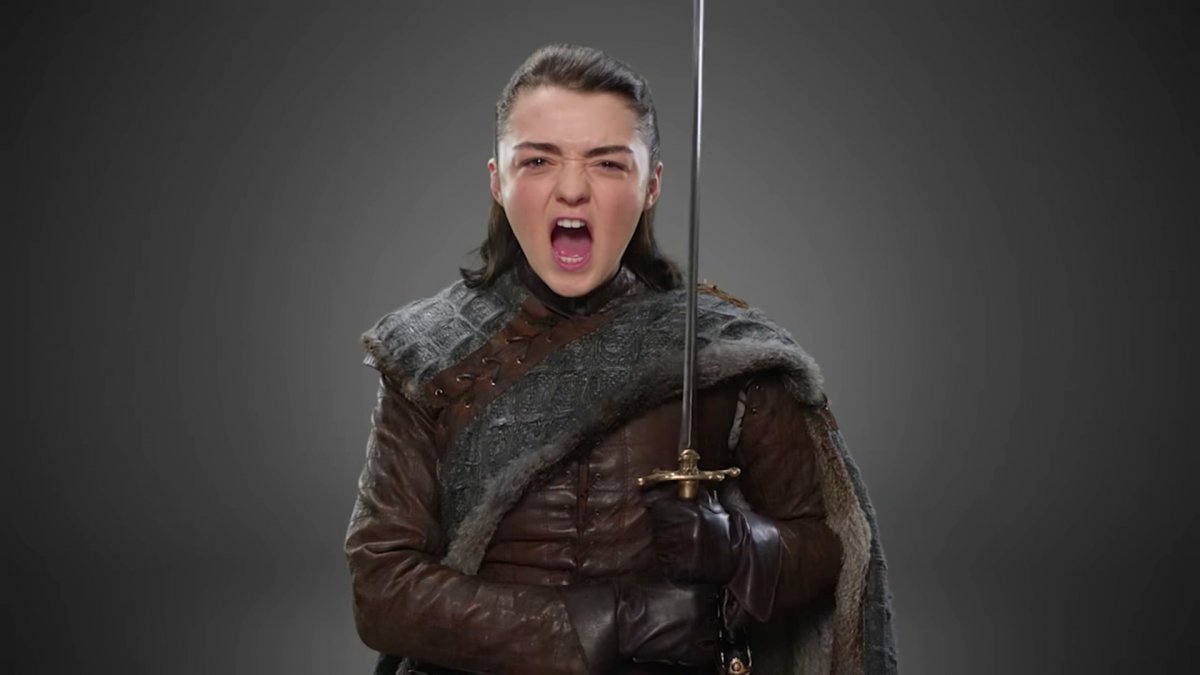 Jon Snow looks all set to uphold those Stark banners of the North.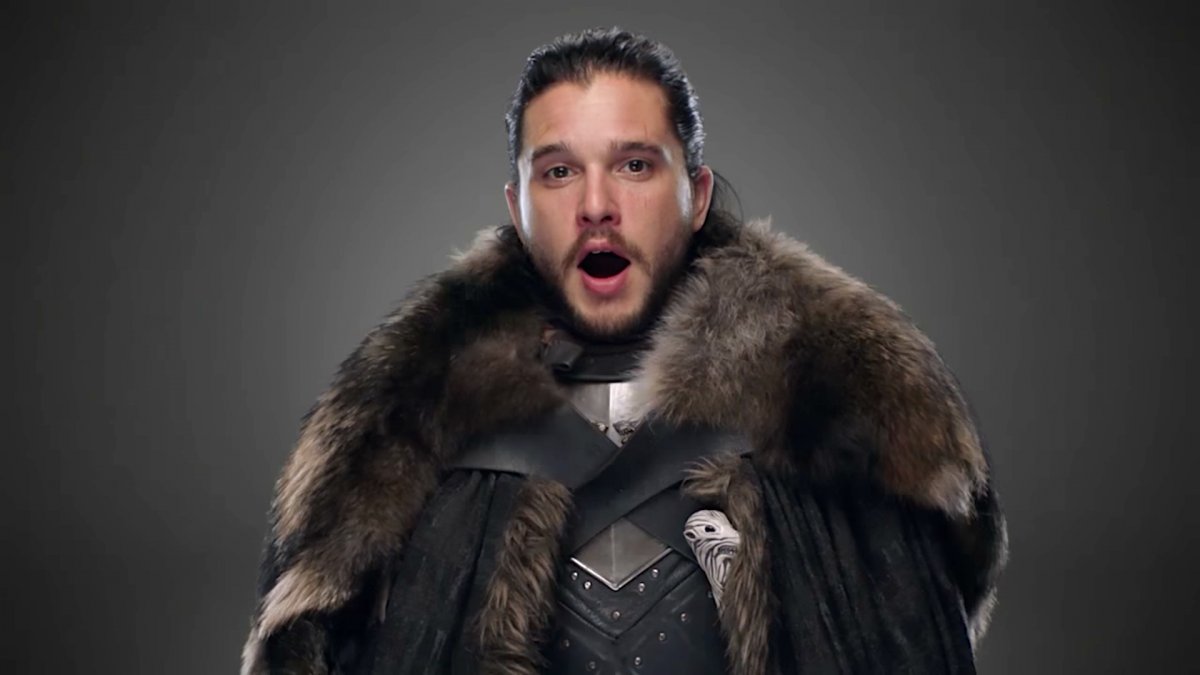 Sansa seems to have switched back to her royal mode with the heavy-duty fur.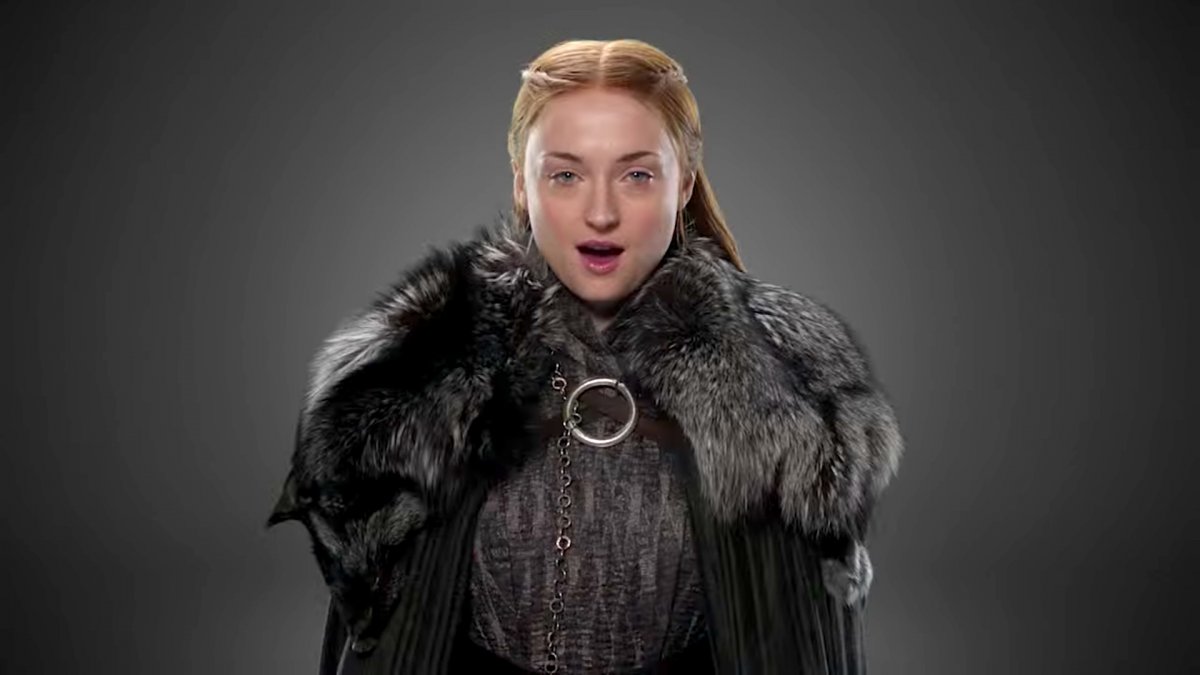 Is Bran going to live up to the buzz surrounding his character, as the 'surprise element' in this battle of seven kingdoms?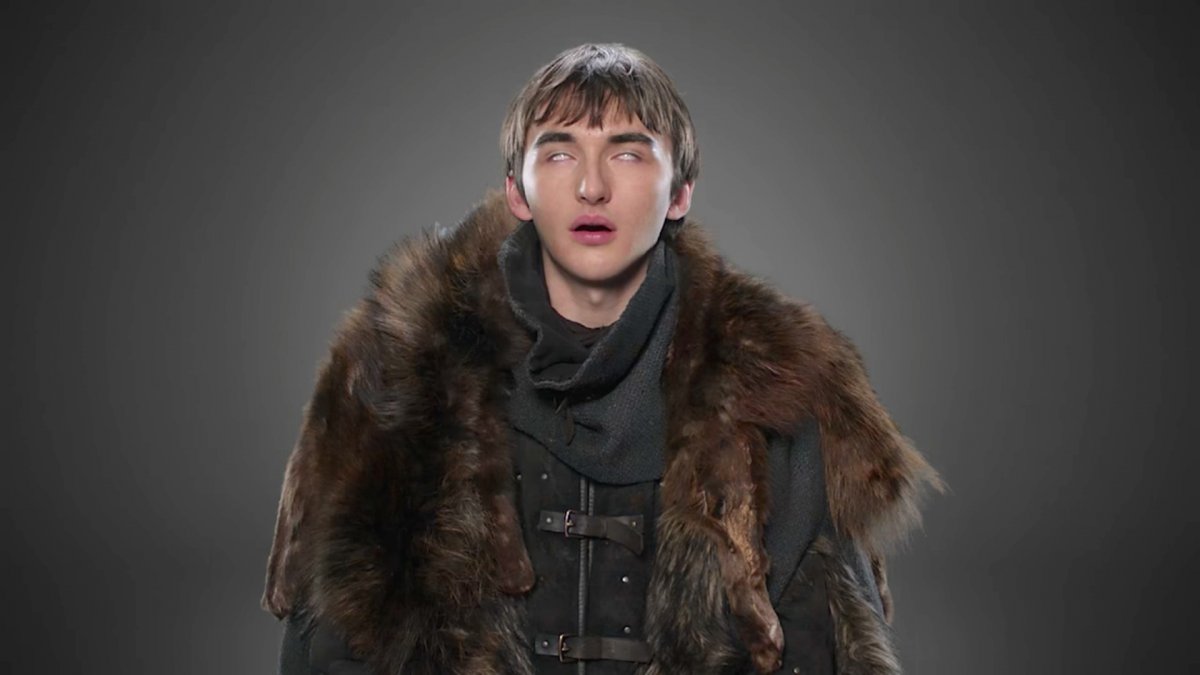 I think we can all agree that Theon looks much better than he has in the past few seasons.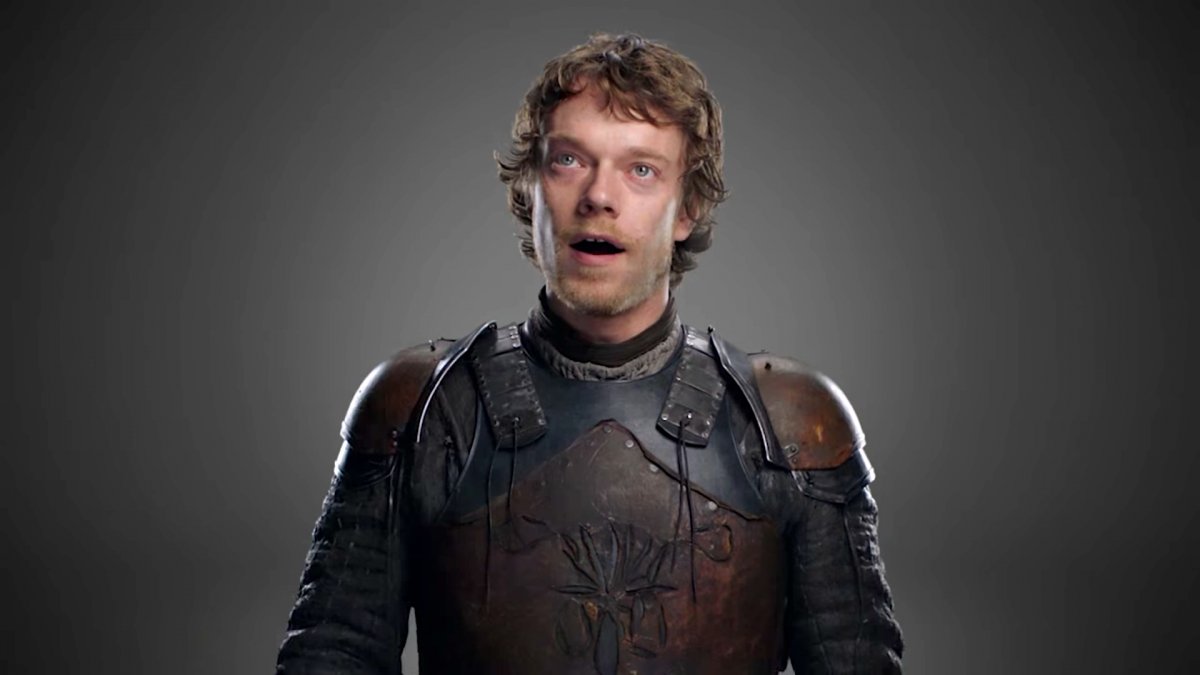 Cersei looks ready to lead her troupes, up north with that exquisite tiara complimenting her grey dress.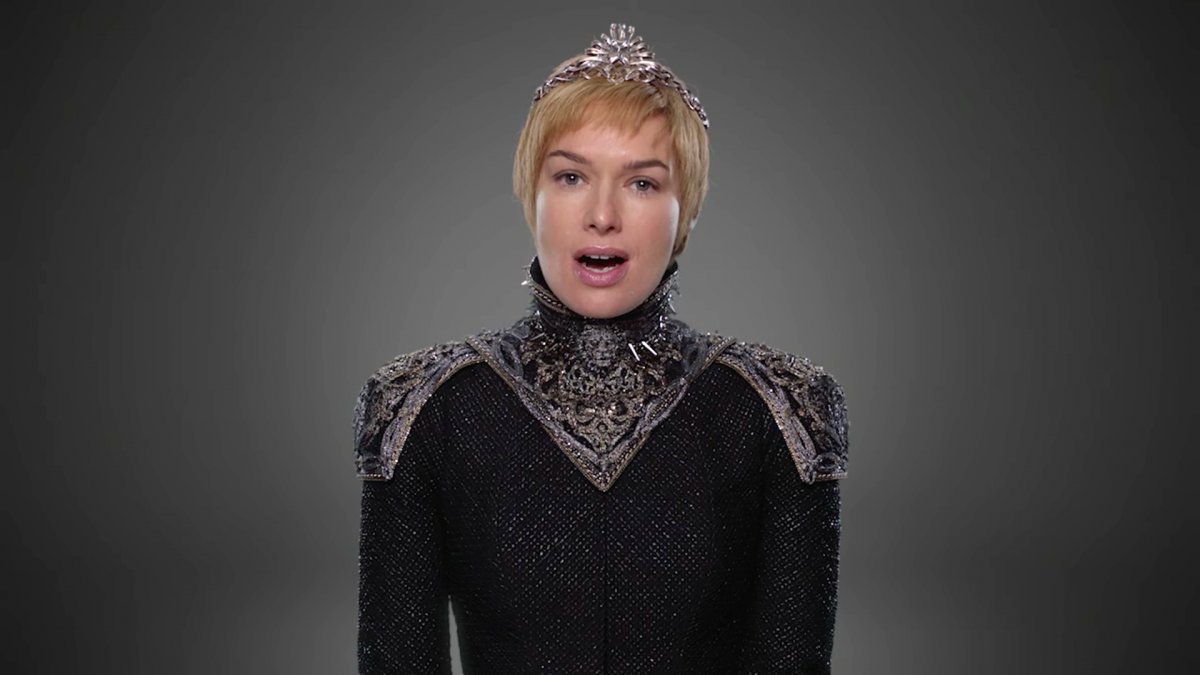 Meanwhile, Jaime looks his part of the 'Kingslayer'.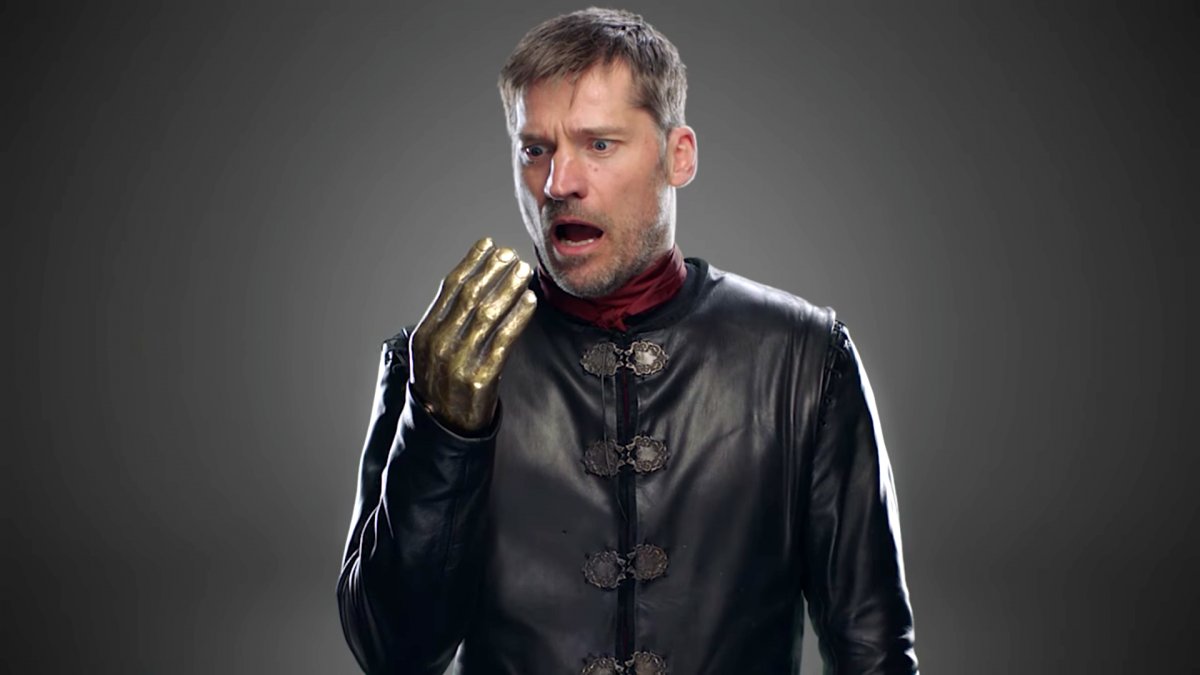 Brienne seems ready to deliver on her vow to Catelyn Stark of protecting her children.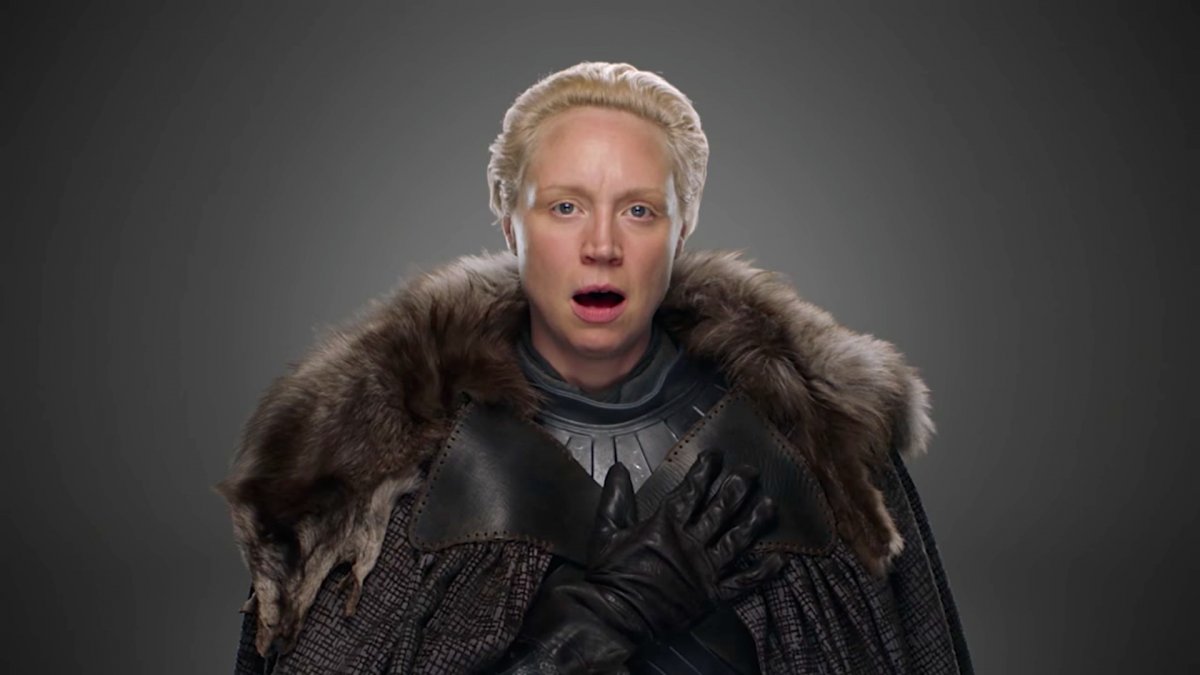 The teaser also threw in a surprise by including Hodor. *wipes tears*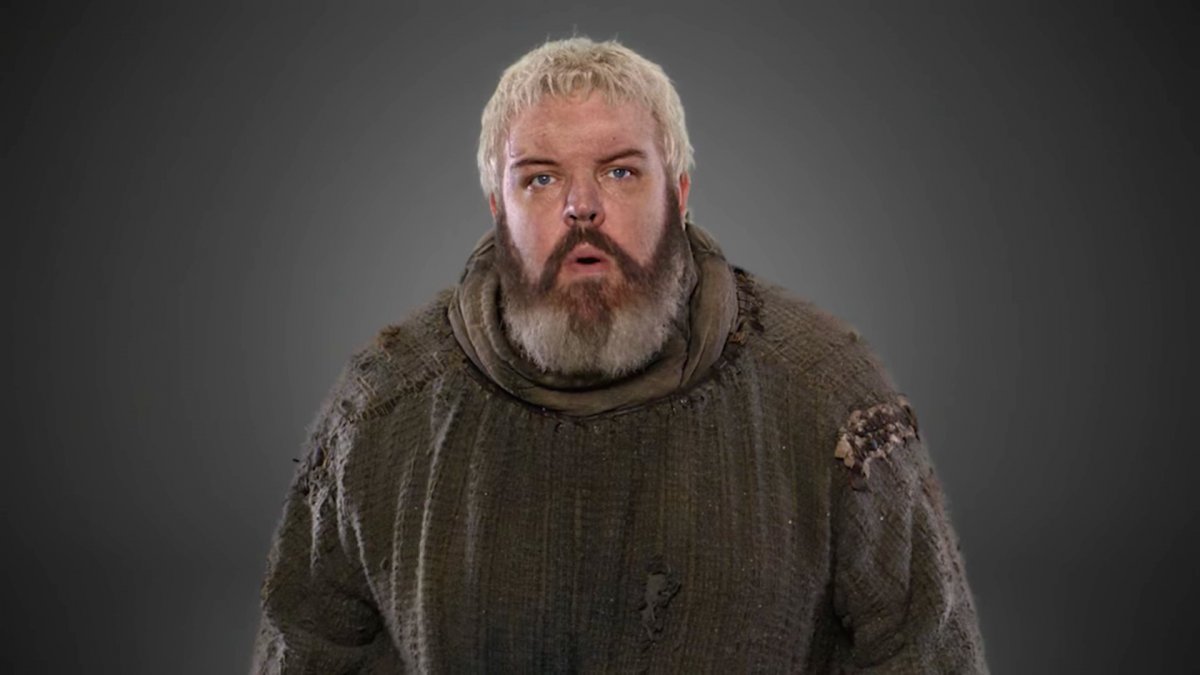 Here's the new teaser for the latest season.