The final season of Game Of Thrones is just a fortnight away and anticipation for the culmination of the epic series is at an all time high.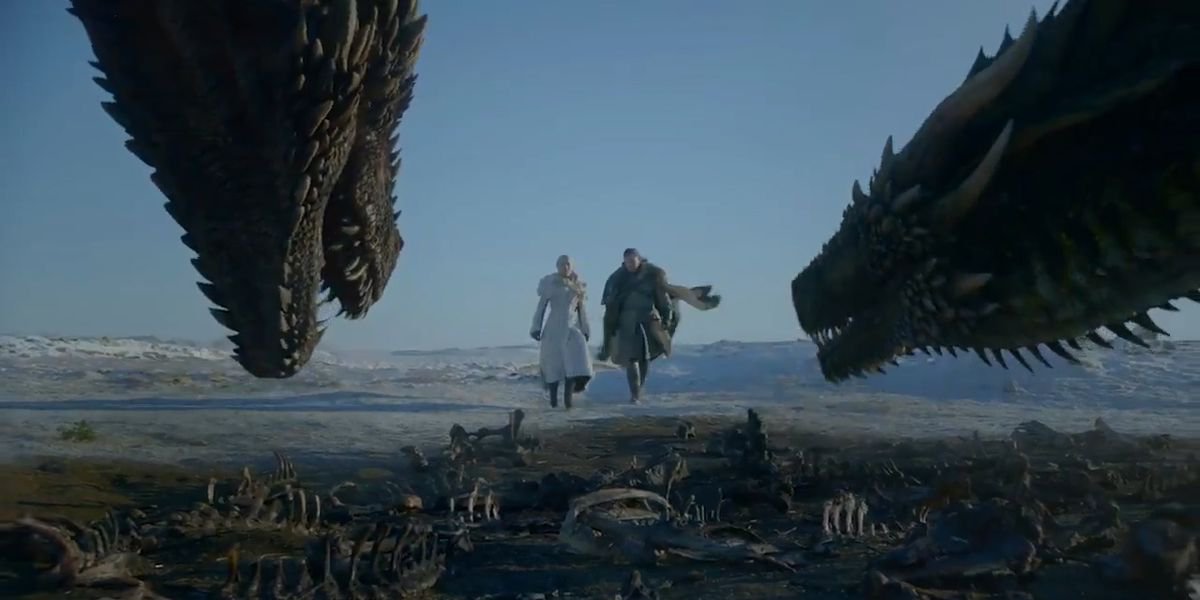 We've had a trailer and a few teasers, but none of them have painted a picture as dark as the latest teaser HBO dropped.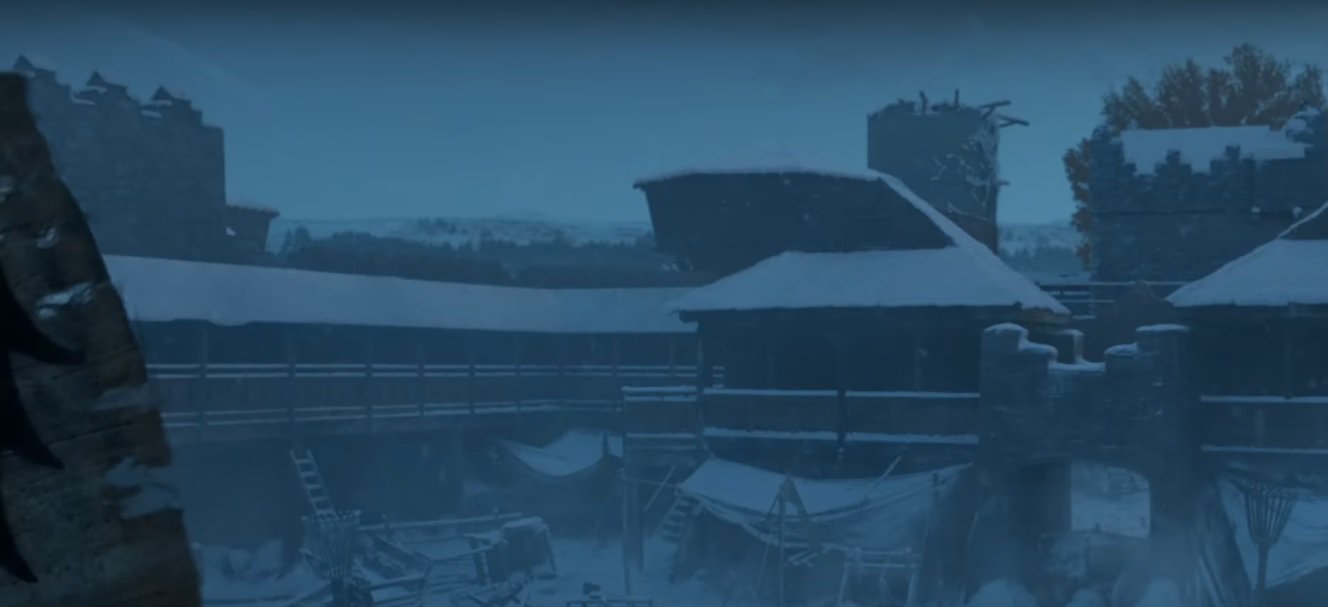 Ominously titled Aftermath, the video depicts an abandoned Winterfell, presumably in the aftermath of the battle with the undead. We're shown Arya's sword, Needle…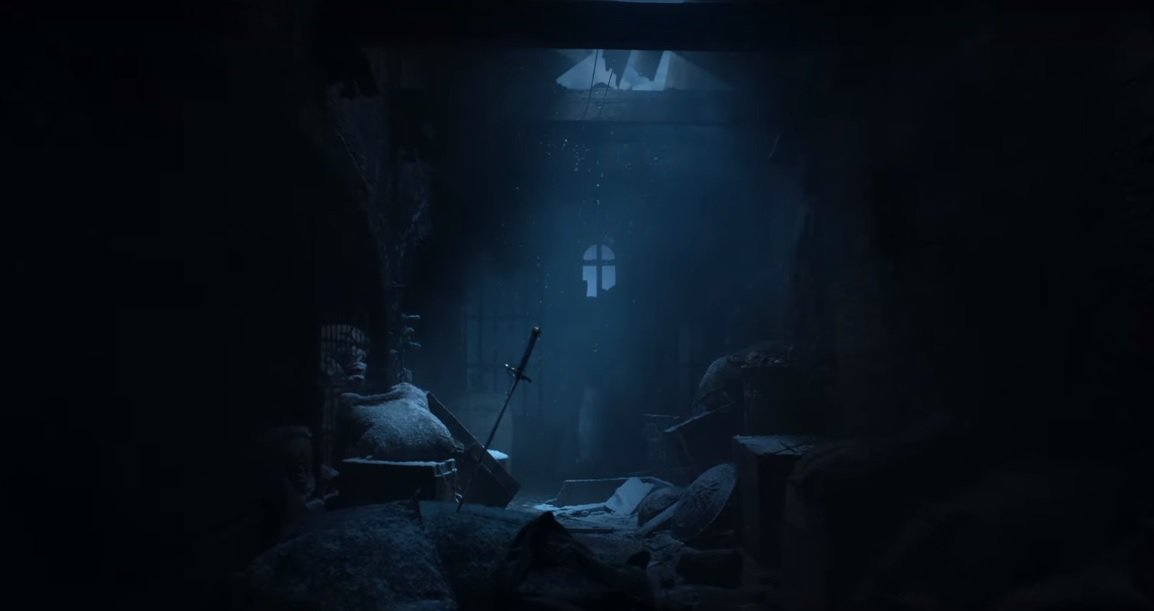 Jaime's gold hand…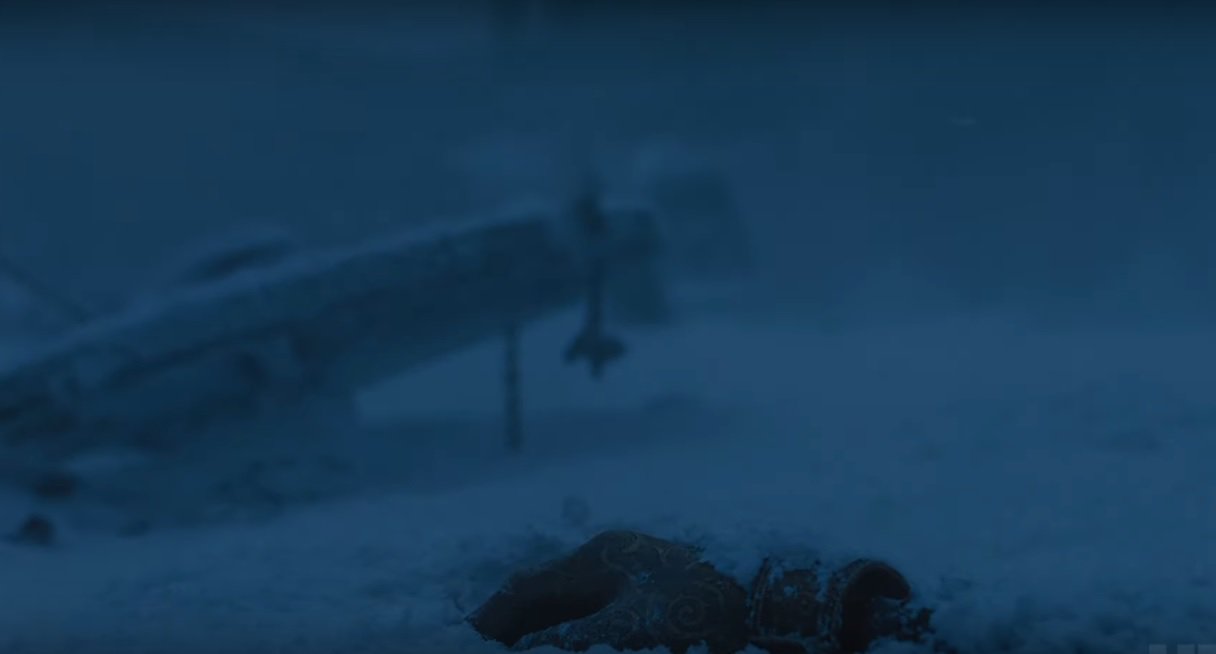 and Jon's bloodstained sword, Longclaw.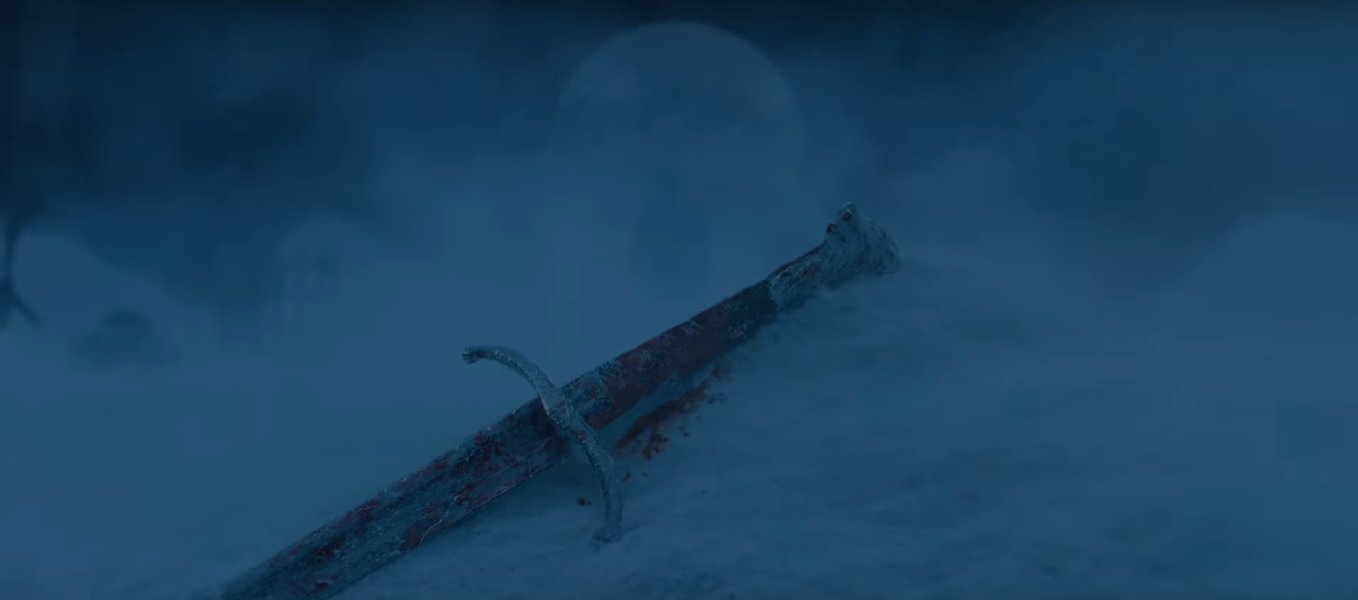 But before the video concludes, we get a glimpse of a shadowy figure, walking towards the sword as the wind picks up. Could it be the Night King, surveying the scene of his victory?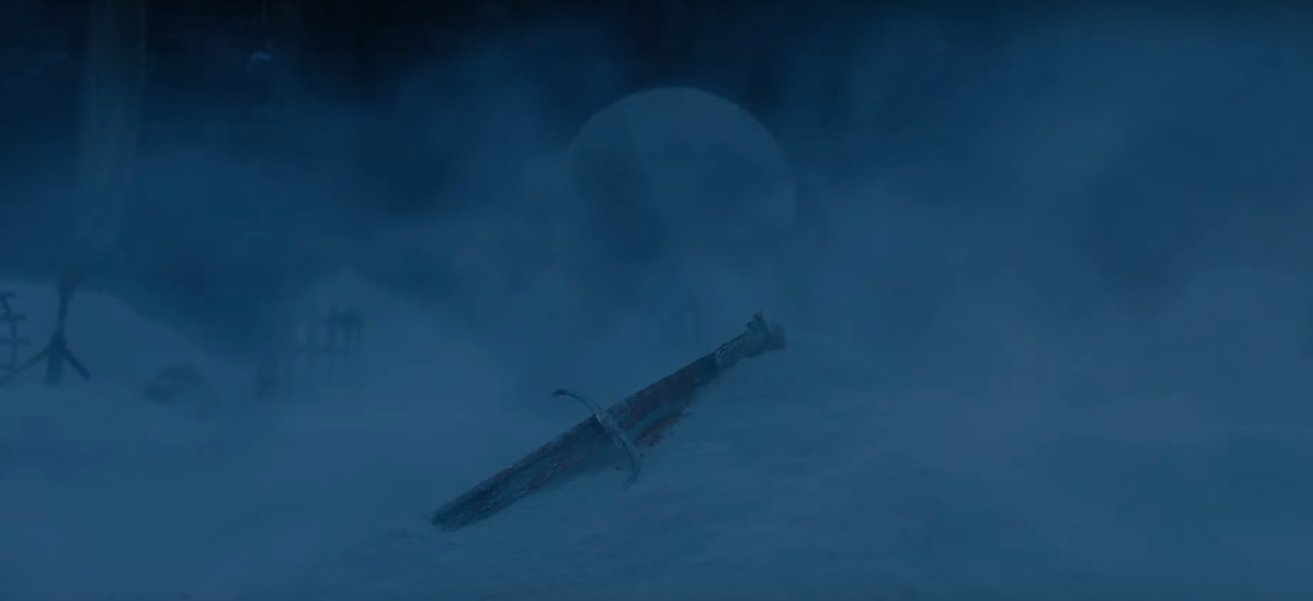 Who knows? Either way, things look to have taken a turn for the worse. Watch the trailer and see for yourself.