Game of Thrones has a pretty large audience, undeniably. And presumably a solid chunk of this audience is Indian – going by our sheer numbers. Amirite?
But how many of you know just how many ways GoT has a serious desi connection? Allow us to tell you a few.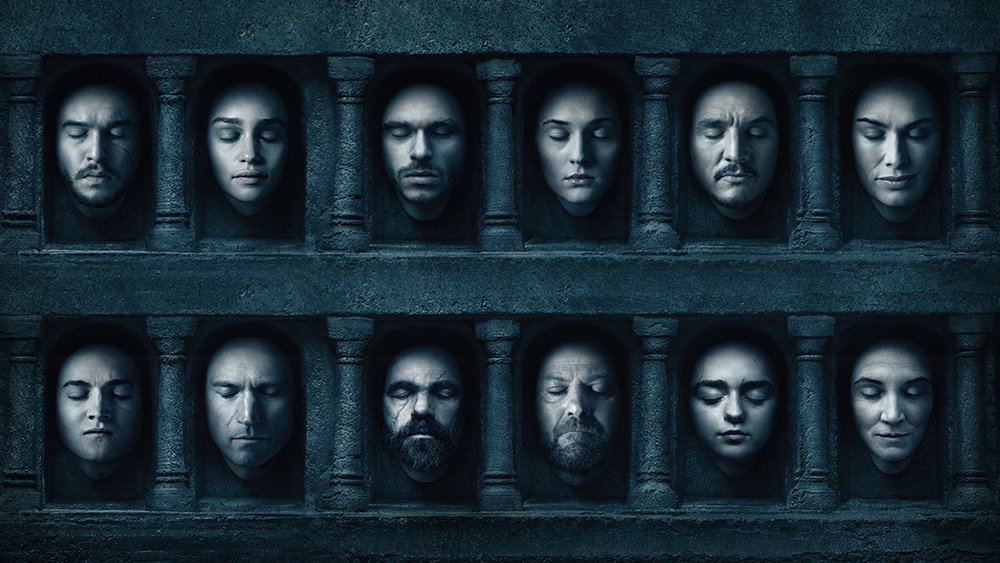 Two companies – Windlass & Sons and Lord of Battles are the only licensed manufacturers of Game of Thrones merchandise in India. Be it the mighty Valyrian steel swords or Jon Snow's black fur coat, they've made it all. So the next time you treat yourself to some 'official' GoT merch, it might just have taken form in your very nook of the world.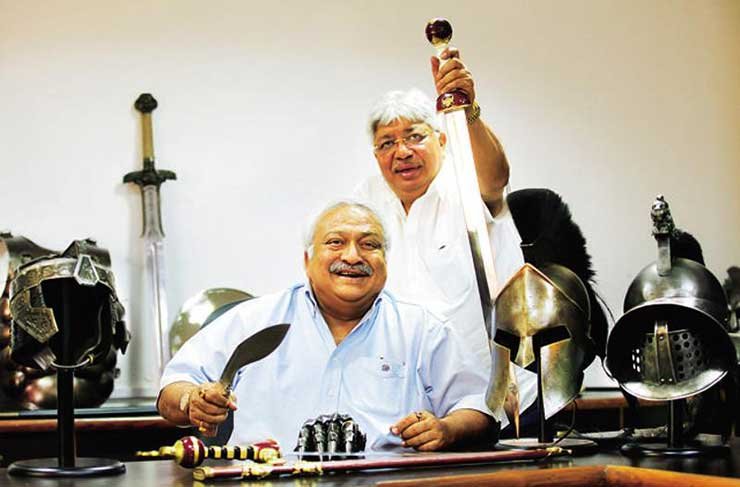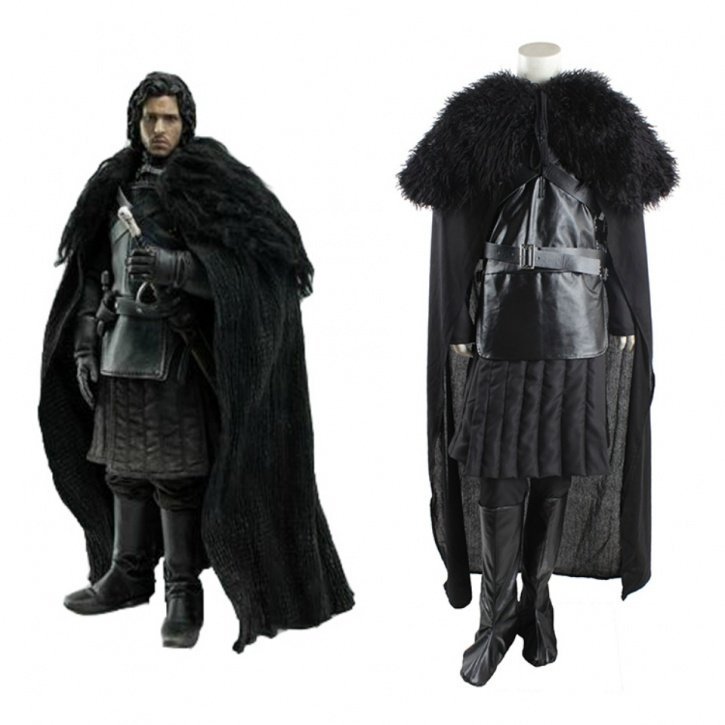 Not just the glorious swords and capes, but the GoT series' formidable dragons from Essos were actually created in Goregaon in Mumbai. They're an Indian subsidiary of Prana Studios based in Los Angeles and they're the ones that brought us the three fire-breathing beasts that will take Daenerys Stormborn to her throne in Westeros.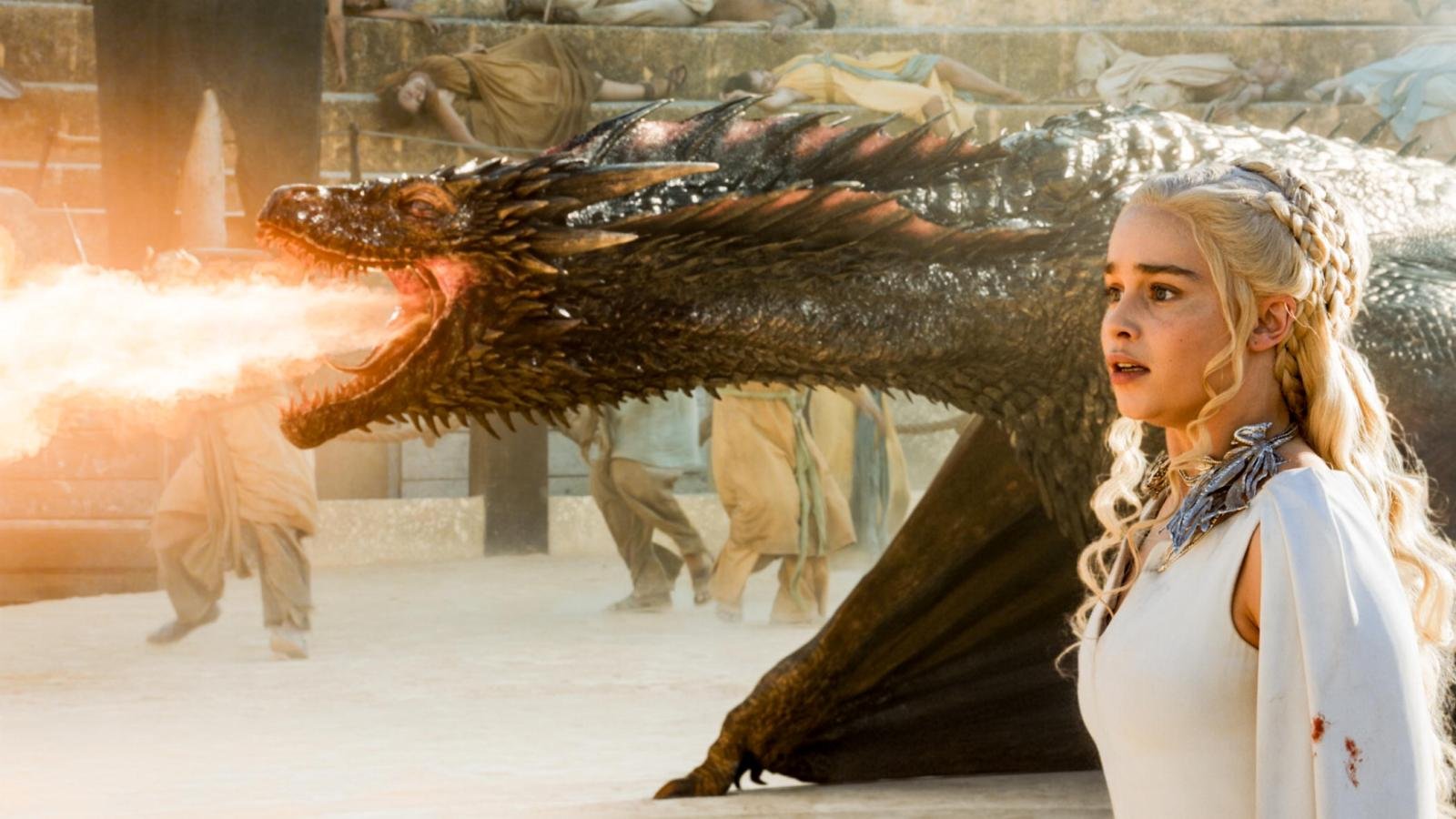 The mythical metal that makes the most lethal of swords in GoT actually has its roots in Damascus steel. Swords made of Damascus steel were characterised by distinctive patterns of banding and mottling reminiscent of flowing water. Such blades were reputed to be tough, resistant to shattering and capable of being honed to a sharp, resilient edge. It's got Valyrian steel written all over it!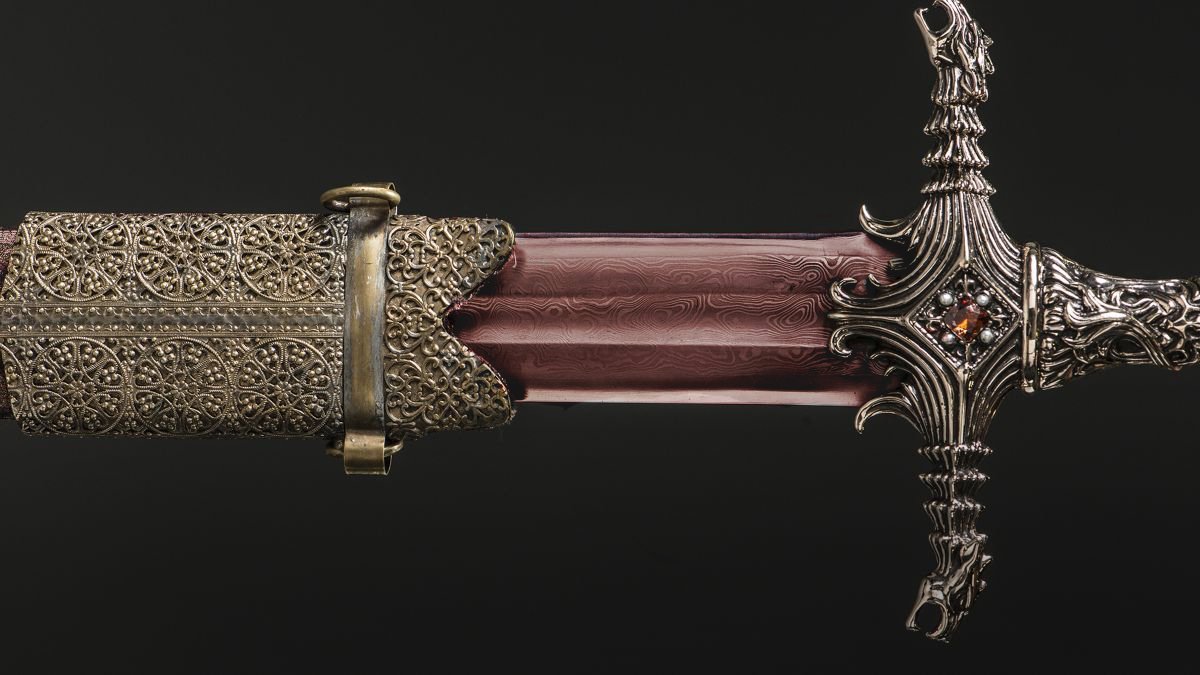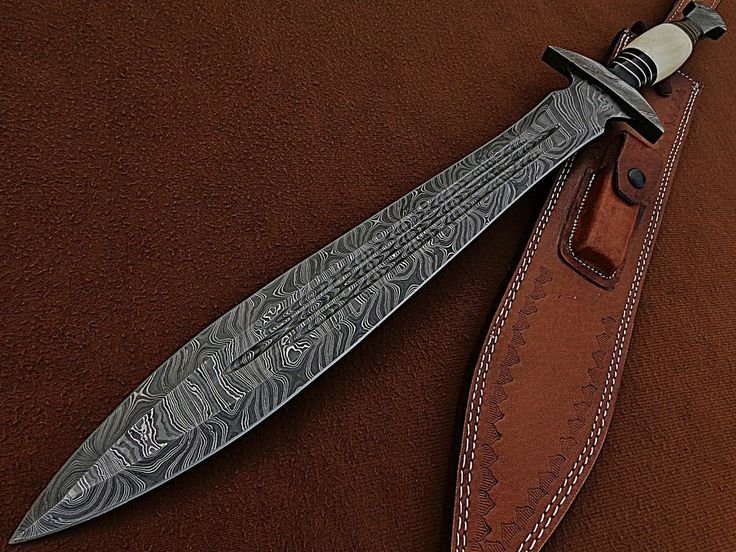 4. Apart from Indira Varma, the Game of Thrones cast now has yet another actor with Indian heritage.
Now, Neil Nitin Mukesh being offered a part on the show made big news, but it turned out to be a pretty disappointing (and honestly, super-far-fetched) hoax. However, Indira Varma, who plays Ellaria Sands of Dorne is no longer the only actor of Indian origin on the show. Half-Indian, half-Russian actor Staz Nair is this season's latest addition to the Dothraki Khalasar that follows Daenerys into battle – Qhono.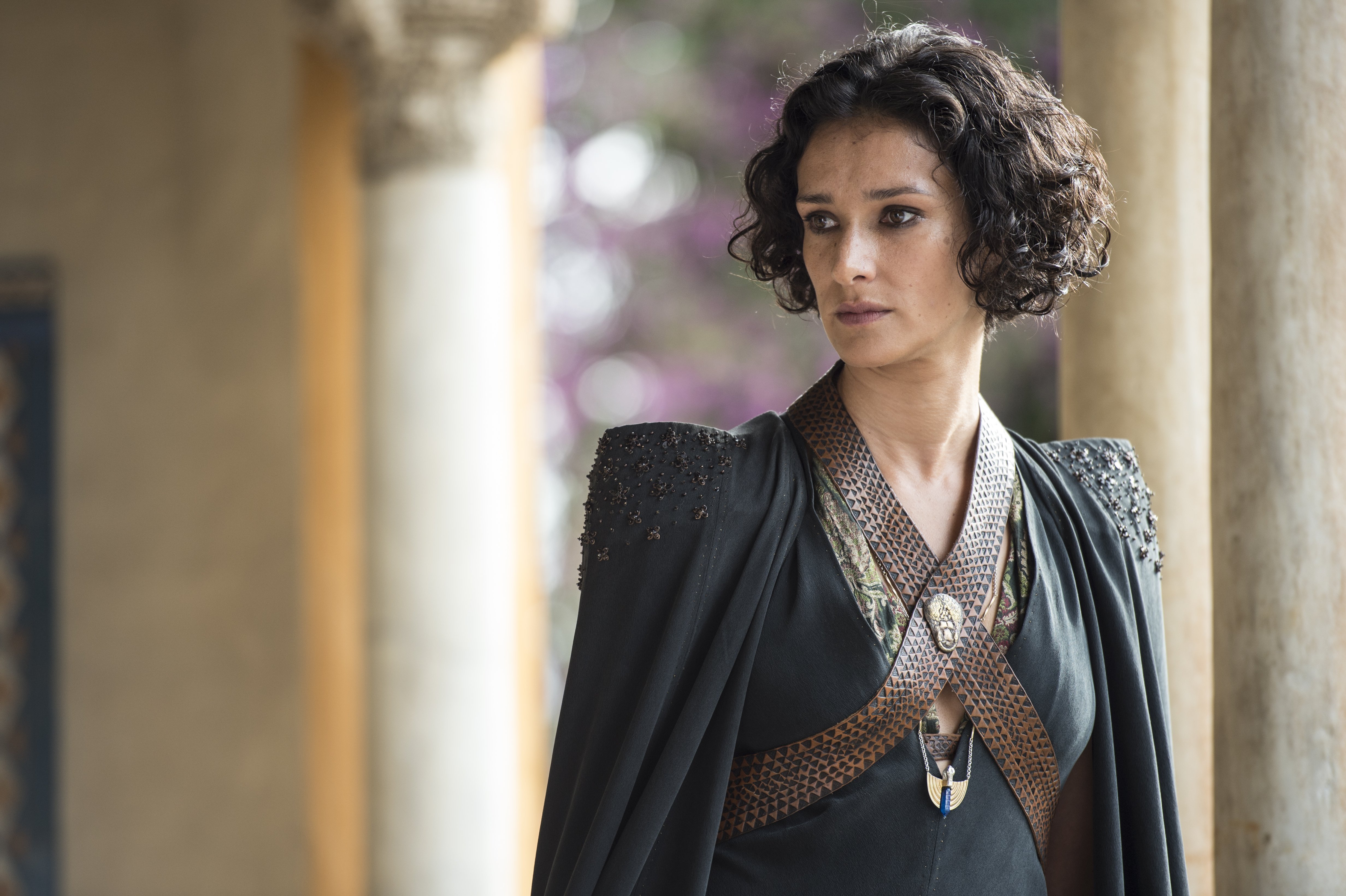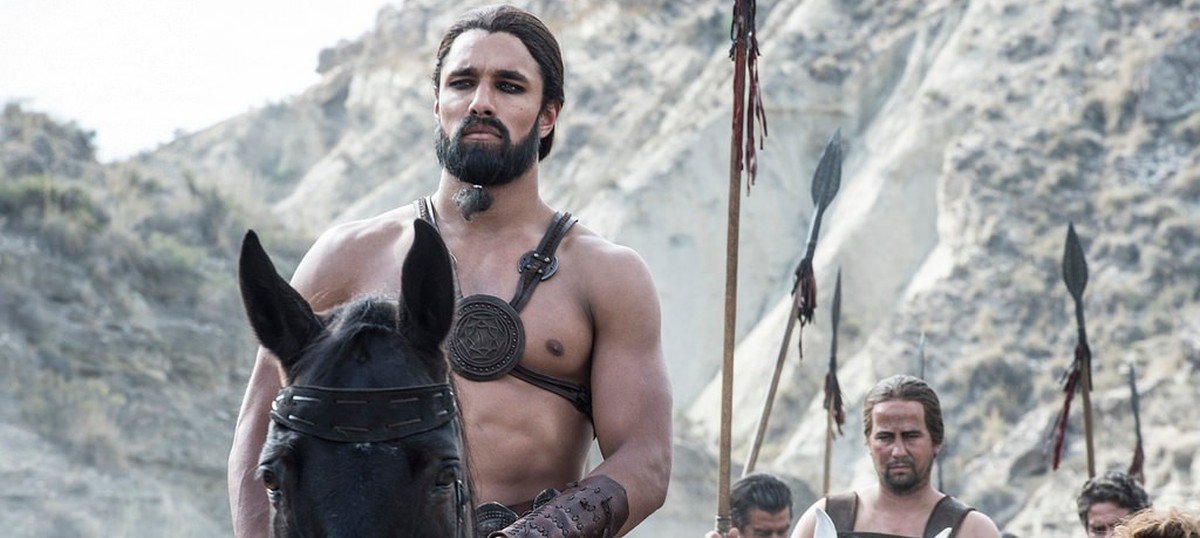 Makes you feel closer to your favourite show, doesn't it? Damn straight it does!
Info sources: Firefly, QZ, Wikia, Scroll, Masthead source: Deadline, Feature source: Pop Sugar