Game Of Thrones fans don't need to worry anymore about having withdrawal symptoms once the series ends. Because HBO will release a Game Of Thrones movie after the final season of the popular drama series concludes.
GOT – the popular fantasy-drama series on HBO – is five seasons old and has a massive fan following. Its fan-base has grown exponentially since it was first aired. The phenomenal drama series that revolves around the power play of nobles, had us on the edge of our seat and no one could ever guess what would happen next. Season six, due to release next year, is also expected to be equally gripping.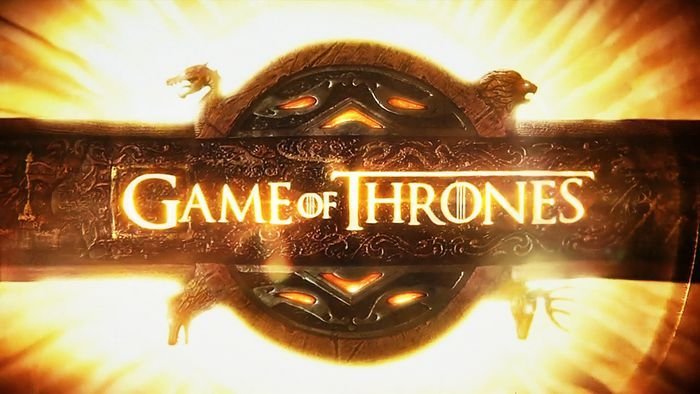 George R. R. Martin, the author who created the fictional fantasy world, confirmed the news at the HBO afterparty saying that a GOT movie would be released after the series ends. He also said, "I have two more books to finish and I still have so much to do. The pressure is on. I am such a slow writer and the fans get upset that I don't write faster."
The movie may feature dead characters!
If reports are to be believed, the film may go back in time and feature some of the dead characters. And if this happens, we may see some of the important dead characters resurrected such as Robb Stark, his mother Catelyn Stark, his father Ned Stark and Oberyn Martell -The Red Viper.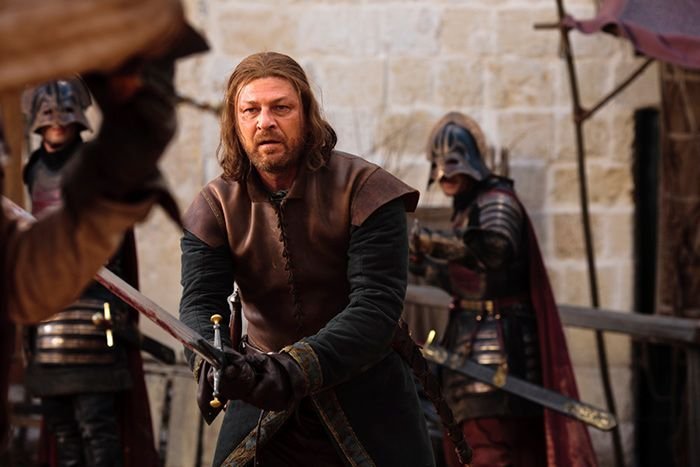 About extending the series to ten seasons, show writer David Benioff dismissed the speculation saying, "No way in hell because we know what the end is and we're rapidly approaching it."
The show has recently won Emmy award in the category of the best drama series and also became the television series with most awards (12 awards from 24 nominations) in a single year.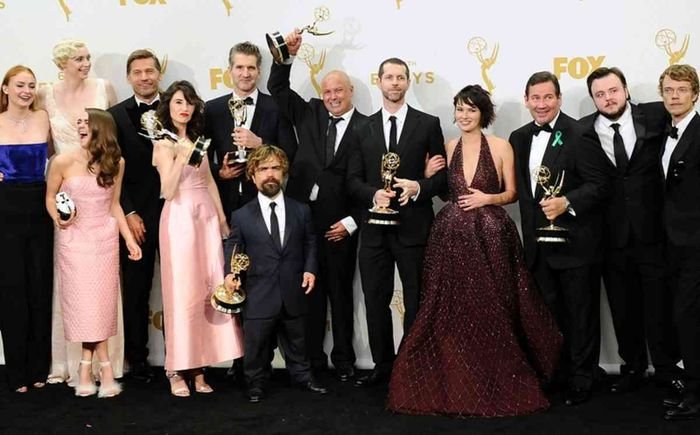 It's exciting for all the GOT fans as more thrill awaits even after the series ends!