If you had ambivalent feelings about Game of Thrones finally coming to its epic conclusion this year, well, hold on. 
HBO, on Tuesday, confirmed a rumour about a prequel to the series being planned by the studio.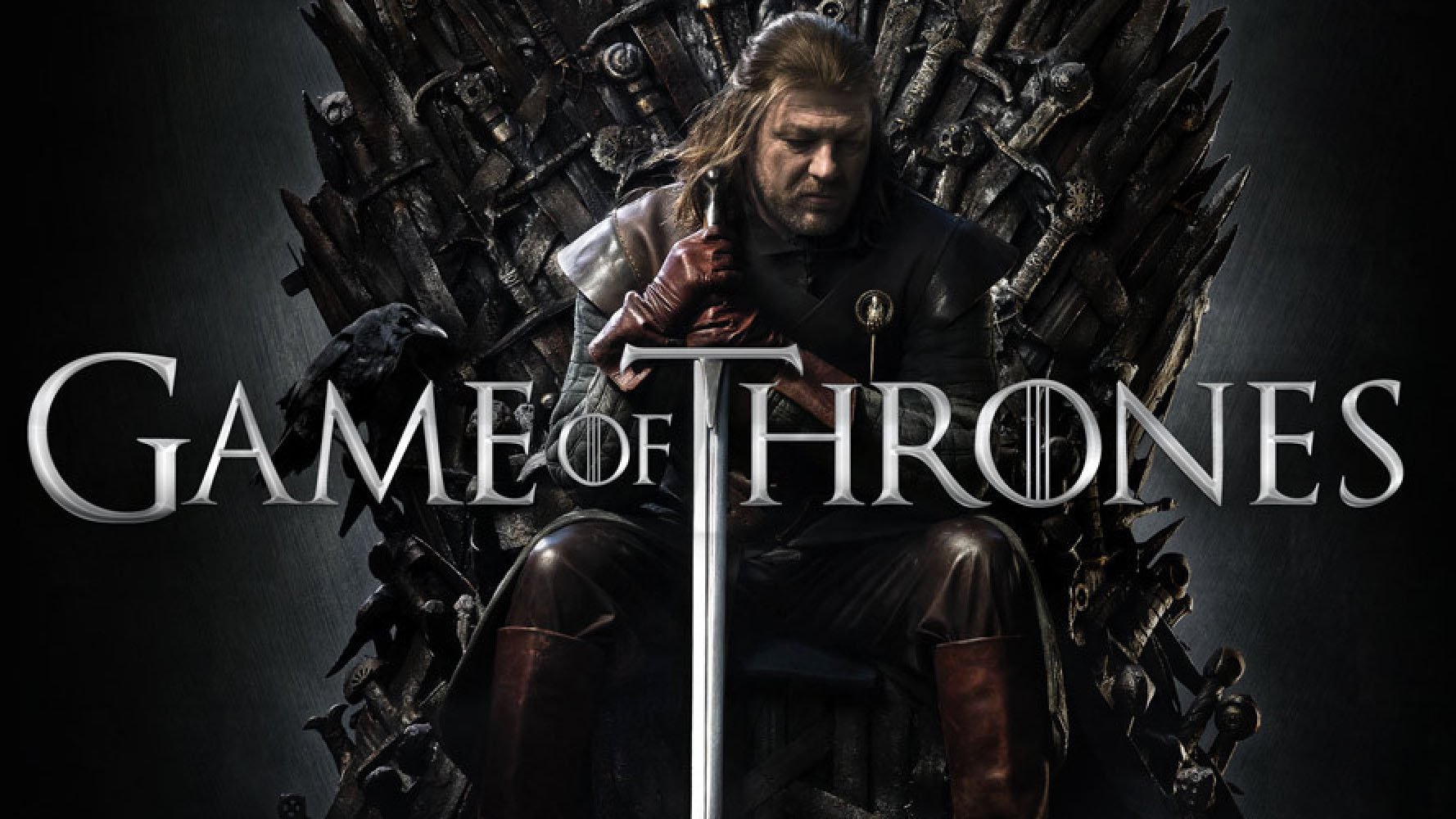 HBO has also announced the final cast list, and that they are all set to shoot the prequel in the first quarter of 2019.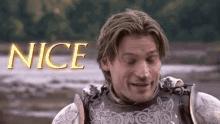 According to HBO's press release, the prequel series will take place thousands of years before the events of Game of Thrones. 
It will depict Westeros' descent from the golden Age of Heroes into its darkest hour.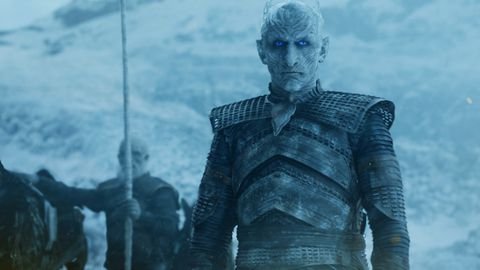 The report also stated that the series will unravel a number of secrets – from Westeros' horrifying history to the 'true' origins of the White Walkers.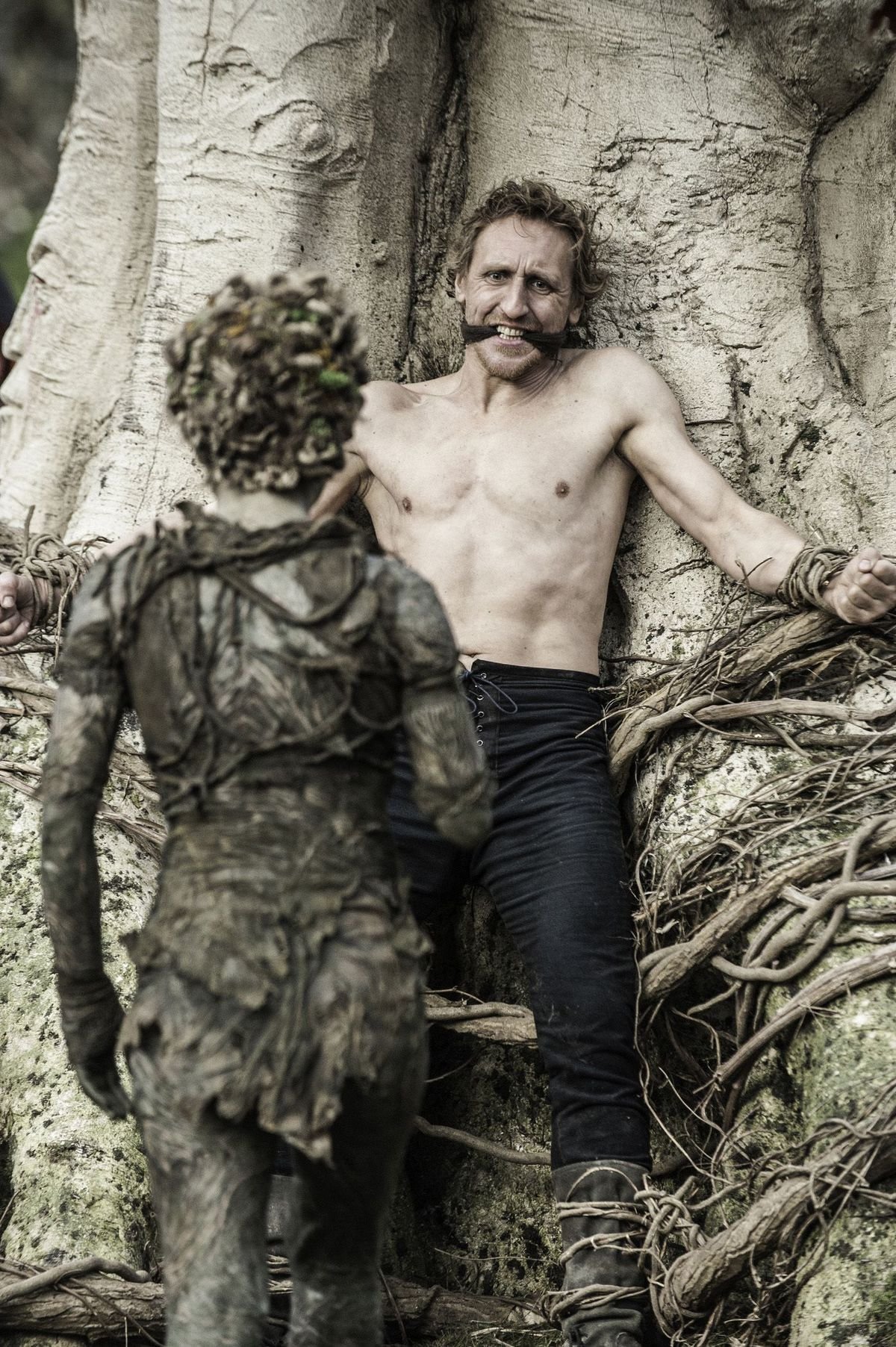 Talking to NME, George R.R. Martin said that the series won't feature any character from the current series but will focus on their ancestors instead. 
He also revealed that Westeros will be a very different place than the one we know.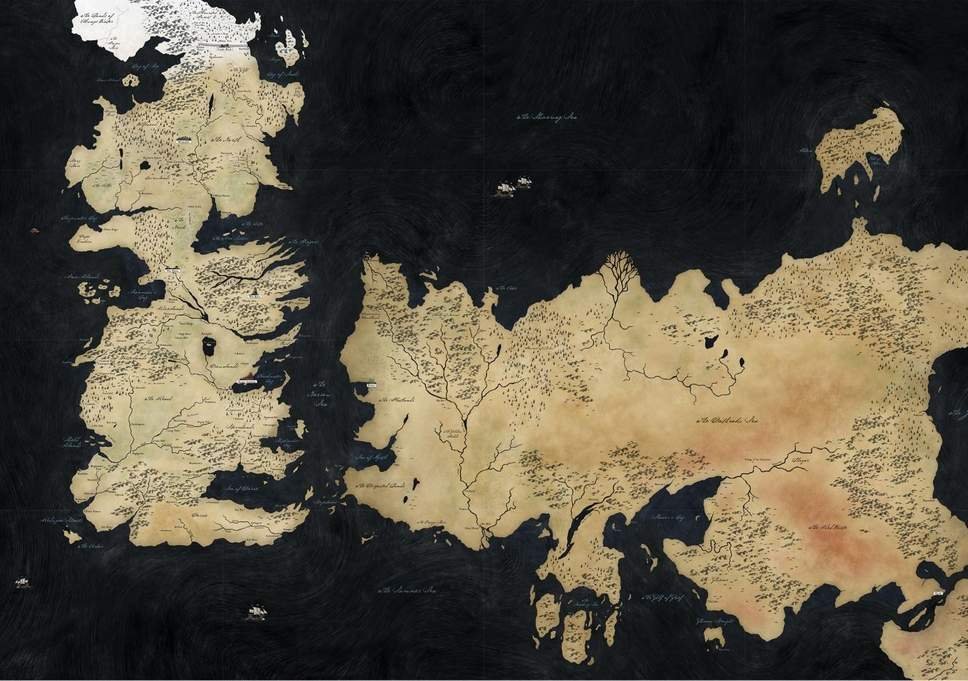 A number of well-known faces which include Fantastic Beasts: The Crimes of Grindelwald's Jamie Campbell and Toby Regbo, The Chronicles of Narnia's Georgie Henley, and Black Mirror's Ivanno Jeremiah will be joining the cast. Other cast members will include Naomi Watts, Josh Whitehouse, Naomi Ackie, Denise Gough, Sheila Atim, and Alex Sharp.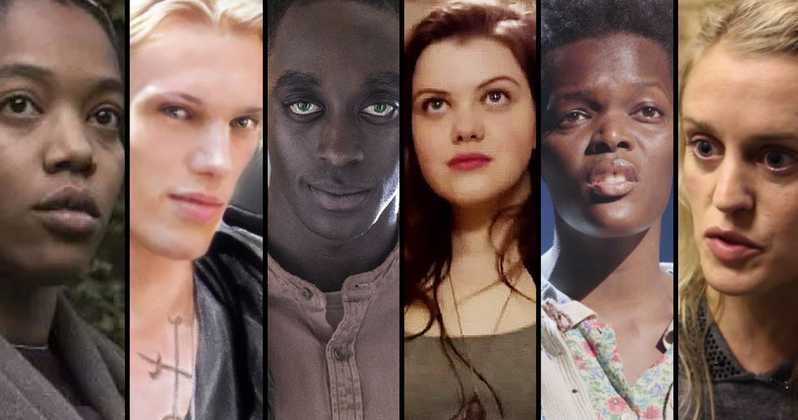 And HBO is pretty mum about what roles the actors will be playing.
We're intrigued what the studio has in their secret little store for us.