Game of Thrones season 7 has come to an end. And just like every year, after the season comes to a closure, all we fans do is obsess over it till the next season comes to our doorsteps. Because it's the right thing to do. However, coming to the point, we saw some major shit going down this season and we couldn't have been more psyched out. However, those who have been living under a rock and haven't watched it yet, Woodenplankstudios came up some new comics to answer our questions and they perfectly explain what really happened this season.
Episode 1
Sandor "The Hound" Clegane always did hate gingers.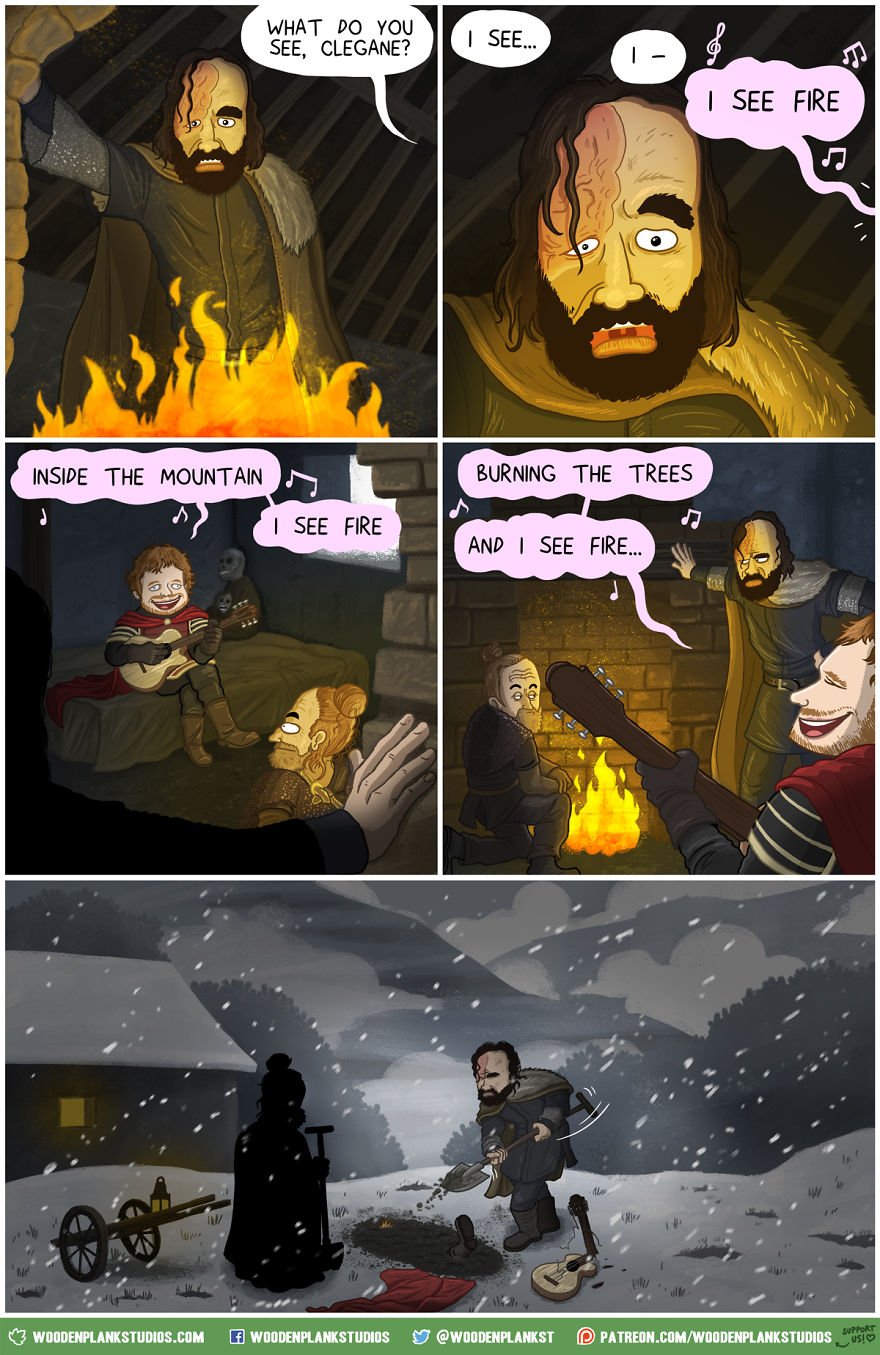 Episode 2
He drinks and he plans things.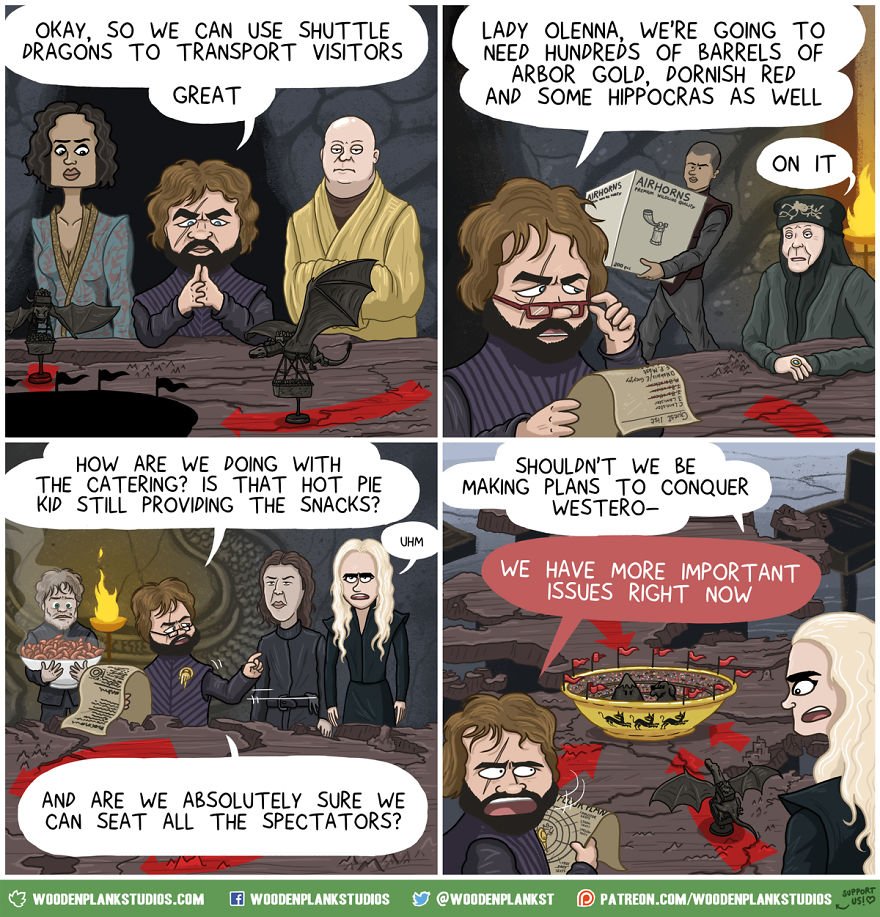 Episode 3
Ser Davos is the worst Wingman in the history of wingmen. 
Episode 4
TFW Daenerys always going everywhere with Drogon only.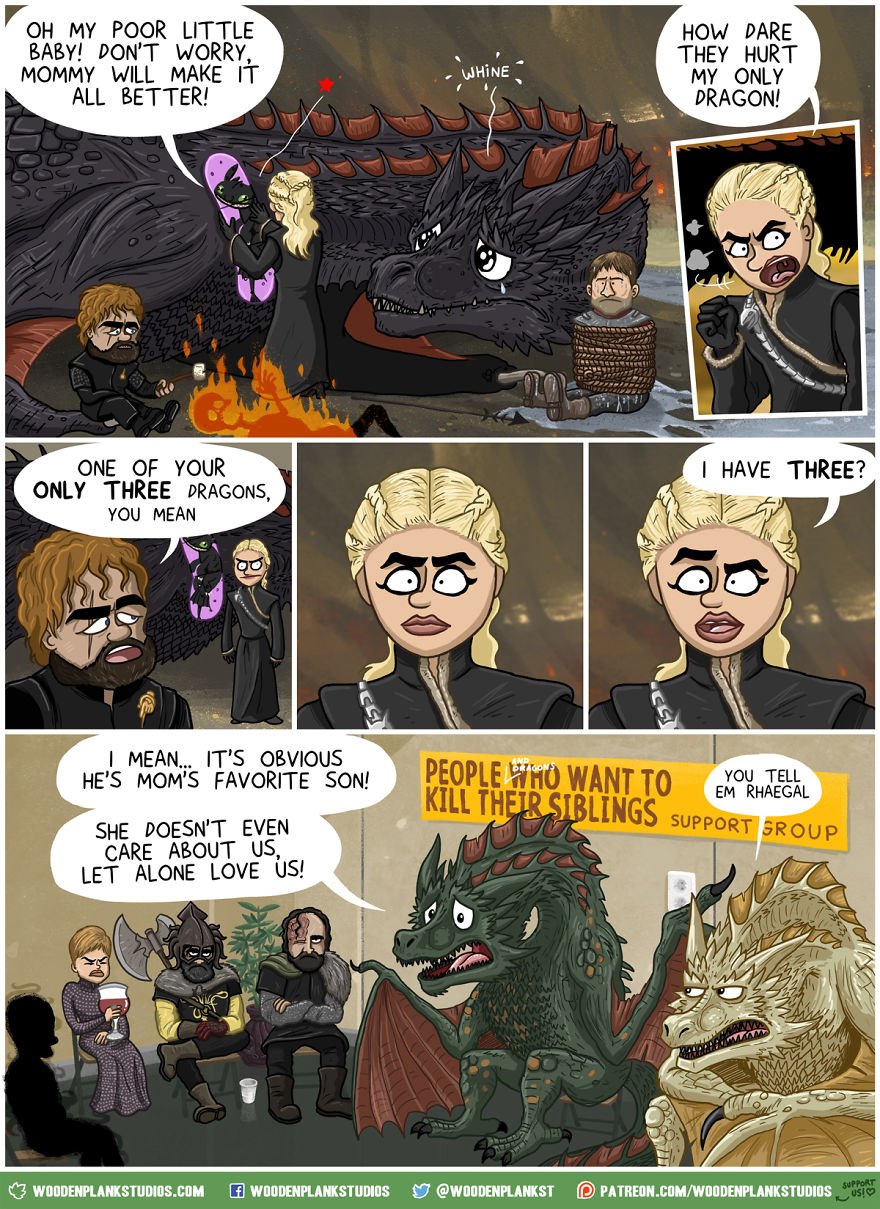 Episode 5
Technically you also lost a dragon. So…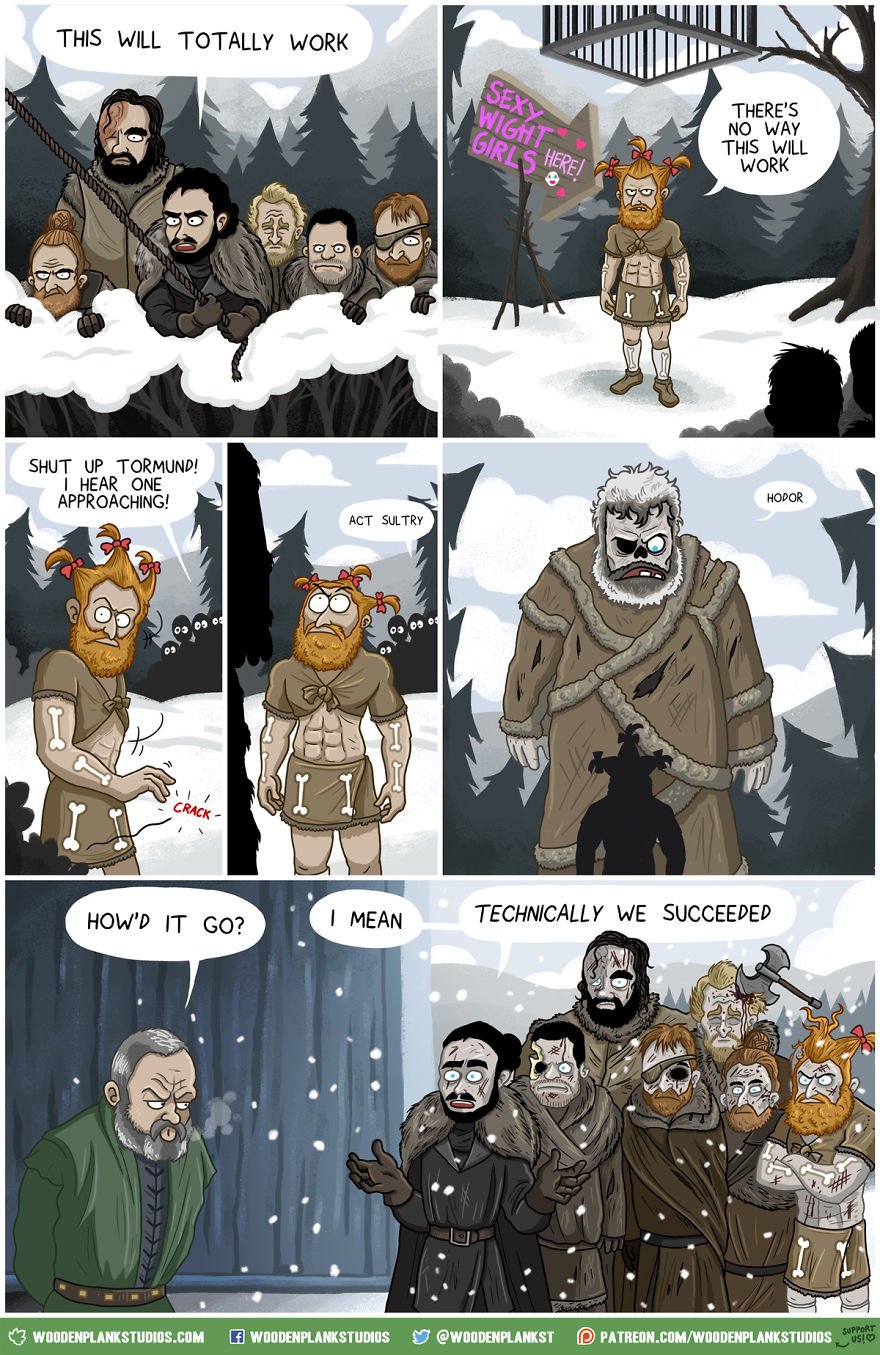 Episode 6
Dragons or humans, these teenagers are a pain in the ass.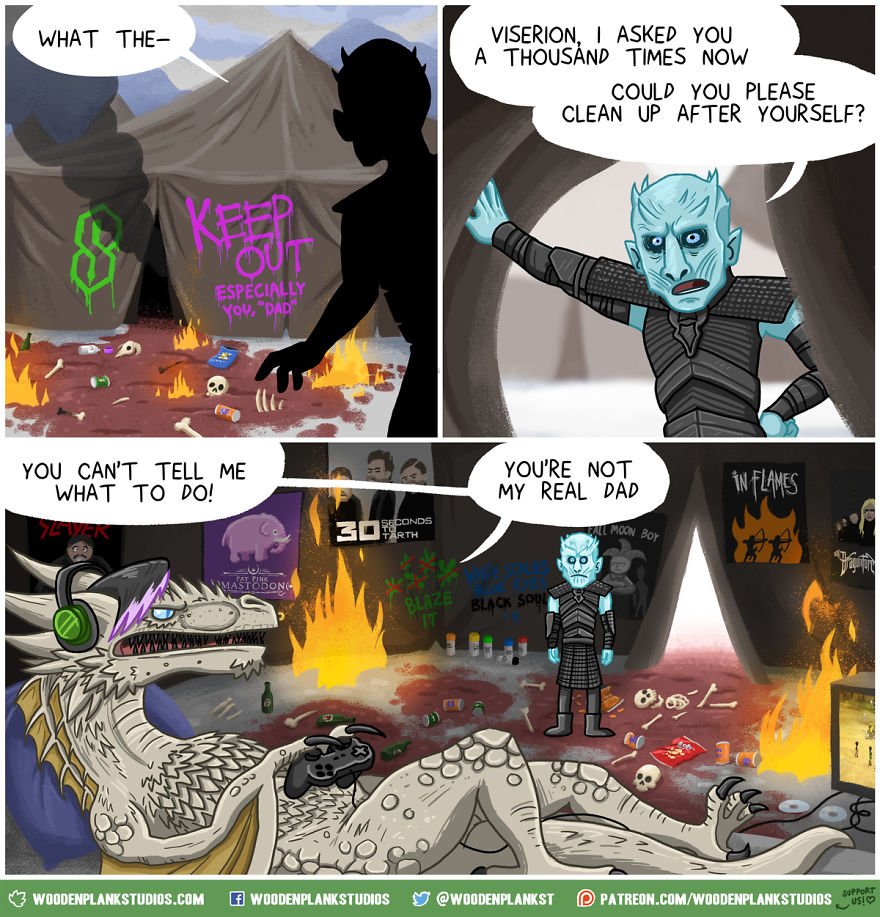 Episode 7
It's kinda better than what Jon Aegon actually did.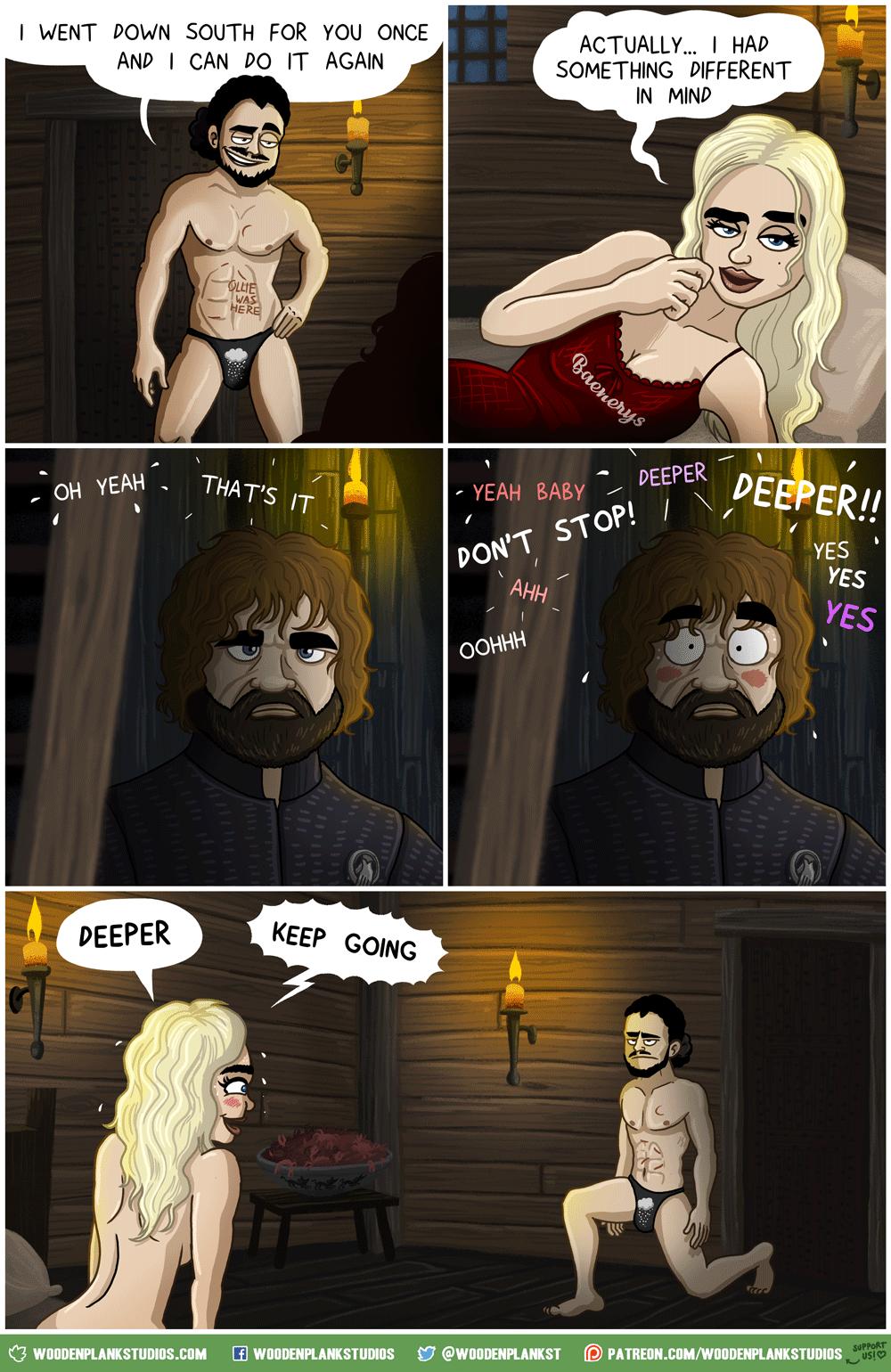 And to be honest, this is the best review of GoT season 7 that we have seen all month.