The final season of the Game of Thrones has finally started and the first episode was every reunion we'd imagined, some serious shade, and some encounters that took us right back to the first season. 
And now, the preview of the second episode has released and looks like it's time for trials, treaties, and trust issues. 
*SPOILERS AHEAD*
Like the end of the last episode showed, Jaimie has left Cersei and is on the side of the living, willing to fight evil, for once. But in his way stands Daenerys' sense of justice (which, let's get real, isn't always completely fair).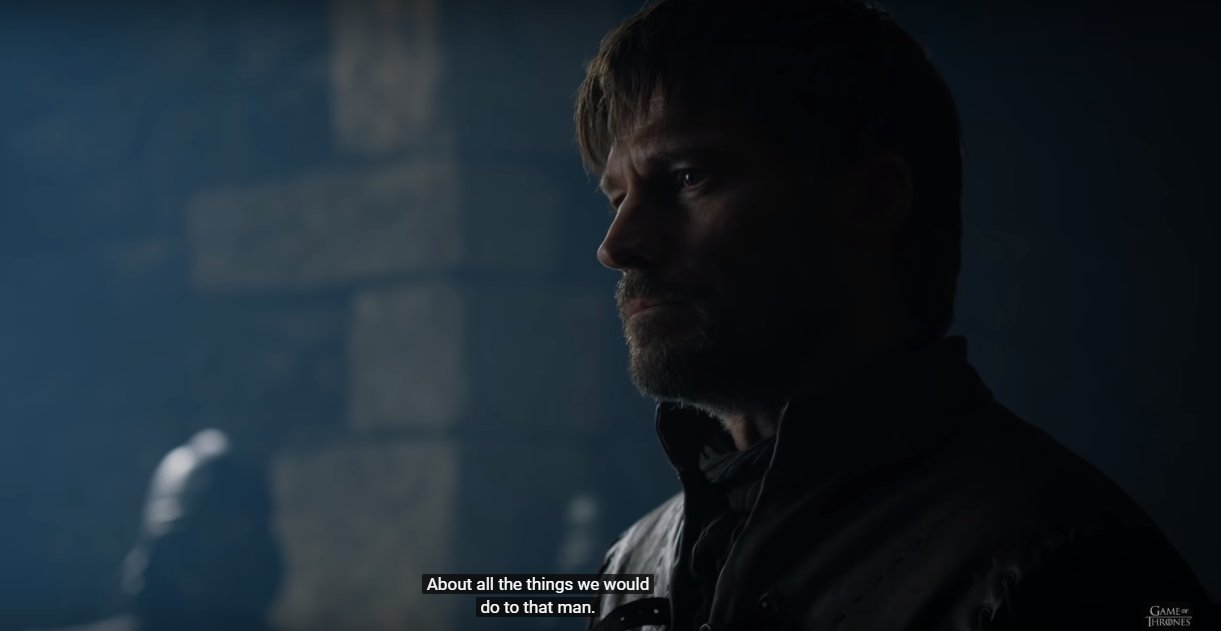 Arya definitely looks prepared to welcome a new face of death, but it's the fear on Tormund and Jon's face that has us scared. Because they are the ones who've actually battled the Night King after all.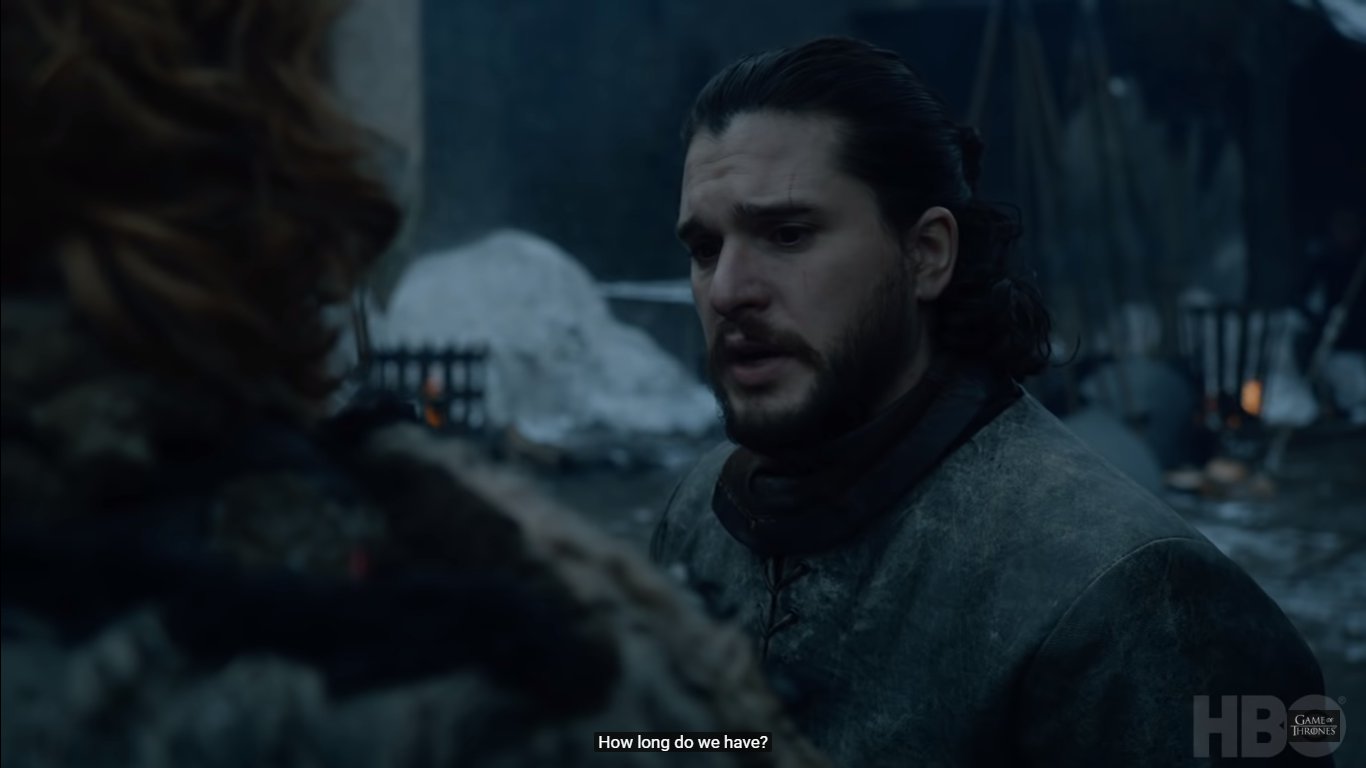 It also appears that Sansa is no longer willing to take judgmental statements, even if the Queen is the one making them.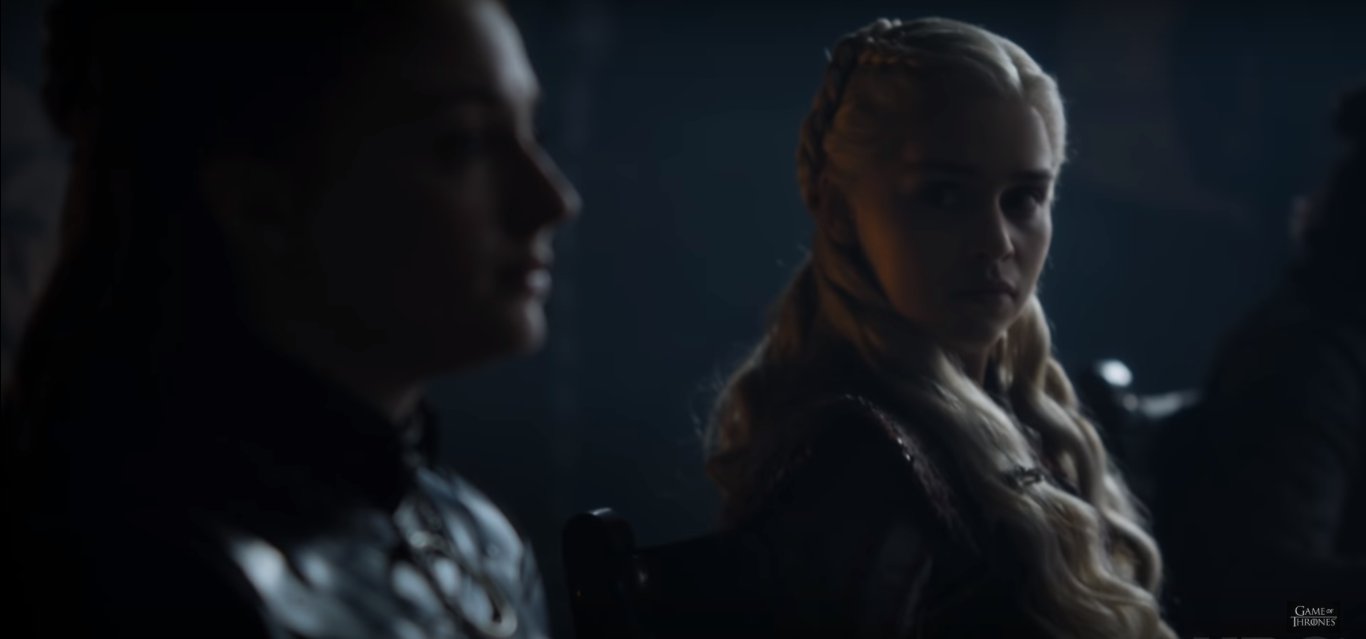 But the one question that still remains is, has Jon shared the latest information he received, with Daenerys?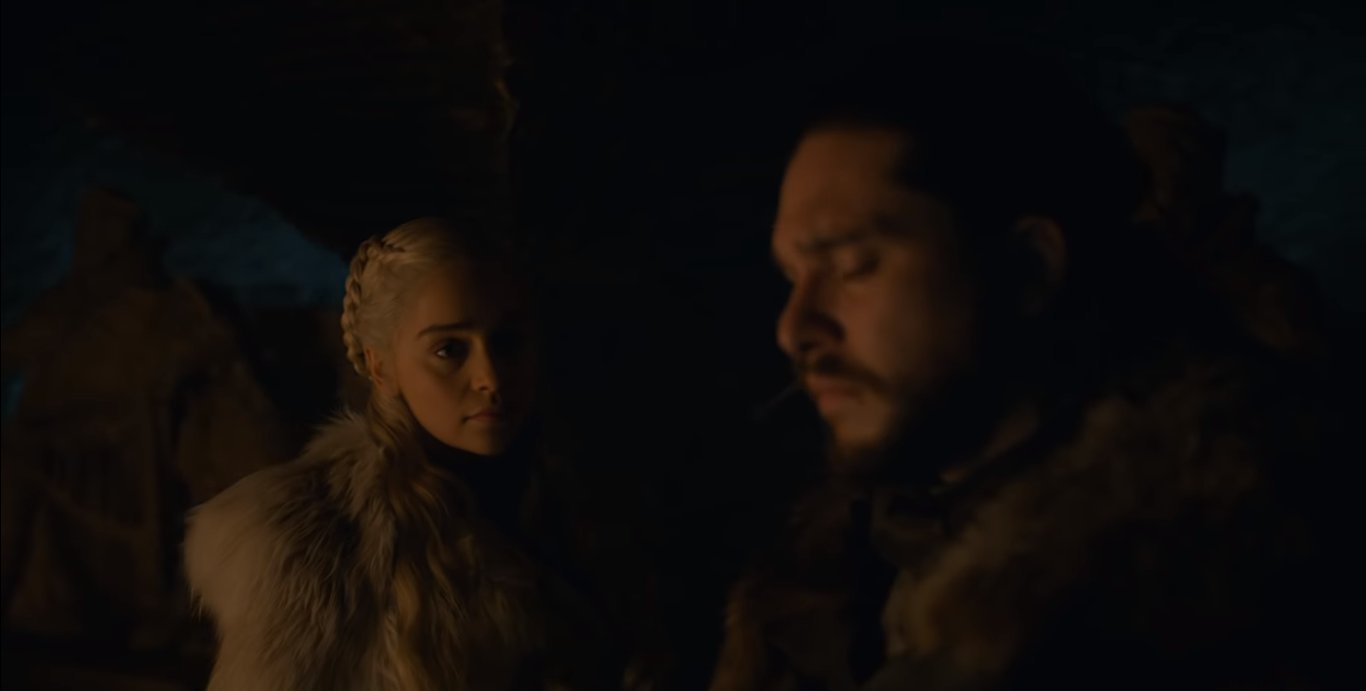 The next episode will stream online on April 22. 
All images are screenshots from the trailer.