GoT fans, we have news for you. 
John Snow and Cersei Lannister were recently spotted together for a scene and these pictures are a proof that something interesting is cooking between the two.
The year ahead is long and full of spoilers!
If you happen to be a Game of Thrones fan, this year is going to be especially long for you.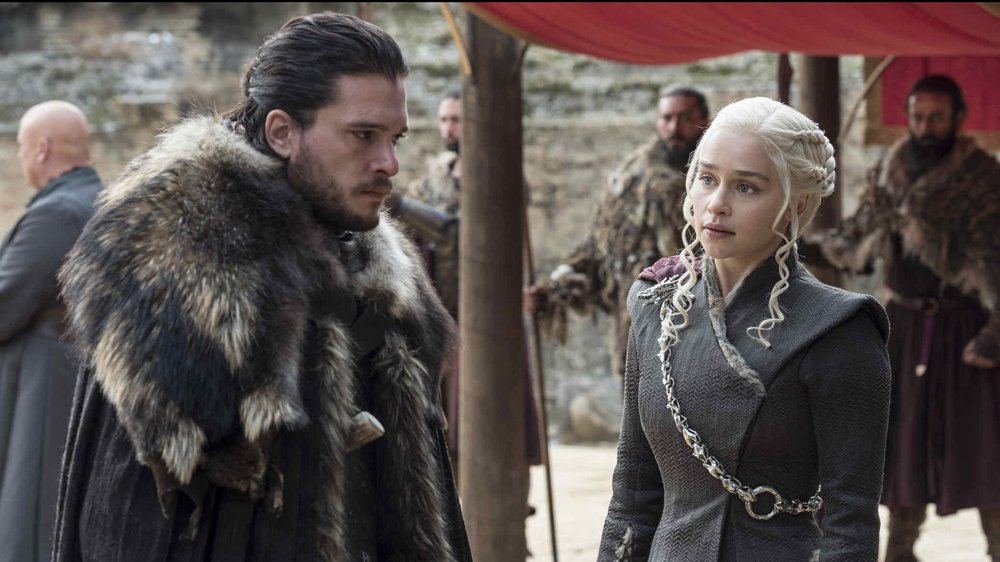 Next season of the show, which is also the last, will be aired in 2019 and the wait for it is really torturous.
This also means that there will be a lot of spoilers for fans, irrespective of whether they have read the book or not.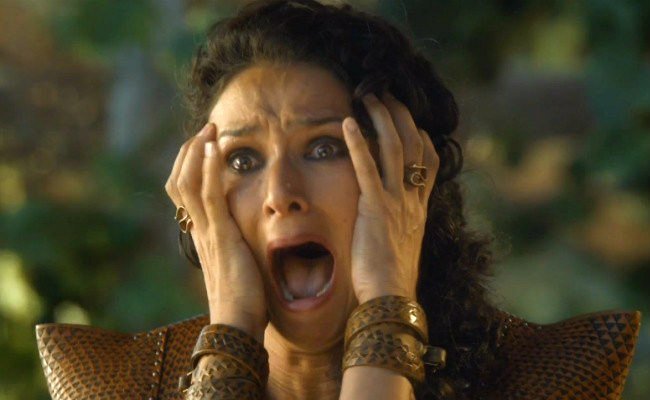 In one such spoiler, or should we say a 'teaser', the pictures of John and Cersei have surfaced on the internet. 
Say, whhaaaaa!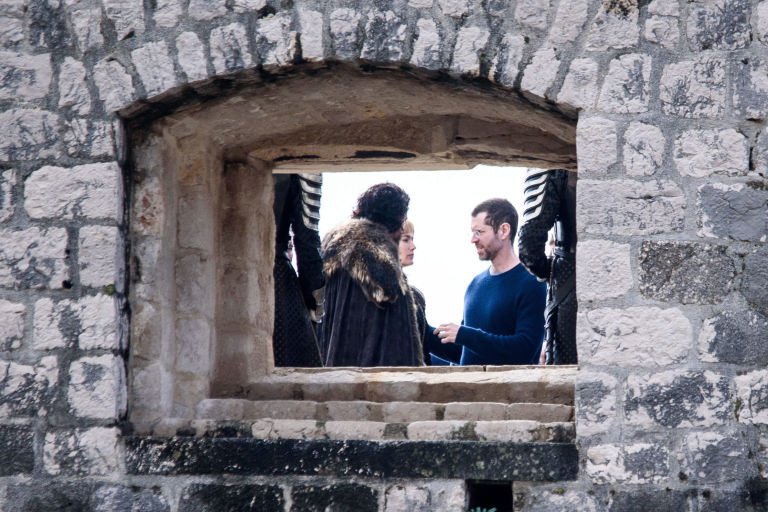 The two were spotted together only once in season 7, so it would be interesting to see what this could mean.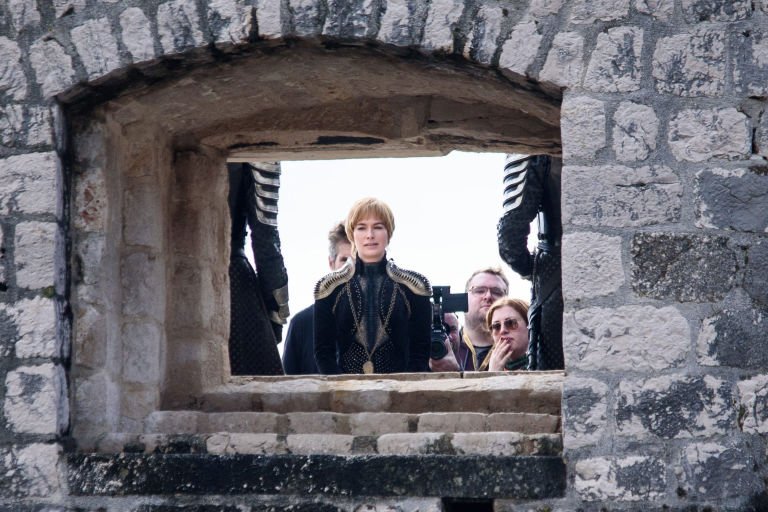 Cersei, who currently sits on the iron throne, and John were spotted at a location that suggests that these scenes take place in King's Landing.
This could be a scene where John confronts Cersei about the fact that she backed out after promising him support in the war. 
Or maybe it is something else. I guess there's no option but to wait for the episode to release.