The official teaser for the final season of Game Of Thrones has been released and this battle of ice and fire is something we've definitely been waiting for, even if we may not be prepared for it.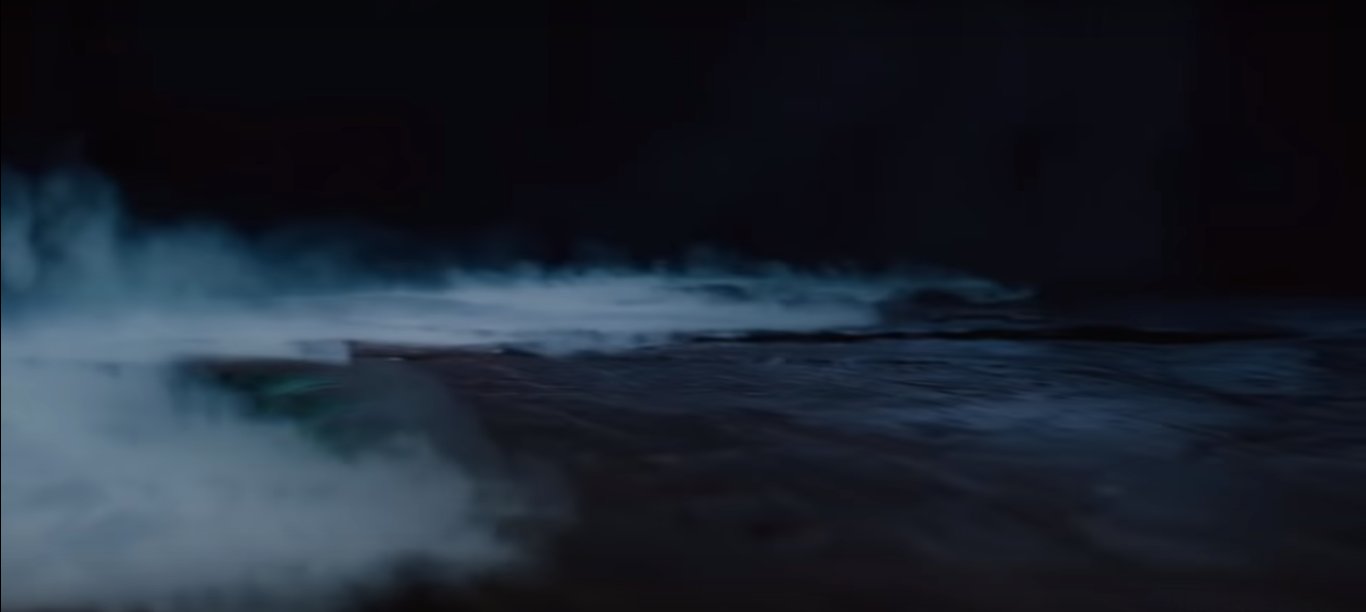 The teaser, titled Dragonstone (which is the ancestral seat of House Targaryen), starts by showing ice apparently taking over Westeros.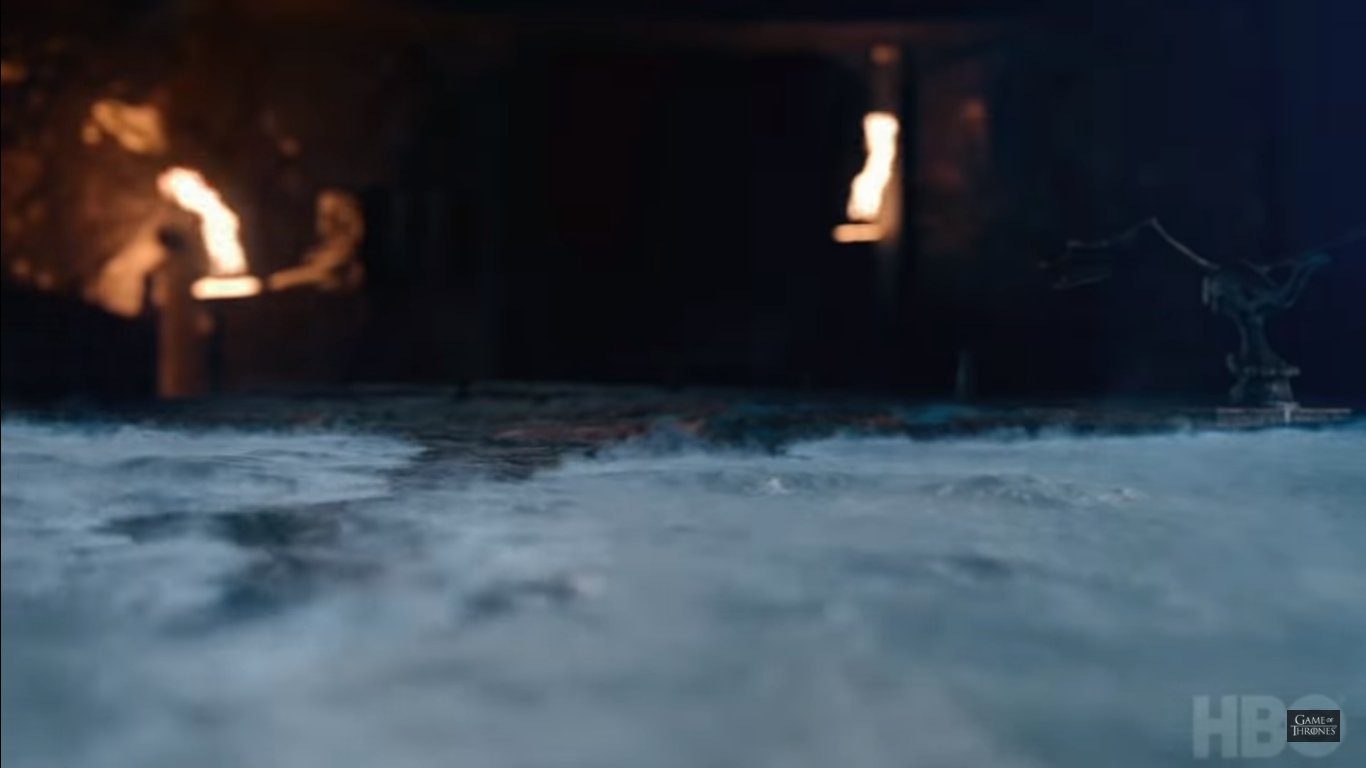 From House Stark symbolized by the dire wolf to House Targaryen symbolized by the dragon, everything seems to freeze.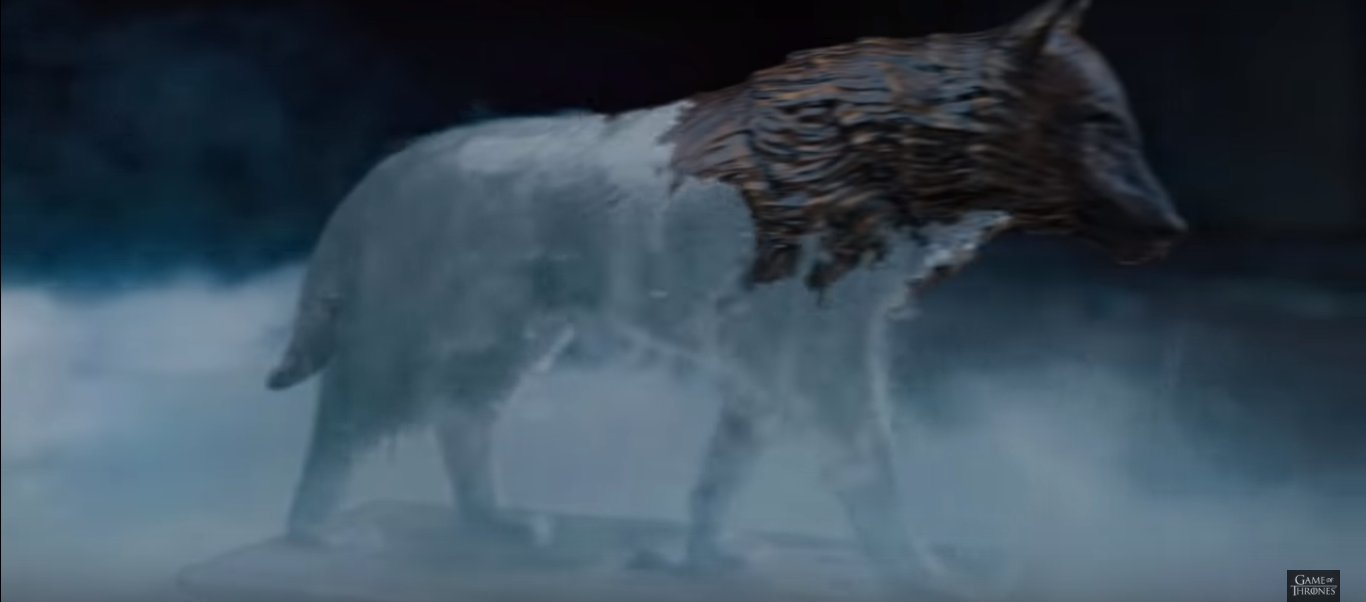 While this may hint at what Starks and Targaryens have already lost to the winter aka the Whitewalkers, it could also suggest a doomed end for them in the coming season.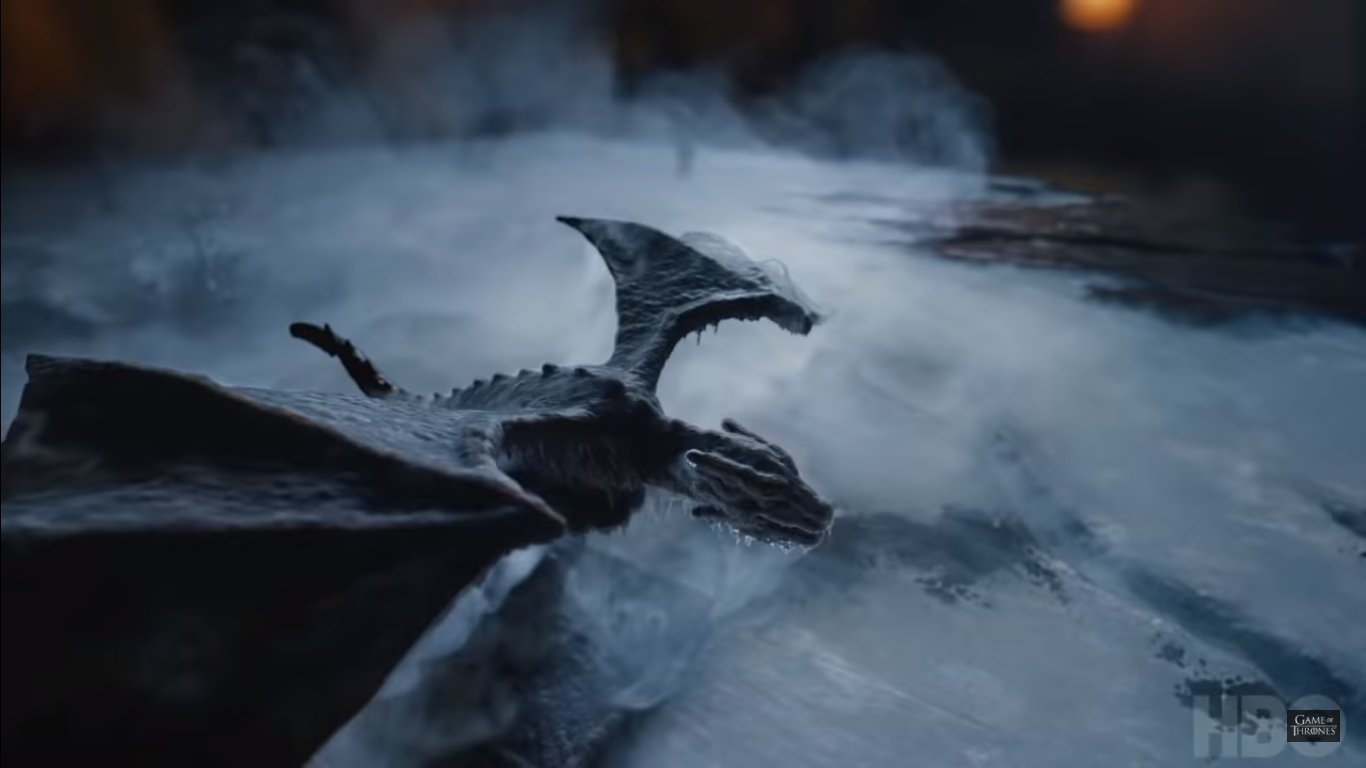 However, how can there ever be a GOT teaser without House Lannister in the foray? 
And the highly symbolic teaser shows a lion (which is the symbol of House Lannister) being engulfed in fire.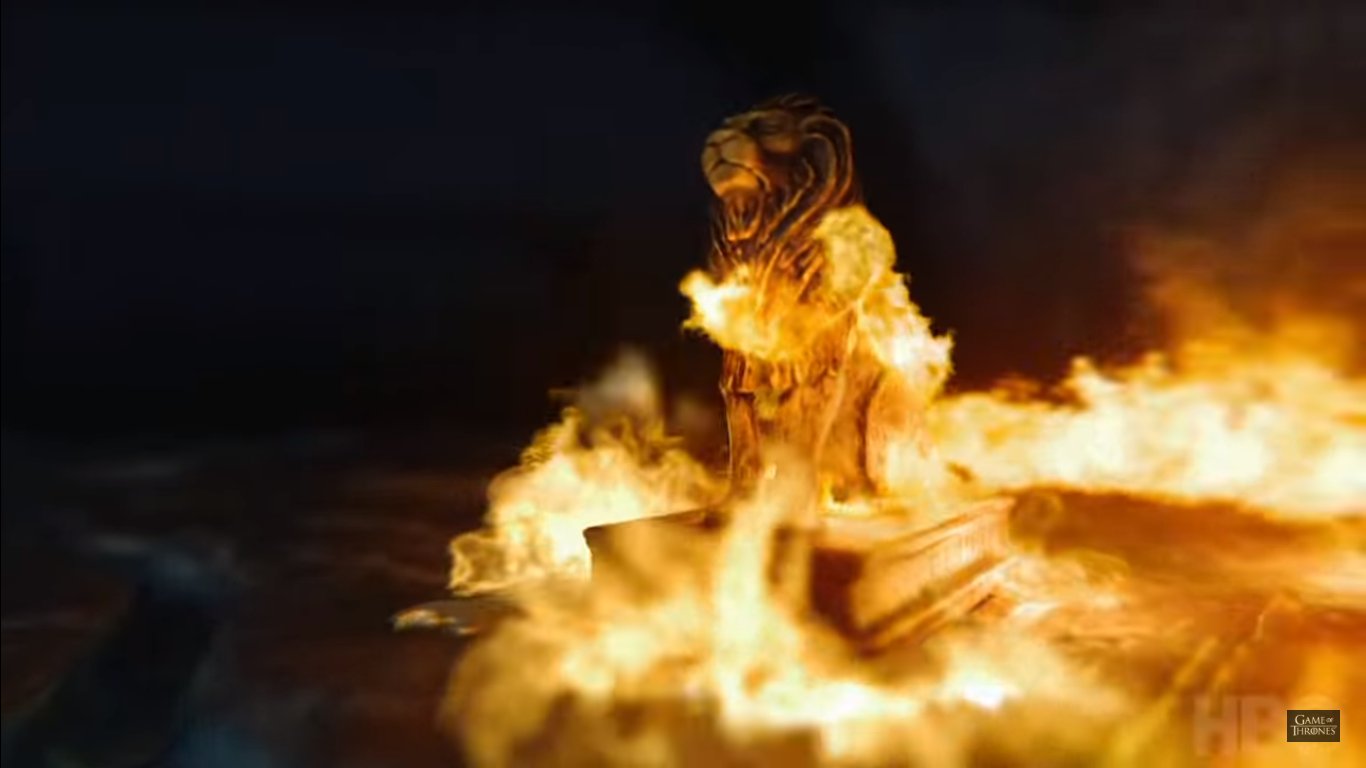 We'd like to believe that this hints at Daenerys and her dragons taking over Lannisters, but with Cersei at the helm – nothing is as simple as it appears. 
The teaser ends with ice and fire coming together in a battle, literally, and leaves us guessing who comes out the winner.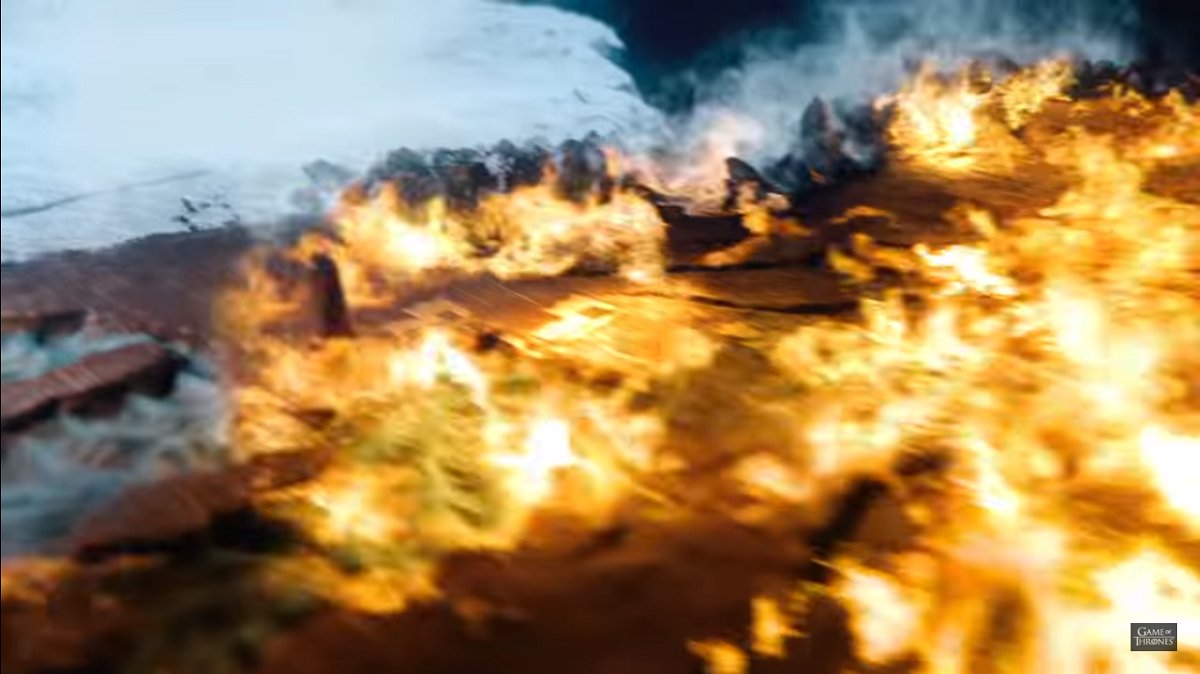 The final season is out in April 2019, and this is a winter we are desperately waiting for. Watch the teaser here: 
 All images are screenshots from the teaser.