Game of Thrones Season 7 is nearing its end. And if you have already watched episode 6, you know, shit just got serious. Well, we don't dwell into spoilers but remember, the great war is here and HBO just gave us a fair warning with the preview for the season finale.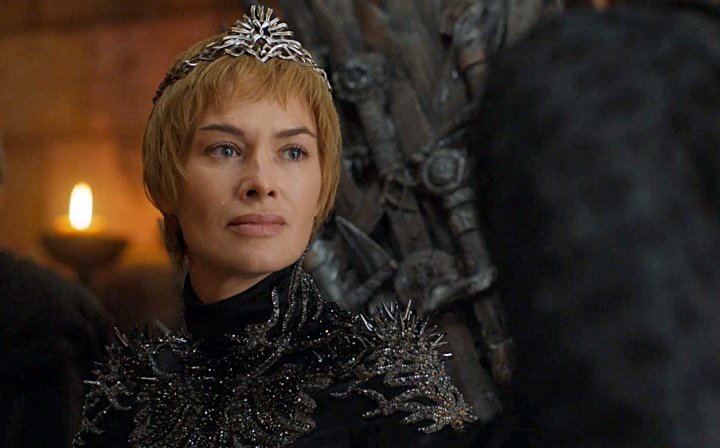 Daenerys and Jon Snow seem to have finally formed an alliance and are finally knocking at the gates of King's Landing, with a white that Jon's suicide squad managed to capture. And while you might wonder if that was a stupid idea, well, the good guys seem to be a bit prepared. The Unsullied and the Dothraki and an armada of ships are at the gates of Cersei's kingdom.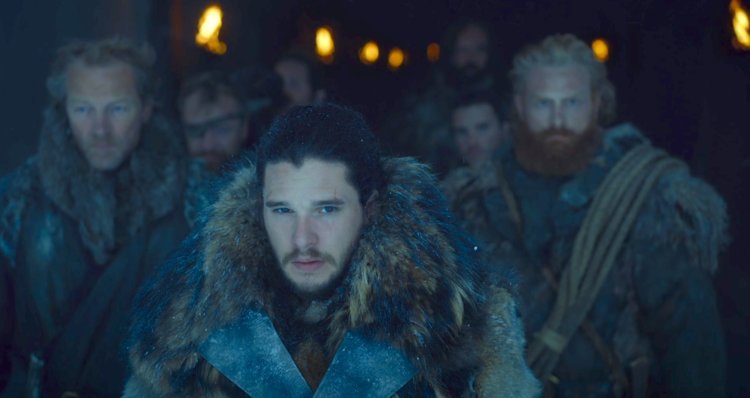 Remember, this is said to be the longest episode in the history of the show with a play time of 81 minutes. The video shows the mother of all meetups, including some characters coming face to face for the first time ever in the show and others having reunions that go all the way back to the series' first episode.
Obviously, the internet is going crazy: 
So sit back and enjoy. Because there is only one war that matters and it is here.