Four of the total six episodes of the final season of Game of Thrones have already aired. And irrespective of how we feel about the episodes, there is no denying the fact - GoT fan (like yours truly) are not ready to bid adieu to the world of dragons, direwolves, and death. 
And now it appears we won't have to as apparently, HBO is working on not just one, but three GoT spinoffs.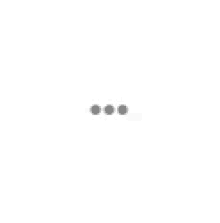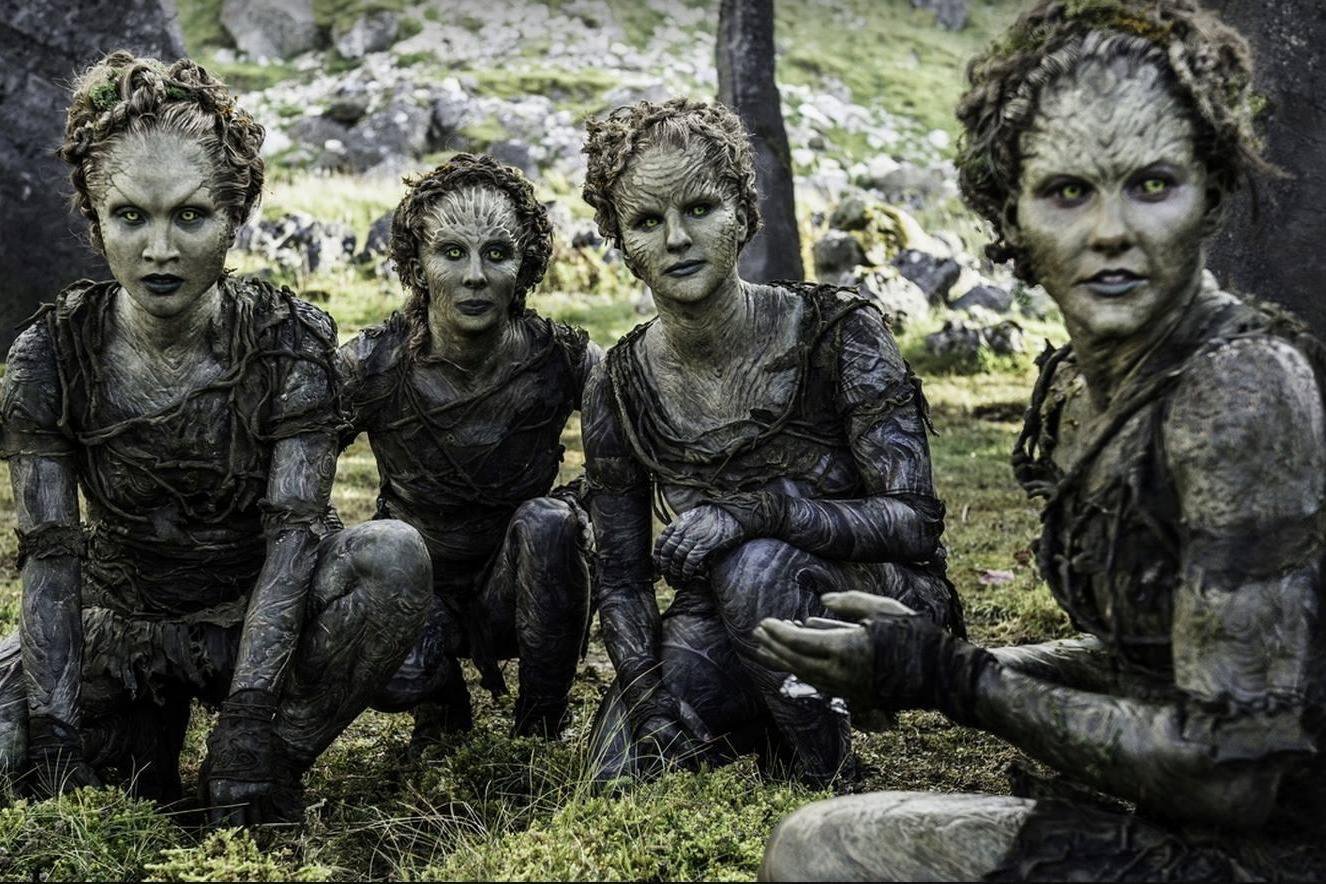 As per a blog post by writer George R. R. Martin, five 'successor shows' (he 'doesn't like the term spinoff'), were in talks, and three of them are 'still moving forward nicely'.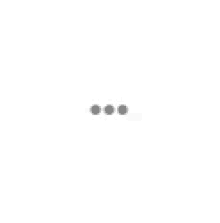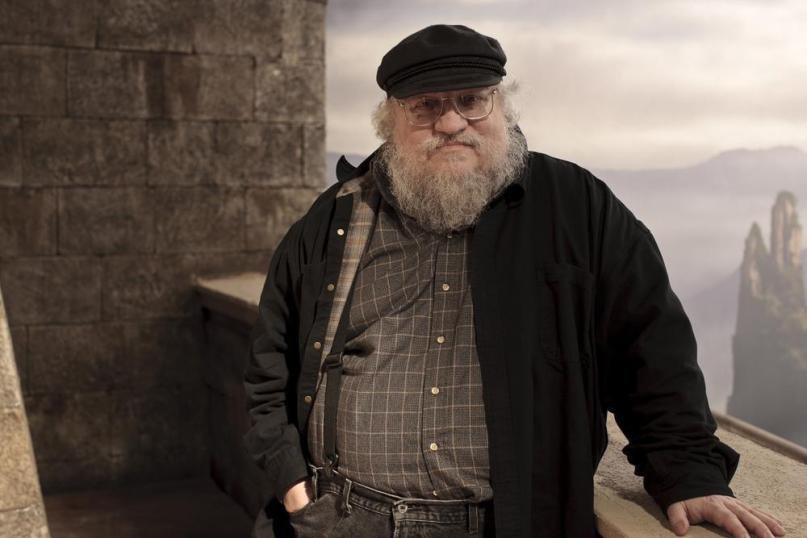 He further added that shooting for one of the shows (that may or may not be named The Long Night) will begin later this year, while the other two are currently at the script stage. 
Though HBO has only confirmed a prequel till date, Martin's announcement sure gives us fan hope that the night may not be all that dark and full of terrors.