Game of Thrones has pretty much exceeded its cult status. As of now, it's much more than a TV series and as per these intensive statistics by IMDb, it's also a compelling case study.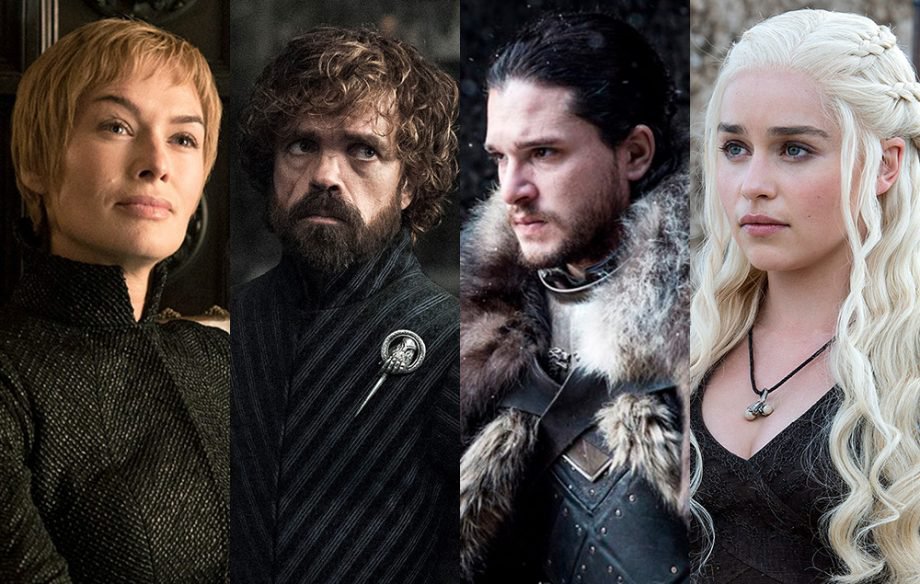 According to exclusive statistics shared with ScoopWhoop by IMDb, these are revelations we stumbled upon. This is possibly what makes the show so brilliant, apart from its complex character arcs and plot-line of course. 
Let's start with what the show is known for — the unexpected deaths.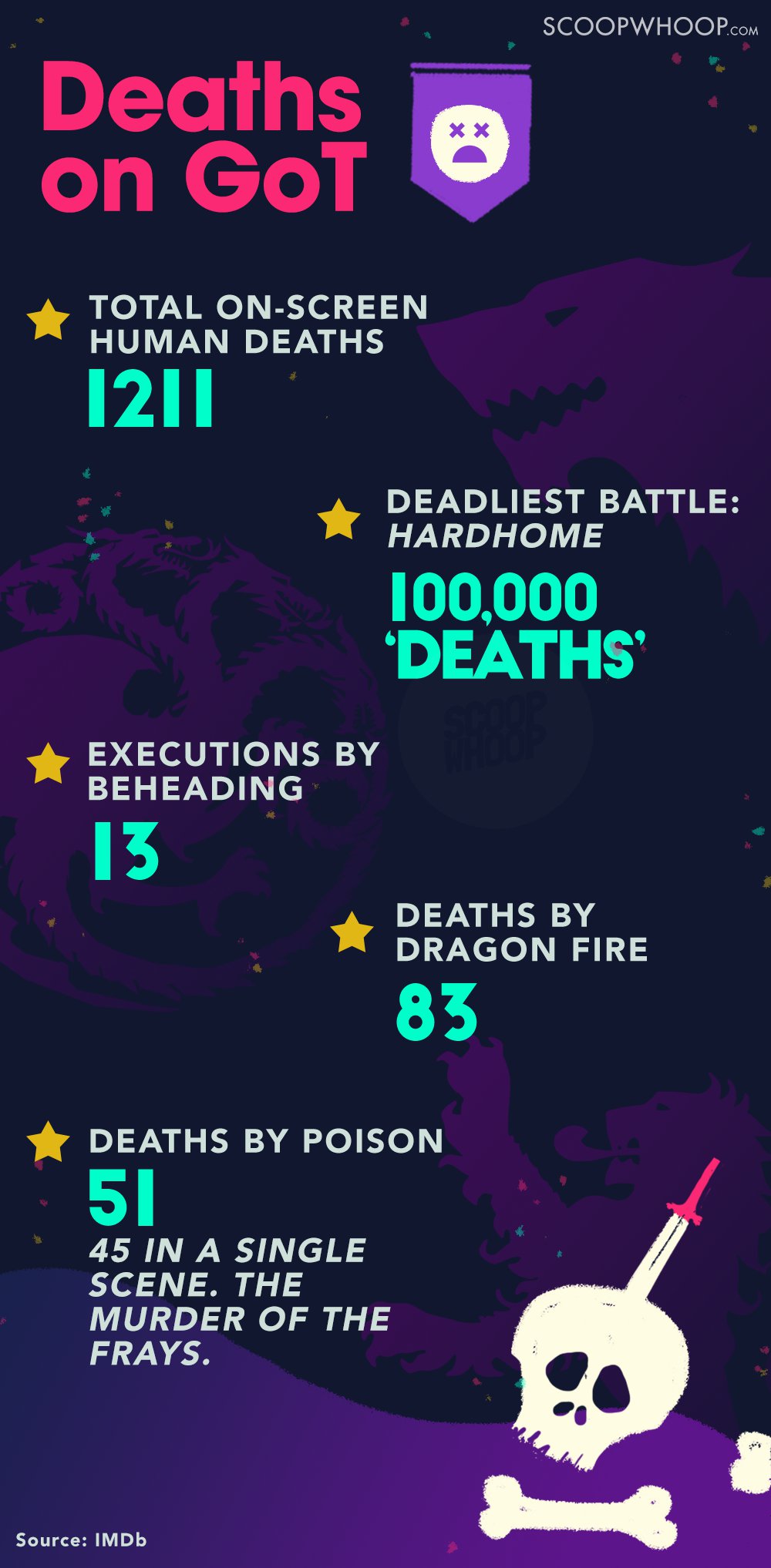 The budget of the show is what makes its current season the most expensive TV series of all time.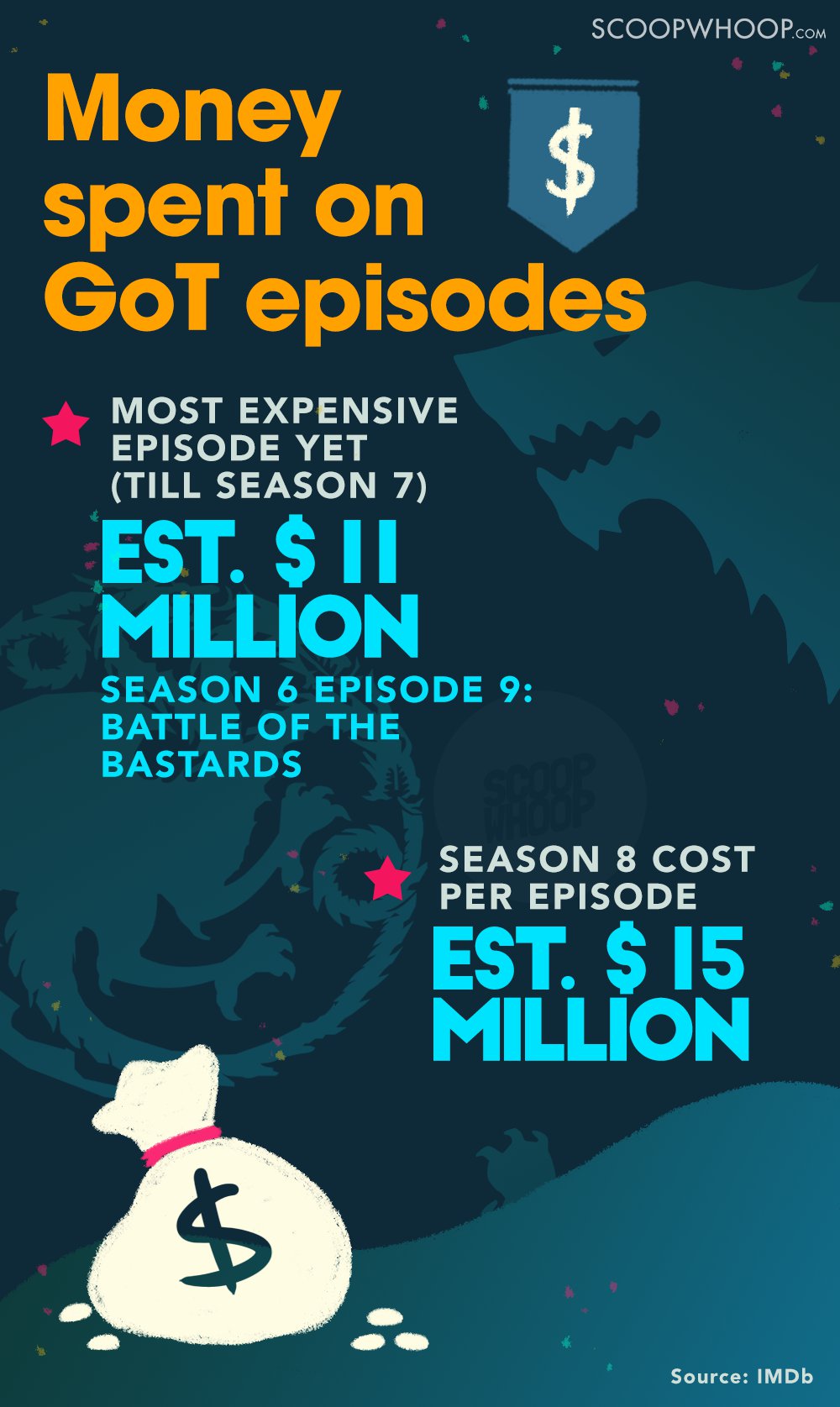 Another thing that the show is famous for — nudity. Lot's of it.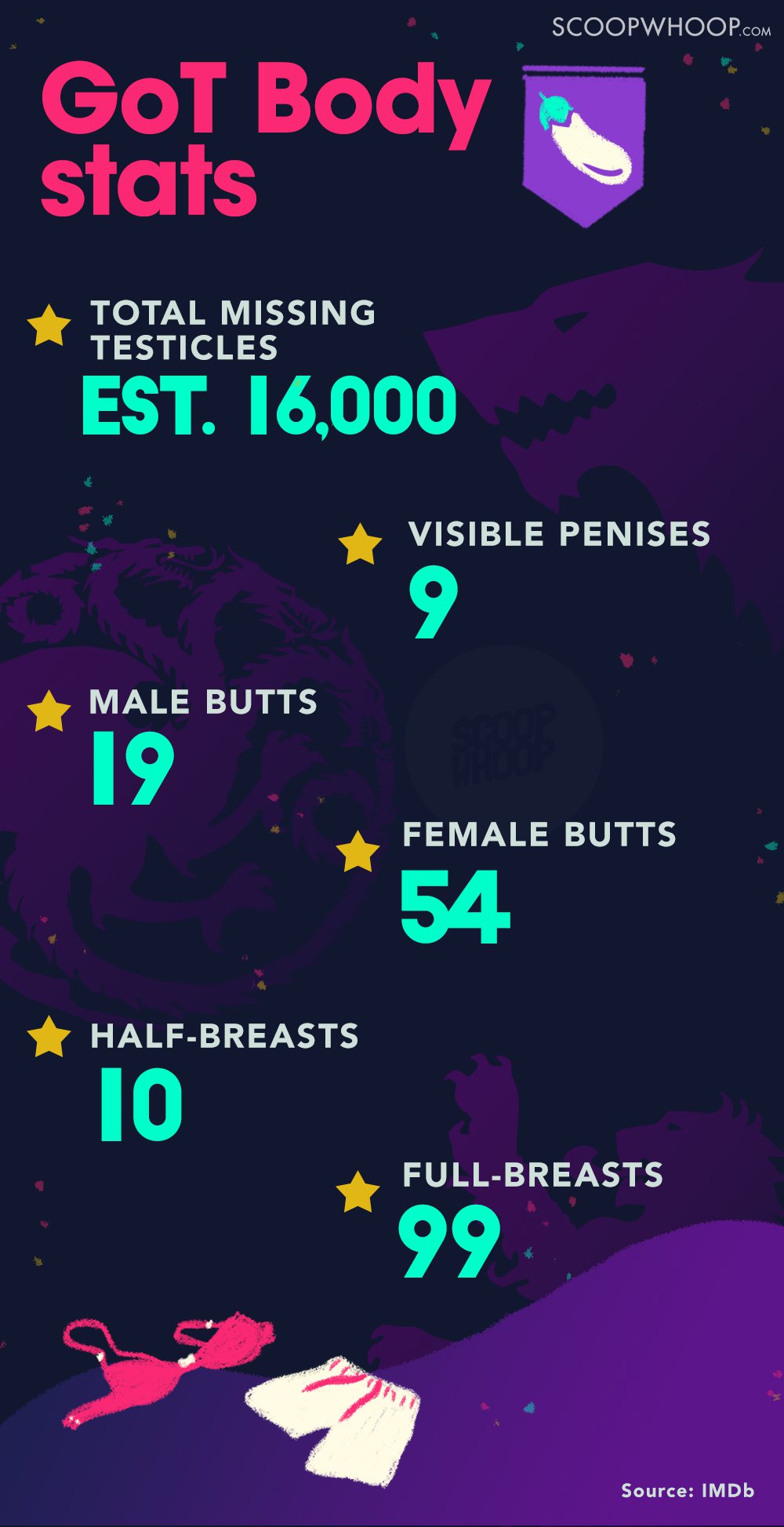 There's also the iconic dialogues that make the show pop culture main course.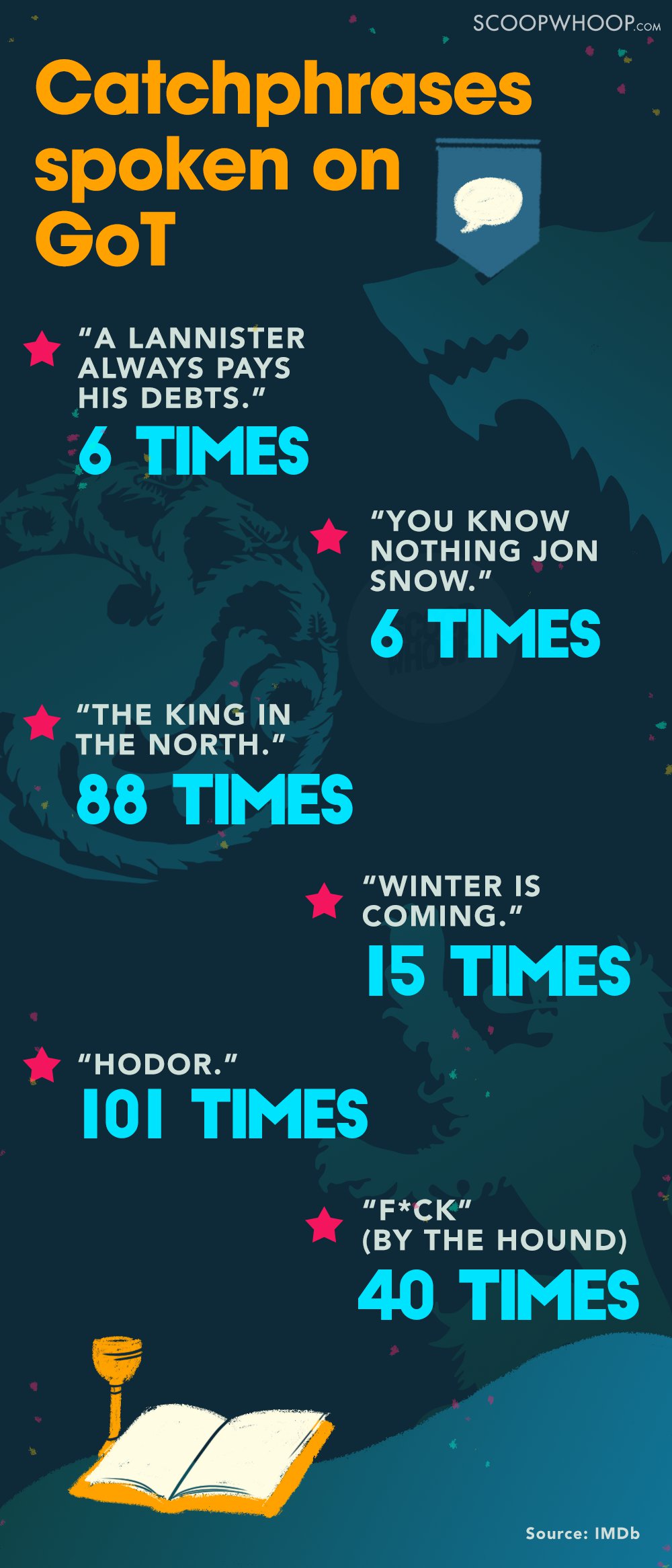 And a few more running plot points that make viewing this show all the more satisfying. Like Joffrey getting slapped.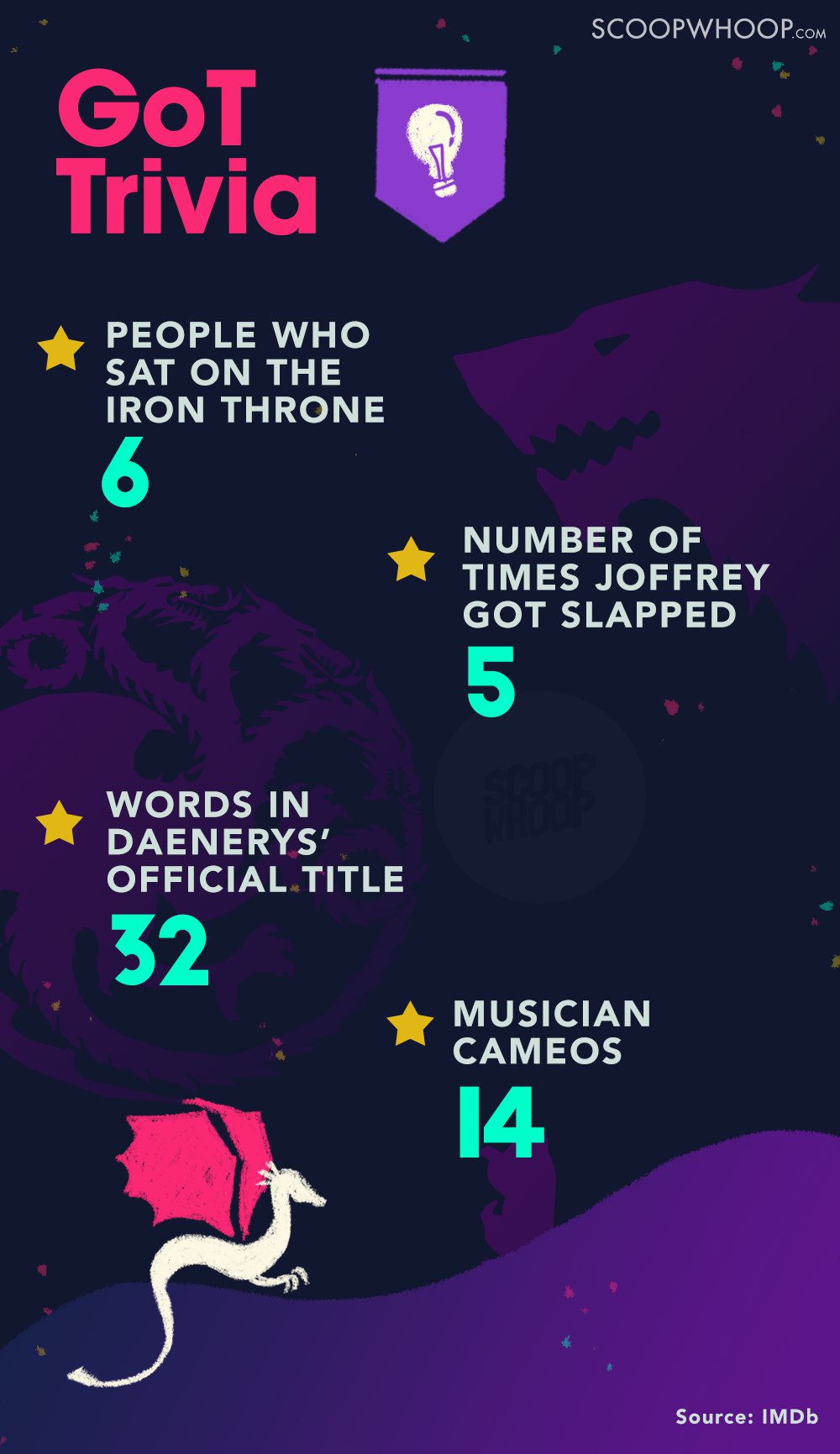 Design Credits: Aakansha Pushp; Muskan Baldodia