Tinder has become the next big social media website. Almost everyone you know is on Tinder. With the new season of Game of Thrones upon us, it's only likely that these different characters would have set up their own Tinder profiles if they had access to mobile phones. We've tried setting up their own Tinder profiles with all the necessary details. 
Here's how your favourite characters would look like on Tinder –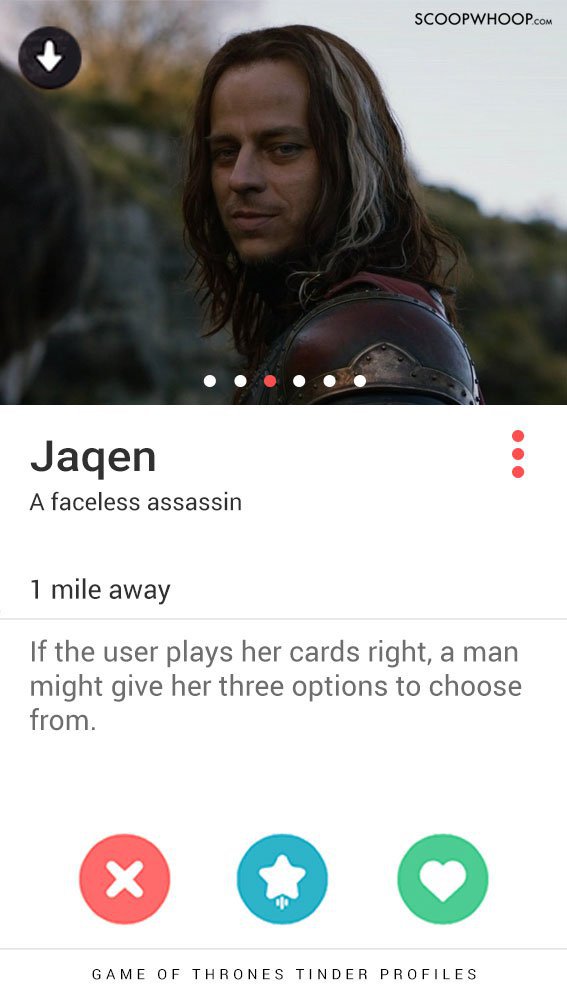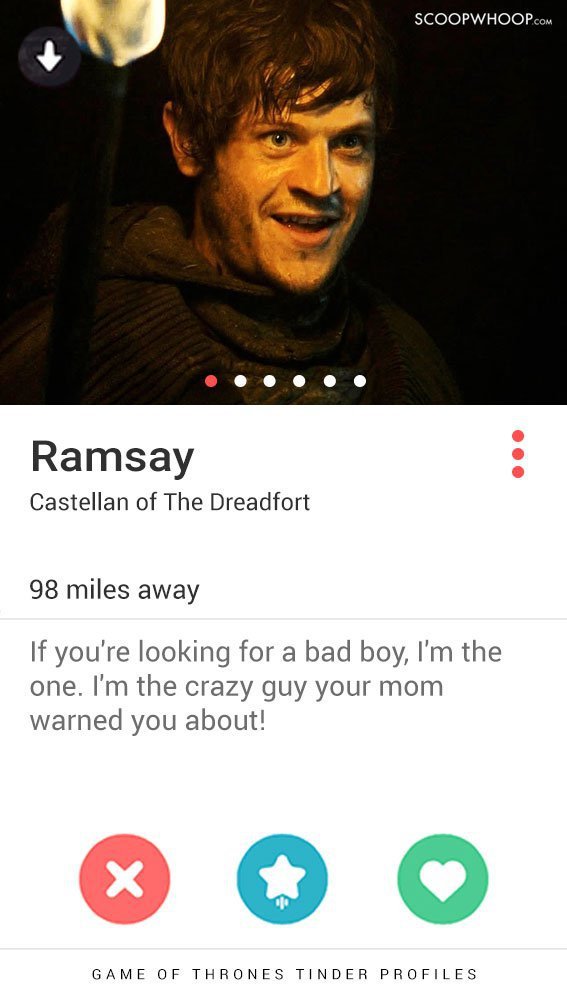 What are you waiting for? SWIPE RIGHT FOR THE IRON THRONE!
Design Credits: Palki Sharma