The eighth and final season of Game of Thrones is almost here.
And if you are thinking of torrenting pirated files, you better think twice before doing that.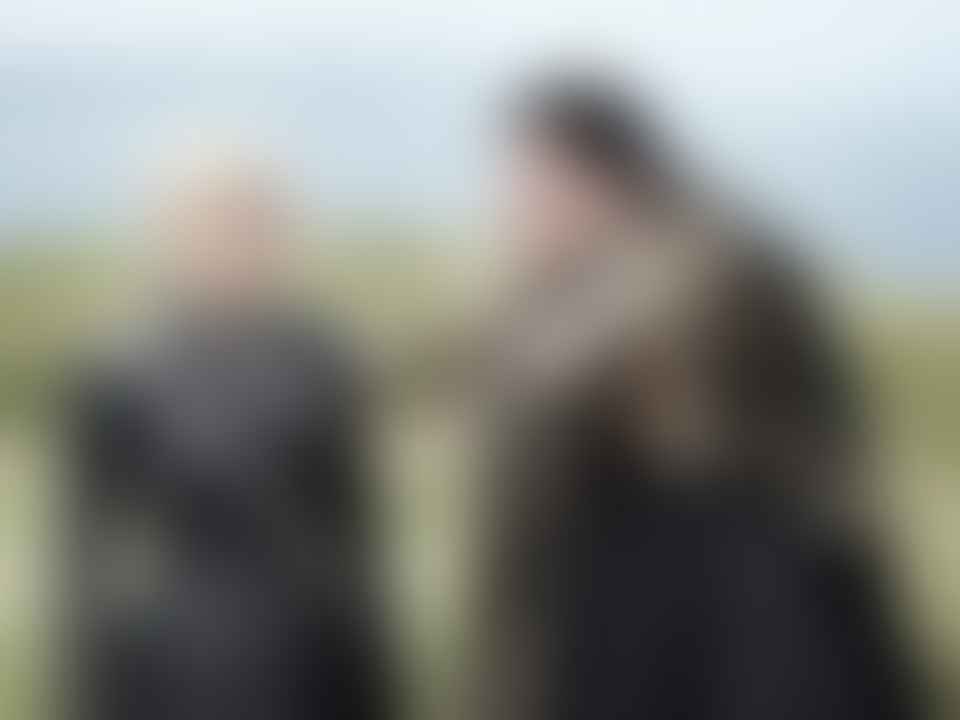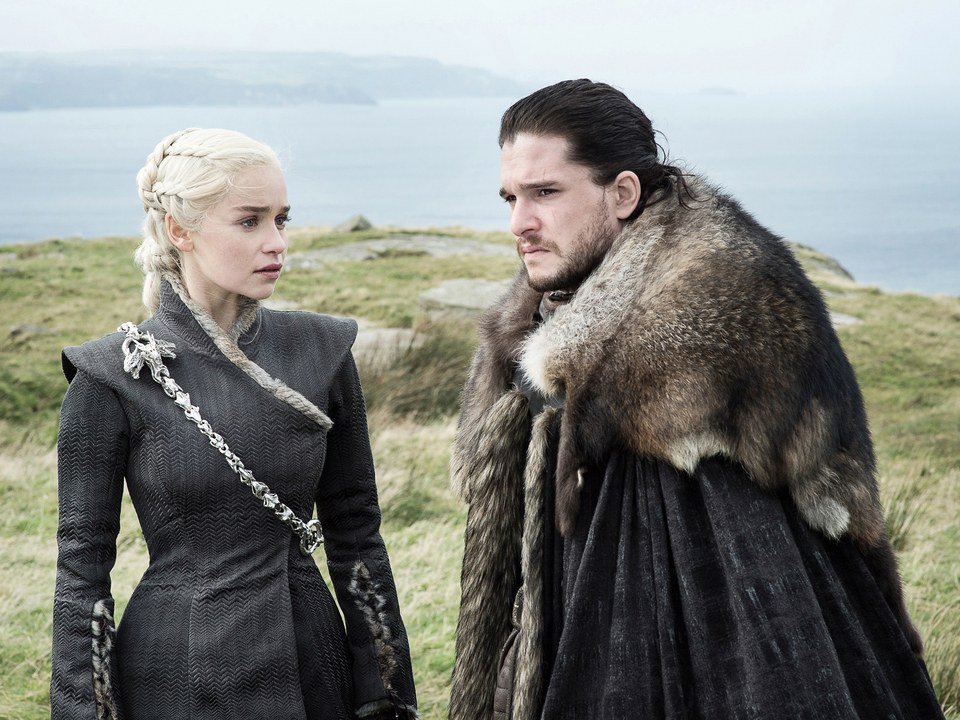 Earlier this week, a report released by cyber-security firm, Kaspersky revealed that Game of Thrones' torrent files were highly infected with malware.
It had the highest infection rate accounting for 17% of all the infected pirated content in 2018.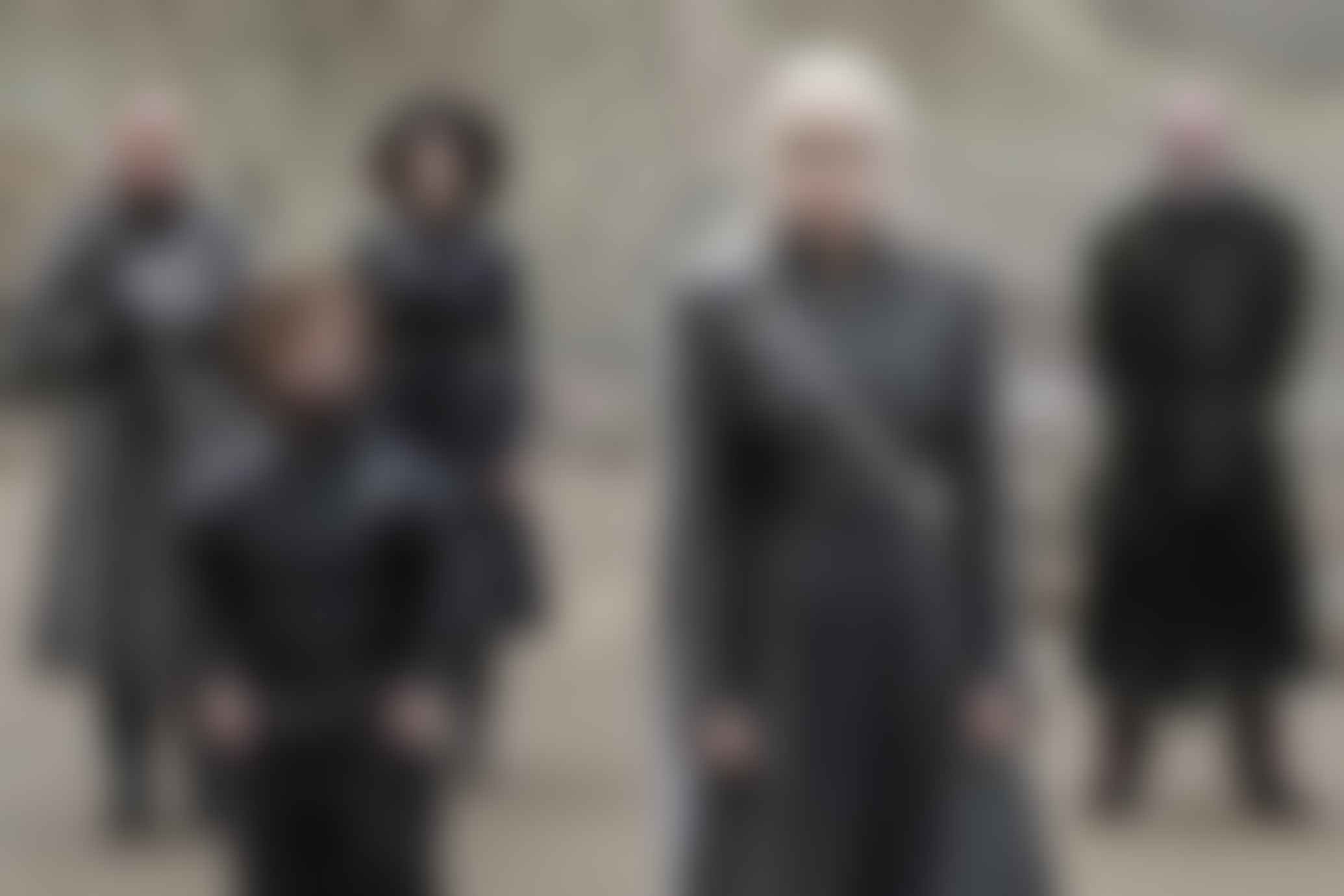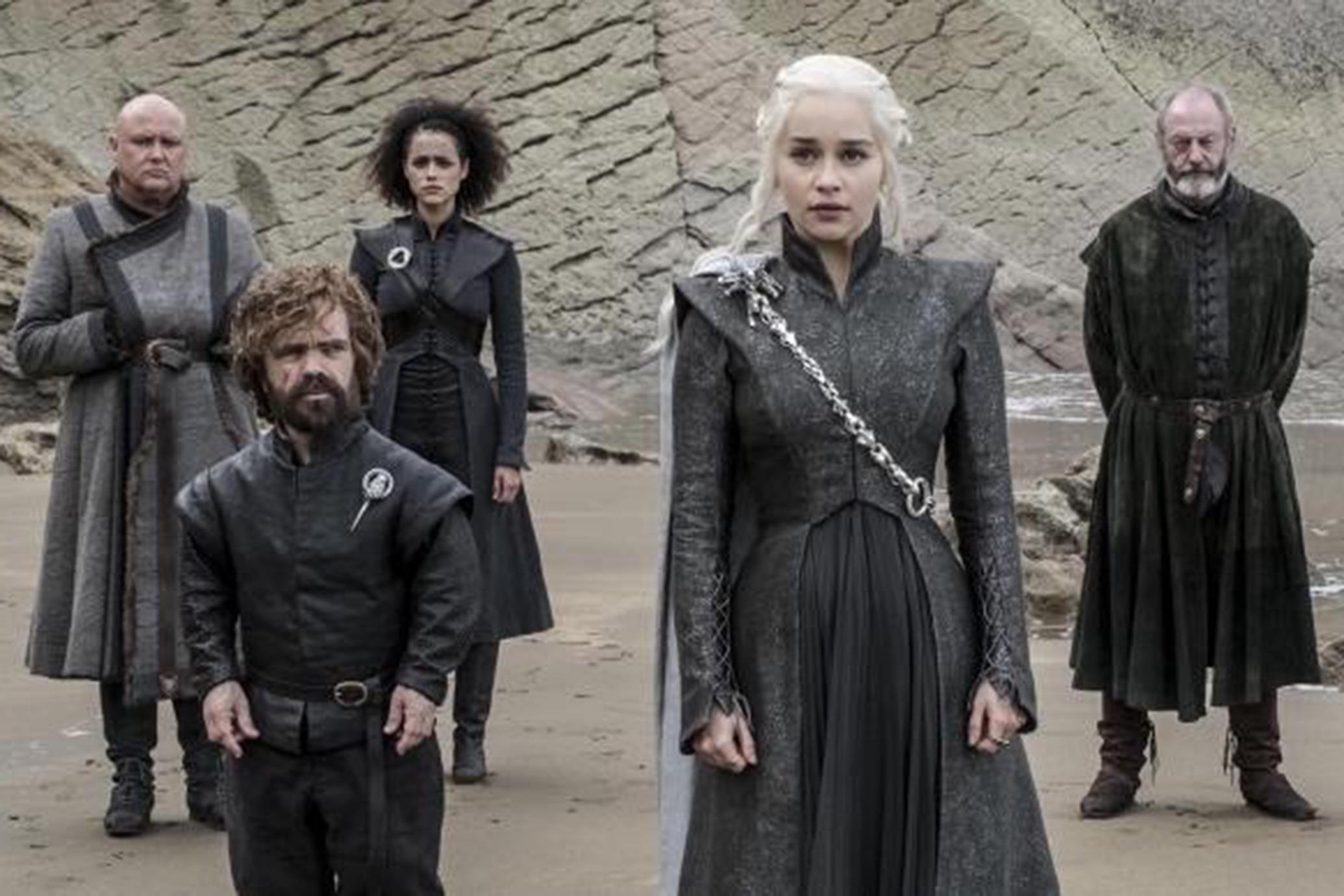 Despite being the only TV show with no new episodes last year, at least 20,934 users were attacked by malware.
In fact, the study showed that the first and last episodes of each season were the most likely to contain malware. Of all the episodes, 'Winter is Coming', the very first episode of the show was the most severely affected.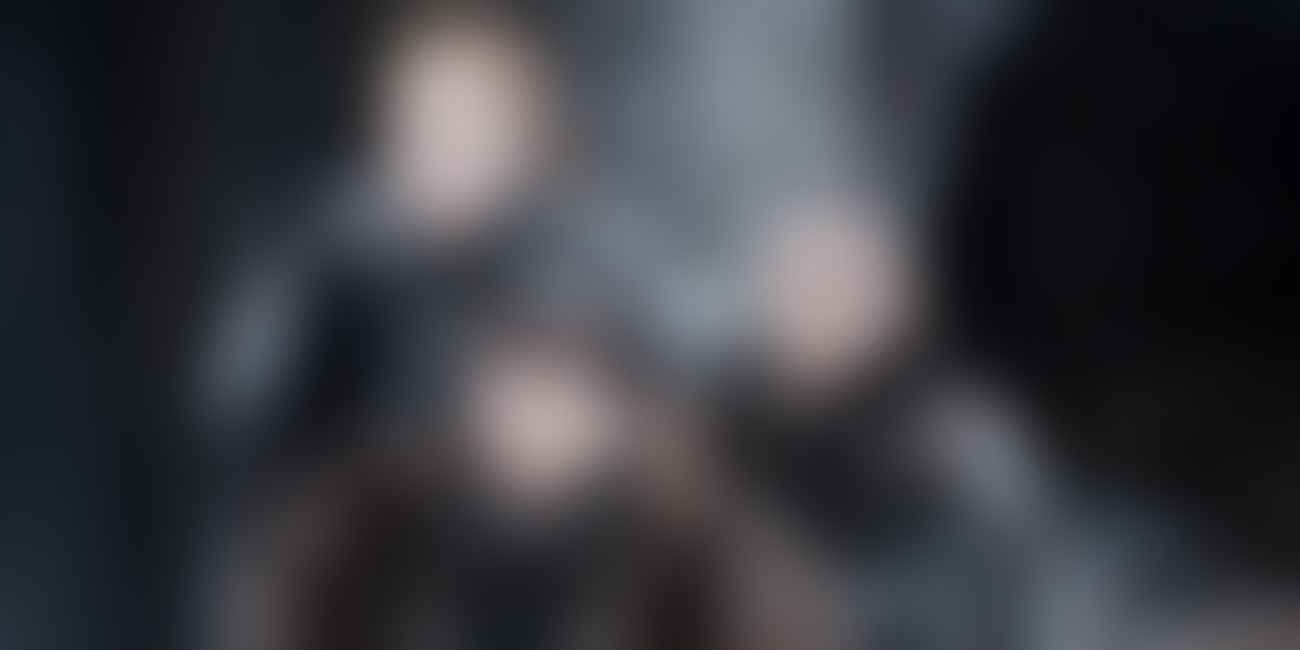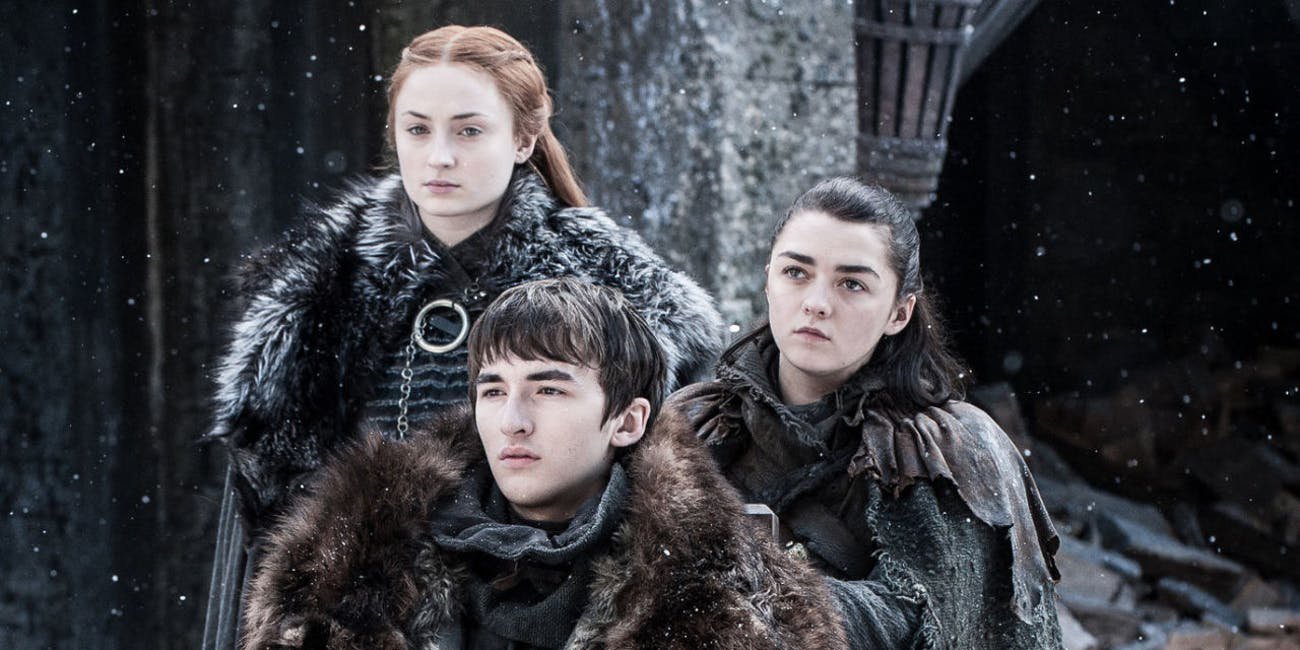 Within two years the study detected 33 types and 505 different families of threats hiding behind the Game of Thrones title.
The other shows in the list are The Walking Dead, Arrow, The Big Bang Theory, Suits, and This Is Us.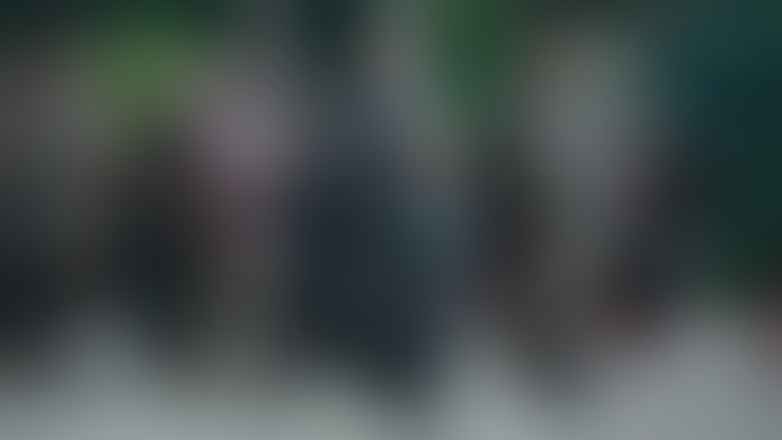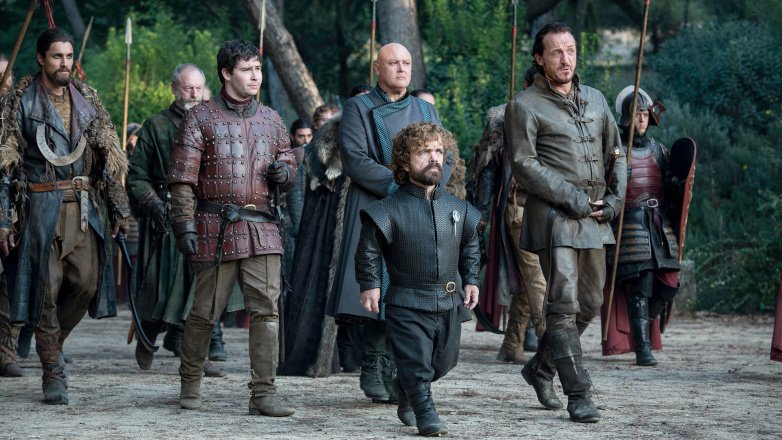 We know it is impossible not to download the show from torrent, but you can at least exercise some precautions to save your system from malware.