Not like you need to be informed, but FYI, the final season of Game of Thrones is coming on April 14th. Yes, in a little more than 2 weeks!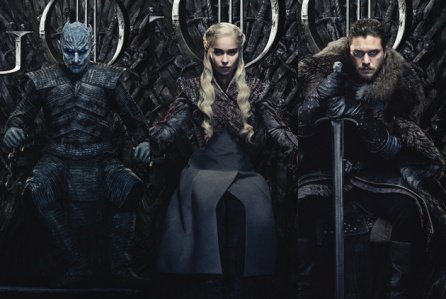 So obviously promotions are intense right now — not like it needs any, but anyway. 
To spice things up a little, HBO conducted a GoT themed treasure hunt on a global scale. They've strategically placed 6 thrones at different locations all over the world for the avid traveller to find.  
And they're all at breathtaking locations all over the world like: 
Brazil (Throne of Valyria),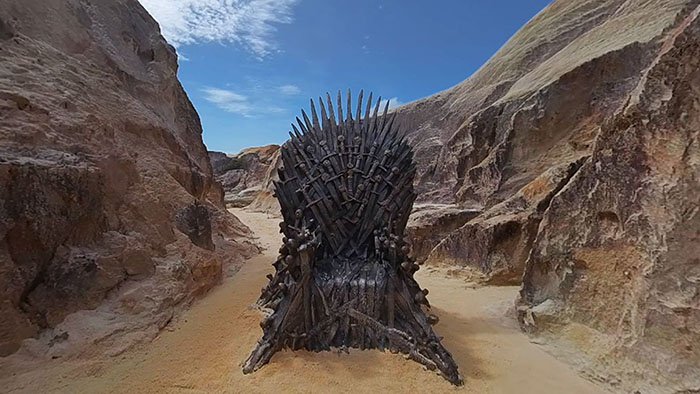 United Kingdom (Throne of the Forest),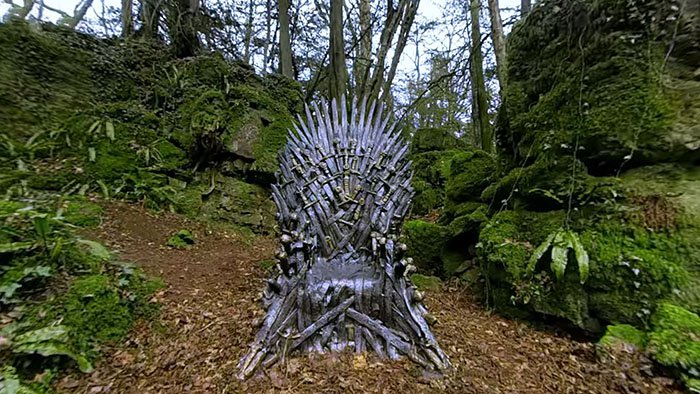 Sweden (Throne of the North),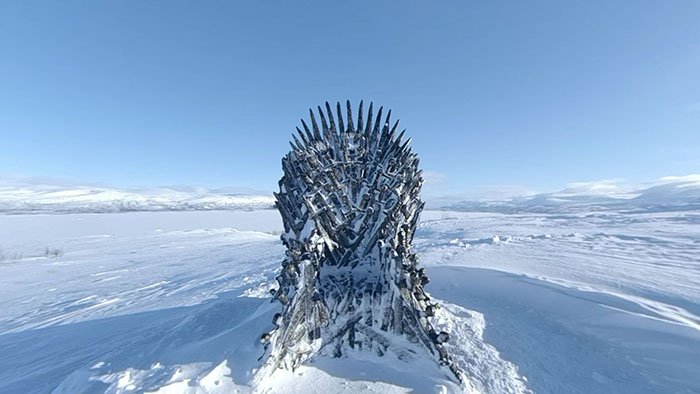 Spain (Throne of Joy),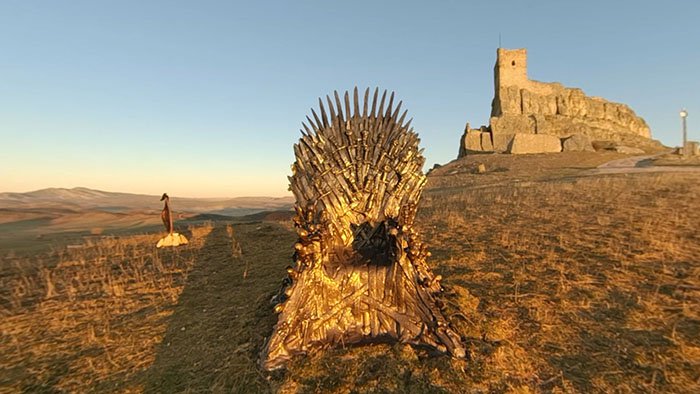 and one undisclosed location (Throne of Ice).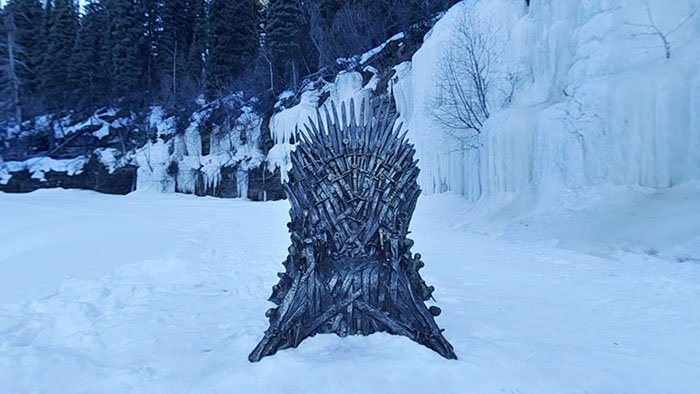 There also is another 'mystery throne' someplace else, which will be revealed after the 'Throne of Ice' is found.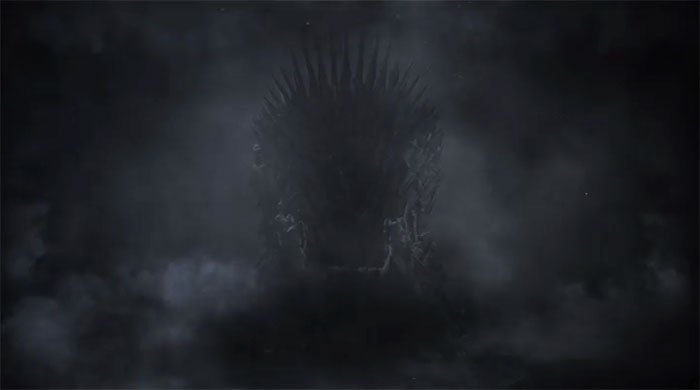 As of now, thrones Brazil, United Kingdom, Sweden, and Spain have been discovered.
My bucket list needs some series updating ASAP!