From what I've heard, you guys already seem to have had enough of Ramsay Bolton and his antics in the Game Of Thrones series. But, just when it seemed like you couldn't hate him more, actor Iwan Rheon who plays the much despised lord, just announced another fairly interesting pick of a role for his next film.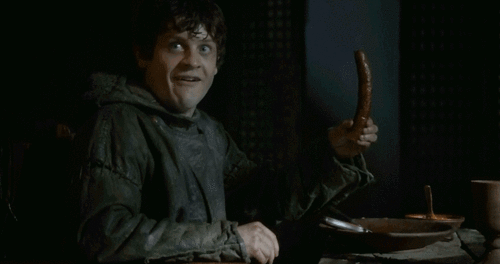 The actor is all set to play a young Adolf Hitler in his next project.
Rheon will be playing the despicable Nazi in his earlier years, when Hitler applied to enroll at the Vienna Academy of Fine Arts. Before his days of genocide and madness, Hitler was, in fact, an aspiring artist. Iwan Rheon  will be cast alongside Harry Potter's Rupert Grint – who will be playing Hitler's then best friend, August Kubizek.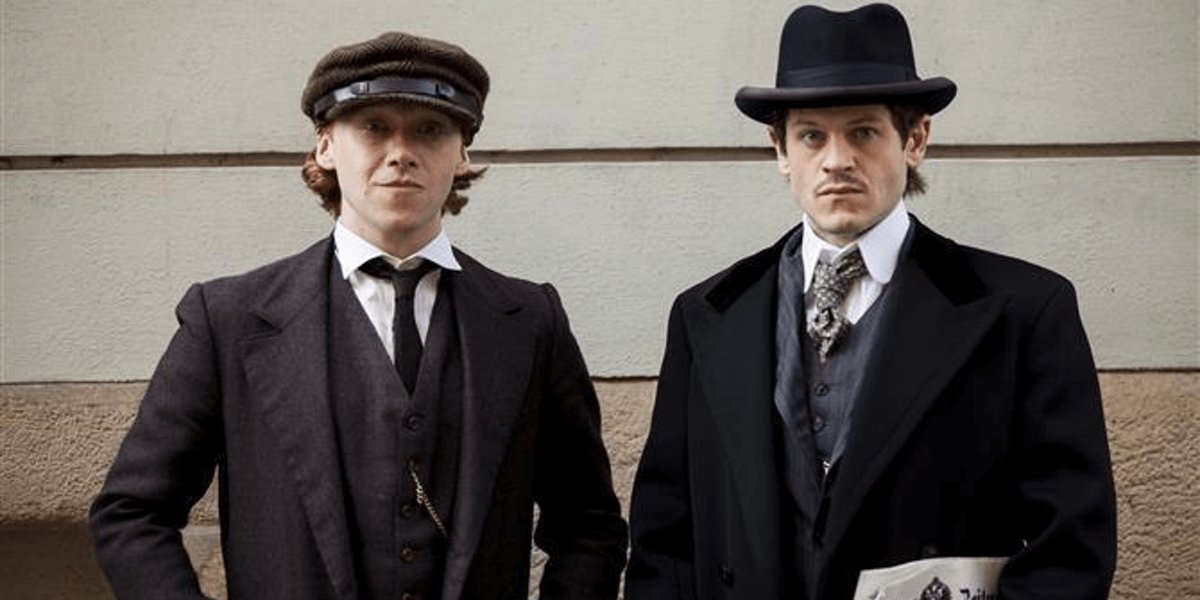 Rheon is looking forward to playing the role of the despicable dictator, since he's already got some experience playing total assholes on screen!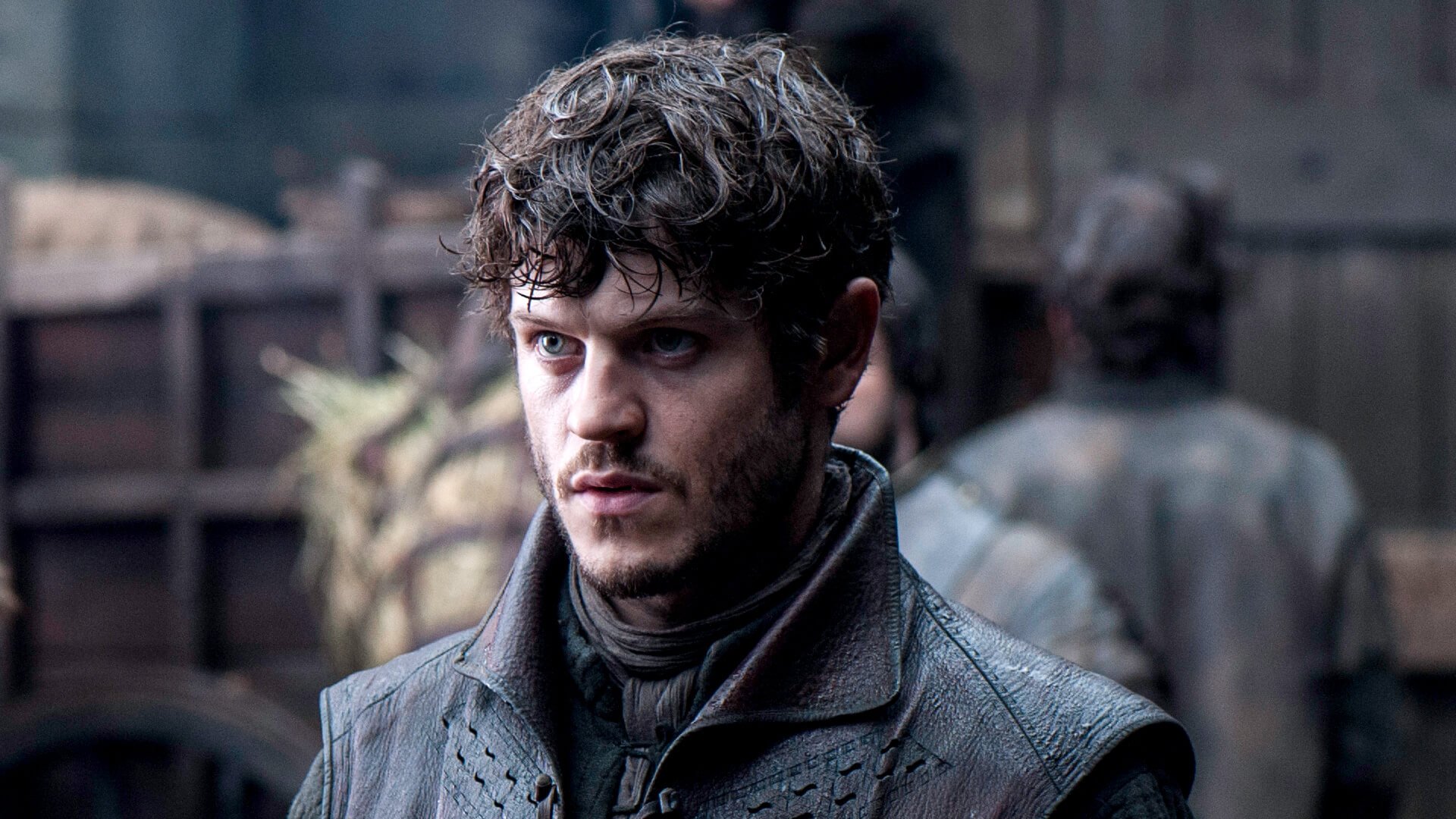 This'll be interesting.