After the last episode's shocker, it's full-blown war on Game of Thrones. As per the latest stills released by HBO, there's a storm coming and our favourites are going to get caught amidst it all in episode 5.
Dany and Grey Worm are still mourning the loss of Missandei and feeling Rhaegal's absence.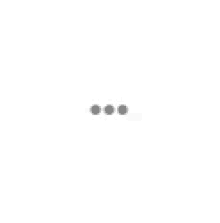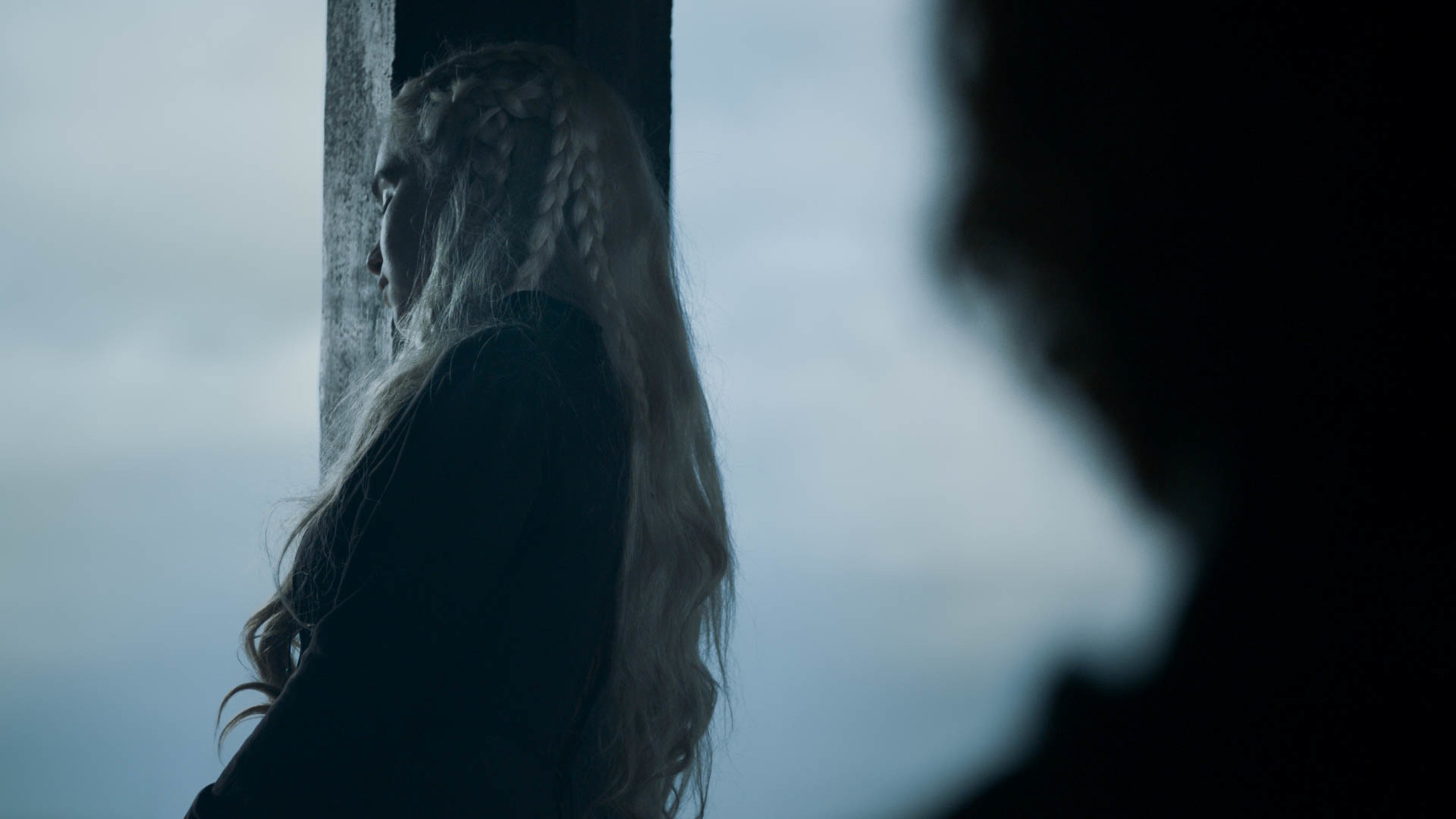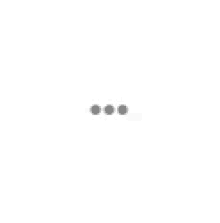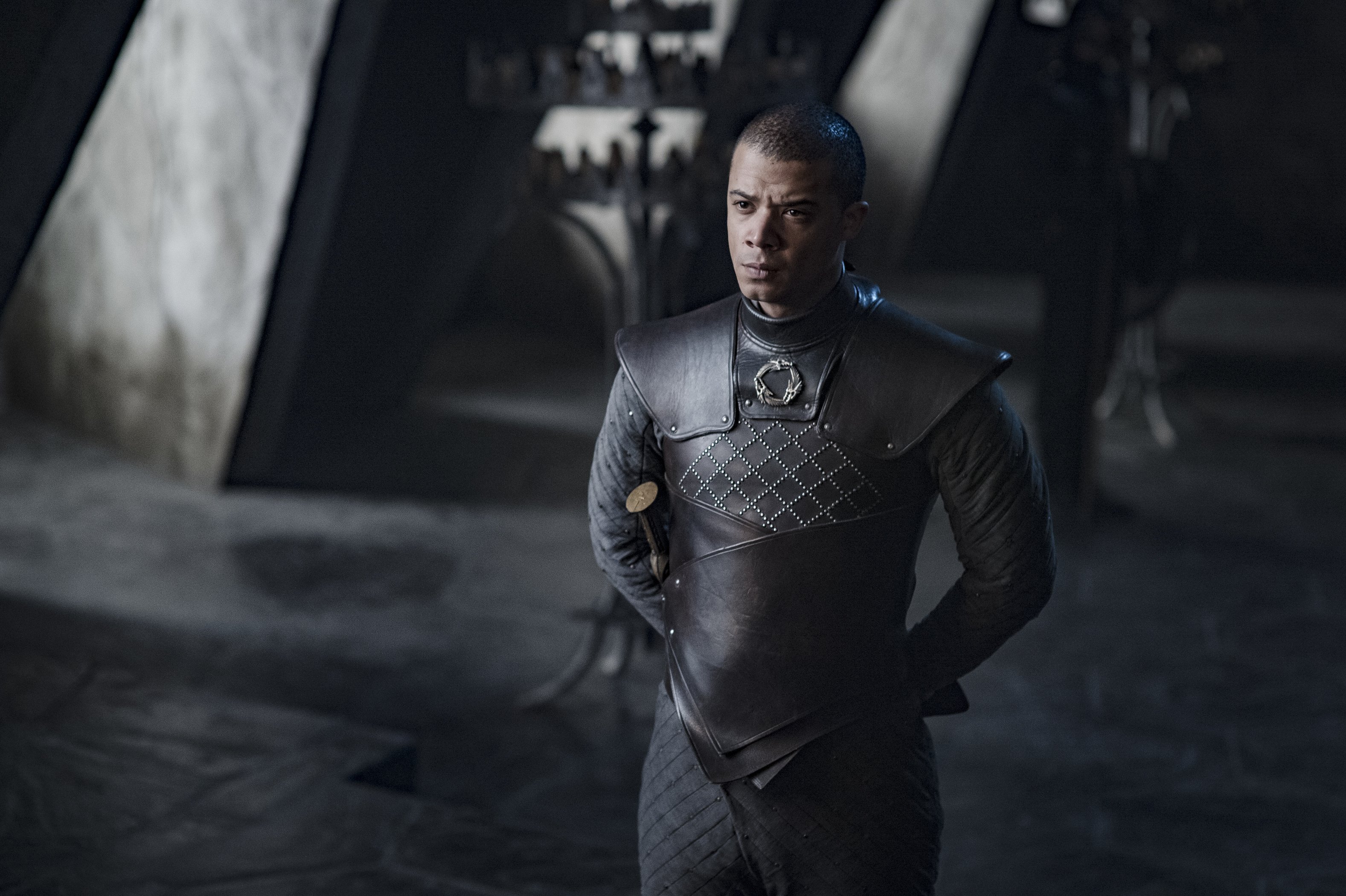 We're not sure how Daenerys is planning to deal with the huge loss, but Tyrion sure looks sceptical about her next plan of action.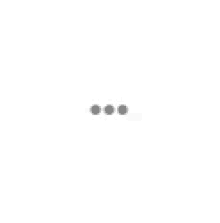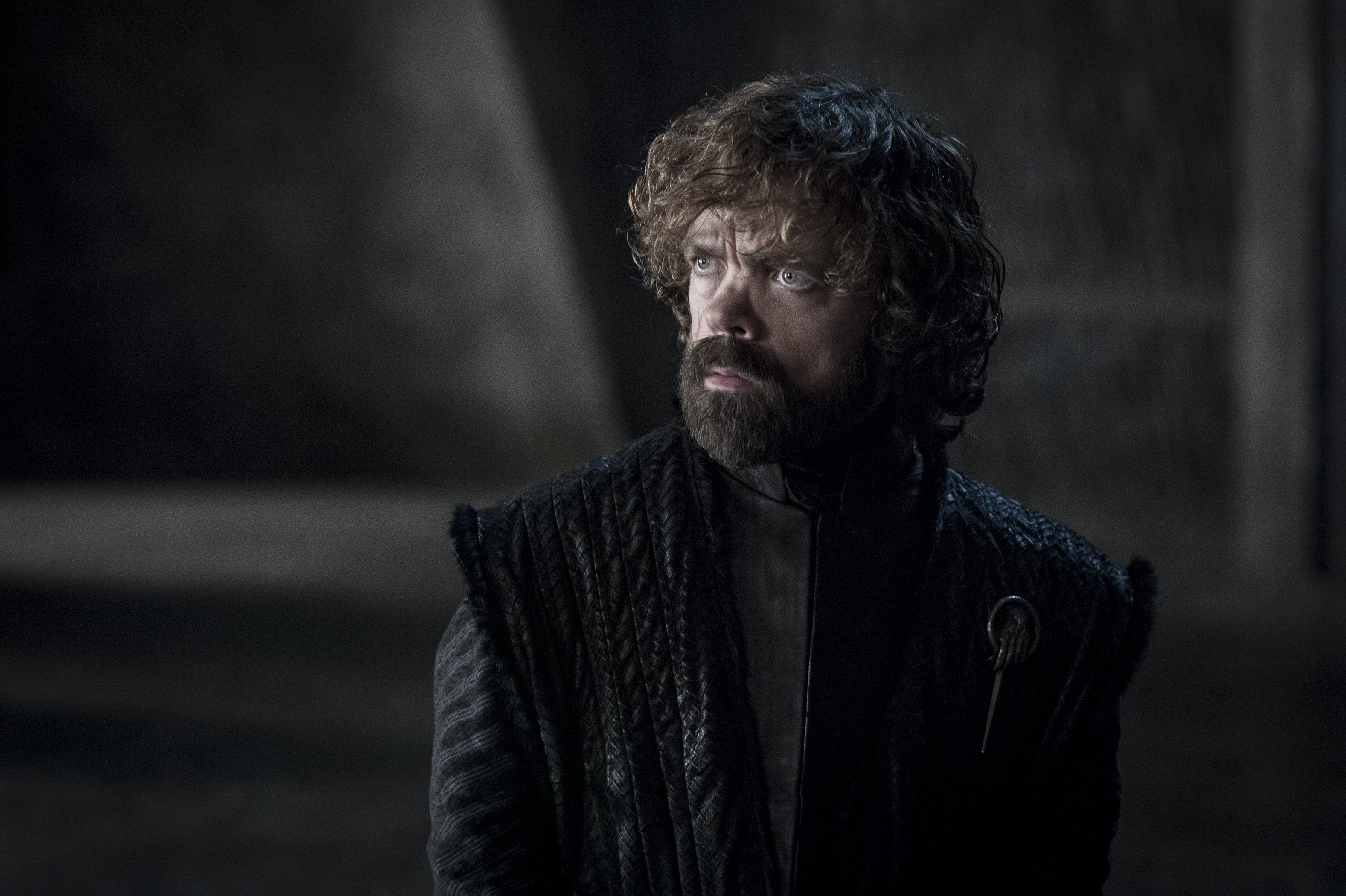 Jon Snow, Davos and the Northerners have made it South.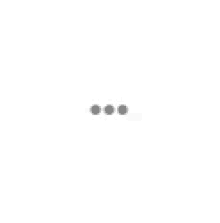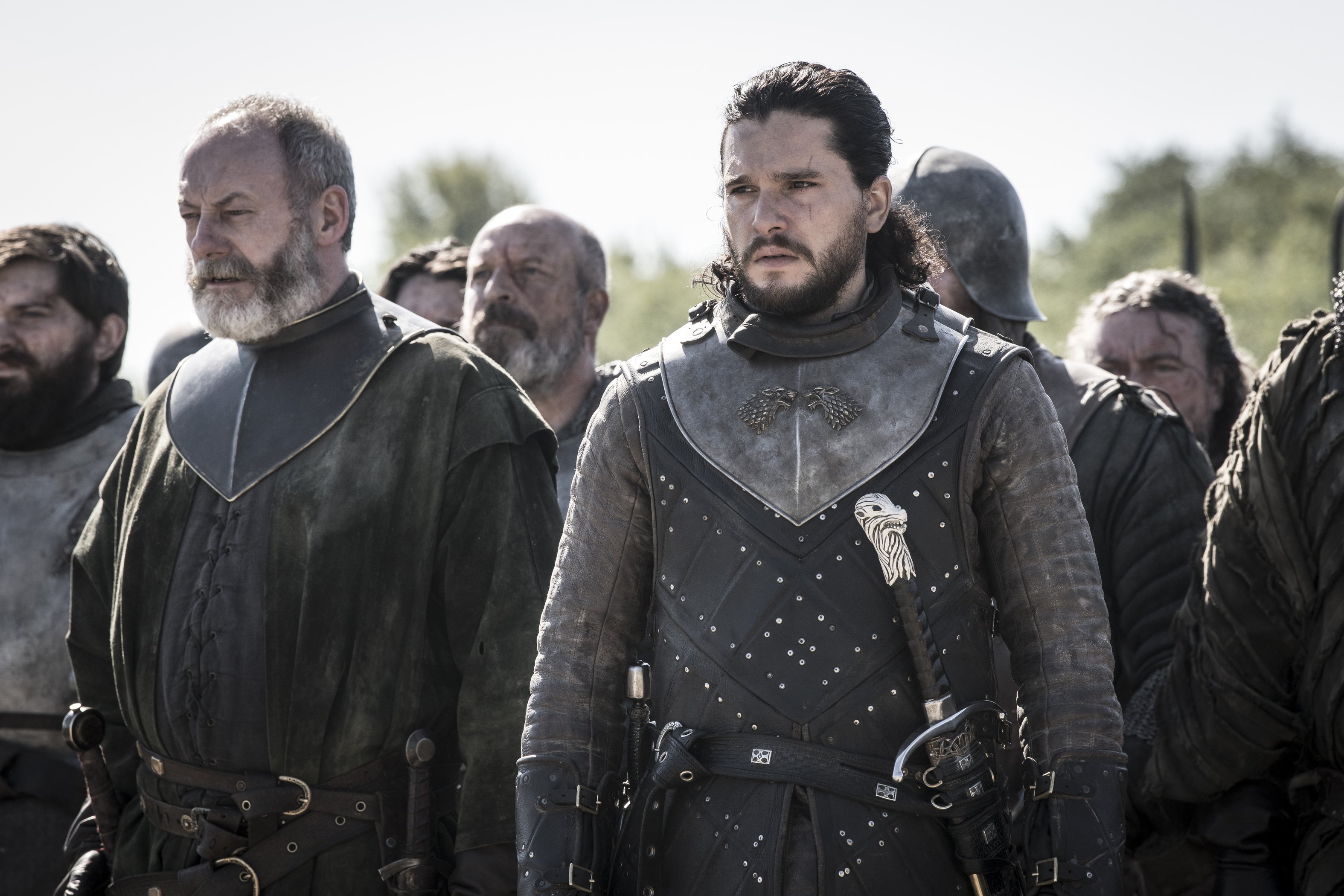 And it looks like they're all set to join the fray.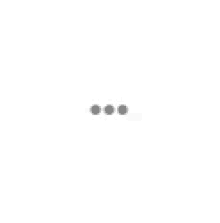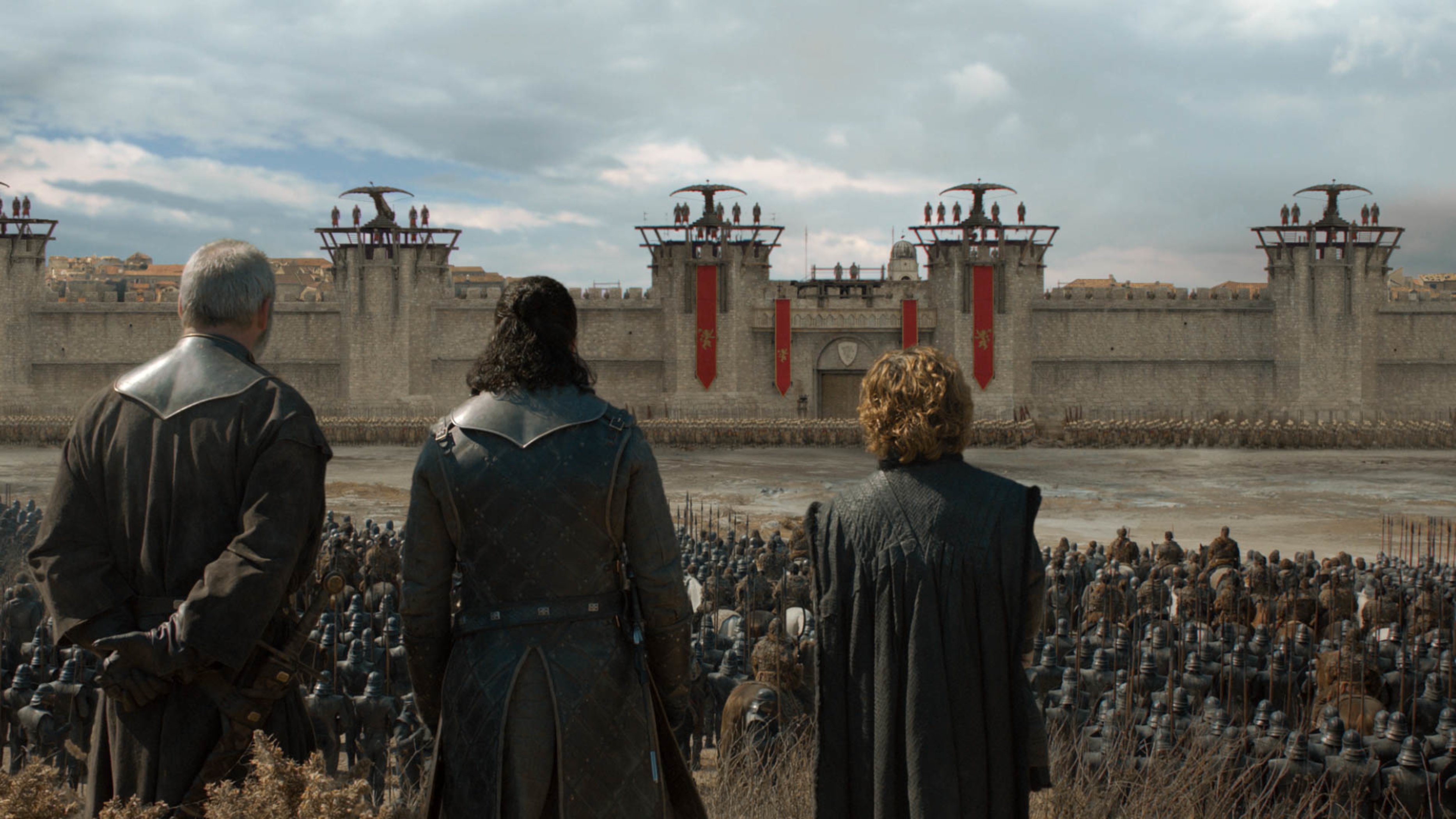 But not before a brief chat between Jon and Varys, possibly about dynasties and lineage.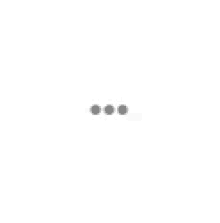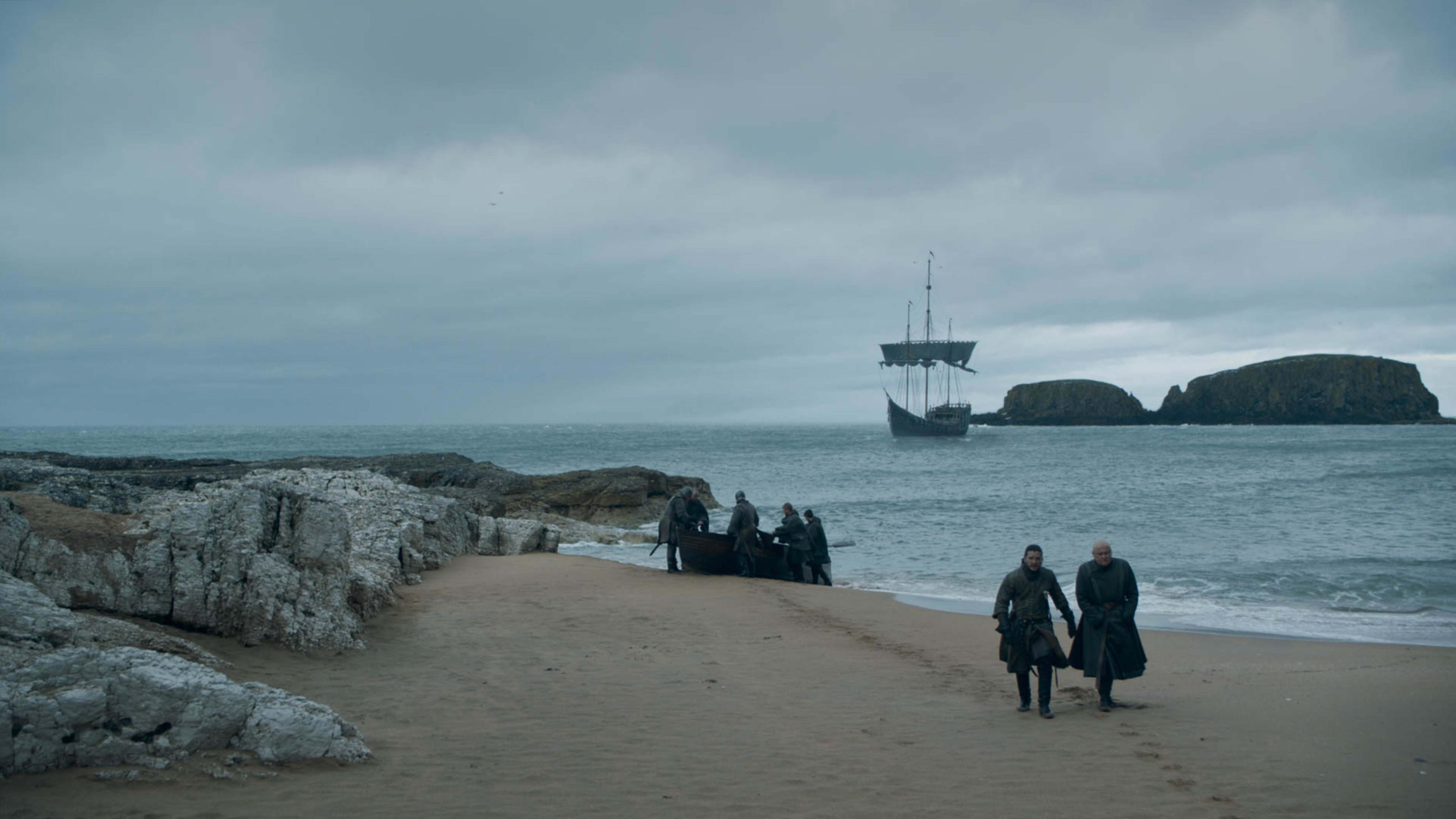 Meanwhile, a smug as ever Cersei is all set to raise hell on her enemies.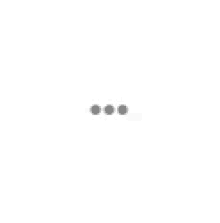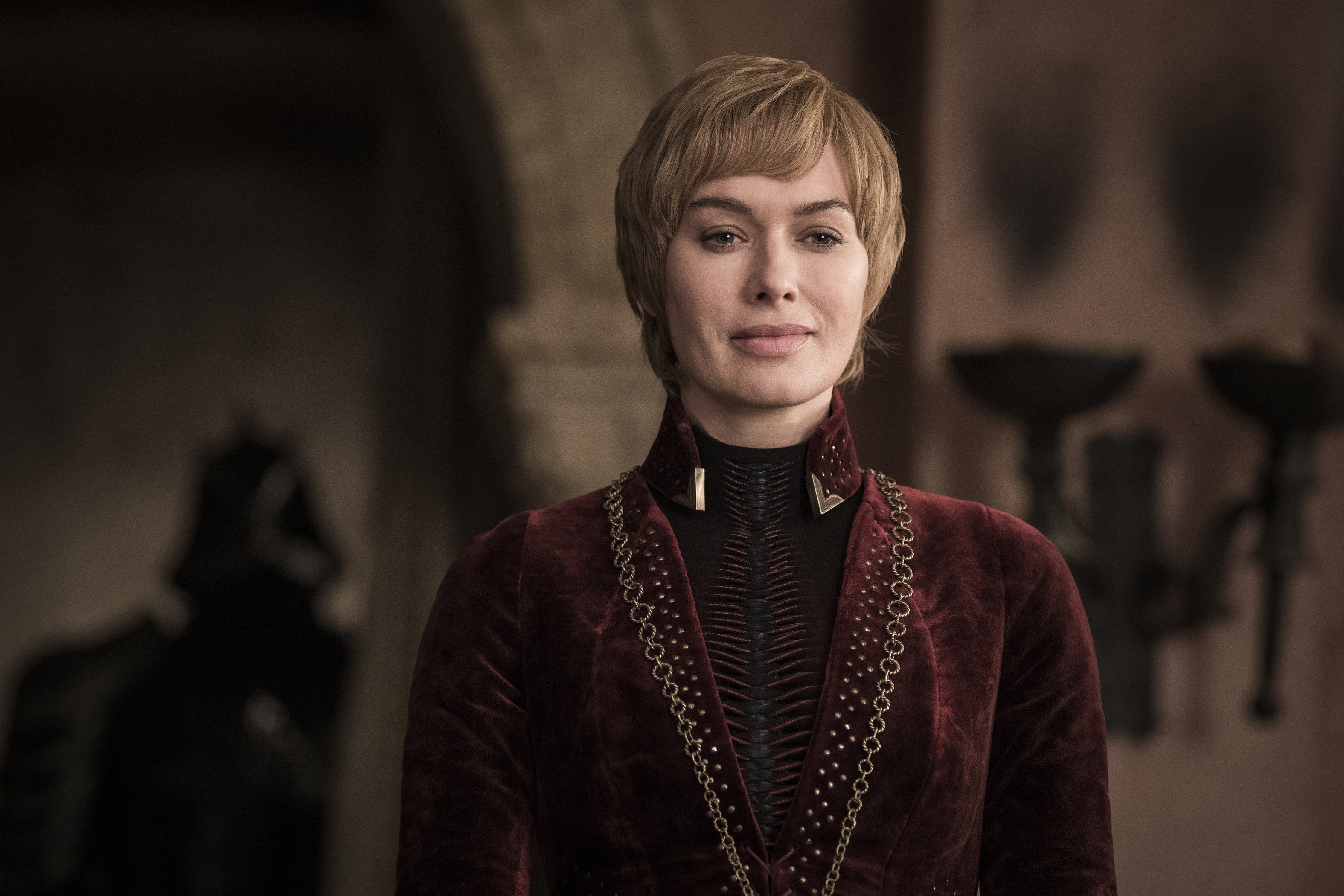 With Euron's prized fleet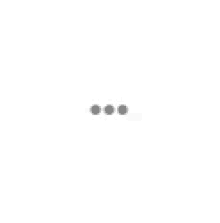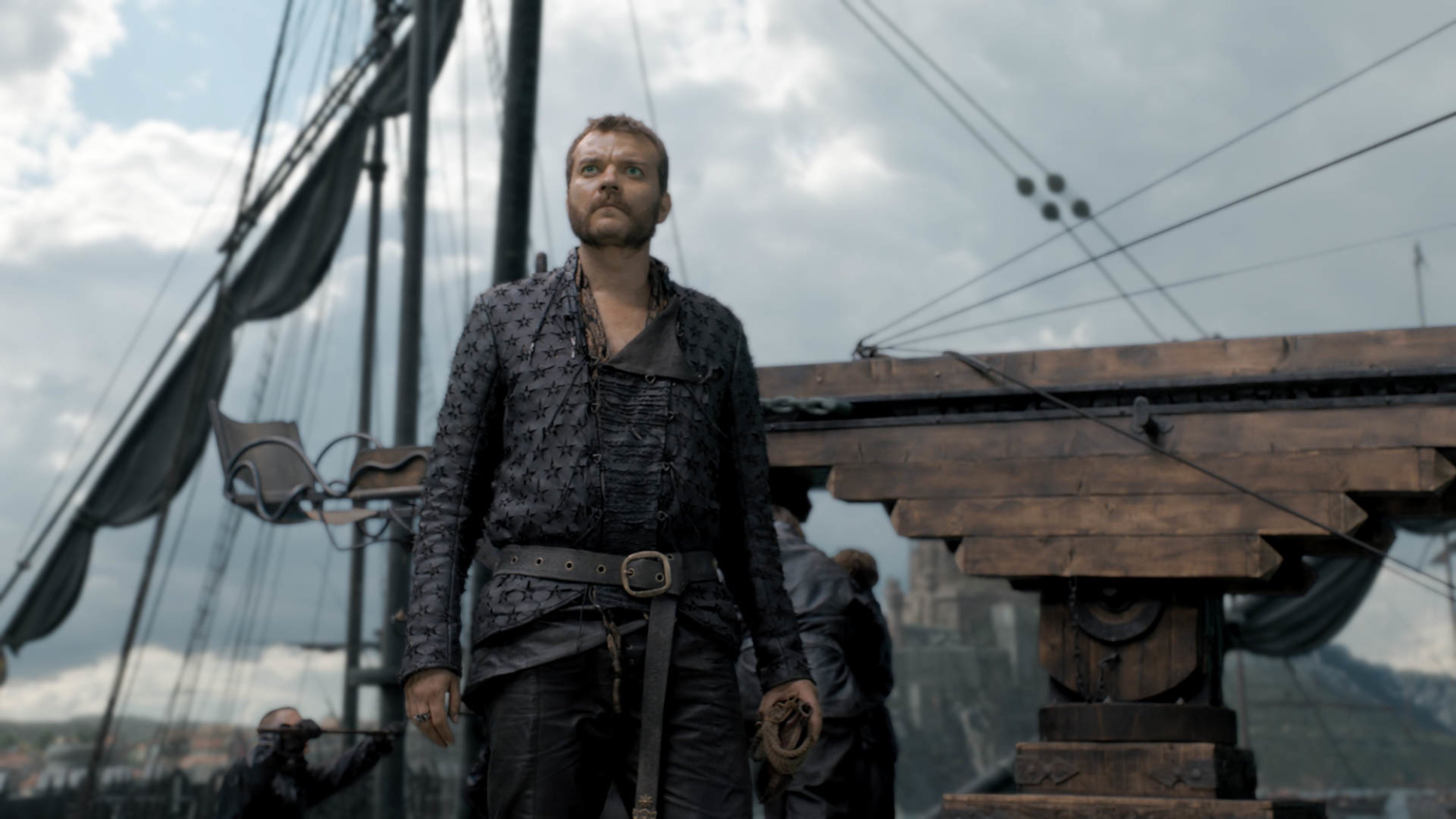 and the battle-ready Golden Company.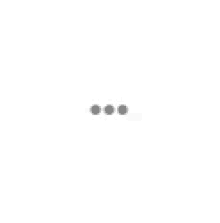 As is tradition with penultimate episodes of GoT, this one too promises to scar us in more ways than one. An even bigger battle is on the horizon on Game of Thrones Season 8 Episode 5. Simply can't wait for it!
Game of Thrones Season 8 airs in India on Star World and Star World HD every Tuesday at 10 PM.