Anurag Kashyap's Gangs of Wasseypur recently got the unique distinction of being the only Indian film on The Guardian's list of the 100 best films of the 21st century. The 2-part crime drama bagged the 59th spot on the prestigious list.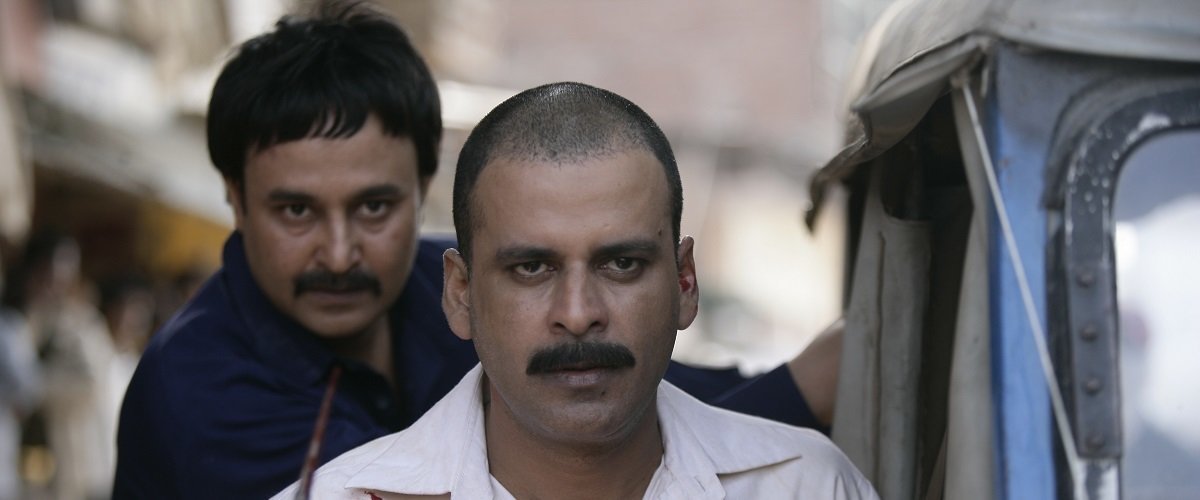 Responding to the news, Kashyap put out a post on Instagram saying that he was proud of his film. However, he also added that this would not be his list, and that many films that were listed below Gangs Of Wasseypur deserved a better ranking.
Continuing on a revelatory streak, Kashyap said that this was actually the movie that destroyed his filmmaking career by setting unreasonable expectations. His fans had a few other things to say though.
Finally, Anurah Kashyap's blood and soil gangster epic, Gangs of Wasseypur has made it to the Guardian's top 100 greatest films of the 21st century so far. The first and only Indian film to grace this list.https://t.co/qatBZdTMy4

— Arnav Das Sharma ارناو دس شرما (@arnav_d) September 13, 2019
So,'Gangs of Wasseypur' is the only Indian film to feature in Guardian's best films of 21st century. I've been long impressed by the writer of the movie (and co-scripwriter) Zeishan Quadri– who is also from Wasseypur. https://t.co/1tbuvSakpO

— t.exe (@gorizmi) September 14, 2019
Well, either way, congrats are in order!