Shah Rukh Khan is going to be the flavour of the season. With another big release (Raees) lined up after Fan this year, Shah Rukh's fans are over the moon. However, it seems, not everybody is happy with his second outing this year.
SRK's upcoming film, Raees, which is reportedly based on late gangster Abdul Latif's life has already come under the scanner and is facing legal troubles. 
Turns out, Latif's son, Mustaq Ahmad, has filed a lawsuit of ₹101 Crore against SRK, claiming damages for defaming his late father in the movie.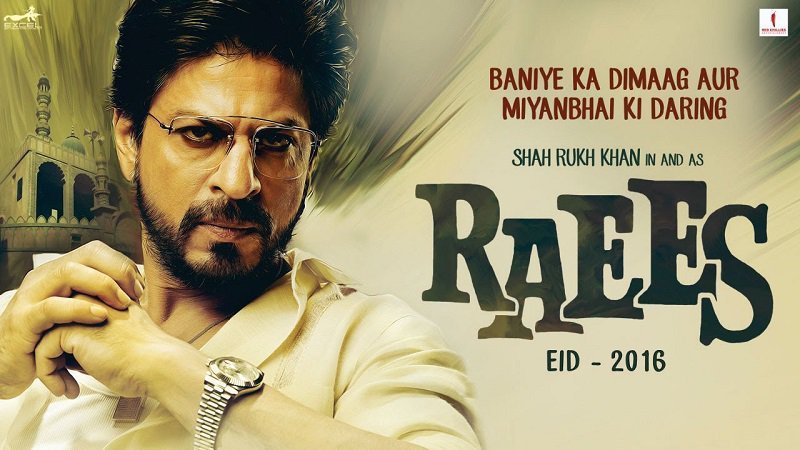 A local court in Ahmedabad, Gujarat, has already issued a notice to Red Chillies Entertainment Private Limited, and co-producers Excel Entertainment and Rahul Dholakia Productions. Replies are to be filed by May 11. 
And that's not it! Mustaq also sought injunction against the film's release and its promotional material.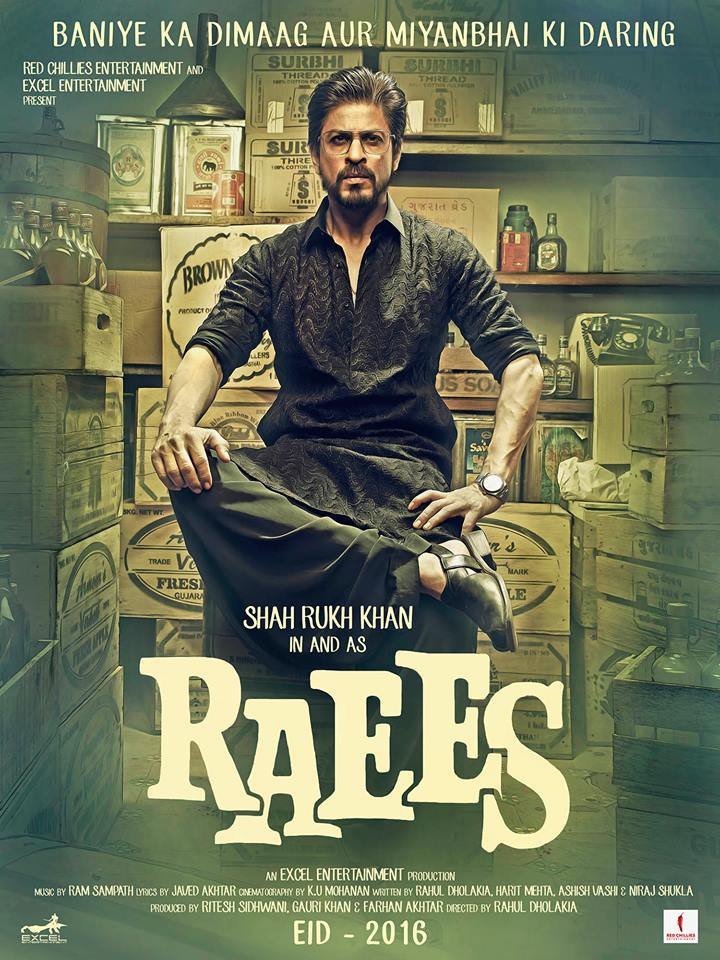 The lawsuit says that the second half of the film shows Latif in a defamatory manner and damages the family's reputation. Mustaq claims that while the family was consulted while the research of the film was going on, the treatment of the story has not turned out the way they expected and that the makers have also publicised the film as Latif's biopic.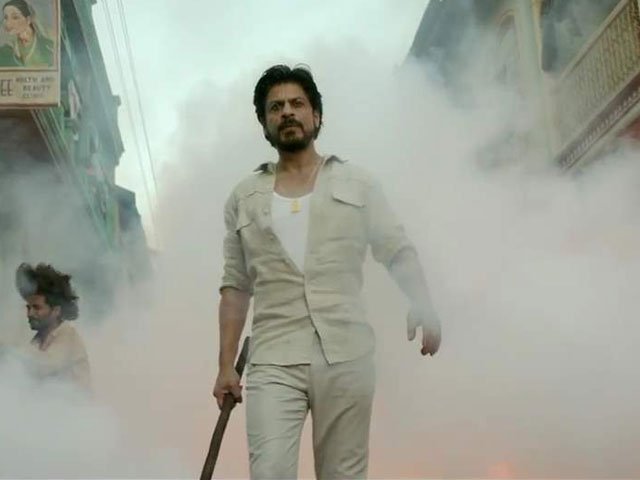 While Bollywood is boasting of making more and more films based on real life incidents and personalities, it is unclear as to what we see on screen is in fact what happened in real life too. A few months ago, Airlift, starring Akshay Kumar, was praised was for bringing out the story that many Indians never even knew about but was also criticised for misrepresentation of actual facts.
Cinematic liberty, may be?