The best kind of houses are the ones that become a reflection of the people who live in them.
Like Gaurav Kapur and Kirat Bhattal's gorgeous space in Mumbai, that Asian Paints showcased in its third season of Where The Heart Is.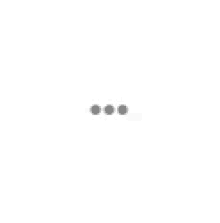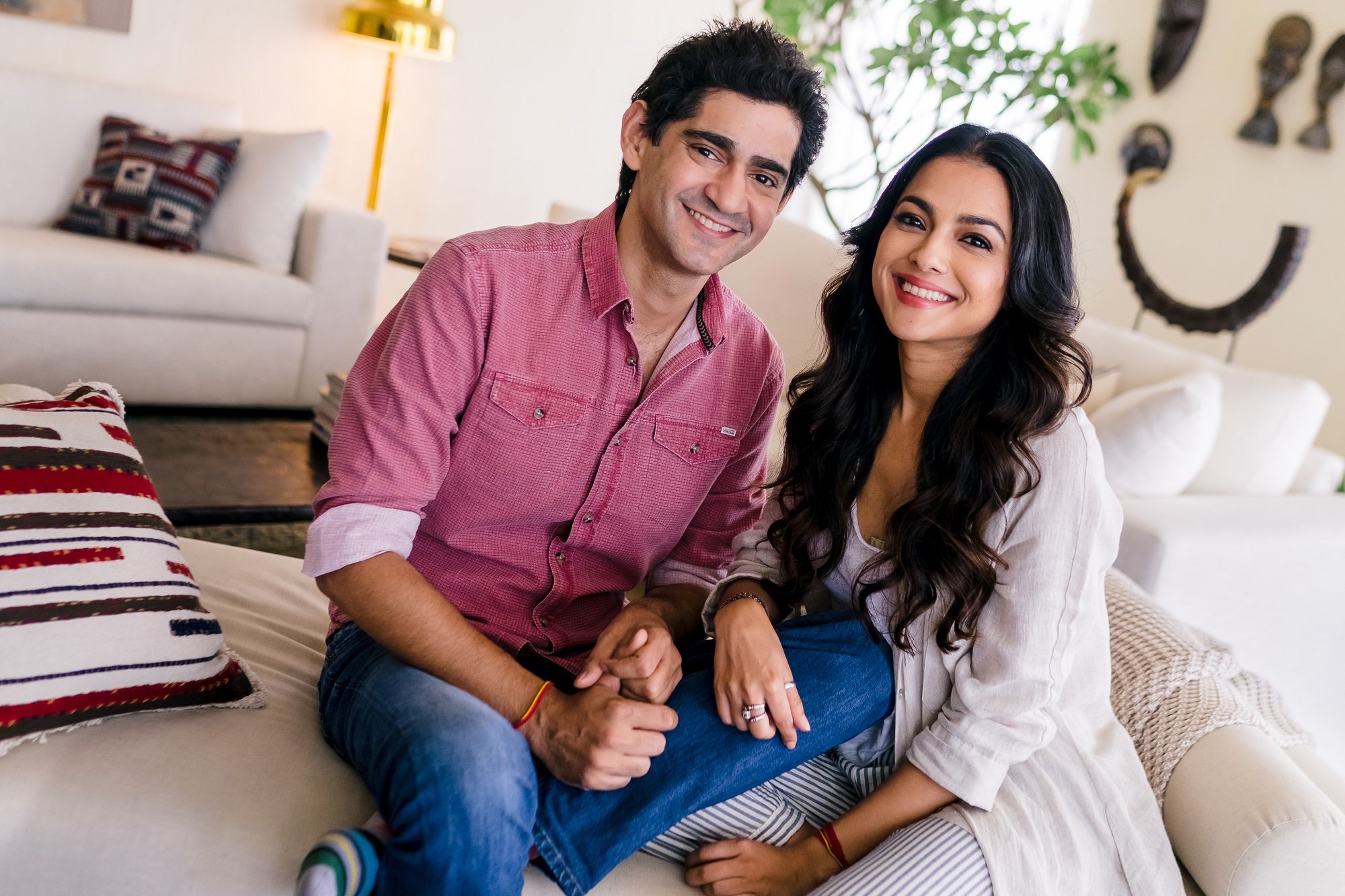 What first convinced Gaurav and Kirat to movie into this home was the large balcony. Because it could be home to the plants Kirat always wanted, and let in the sunlight Gaurav is fond of. Today, the walls are sparsely decorated with souvenirs from their trips, that include artifacts and photos. Just like their refrigerator, which is full of magnets from across the globe.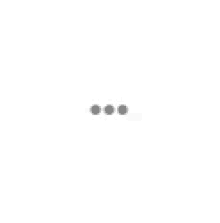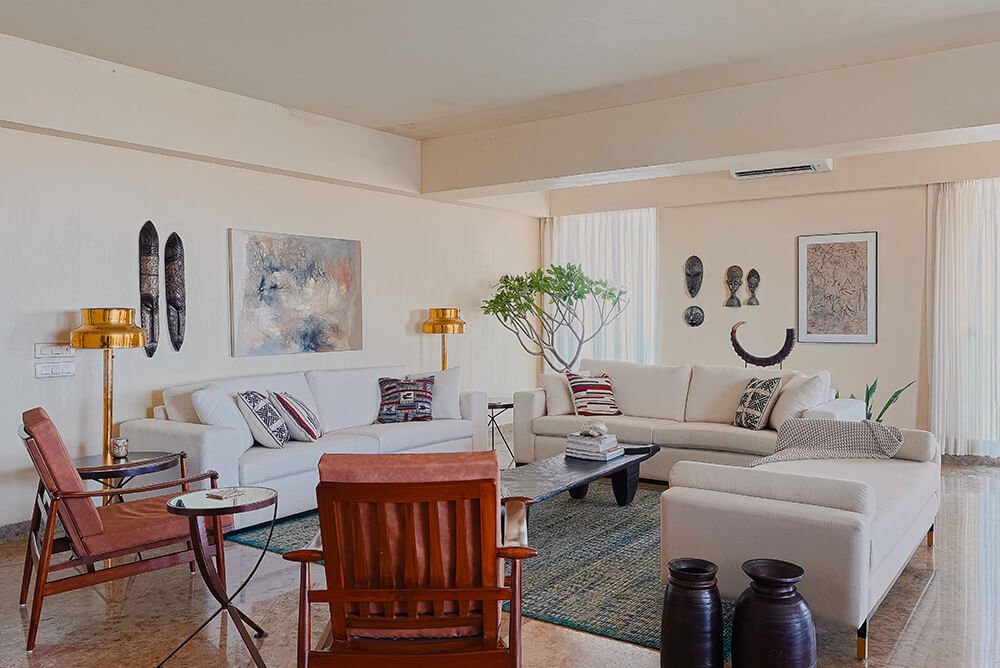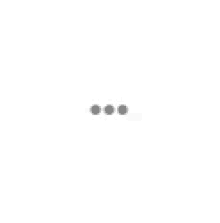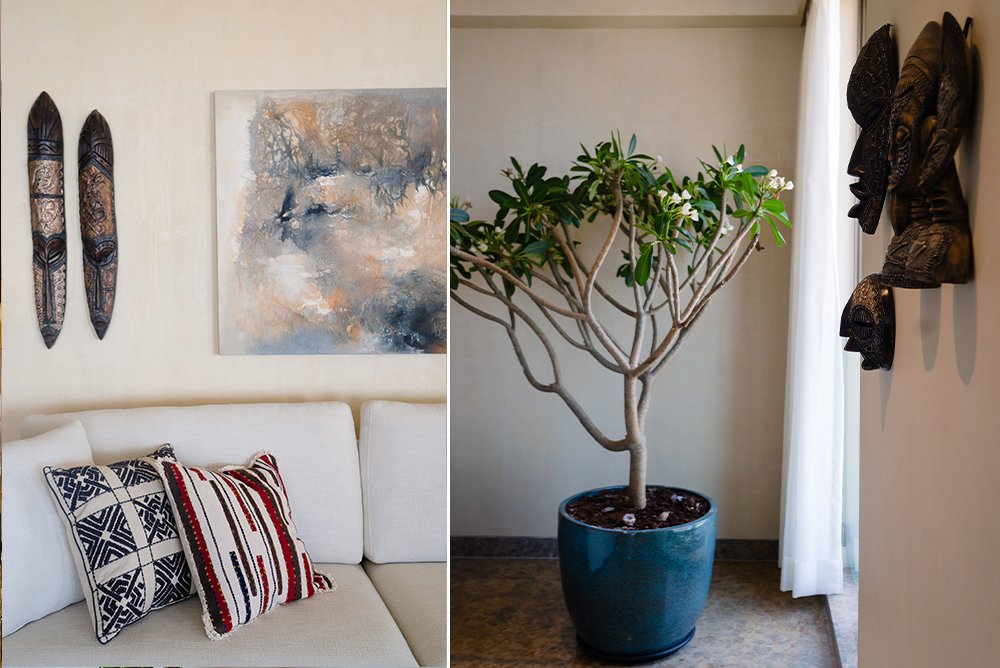 Their room sports a four-poster bed, a large closet for Kirat's shoes, and a sofa that overlooks Mumbai. But, for both of them, the 'den' - where they get together to watch TV and play video games - is the perfect relaxation spot.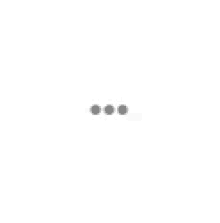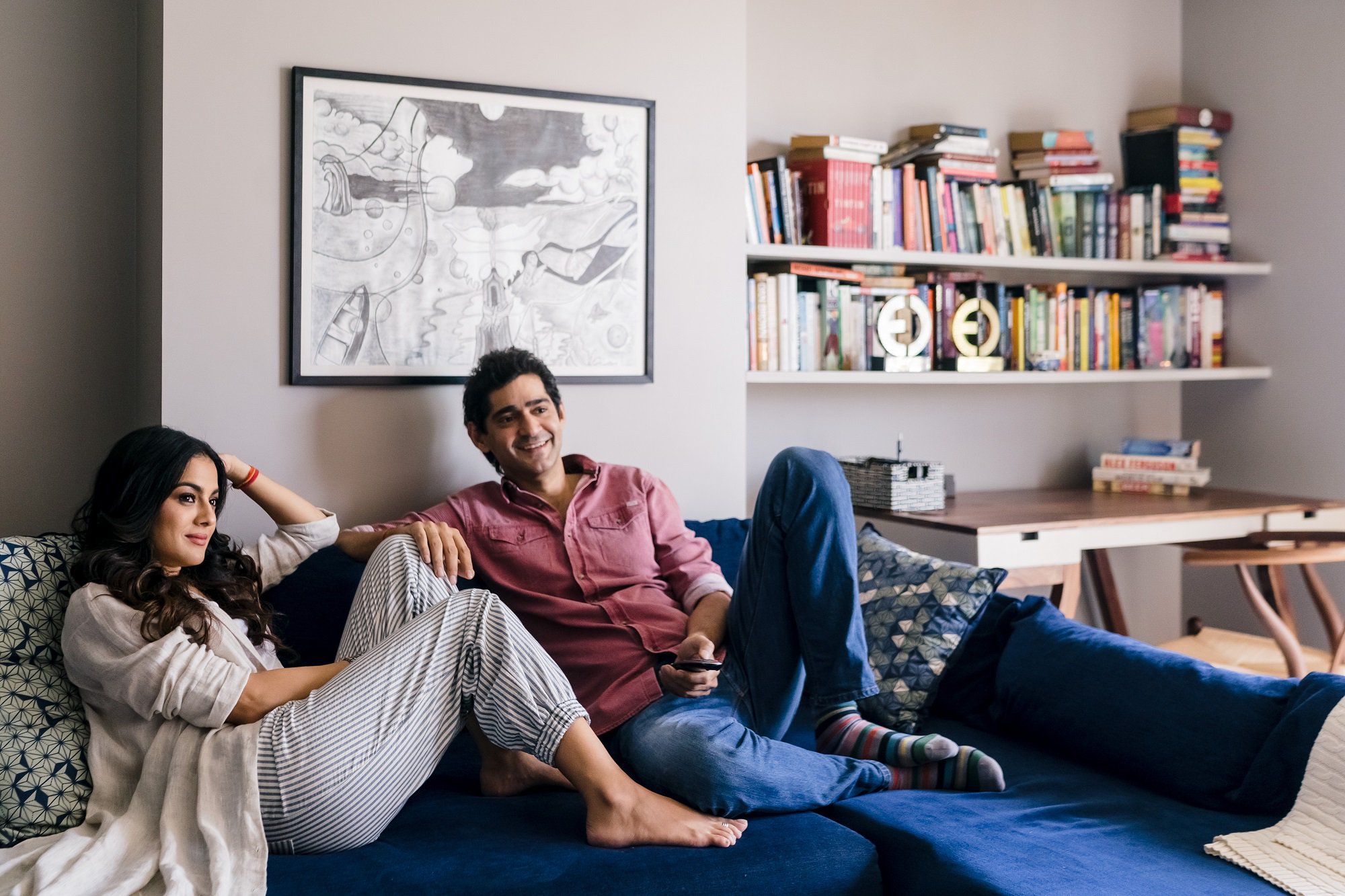 The den also has a bookcase, which may any day 'cave-in' under the pressure of the read and unread books.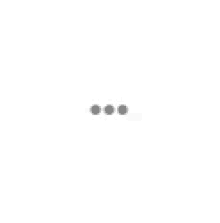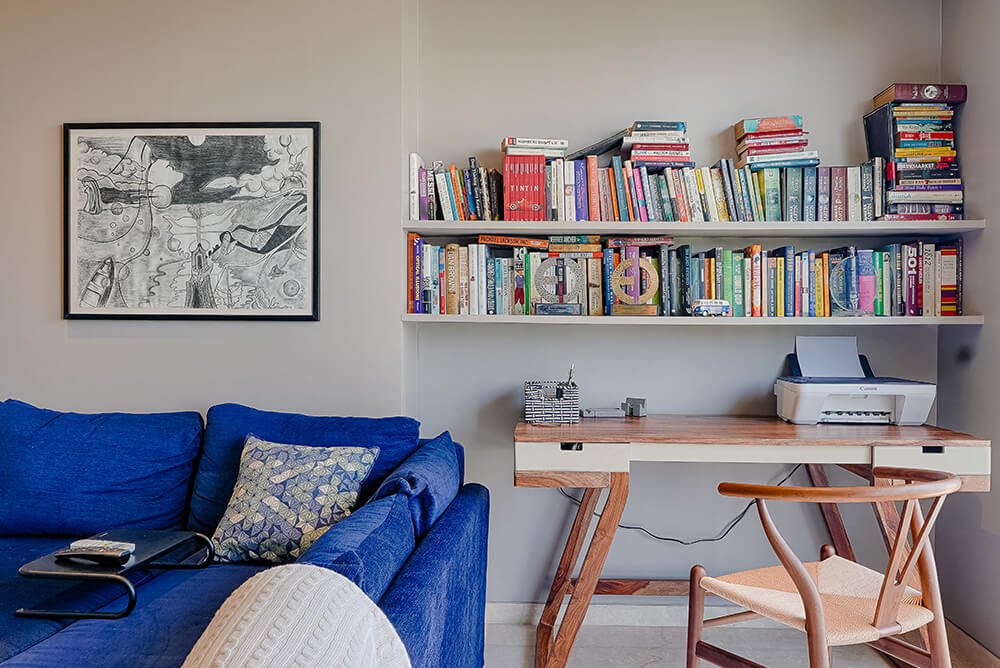 Although opposite in their personalities, their home reflects the harmony with which they co-exist and compromise. The chair in the common area, however, just can not be changed in any form. Because it is Gaurav's favourite spot in the house.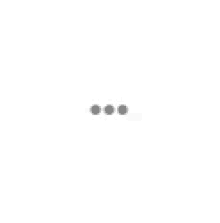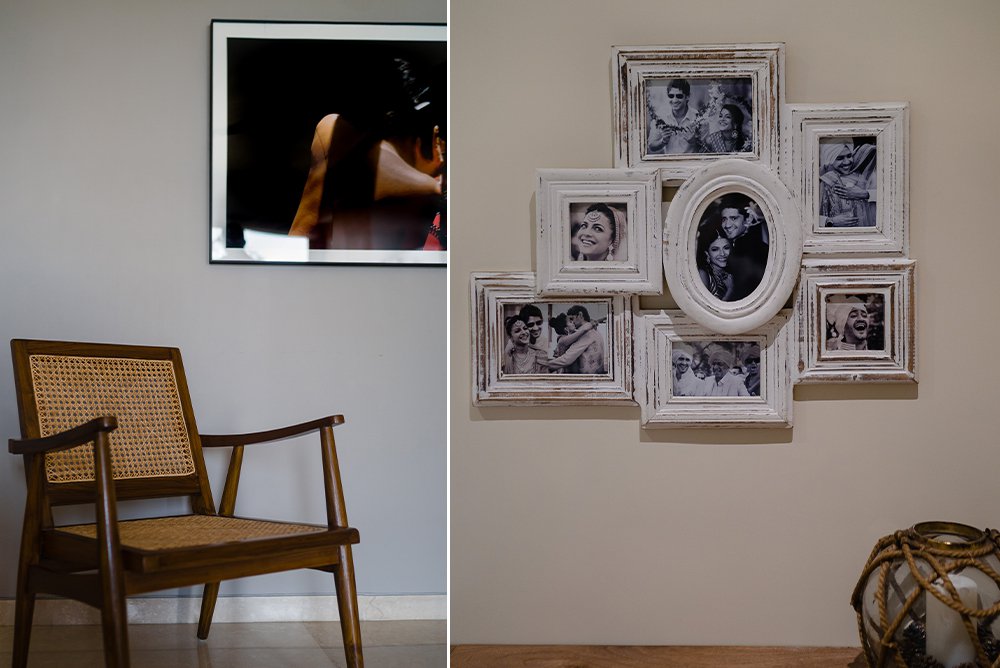 With wide-open spaces, an abundance of white, quirky design elements, and the perfect sunset spot, their house is the space they can be themselves in.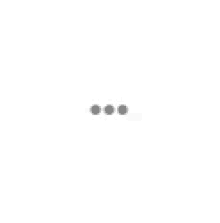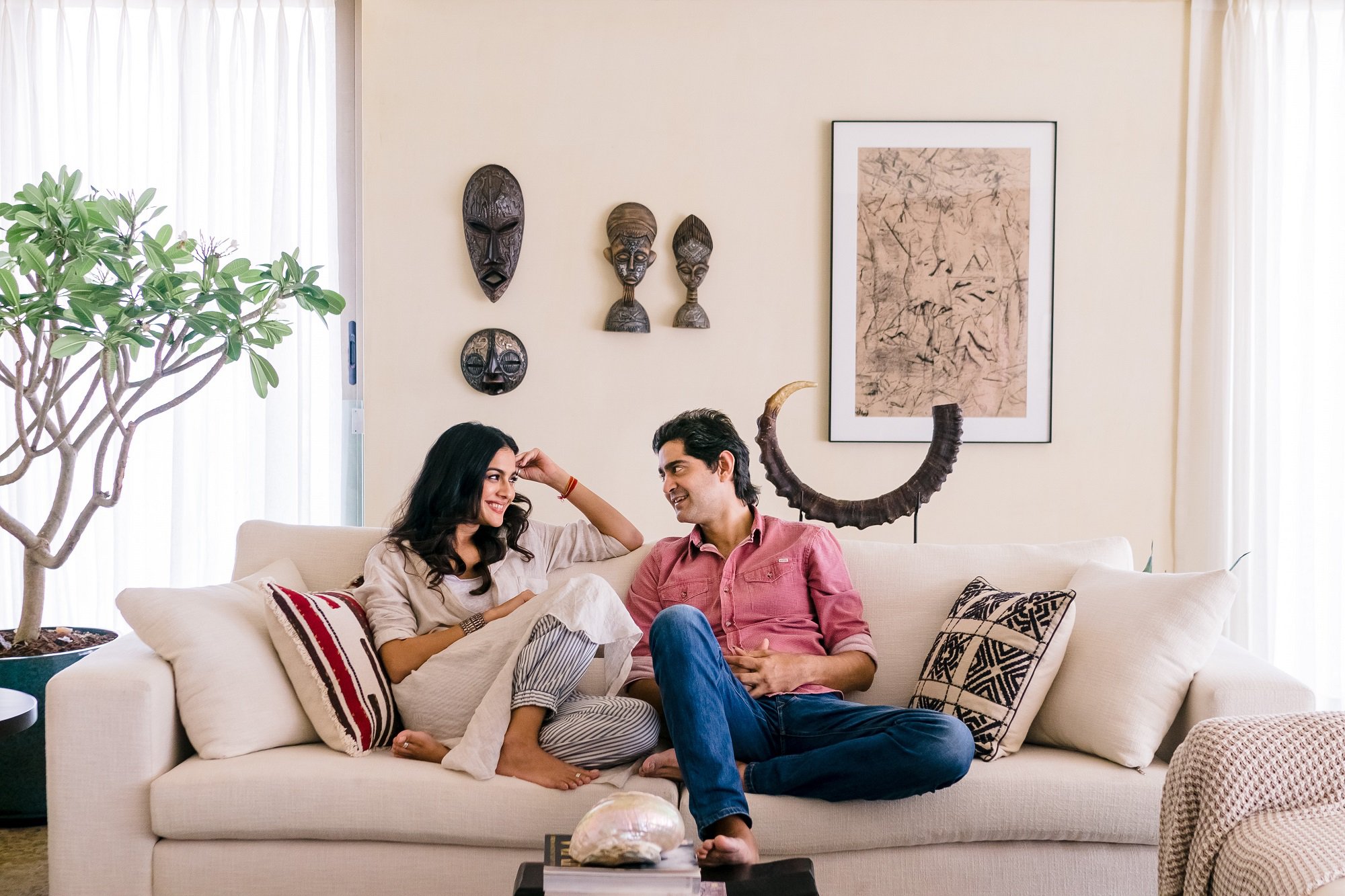 You can watch the video here:
All images from the Where The Heart Is gallery unless specified otherwise.