Last in the news for her male to female transformation, the story of Gaurav Arora to Gauri Arora is a tale of empowerment, self-belief, and courage. 
And now, as she made her first appearance on TV post the sex change operation, Gauri Arora was an image of confidence, poise, and self-assurance. 
Auditioning for India's Next Top Model, Gauri spoke to the panel of judges about her journey, her story, and how she powered through it all.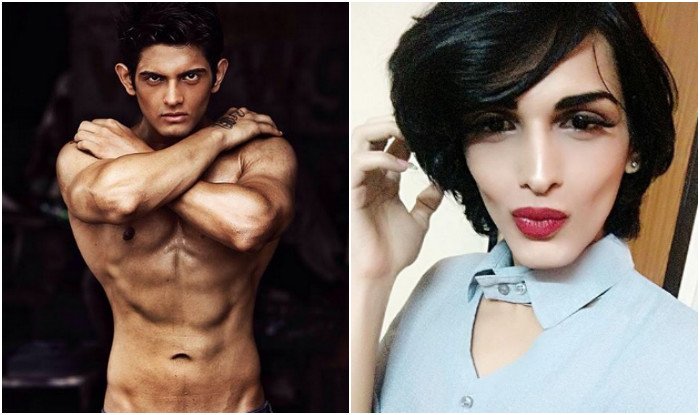 "Being a woman is a gift and I have gifted myself a vagina. Three years ago, I was a male model. I was on a Men's Health cover magazine. Then I did a show with MTV as a male model. I had 8 pack abs, 16-inch biceps. I was a fit model…I still feel nervous because I have broad shoulders, broad arms. I am growing into a woman and I am loving it. I am becoming feminine day by day."
She had 8-pack abs, 16-inch biceps and everything a girl dreams of in a guy. Why do you think she chose to change her gender? Watch it here. pic.twitter.com/HMvMnqtHPW

— MTV India (@MTVIndia) October 25, 2017
Gauri was a part of the eighth season of MTV's Splitsvilla as Gaurav Arora – this hunky man who proved his mettle in the show as he is proving his mettle now. 
In a country where alternative sexuality is still not embraced but is in fact ridiculed, it was quite heartwarming to know that Gauri's parents supported her through and through. 
"I had wanted to make this transformation since childhood but circumstances weren't right. I didn't know who to talk to. It was my dad who took me to Thailand, and stayed with me through the sex change operation."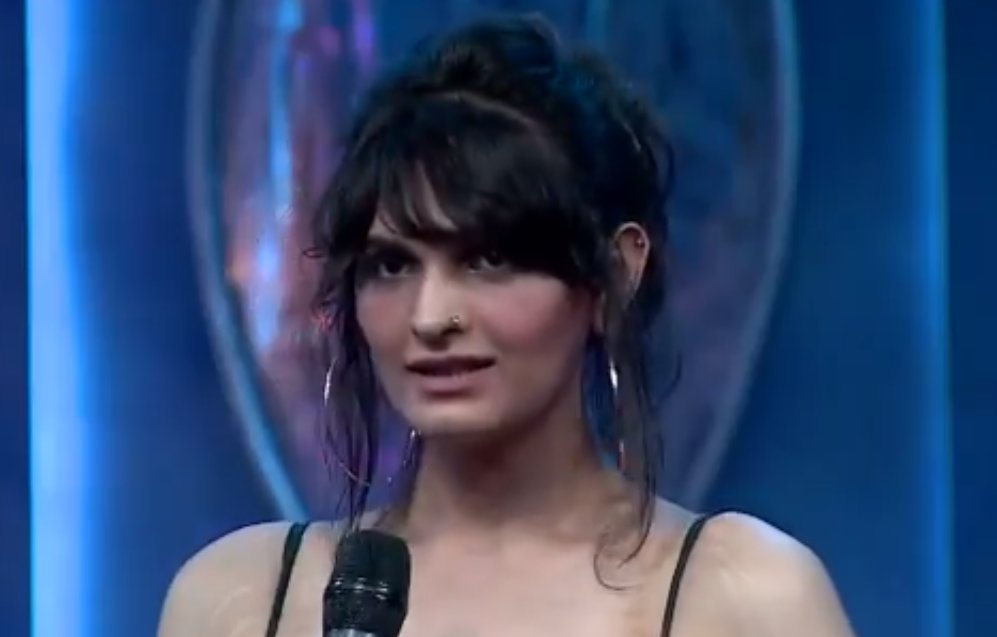 Well, even if Gauri Arora doesn't qualify for the next round, I doubt anyone will shy away from respecting the struggle, recognizing the perseverance, and saluting the spirit that she struts around confidently with.