Recently, the trailer for Sonam Kapoor starrer, Ek Ladki Ko Dekha Toh Aisa Laga released, and we couldn't help but fall in love with the new-age love story that it hinted at.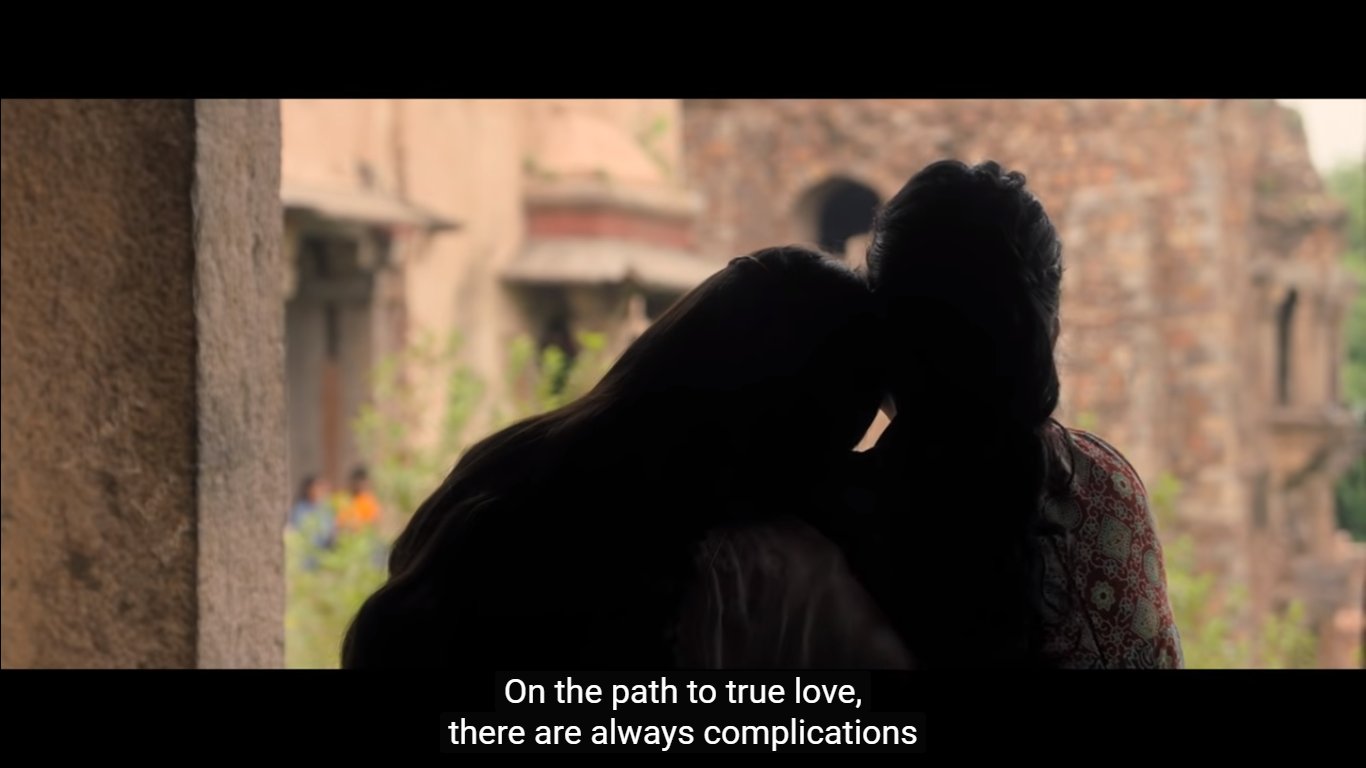 While it's absolutely wonderful to have actors like Sonam Kapoor, Rajkummar Rao, and Anil Kapoor back a same-sex love story, what is even better is that the screenwriter of the movie is Gazal Dhaliwal, a transwoman who has used her own life experiences to pen down the story.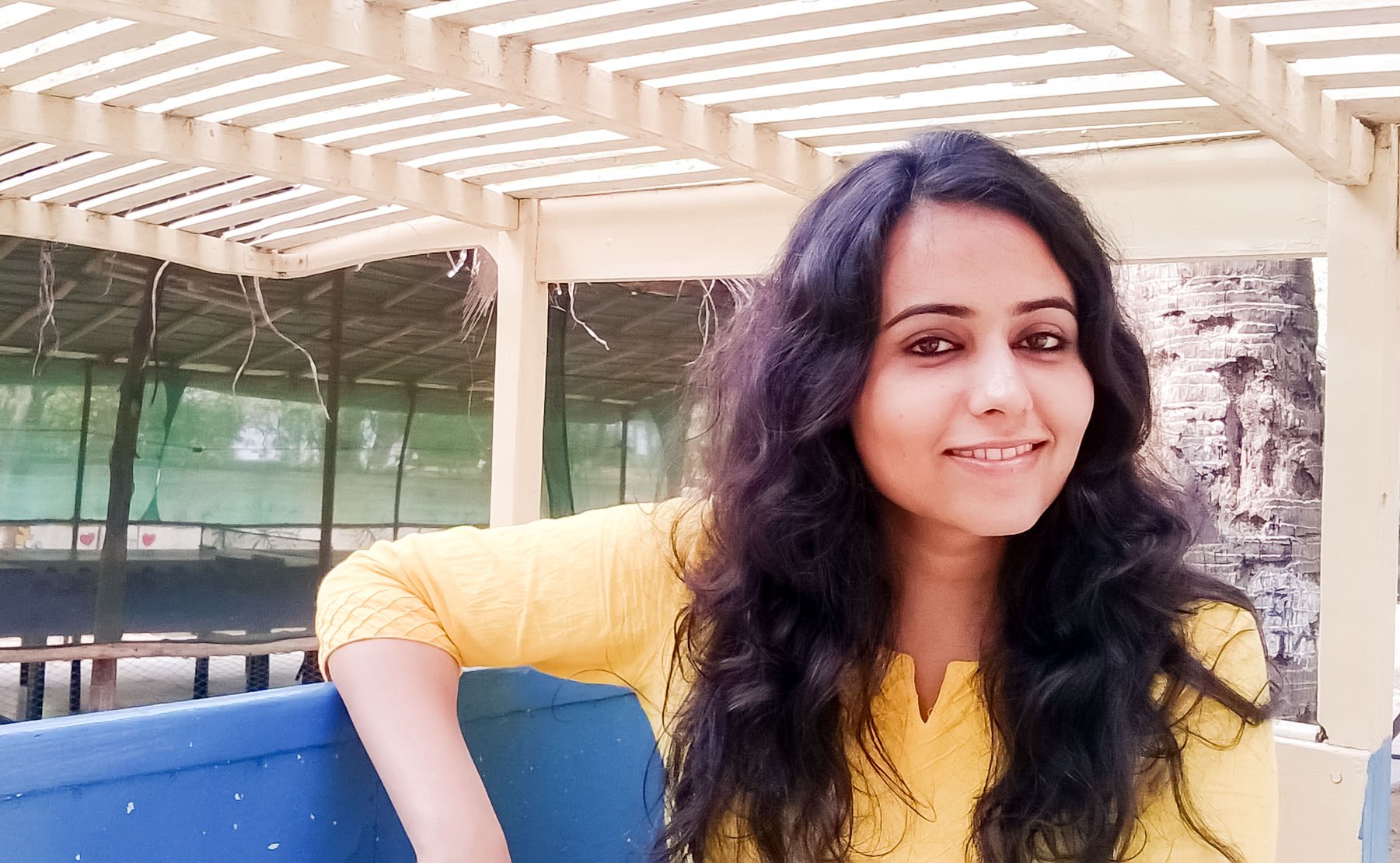 And Gazal's life story definitely makes for an experience to learn from. Gazal was born with Gender Dysphoria – where a person does not associate with the biological gender he or she is born with.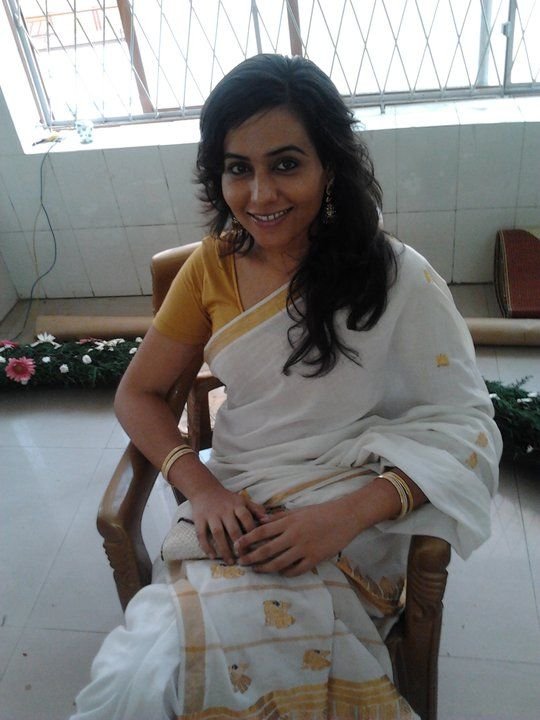 In Gazal's case, biologically she was born a man, but she always knew she was a woman. And yet, till the age of 25, to the world she was Gunraj – even when in her heart, she did not associate with being a man. 
I was born in the wrong body. I was born in the body of a man but I never felt like a man. I liked playing with girls, I liked wearing my mother's clothes, playing with her dupattas… when I was 5 years old, I realized that I liked feminine things. My aunt saw me playing with my mother's clothes, and she slapped me. That was the first time I realized that how society views me, and how I view myself is different.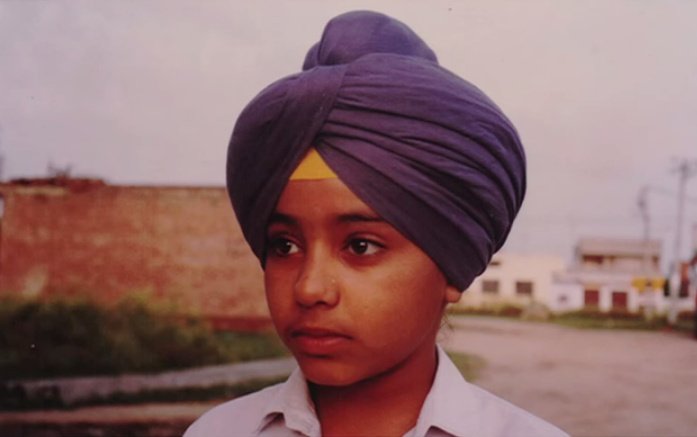 Naturally then, living in a body that is the opposite of the identity you associate with was nothing short of living in a prison. As she shared on the show Satyamev Jayate, 
For the longest time I could not tell people how I felt… because my behaviour was a little feminine, I was teased a lot in school. And I kept trying to hide my identity. For every day, every minute, ever second, I felt trapped… as if I was in a jail.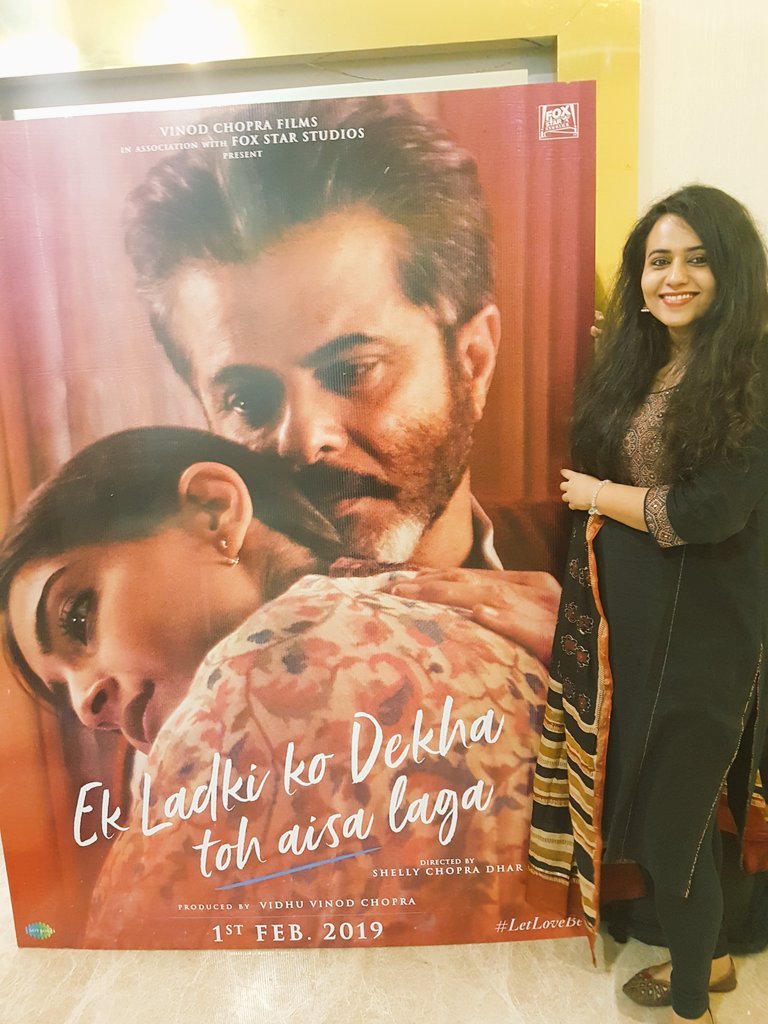 She was 13 when she first confessed to her parents how she felt. At the time her parents were patient but unable to understand what she was experiencing – because they too were unaware. 
Over the years, she continued to struggle – even running away from her home – till finally, with her parents support she came out in the open.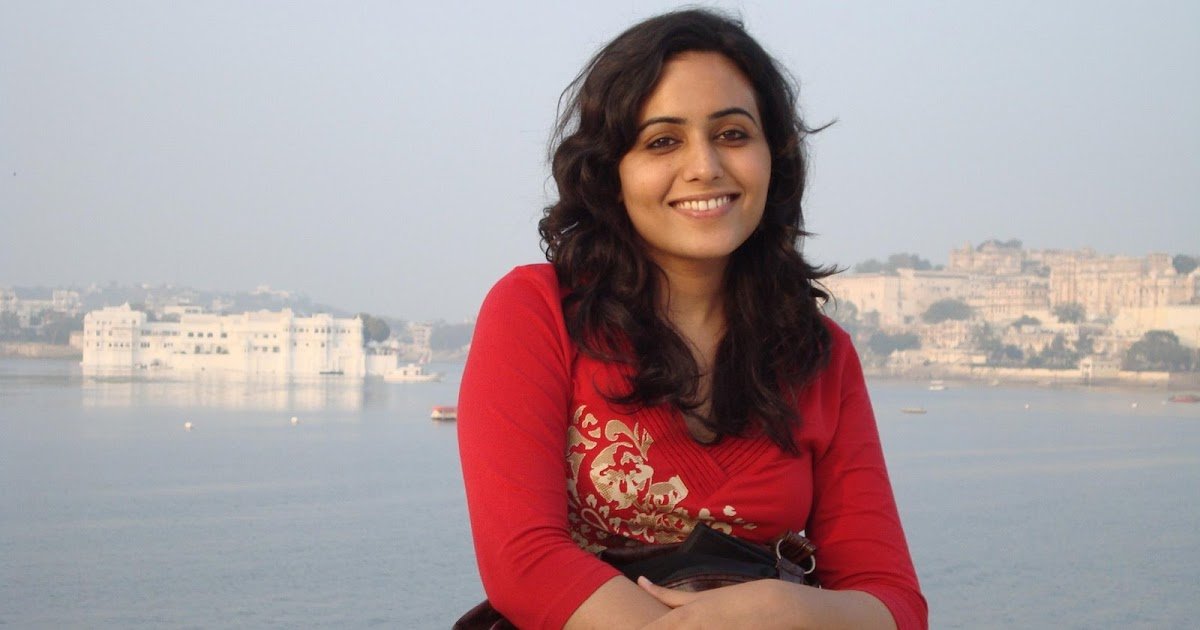 Finally, in the year 2007, she underwent a Sex Reassignment Surgery (SRS) – a decision that was actually prompted by her parent's unflinching support and finally, her body was no longer a cage. 
After the surgery, I was not excited, but at peace. Because finally, my soul was at peace with my body.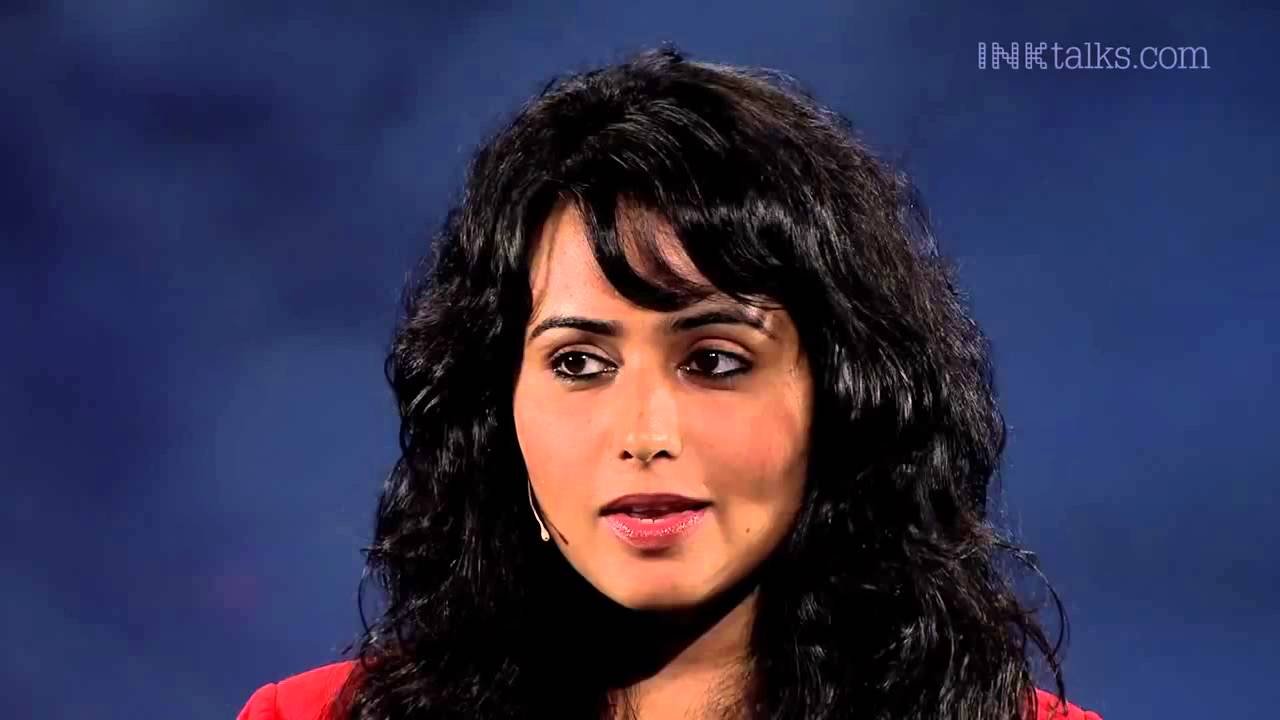 Gazal has used various platforms to share her experience, give voice to her feelings, and in a way, give hope to many other people like her.
From giving INK talks to appearing on an episode of Sataymev Jayate, Gazal ensured that her voice made a difference. 
And with every interview that she gave, panel that she appeared on, and write-up that she shared, she became a stronger voice of the LGBTQ Community. 
But clearly, for her, change – in society and in the entertainment industry- was still a long time coming.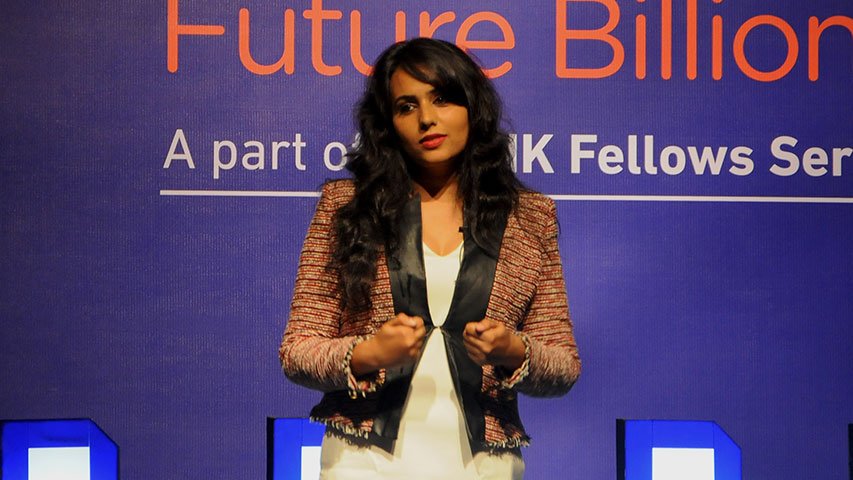 In fact, in an interview that she gave two years ago, with Feminism India, she commented on how Bollywood lack of acceptance for stories about the LGBTQ community: 
When it comes to Bollywood, sadly, the picture is not optimistic at all. 20 years back, when Deepa Mehta's 'Fire' had come out, cinema halls were stoned and burned. Today, when Hansal Mehta's 'Aligarh' comes out, the Censor Board (which actually has no right to 'censor', but only to 'certify' a film) tries to stifle its voice by chopping off important shots and scenes. Queer and transgender characters still remain a source of humour in our popular TV shows as well as films.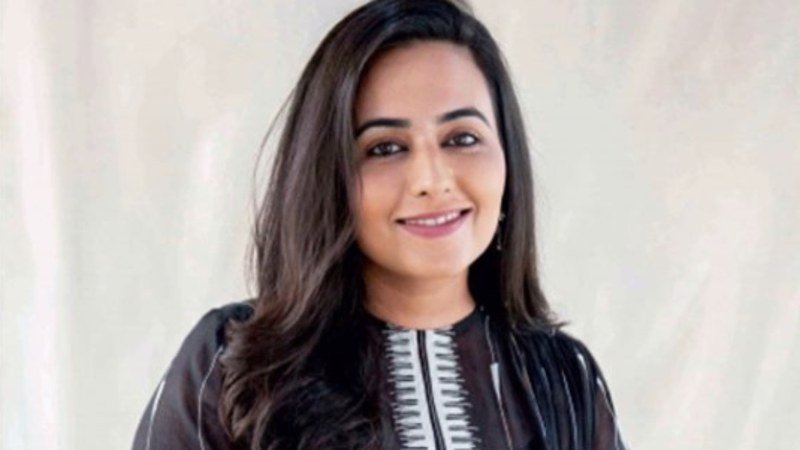 And in two years, she not only talked about the skewed gender representation in the movies but also managed to present a movie that hopefully opens the floor for not only discussion but also acceptance, of LGBTQ lives. 
But before she presented her own script, Gazal had to change her career choices, her city of residence, and embark on yet another difficult journey. 
Gazal actually started her career as a software engineer (for Infosys), but love for cinema and writing made her quit her job and move to Mumbai (in 2005) to pursue her dream of being a screenwriter. 
In Mumbai, she studied filmmaking from Xavier's for a year and started assisting Mr. Govind Nihalani on an animation film script. 
And then, 13 years down the line, Gazal presented Hindi cinema with a different yet much-needed love story. But for Gazal, Ek Ladki Ko Dekha Toh Aisa Laga is not her first brush with screenwriting, and important, intelligent stories.
She was also the dialogue writer for Lipstick Under My Burkha, and also contributed to the screenplay for Wazir and Qarib Qarib Singlle. 
And as she shared in an interview with The Review Monk, Lipstick, particularly, was a movie close to her heart for what it represented. 
I saw a bit of myself in each one of our characters – Rehana, Shirin, Leela and Usha. Even though there is no apparent similarity between my life and theirs, I felt bound to them by this deep feeling of suffocation. Having lived the first 25 years of my life in a male body, feeling completely incapable of expressing my real identity (that of a woman), I felt an intense connection with all 4 of them, who also feel incapable of expressing who they really are or want to be. In my case, the 'burkha' or mask that I had to hide under was my own body. Somewhere, I feel most women struggle to break out of their 'masks' and that, in a way, is what makes Lipstick universal in its appeal.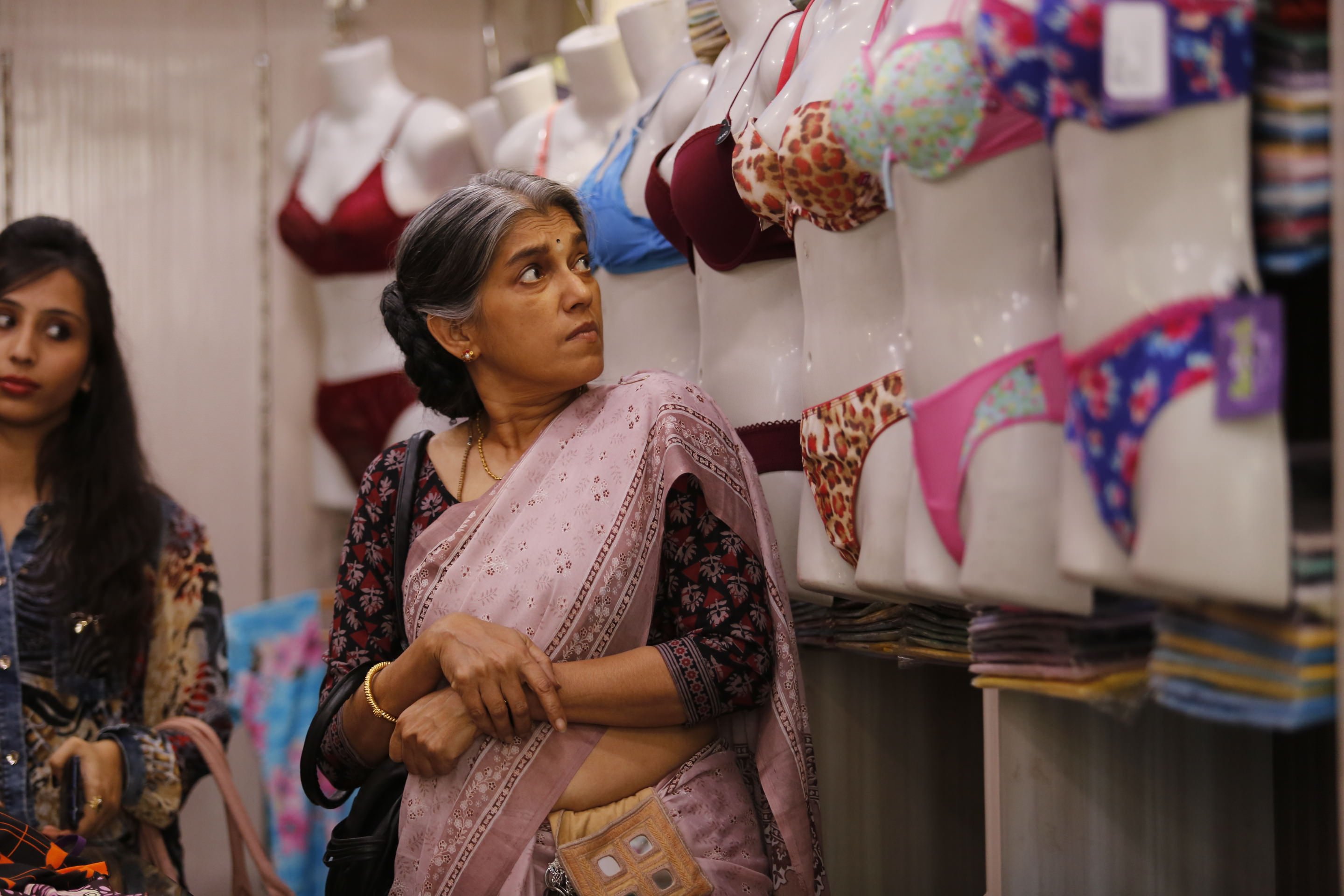 She was also a part of the short film Identity, through which she shared her transformation journey, and she also started a blog to write about her experience, titled, A Little Hope… A Little Happiness. 
Clearly, she has used her passion as a voice for her experience, and when something is as heartfelt as a story like hers, you can't help but root for it. 
You can know more about her journey here.