You may have first seen her in Anurag Kashyap's short film, That Day After Every Day, also starring Radhika Apte. Or, watched her National Award-winning performance in Liar's Dice. Or, if you're a fan of more mainstream films, then, it would've been her small role in the Rajkummar Rao-starrer, Trapped. 
She's the girl you've certainly seen. And while you may not have known Geetanjali Thapa's name, you'd certainly agree that she's a fantastic actor.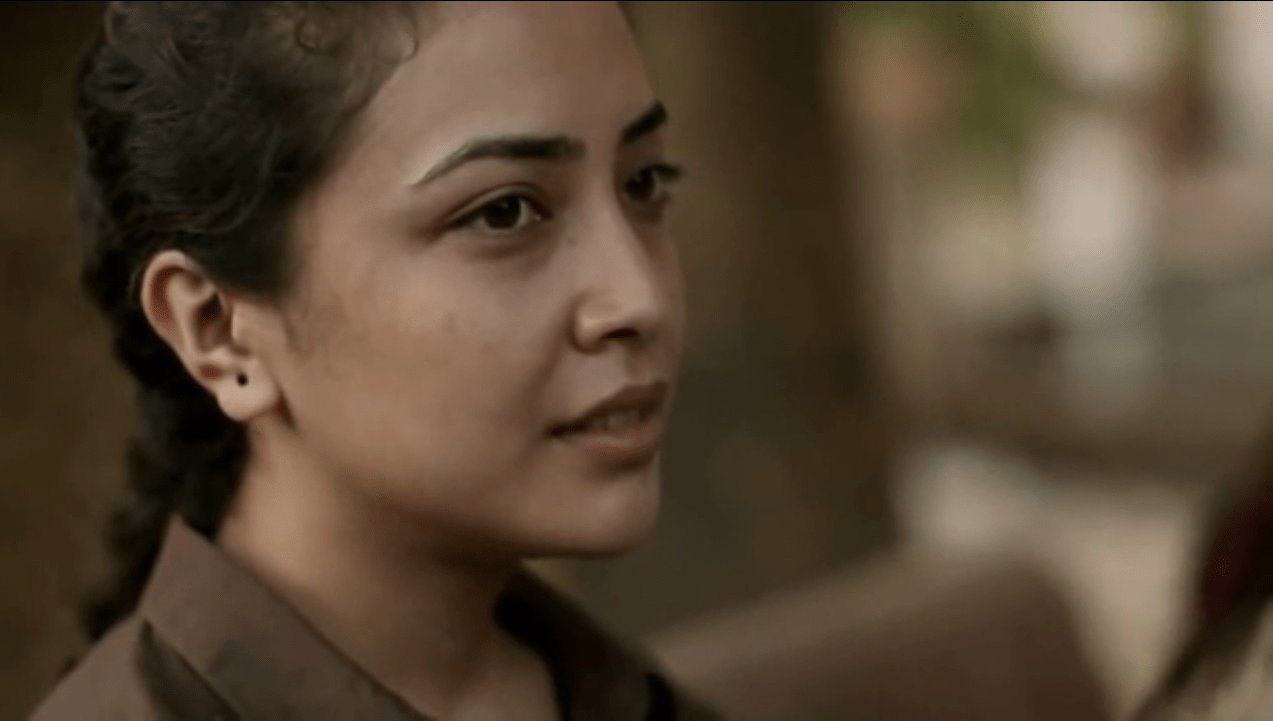 But then, don't limit Geetanjali to just 'serious' cinema, will you? 
As she pointed out to ScoopWhoop in an exclusive conversation, people now mostly come to her for 'serious' roles, especially after she won the prestigious National Award for Liar's Dice, her film with Nawazuddin Siddiqui. 
It's extremely saddening to see yourself getting tagged early on in your career. Yes, I love doing challenging roles but it's also a challenge to play someone fun and full of life. I'd really like to go on set and not have to cry in front of a camera.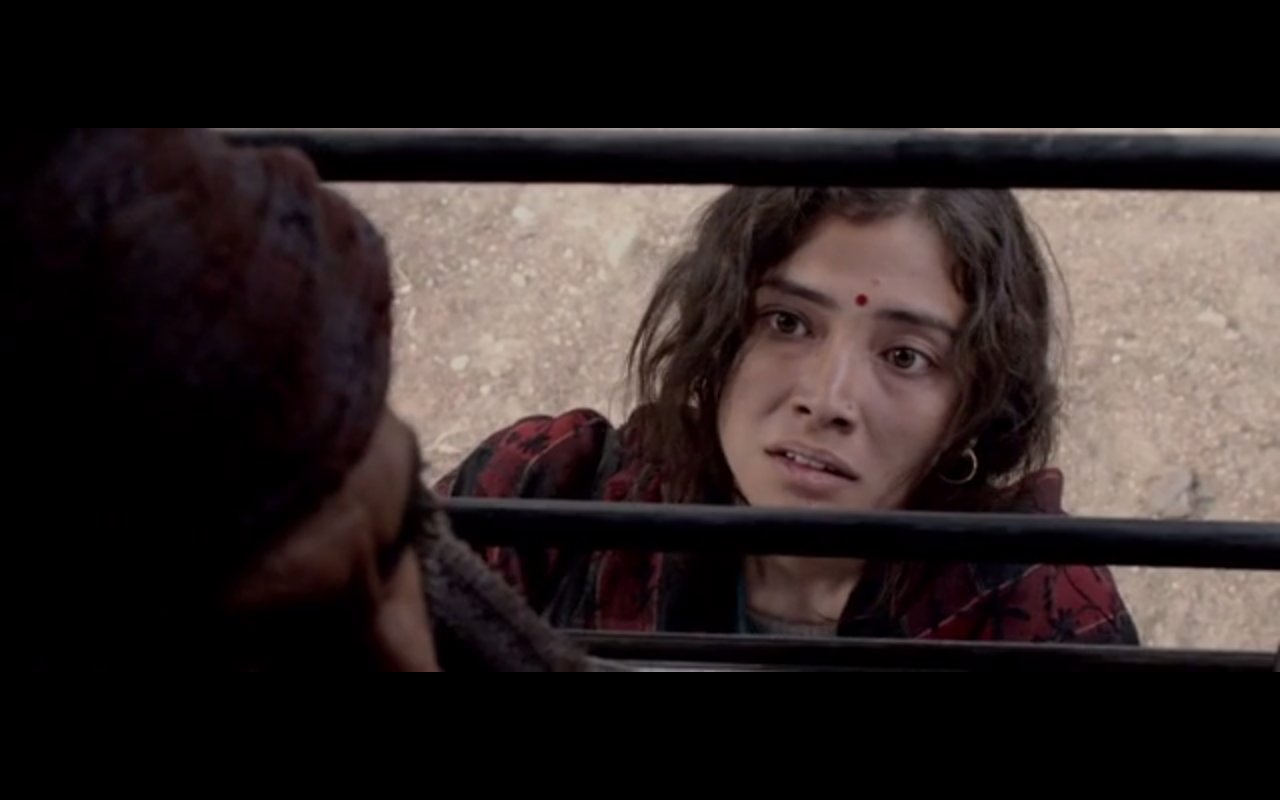 Well, if the promos of her upcoming film, Onir's Kuch Bheege Alfaaz, are to go by, there's clearly more to her talent that what we've seen so far.
My character is happy, free-spirited and hopeful. And Onir was really collaborative when it came to working on this part.
It's also the first time a Hindi film has a heroine suffering from Vitiligo, a skin condition that causes loss of skin pigmentation. 
While not the main plot-point of the film, the condition is used as a metaphor to reflect the character's insecurities. Just like every other girl, she has hopes and dreams but is also insecure about not being good enough.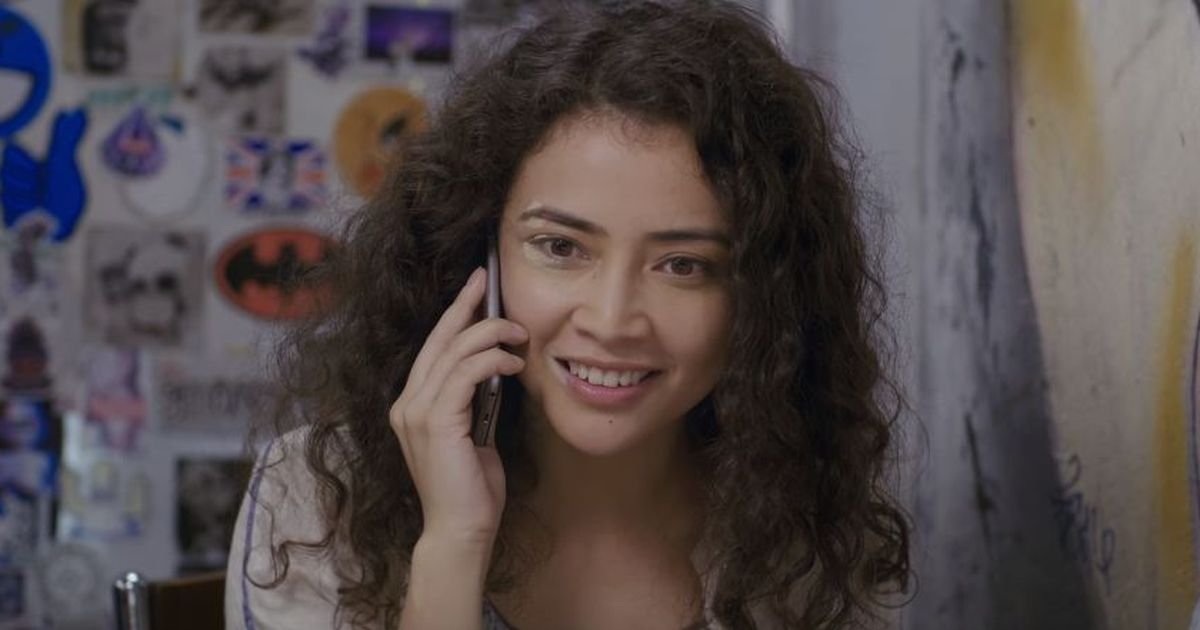 It's a bold move coming from an industry that's always stereotyped beauty and how we're all supposed to look. But as Geetanjali puts it, it's high time someone did it. 
Everyone should have their own idea of beauty. We're all different and we need to be just that!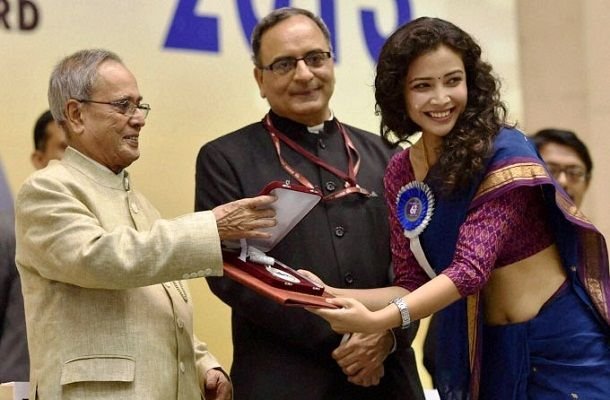 Geetanjali certainly embraces herself and the way she looks. Born and raised in Sikkim, she's one of the few actors in Bollywood who hail from the North-East and, in her own words, is definitely battling the stereotype of coming from a certain part of the country. 
I am battling a stereotype, yes, but it's not restricted to just Bollywood. The stereotype is present across the country. And that needs to change!
The representation of North-Eastern people in Hindi cinema is certainly a troubling issue though. Barring Andrea Tairang in Pink and Geetanjali herself, we don't really see too many people from the North-East in mainstream movies. 
The audience needs to be ready to accept people from different parts of the country as the lead in Hindi films. It's only then that filmmakers will cast the actors in main roles.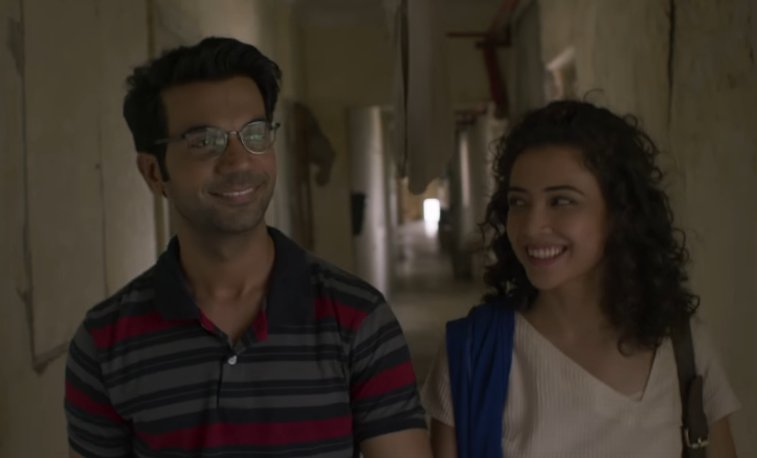 Remember how a major controversy arose when Priyanka Chopra was signed on the play the lead in Mary Kom and not an actor from the same region as MC Mary Kom in real life? 
At that time, many had wanted Geetanjali to play the lead, of course. But the actor insists that Priyanka was a good choice for the film.
Priyanka did a wonderful job and eventually, the entire nation accepted her as Mary Kom on screen. Honestly, it makes sense to cast a known actor when one is making a big-budget film!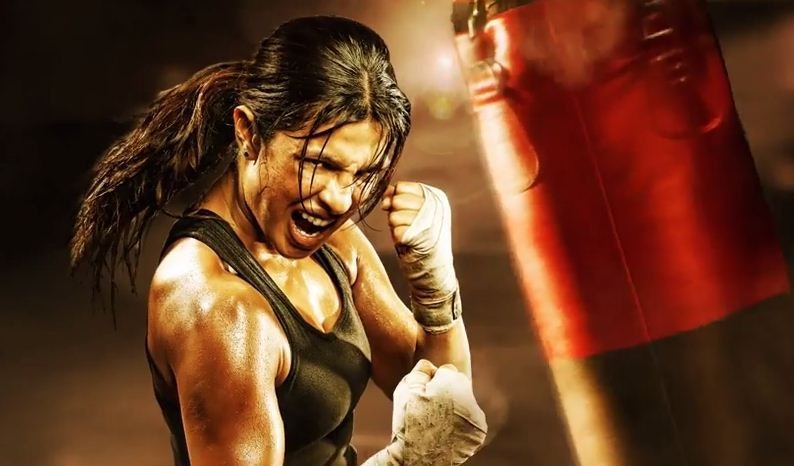 However, Geetanjali is quick to point out that coming from the North-East, there's another kind of stereotyping she'd like to avoid.
Just because I'm from the North-East, doesn't mean I can't play roles from other parts of the country. I want to play an Indian girl and not just someone from the North-East. A part where the region she comes from is of no consequence.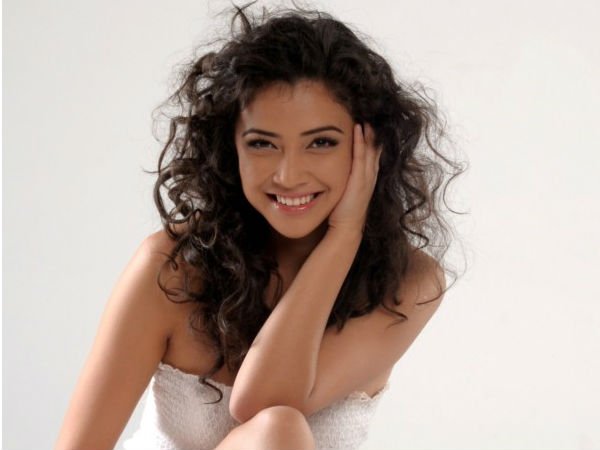 In a short span of time, she's won a National Award, worked on an international film (Tigers, co-starring Emraan Hashmi, that's not released yet) and worked with some incredible directors such as Anurag Kashyap, Geetu Mohandas and Vikramaditya Motwane. 
Clearly, it's been a great ride so far for Geetanjali Thapa. And as she puts it, she's "happy and content and excited about the path ahead", a path that we're sure will take her to many amazing places.