Key & Peele became one of the biggest YouTube sensations shortly after they started doing comedy sketches for Comedy Central, way back in 2012. About four years later they starred in their first feature film in the widely appreciated Keanu. Retaining the humour of their sketches, one half of the duo Jordan Peele has moved on to his first solo directorial venture, Get Out.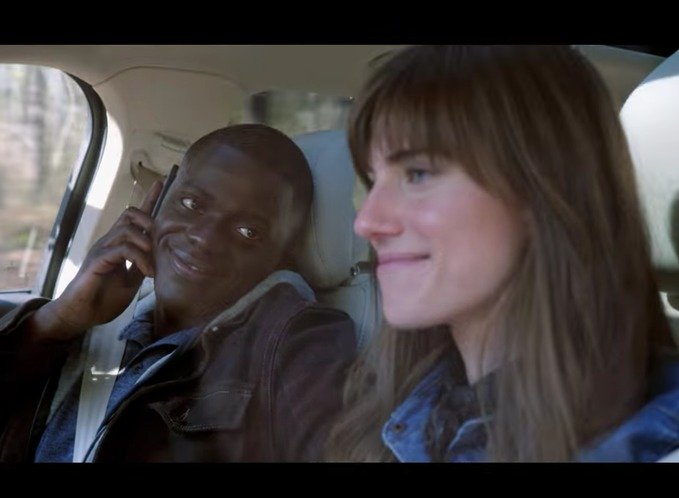 The great thing about this movie is that it stands at a perfect 100% on film website Rotten Tomatoes. Even better news is that this score stands in spite of having been reviewed by a total of 131 users out of which 45 are 'top critics' belonging to publications ranging from the New York Times to The Atlantic. The 100% signifies universal acclaim and that's more than enough to make me curious about the movie.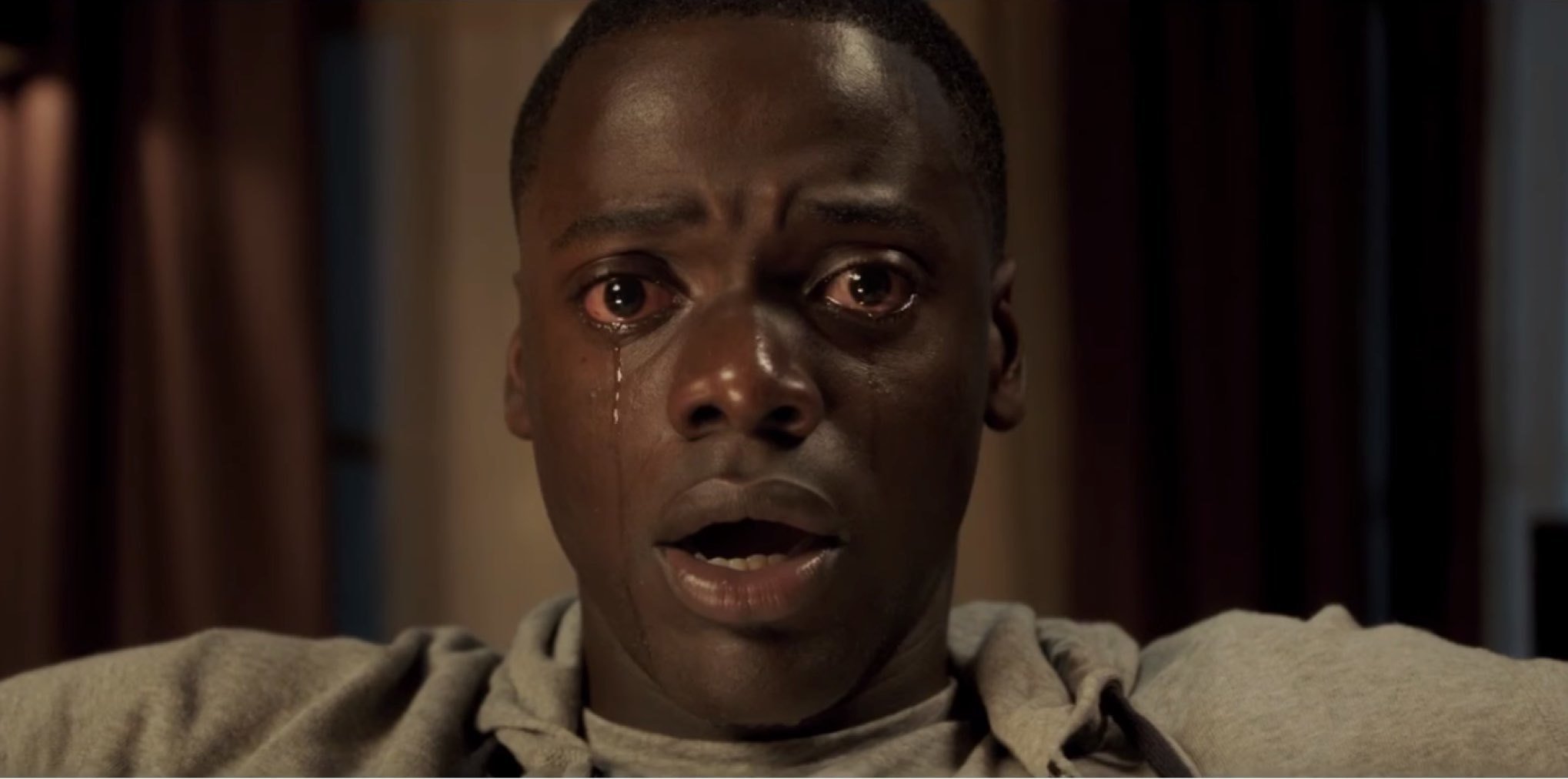 The consensus of Rotten Tomatoes reads like this, " Funny, scary, and thought-provoking, Get Out seamlessly weaves its trenchant social critiques into a brilliantly effective and entertaining horror/comedy thrill ride." It follows the story of young, black man when he agrees to meet the parents of his white girlfriend at their weekend getaway estate. What is supposed to be a fun weekend thing turns more and more bizarre, the director exploiting a black man's point of view of the mystery behind the white folk's estate.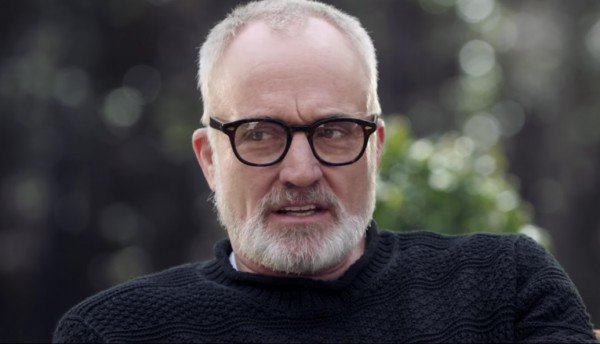 The film stars Daniel Kaluuya, who last appeared in Denis Villenuve's Sicario in 2015. The actor plays the role of Chris Washington who accompanies his girlfriend Rose (Allison Williams) to meet her parents (Bradley Whitford and Catherine Keener). Having been a massive fan of their sketches like Substitute Teacher and Pizza Order, I'm surely going to be first in line to watch this movie.