If there is one thing that has rivaled the number of controversies that Padmaavat has generated, it is the song from the movie, 'Ghoomar'. 
With a group pretending to be Karni Sena attacking a school when the song was performed by children (and Karni Sena attacking a school bus for no reason), to Deepika earning a sanskari midriff, Ghoomar has definitely traveled rocky waves.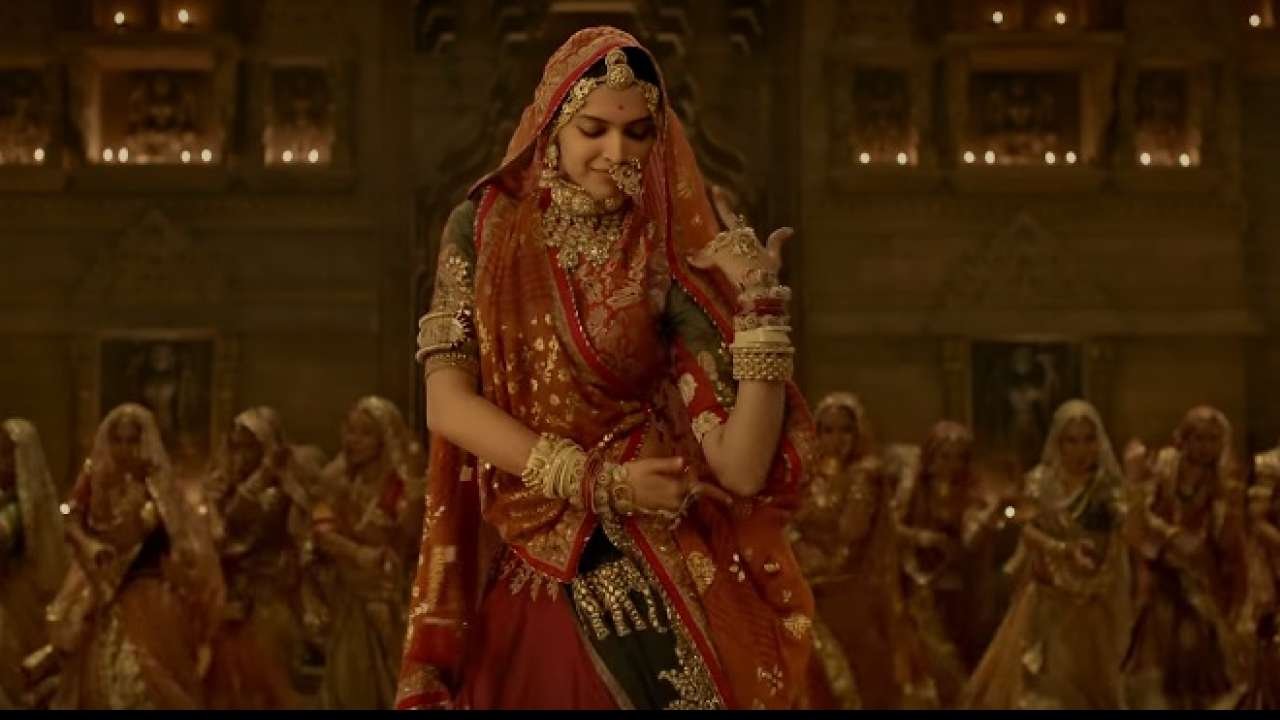 However, it seems there are definitely certain sections who find this song an absolute joy to dance on. 
We are talking about the American-Indian dancers who took to the basketball court to perform the song during an NBA match. And the crowd enjoyed every single thumka on the desi beat.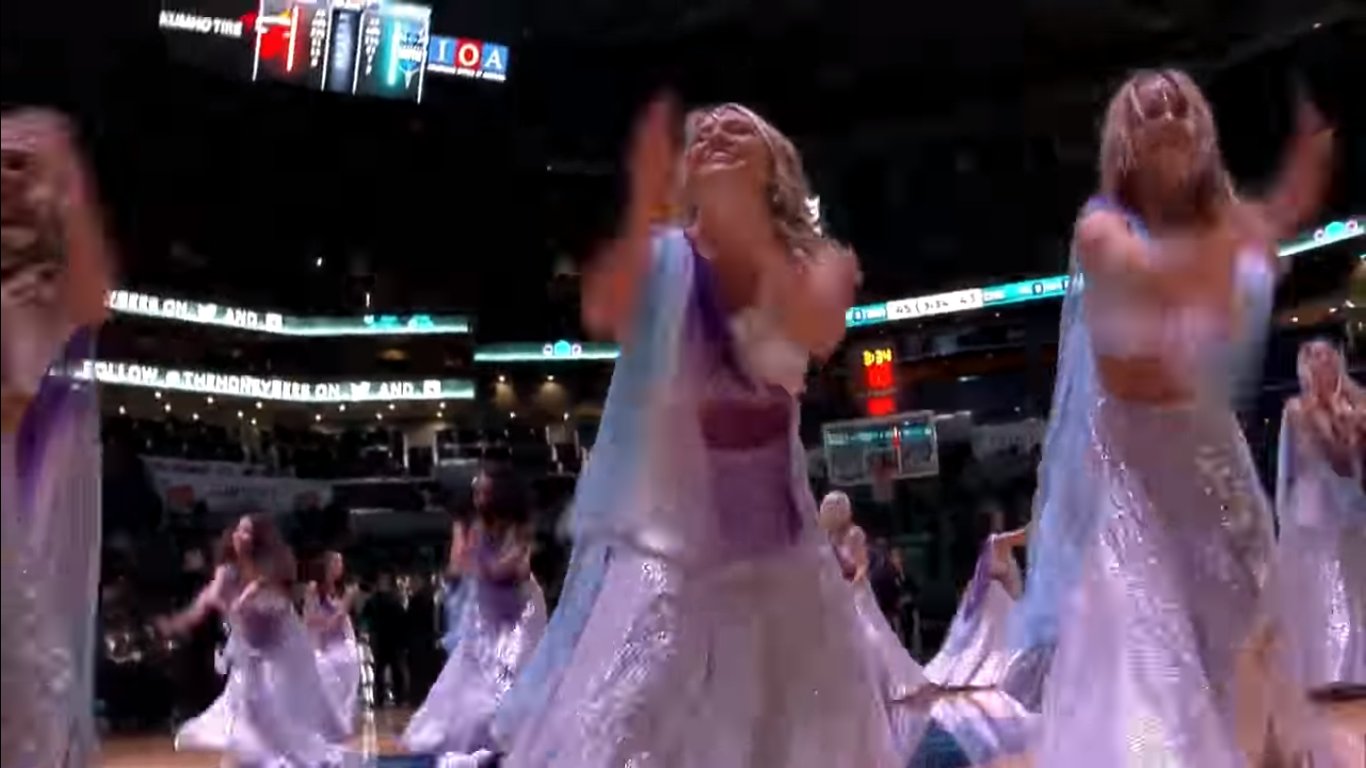 Held on January 28 in USA, the match was between Charlotte Hornets and Miami Heat, and the crowd and dancers alike, seemed to absolutely enjoy this number. 
Well, controversy or no controversy, it is hard to resist traditional Indian beats. Watch the video here: