The entertainment industry has been severely hit by the Covid-19 pandemic, with many technicians, daily workers, and actors left without a regular income. 
Consequently, they've been forced to seek alternate sources of income. Like actor Javed Hyder, who resorted to selling vegetables to make ends meet.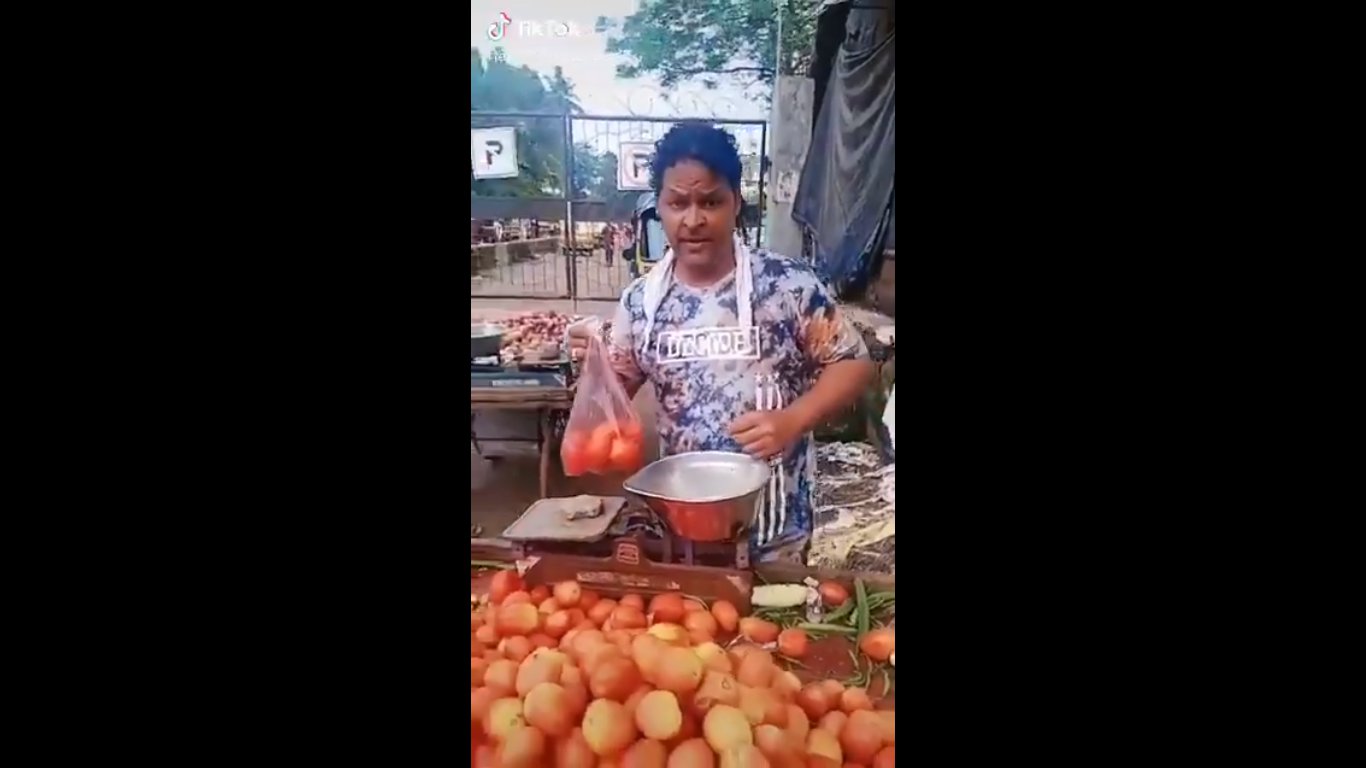 Hyder has appeared in movies and shows like Ghulam, Chandni Bar, Jeannie Aur Juju, etc. Actor Dolly Bindra shared a TikTok video he made on Twitter, and soon the video went viral.
Many people took to Twitter to comment on the video, while praising his spirit in the face of hardship: 
Covid-19 pandemic has given birth to a global humanitarian crisis that has severely affected millions of households. It is imperative that governments take charge and work towards helping those in need.